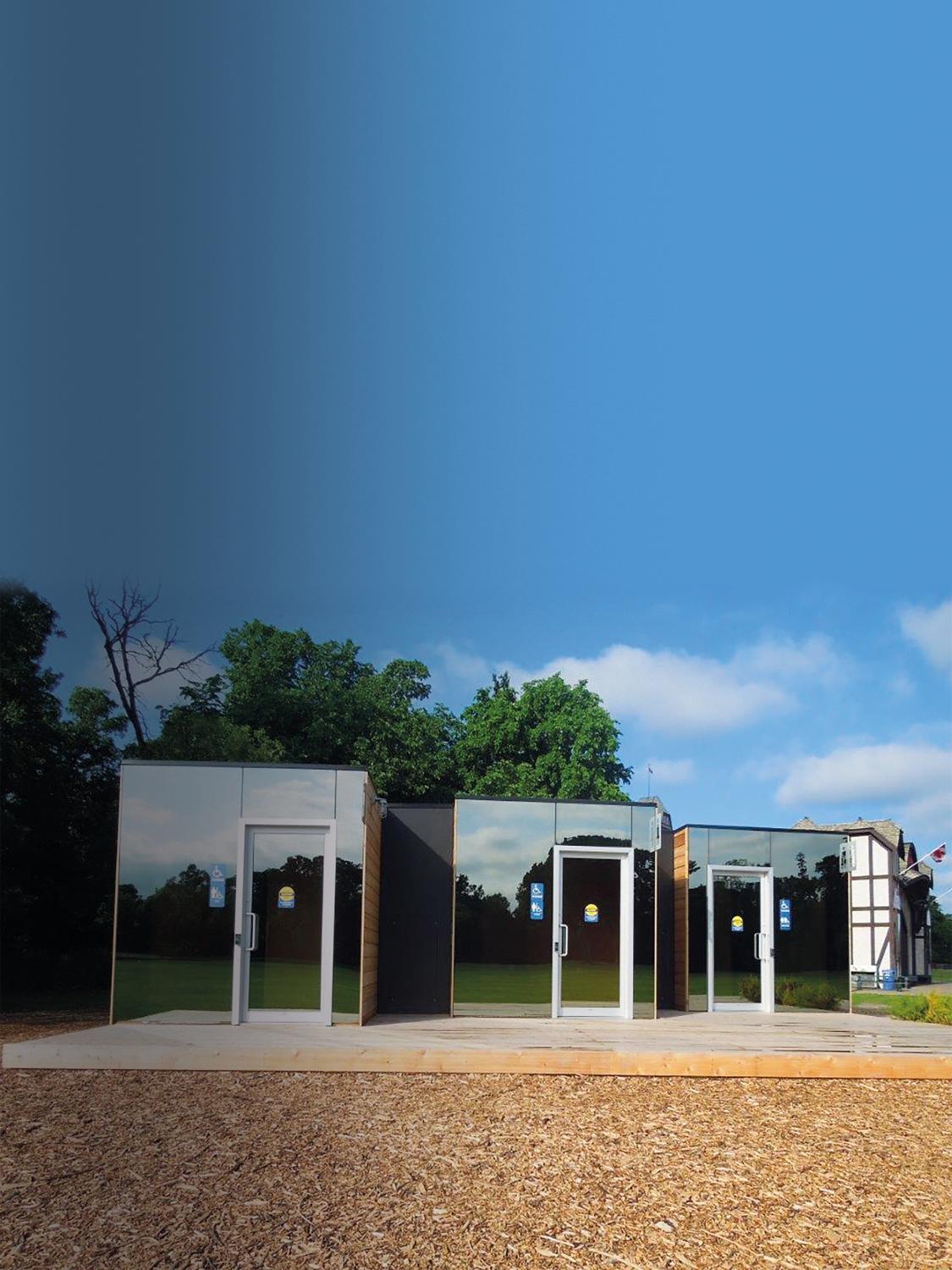 Assiniboine park Conservancy case study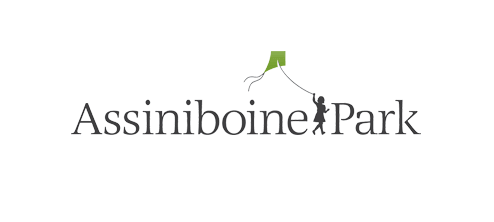 "The Dyson Airblade V hand dryers really fit the sustainability message we're trying to promote. We've seen a big decrease in the amount of paper used in the washrooms and visitors and staff love them."
---
Kaaren Pearce
Director, Grounds, Assiniboine Park Conservancy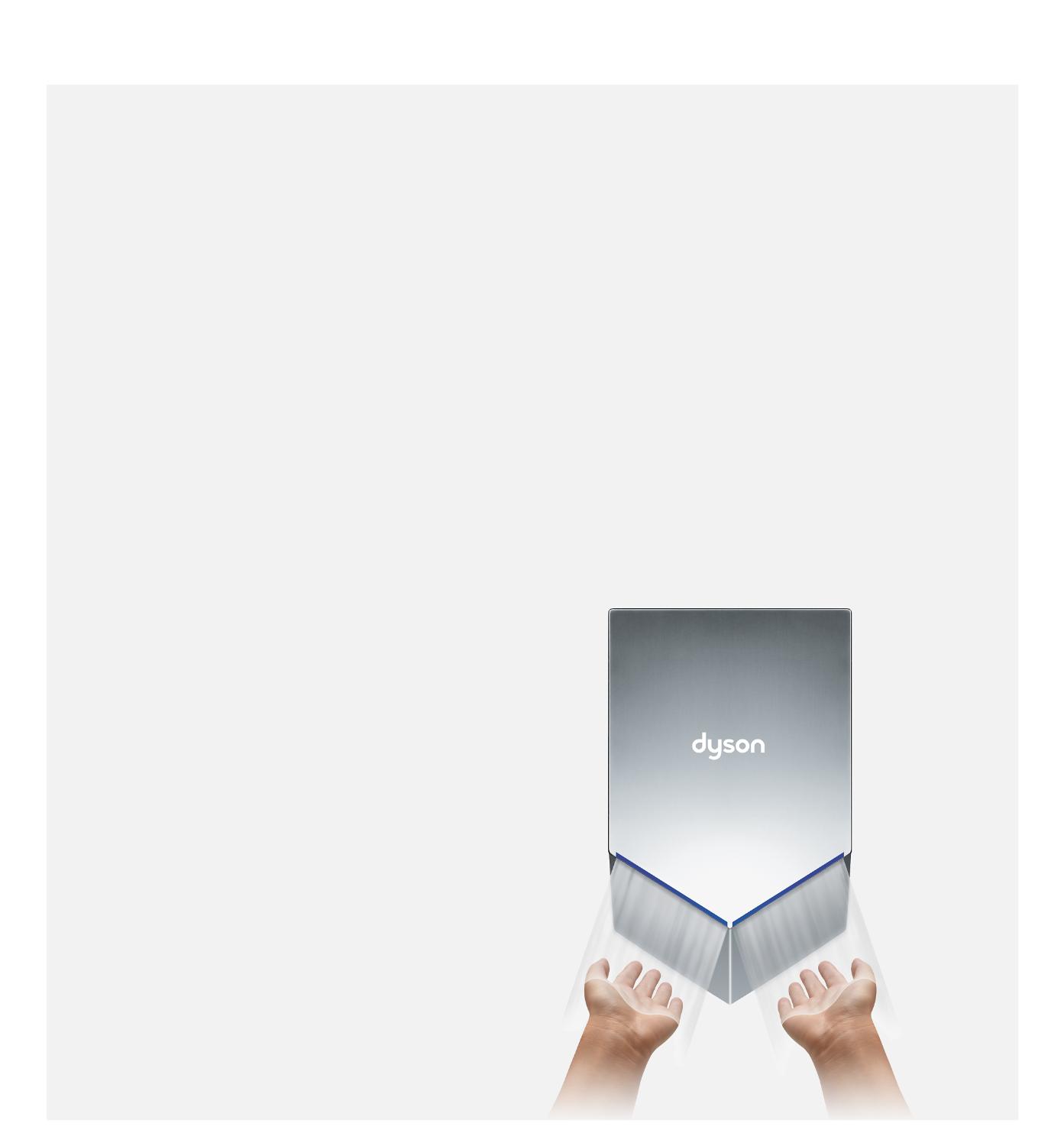 The business
Since 1904, Assiniboine Park has been the centre of Winnipeg's outdoor leisure scene. Today it's a conservancy with more than four million visitors a year – home to a zoo, gardens, playground and museum, as well as being a hub for community events.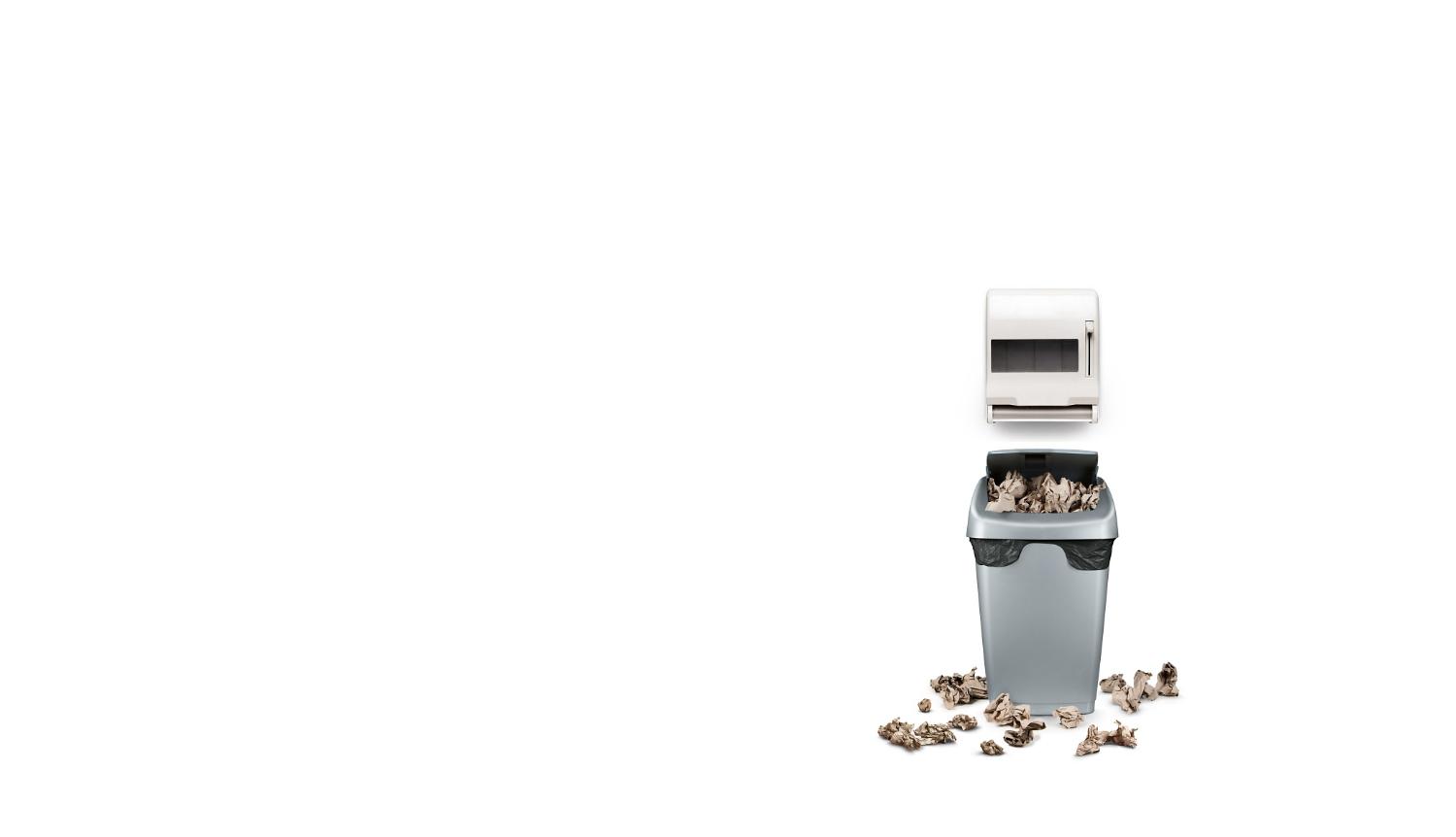 The problem
The park was using paper towels in their washrooms. But that didn't fit with their robust environmental program to reduce paper and minimize waste.
Fast dry time

Other hand dryers can take up to 43 seconds to dry hands. The Dyson Airblade V hand dryer dries hands in just 12 seconds.¹

Better for the environment

Up to 78% less expensive to run than other hand dryers. Up to 99% less than paper towels, with up to 81% less CO2. Creating a better environment in your washrooms and in the world outside.²

Lowest running cost

With a fast dry time and no heating element, the Dyson Airblade™ hand dryers also have the lowest operating costs - they cost up to 78% less to operate per year than other hand dryers.³

 
Why choose Dyson for business
1

Dry time determined using Dyson test method 769 based on NSF P335 using a measurement of 0.1g residual moisture.

2

The environmental impact of electrical appliances and paper towels was measured by Carbon Trust. The calculations were produced using the software Footprint Expert Pro, based on product use over 5 years and using weighted averages of individual countries of use. Dry times for product were evaluated using DTM 769.