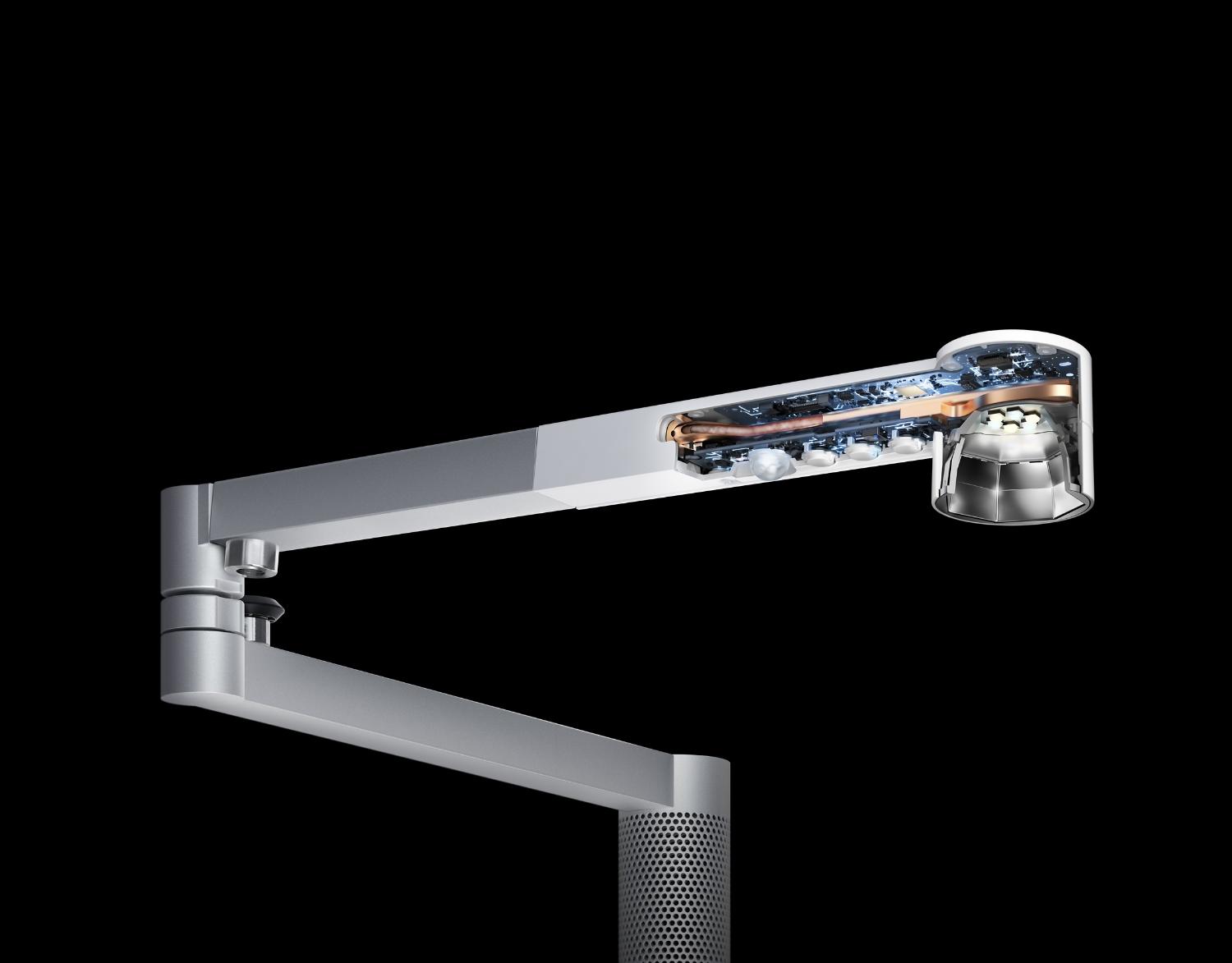 Discover Dyson lighting
The powerful light you need, precisely where you need it. Transform home and office spaces with long-lasting LED light.
Dyson lighting is engineered to support well-being and task performance, with custom-engineered optics and Heat Pipe technology that protects light quality for decades.¹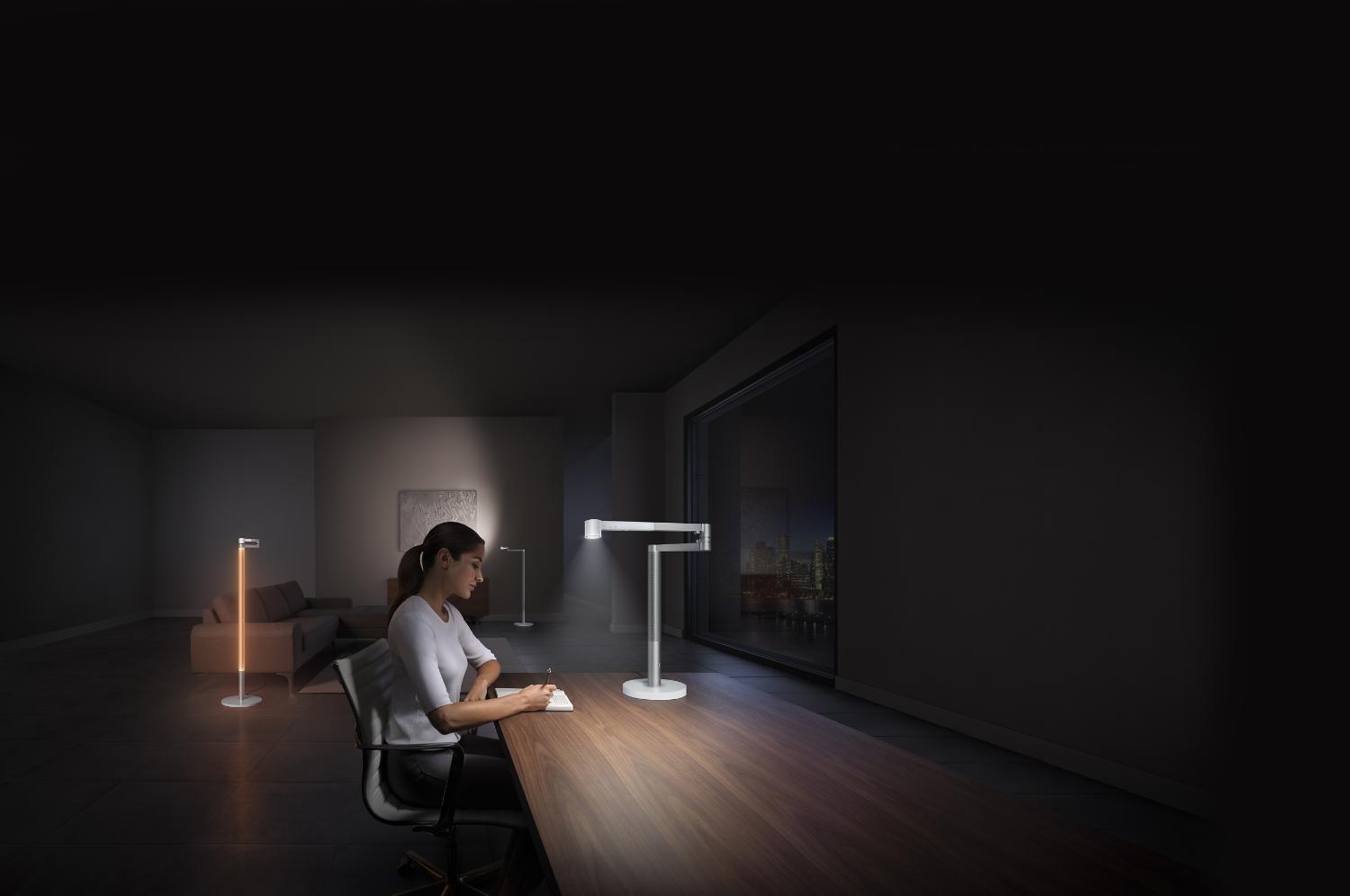 Intelligent lighting in multiple formats. Adapts and transforms with your day.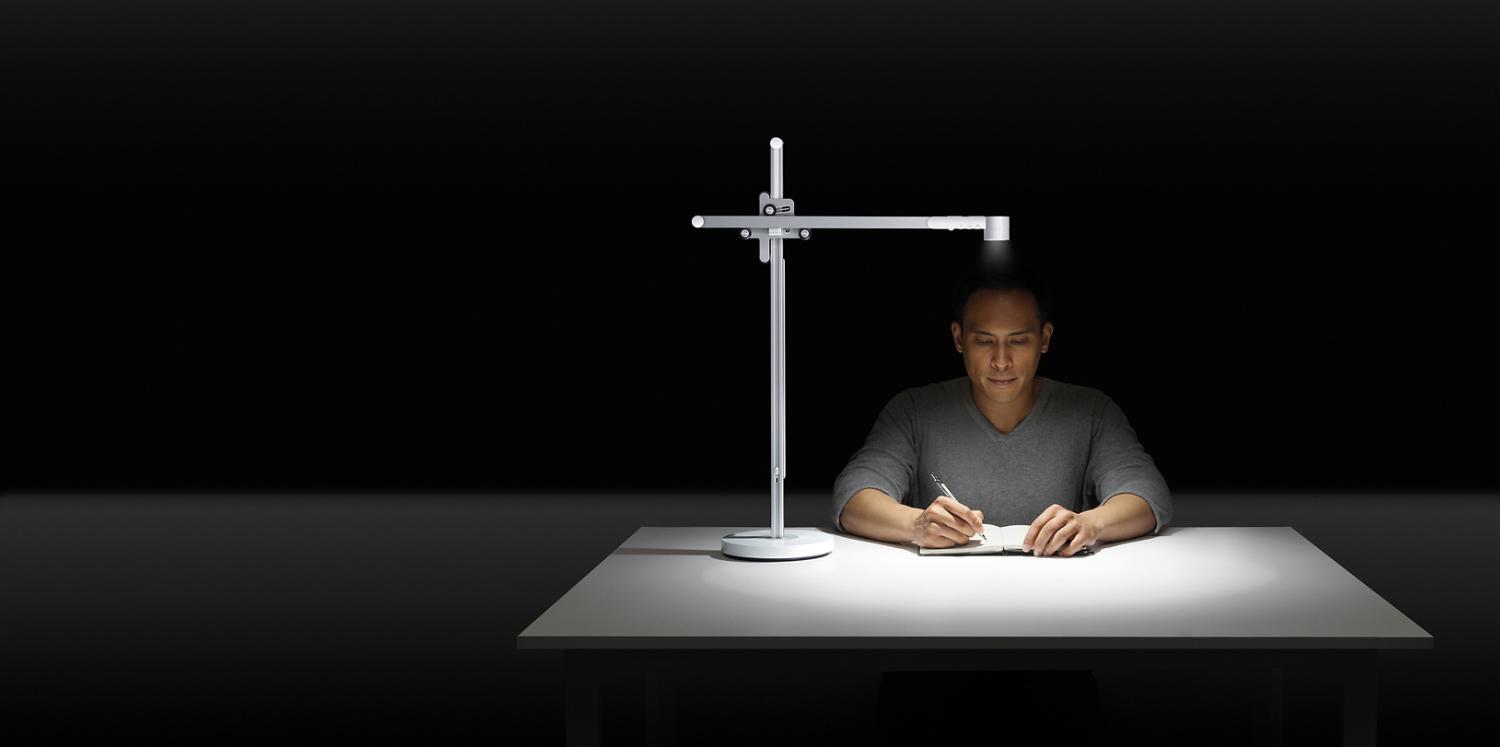 Automatically simulates properties of natural daylight. Designed to help reduce eye strain.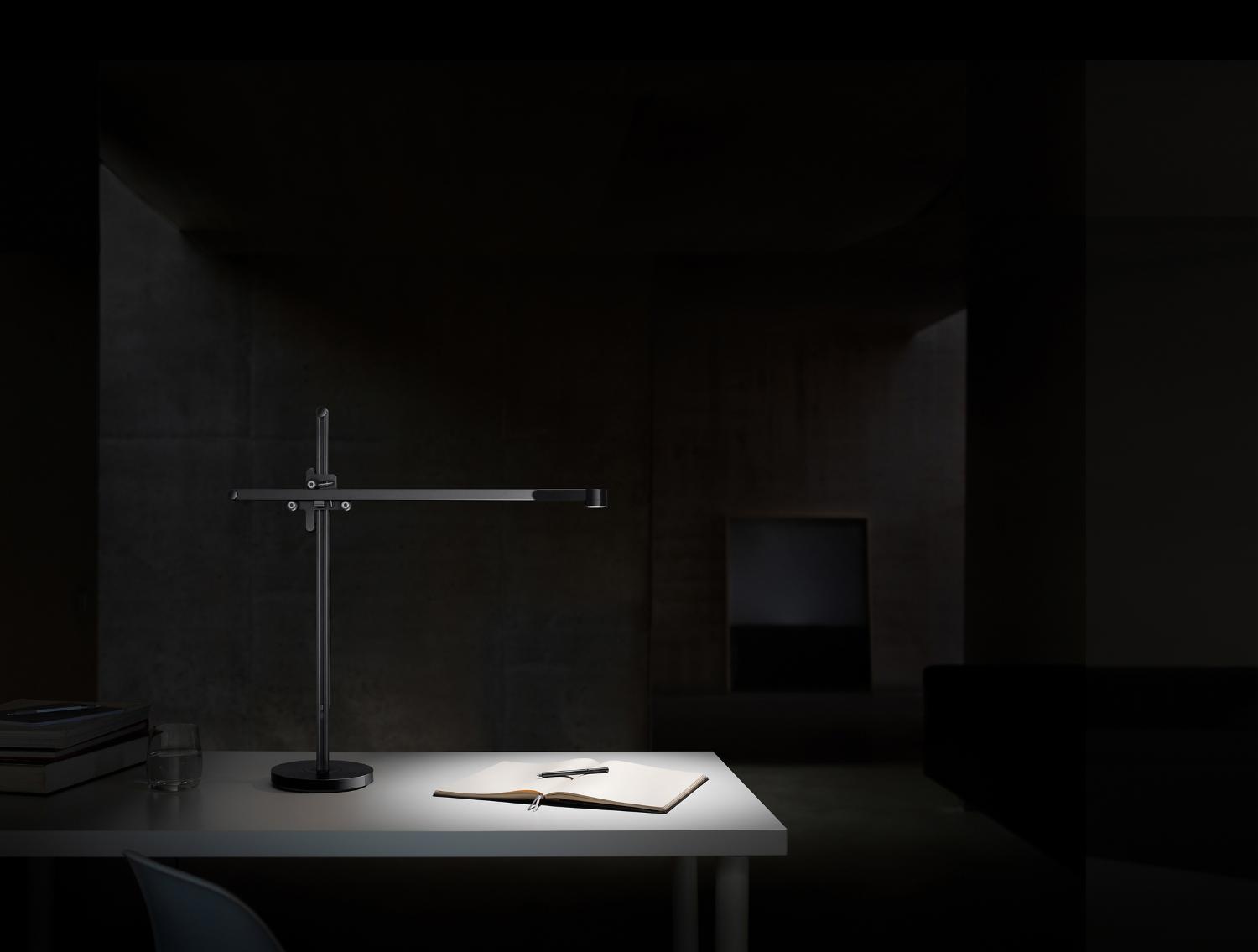 Powerful, personal light. Engineered to support task performance.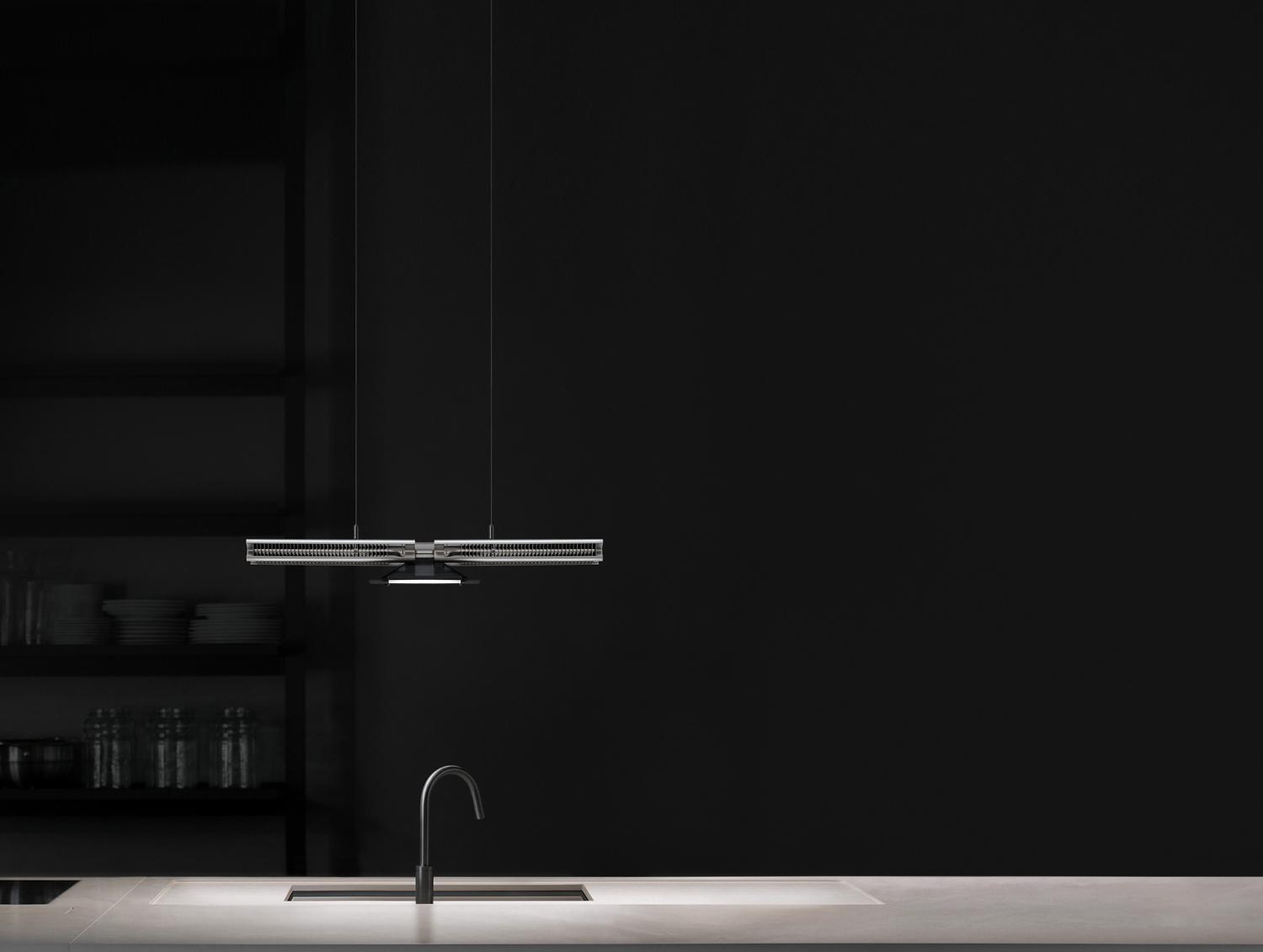 Flexible, powerful suspended lighting. Precisely where your business needs it.