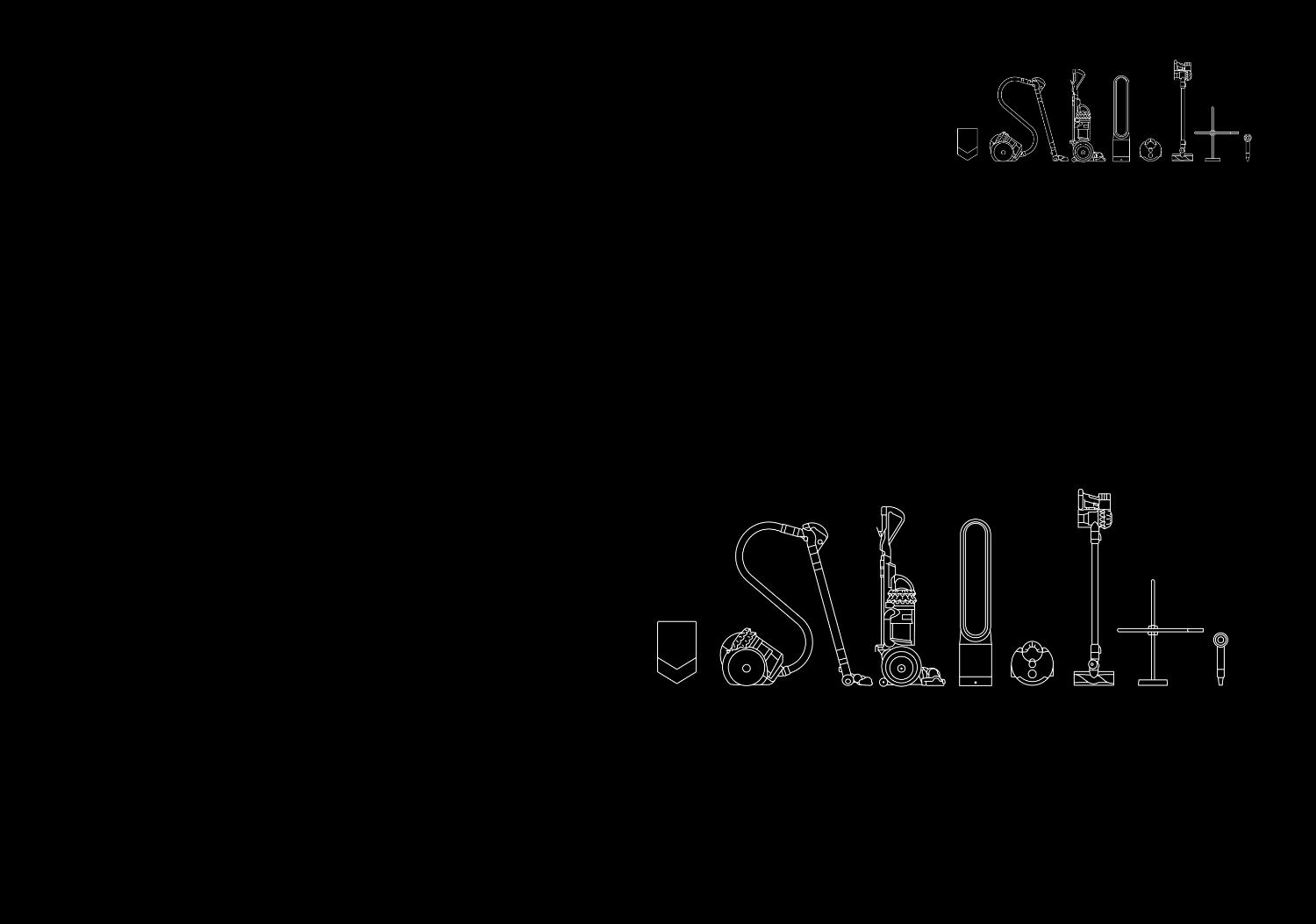 Welcome to MyDyson
This is the place where we can activate your warranty and help you get the very best from your Dyson machine through its whole lifetime.
Sign in or join MyDyson
All Dyson owners can access expert, lifelong machine support and advice. But when you join MyDyson™, you can get quicker access to everything you need for your machine.
To help you get the most from your machine. Quick and easy.


Tailored reminders that will keep your machine working at its best, for longer.


Priority access to previews of new Dyson technology, events and offers.


Expert advice. 6 days a week.

Telephone toll-free, email or live chat. The right advice for your machine, from real Dyson people.


Replacement parts if something goes wrong during your warranty period.


If we can't repair your machine, we'll replace it while it's under warranty.

We don't stop caring about our machines once they're yours. Activating your warranty allows us to give you a tailored, direct service for your machine. Even after your warranty has ended, we'll still be on hand to help.

How can we help?
This where you'll find the support you need for your machine, from Dyson experts. 
Solve a problem

Our step-by-step tool helps you get your machine working again. 

Find the right part

Genuine Dyson parts to keep your machine running smoothly