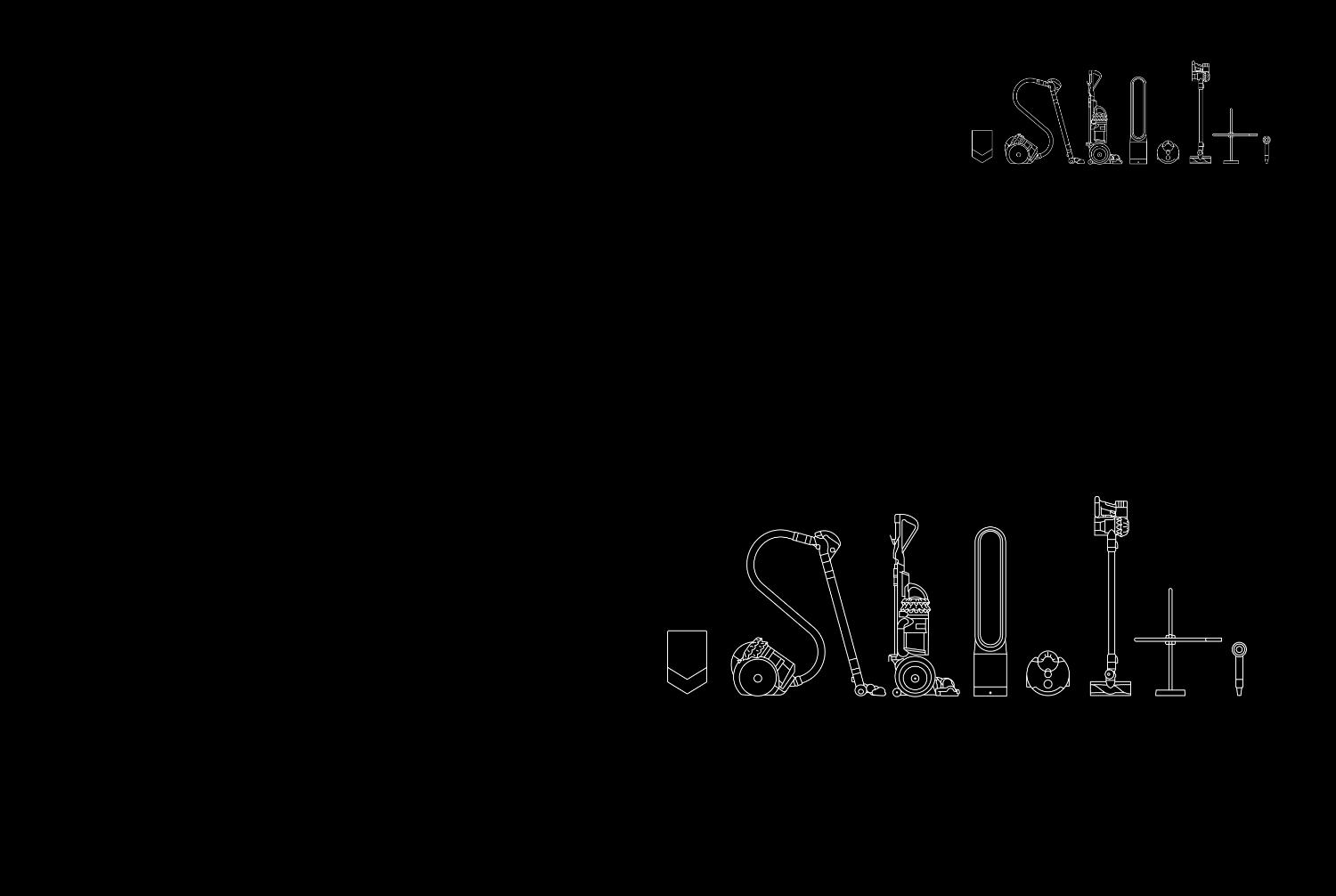 Dyson Repairs and Servicing Information
If your Dyson product isn't working properly, please visit our Troubleshooting page where we may be able to help you fix it.

Your Dyson products are designed to give you many years of excellent performance.
If your Dyson is not working to expectation, please start a conversation on Whatsapp or call customer care on 1-877-397-6622 to help troubleshoot and resolve the issue. 
If we are unable to fix your Dyson through troubleshooting, we will arrange for a repair to be completed by an authorized Dyson repair centre.
You will be provided with a work order number and referred to your nearest authorized Dyson repair centre. If a repair centre is not in your local area, we will arrange to ship your machine to one of our main repair hubs.
Dyson Customer Care is available 6 days a week:
Monday to Friday: 8am – 7pm EST
Saturday: 9am- 5pm EST 
If your Dyson product is within warranty and requires a repair, we will do so free of charge.
If your Dyson is no longer in warranty, or deemed to be requiring repairs for damage beyond regular residential use, service prices are as follows:
Uprights or canisters:
Including motor $166 + tax
Excluding motor $142 + tax
The service includes labour and spare parts where required. Repair service is guaranteed for 12 months or until service support ends for your machine – whichever is soonest. 
Authorized Repair Centres
Dyson Canada works with a network of authorized repair centres across Canada. These technicians have been trained on Dyson products and are the only 3rd party dealers with direct access to genuine Dyson parts.  Taking your Dyson to an unauthorized repair centre can void your warranty. Always be sure to call customer care to book your work order and be referred to an authorized repair centre.  
Dyson Service Centre
2-6071 Burnside Court
Mississauga, ON
L5T 2T5
Monday to Friday (8:30am to 4:00pm) EST
Closed Weekends & Holidays 
Machines not included
Please note we are no longer able to service, repair or supply parts for the following Dyson products:
DC07 all models
DC14 all models
DC15 all models
DC17 all models
DC20 all models
DC21 all models
DC22 all models
DC23/DC23T2 all models
DC24 all models
DC25 all models
DC26 all models

DC27 all models
DC28 all models
DC32 all models
DC36 all models
CSYS all models

CSYS 2K all models

CSYS 4K all models
If you own any of these products, we would be happy to offer you a discount on a new Dyson. Please call us at 1877-397-6622 to discuss our latest models.
Cordless models and all environmental and personal care products are repaired through our customer service department.