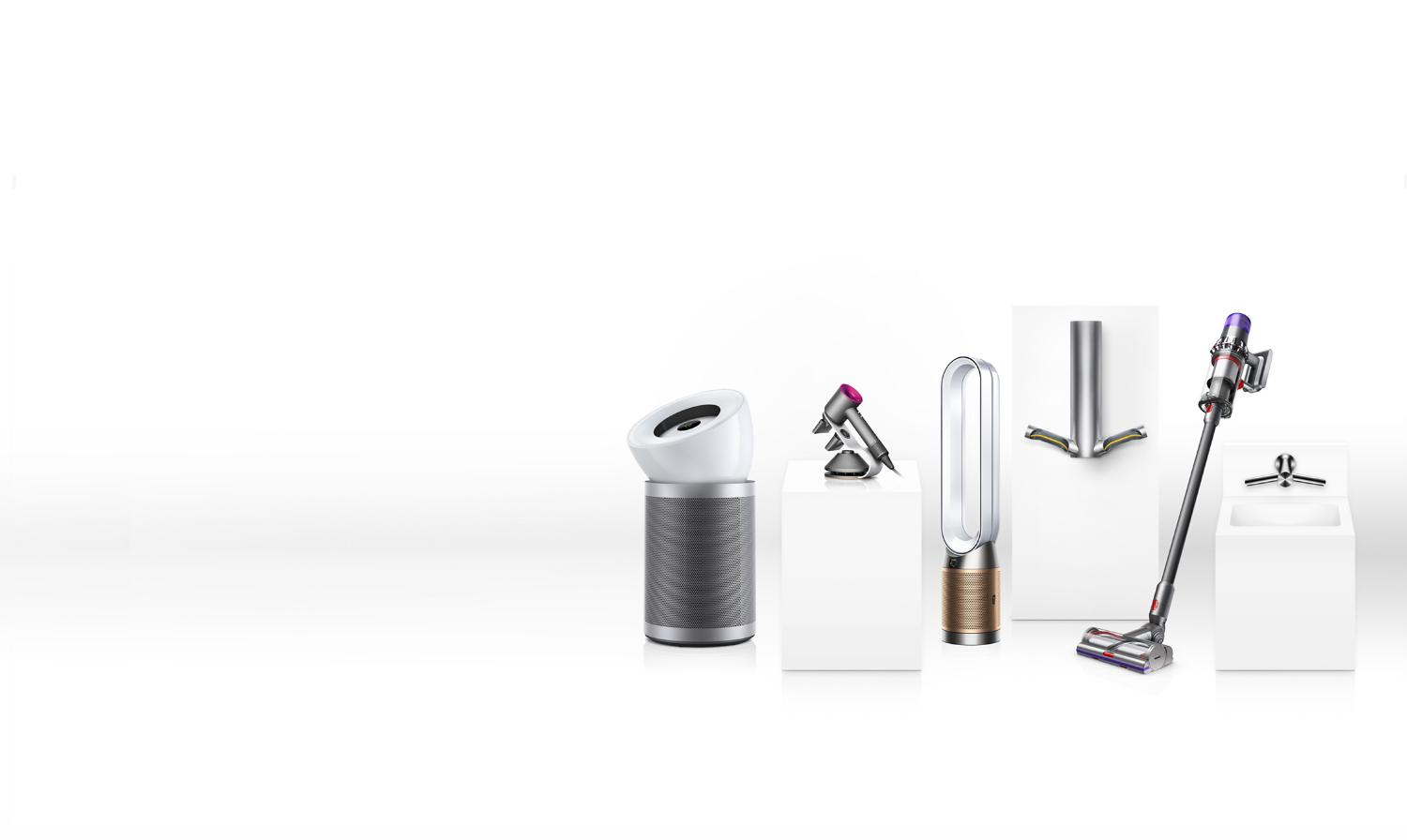 Commercial products for your business
From hand dryers and hair dryers, to vacuums, purifying fans and lighting, Dyson technology is engineered with your employees and guests in mind.
Technology for your business
Hand dryers

Dyson Airblade™ energy-efficient HEPA-filtered hand dryers. Engineered to help achieve your business' sustainability goals. Certified by the Carbon Trust.


Air treatment

Engineered with performance and wellbeing in mind, Dyson purifying fans help create a cleaner, comfortable environment.

Vacuums

From small businesses to large organizations, Dyson's powerful vacuums can help you clean more efficiently.

Hair care

Intelligent heat control, a balanced design, acoustic motor tuning and Air Multiplier™ technology combine for a guest experience like no other.

Lighting

Powerful, precise lighting solutions for your business. Low maintenance. Highly efficient. Do more with less.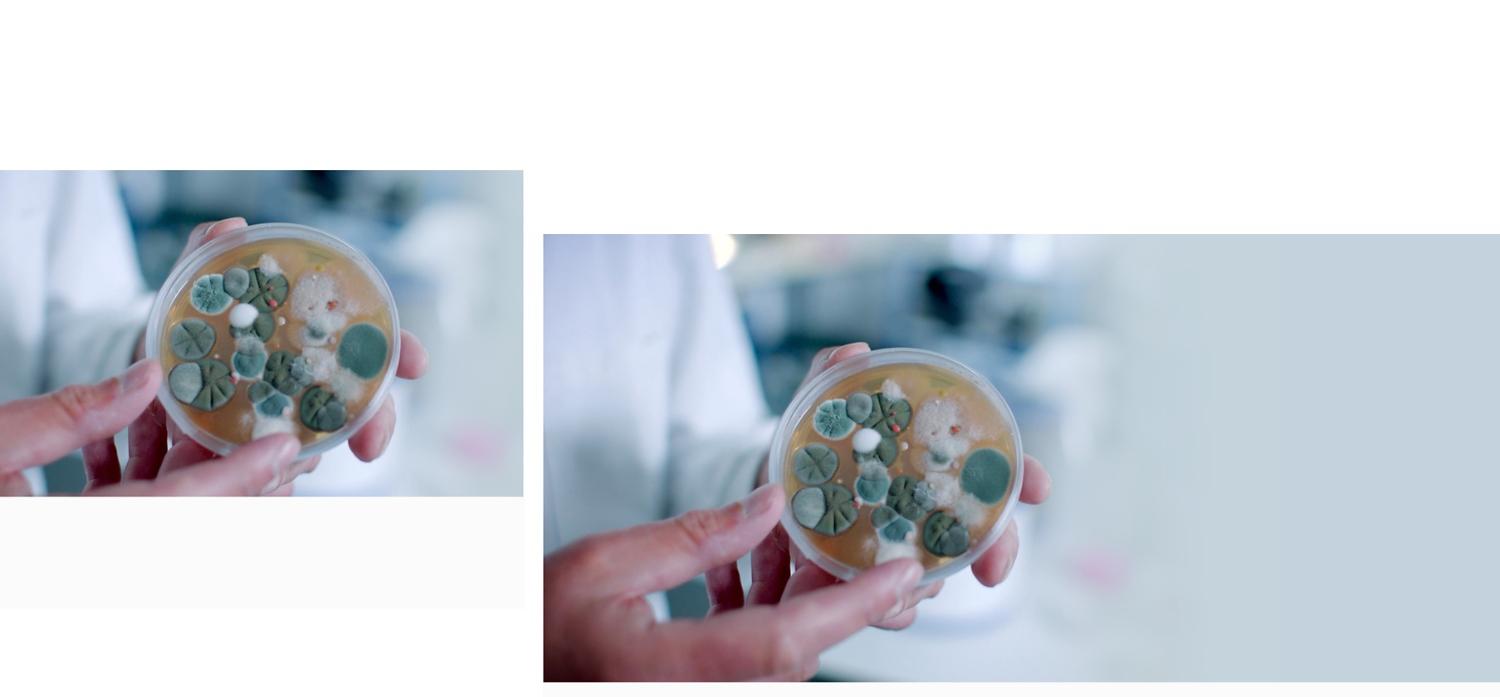 Dyson scientists and engineers create technology for a cleaner, more hygienic workplace
Air purifying fans capture microscopic particles from workplace air.
Cordless vacuums capture particles as small as fine dust and allergens, expelling cleaner air.
Touch-free hand dryers, with sealed HEPA filters capture 99.97% of particles, as small as 0.3 microns, including bacteria and viruses.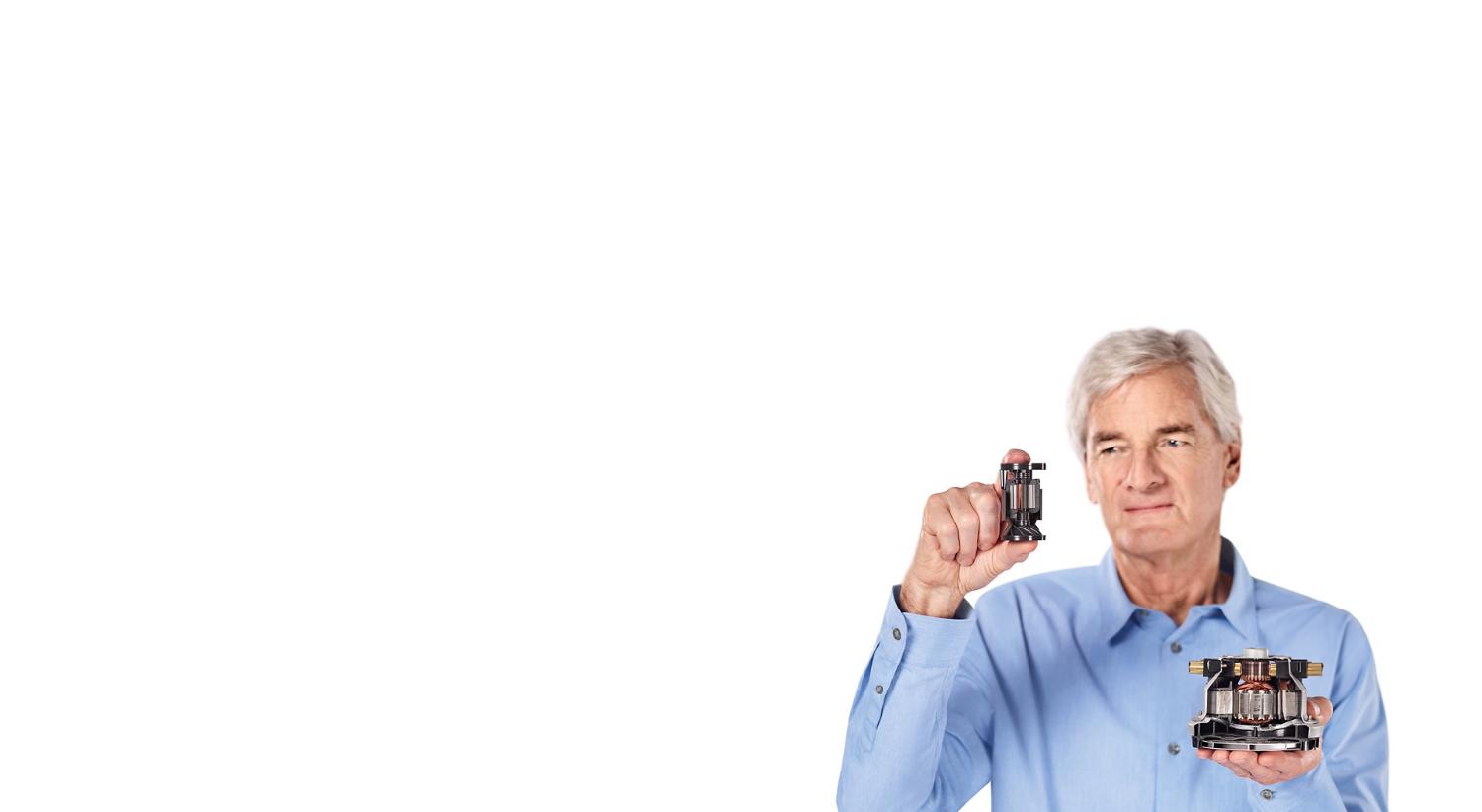 "What we're interested in is whether our kind of technology can make a big difference and whether it can really do the job much better than the existing products."
Sir James Dyson
Engineer and founder
Dyson for hotels

Small details affect the way your guests perceive their stay. Enhance your customer experience by installing five star Dyson technology.

Dyson for education

Dyson technology can help you deliver an improved study environment by addressing conditions that can affect students' wellbeing.

Dyson for offices

For technology to have a positive effect, it must work properly. We strive to set new standards for performance and well-being in business and leisure environments.

Dyson for transportation hubs

Today's travellers expect a more sophisticated travel experience. See how Dyson technology can help your business deliver a 5 star washroom environment.
Why choose Dyson for business