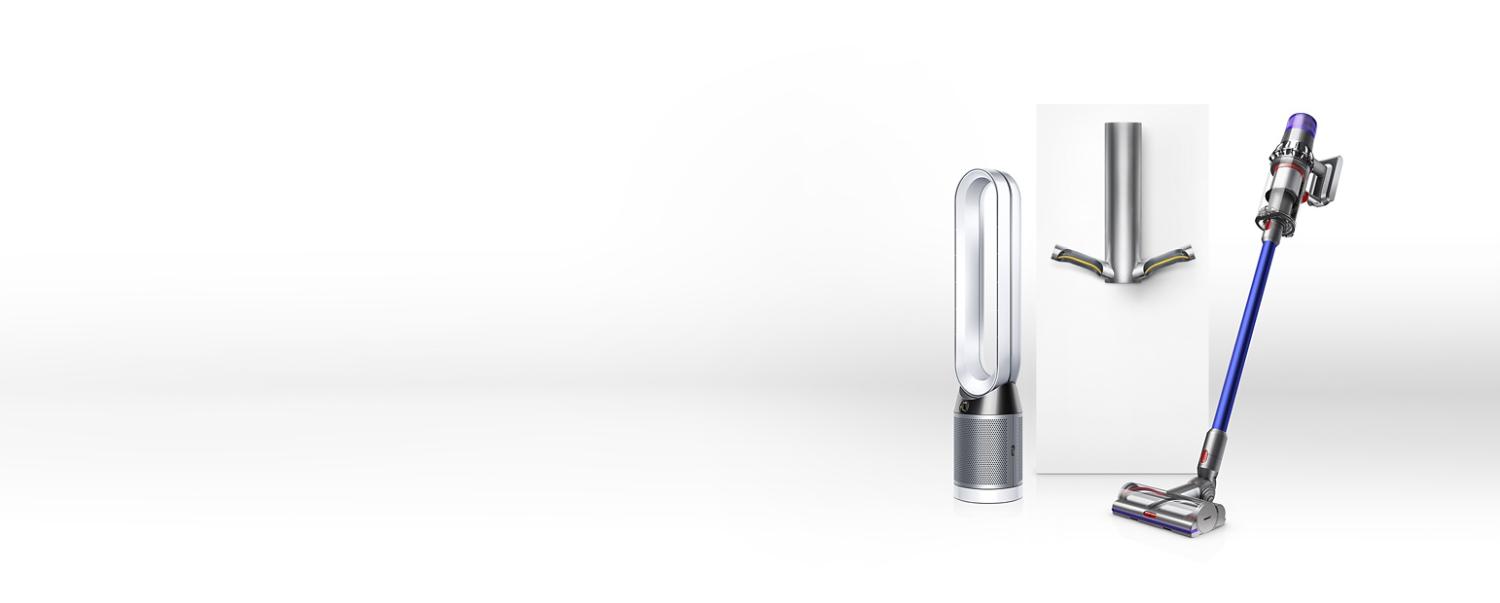 Dyson technology for offices
Engineered to create a cleaner, more hygienic working environment
Dyson technology is engineered to improve your working environment by helping to create a more hygienic environment. From air quality, to restroom hygiene and floorcare, Dyson technology strives to improve the cleanliness and hygiene in your workplace.
Dyson technology for business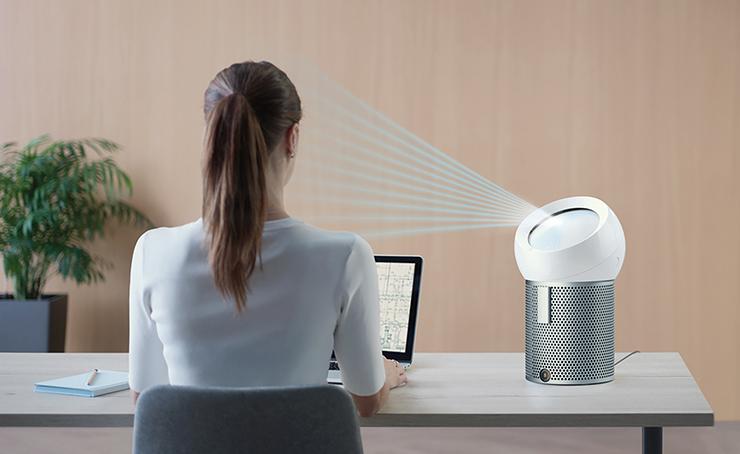 Dyson air treatment for the workplace
The fully-sealed filter system combines an activated carbon filter to remove gases, and a HEPA filter that captures 99.97% of particles.¹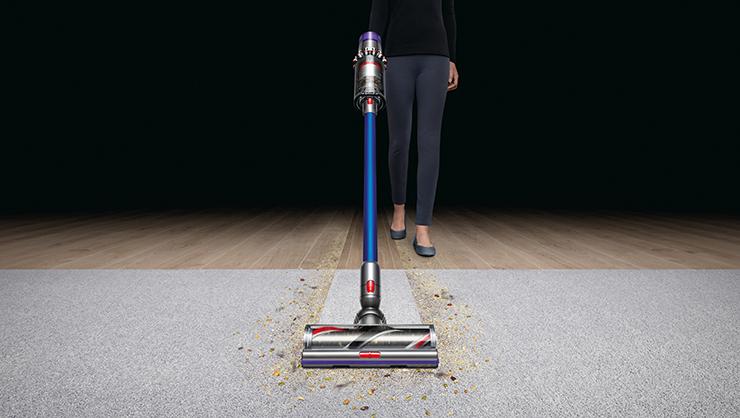 Dyson floorcare for the workplace
Dyson cordless vacuum cleaners feature advanced six-stage filtration to capture 99.99% of particles² as small as 0.3 microns, while high integrity seals prevent them from leaking back into the air.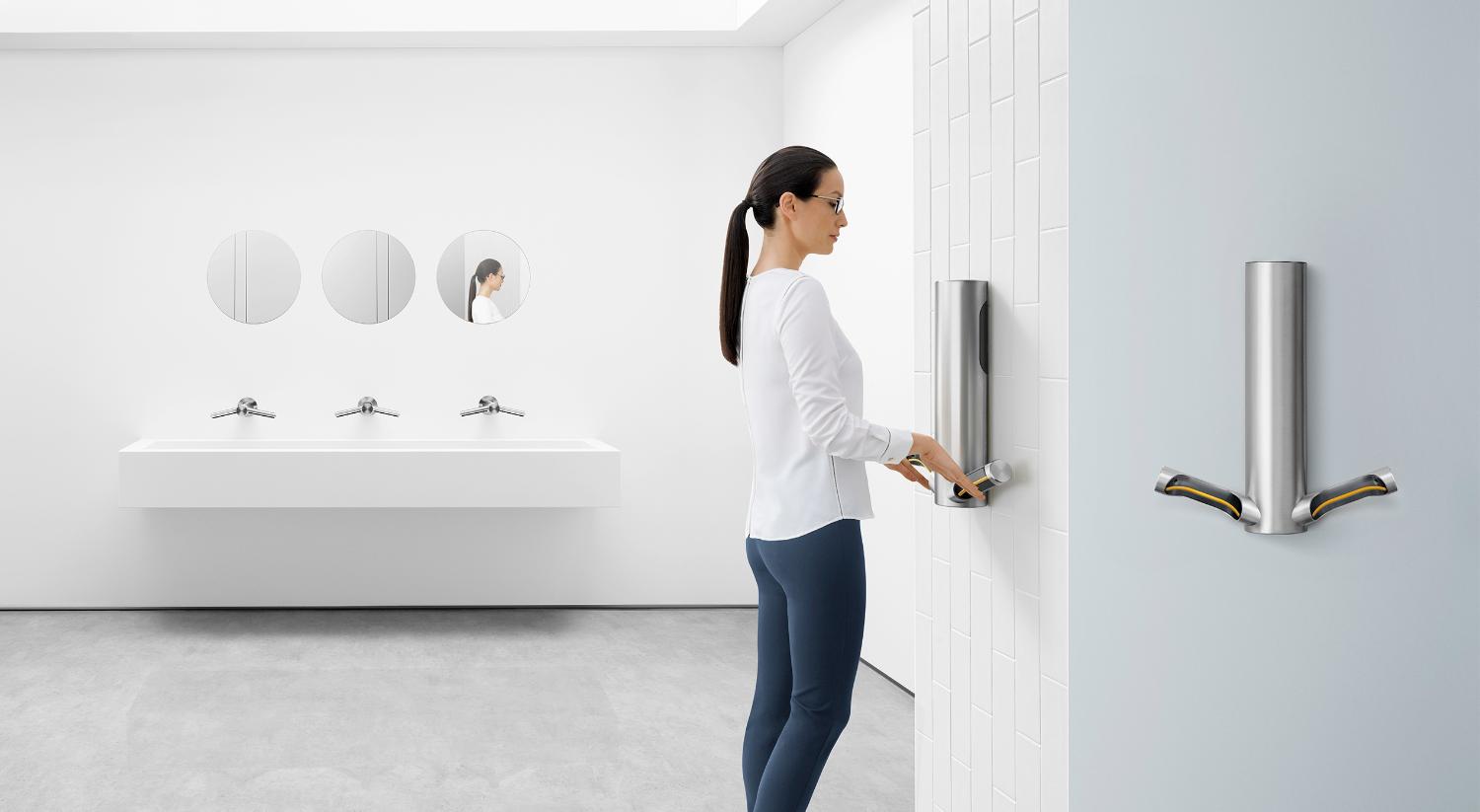 Dyson Airblade™ hand dryers for the workplace
All Dyson Airblade™ hand dryers feature sealed HEPA filters that capture 99.97% of particles,³ as small as 0.3 microns, including bacteria and viruses.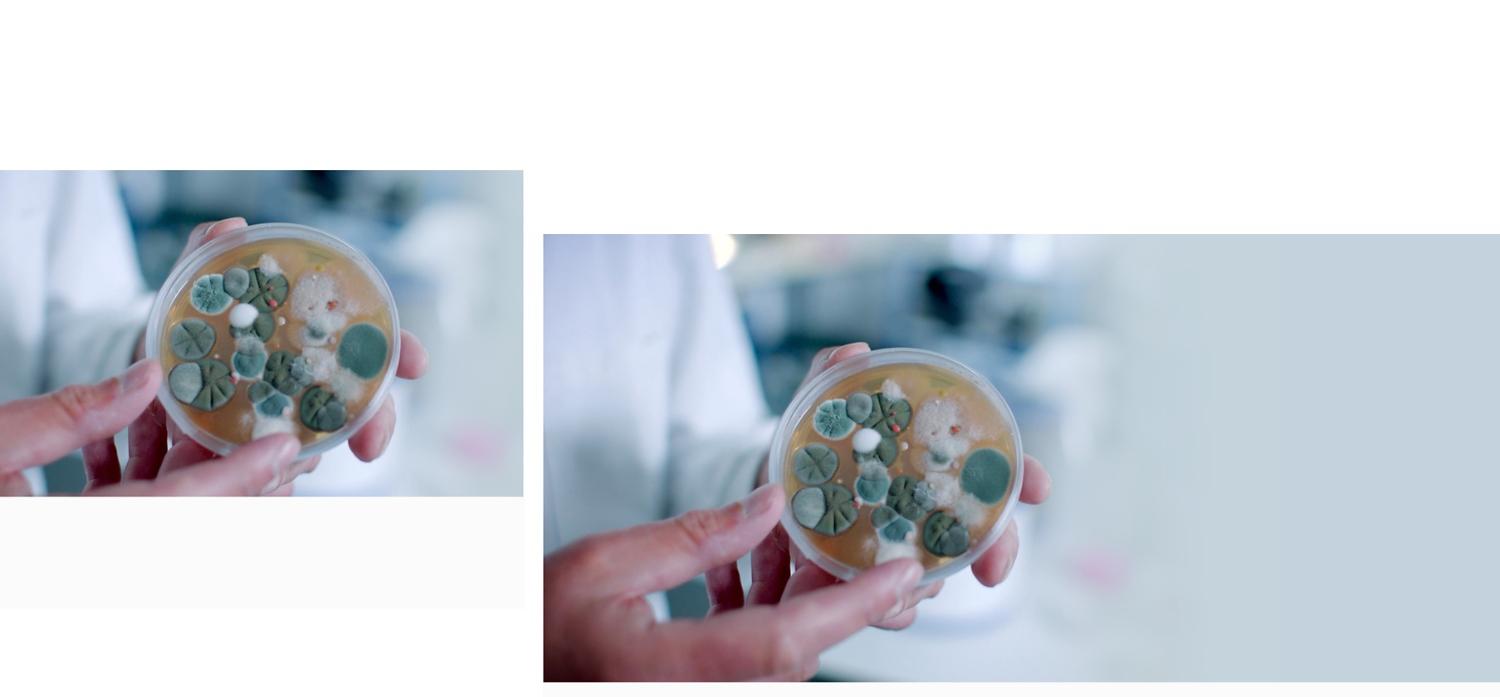 The science of hygiene
Dyson's expert team of microbiologists' research into microscopic particles including bacteria, allergens and dirt helps to engineer machines that are better at capturing particles and help to create a cleaner working environment.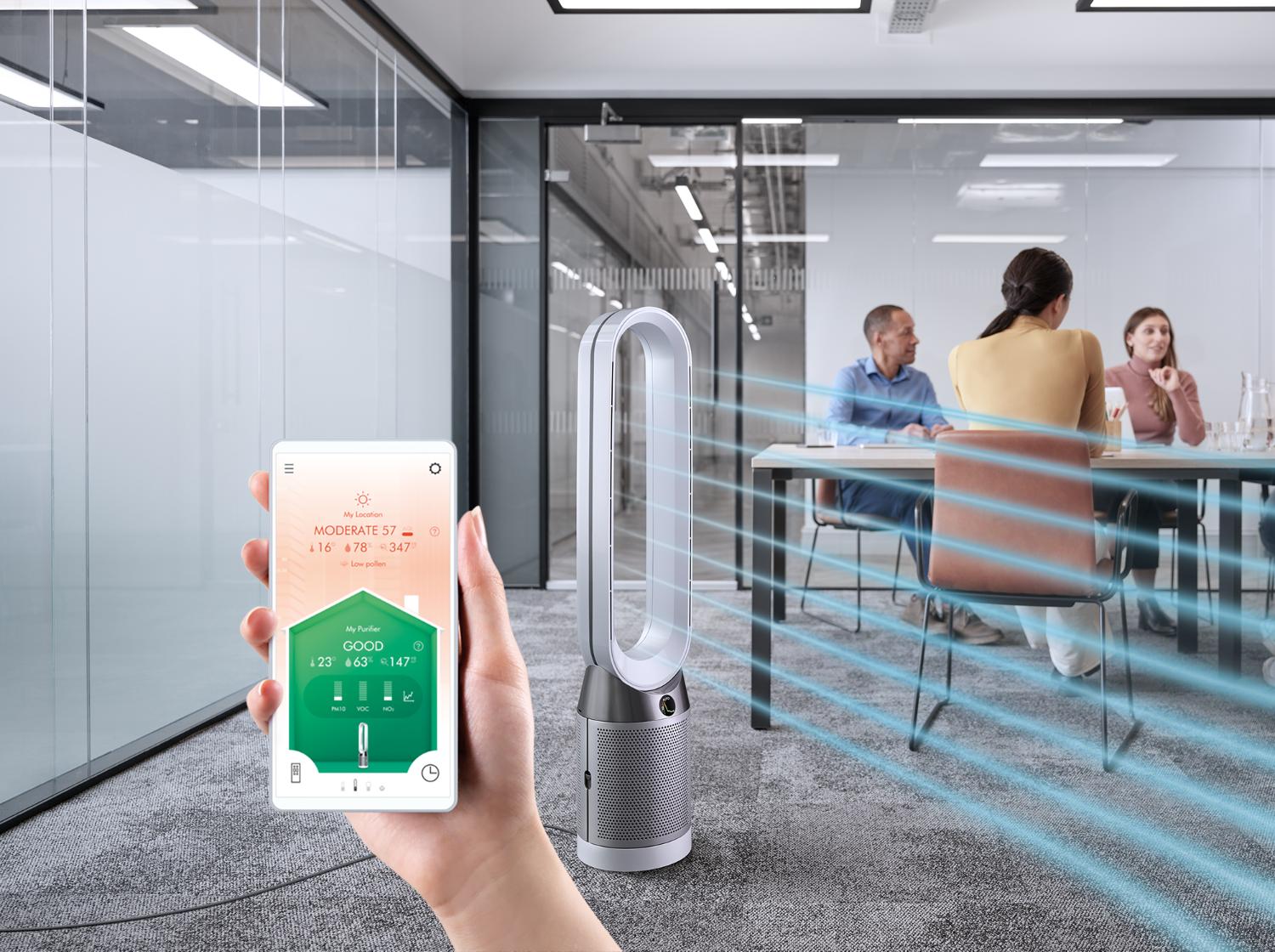 Captures gases and 99.97% of allergens, particles, and bacteria as small as 0.3 microns
Dyson purifiers feature a sealed filtration system with two advanced filters. Combining HEPA filtration with an activated carbon filter, it locks in pollutants, preventing dirty air from leaking back into the room.


Dyson purifiers can help create a cleaner, more comfortable environment
• Captures allergens, pollutants and gases
• Projects purified air
• Automatically purifies, heats or cools you⁴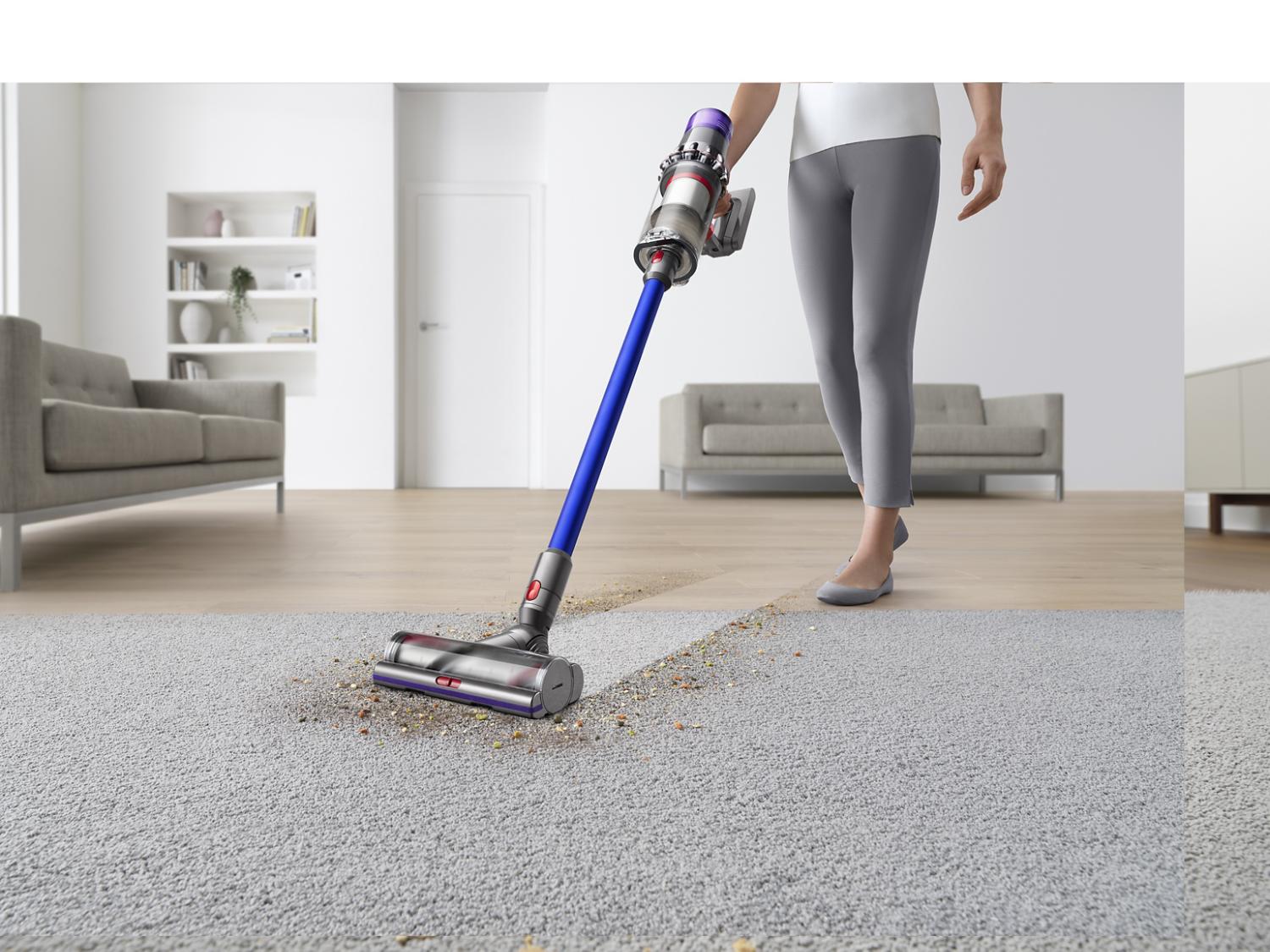 Powerful Dyson suction to deep clean your workplace
Dyson vacuums have sealed filtration systems. Capturing 99.99% of particles as small as 0.3 microns in boost mode. Expelling cleaner air than the air you breathe.

Dyson cordless vacuum cleaners
Engineered to deep clean, anywhere. Helping create a cleaner, more hygienic environment.
• Up to 60 minutes⁵ of powerful cleaning
• 'Point and shoot' hygienic bin emptying
• Advanced whole-machine filtration


Damp hands can transmit up to 1000 times more bacteria than dry hands⁶
Studies show that Dyson Airblade™ hand dryers can reduce bacteria on hands by up to 40%.⁷ The sealed HEPA filters in Dyson Airblade™ hand dryers capture 99.97% of particles,³ as small as 0.3 microns, including bacteria and viruses. Meaning hands are dried with cleaner air, not dirty air.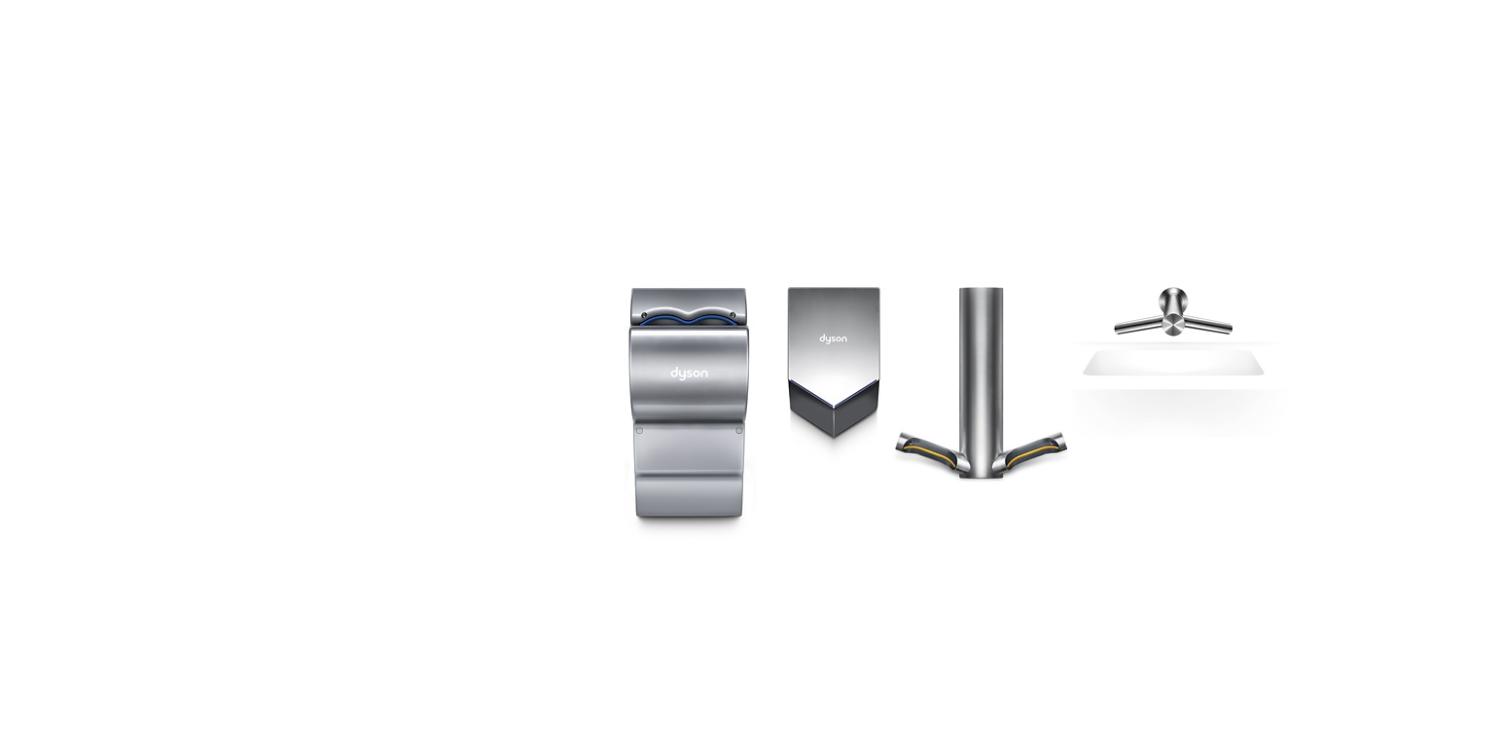 Fastest to dry hands hygienically with HEPA-filtered air⁸
• Dry time: 10-14 seconds⁸
• Noise level: 77-81 dB(A)
• 5-year warranty
• Rated power: 650W - 1400W
Also available in the Dyson business range
Poor lighting can affect visual acuity and even our well-being
The Dyson Lightcycle™ task light surpasses the recommended light levels for study and aids working conditions by adjusting its colour temperature and brightness in relation to your local daylight.


Dyson lighting is designed to support well-being and task performance
• Designed to support work and study
• Intelligently adjusts brightness for your age
• 3 Axis Glide™ motion puts light precisely where you need it
1

Tested for filtration efficiency at 0.3 microns (IEST 1.6).

2

In boost mode. All other modes achieve at least 99.97% filtration.

3

HEPA filter tested to IEST-RP-CC001.6, by an independent testing laboratory, under prescribed test conditions.

4

'Automatically' refers to when the machine is in auto mode.

5

Applies in Eco mode (V11) or Suction mode I (V10) when using a non-motorised tool.

6

D. R. PATRICK, G. FINDON and T. E. MILLER: Residual moisture determines the level of touchcontact associated bacterial transfer following hand washing, Epidemiol. Infect. (1997): 119, 319-325.

7

Snelling et al. (2010) JAM.

8

Dry time determined using Dyson test method 769 based on NSF P335 using a measurement of 0.1g residual moisture.