The Royal Ontario Museum case study
©ROM Photo Credit: Steve Evans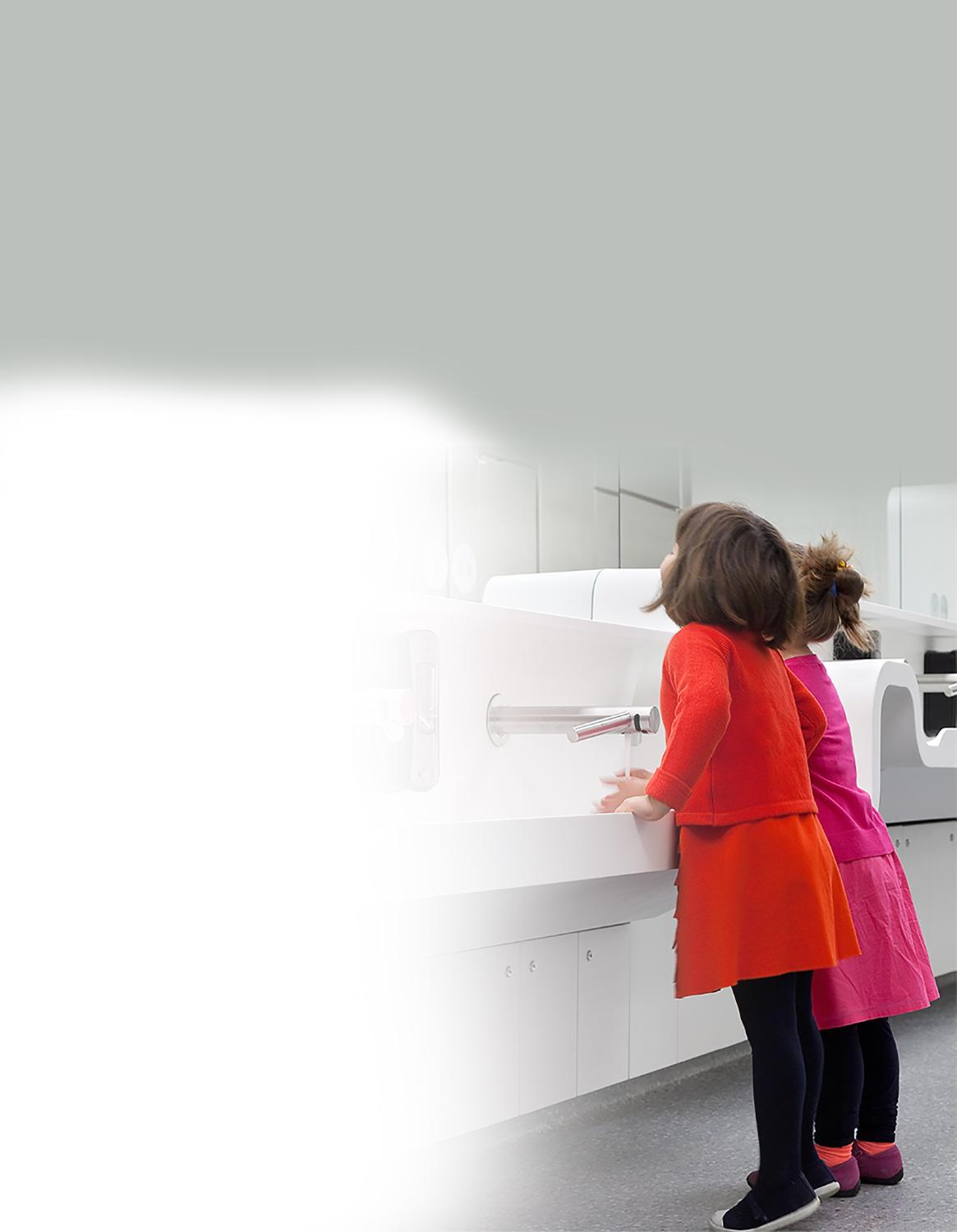 The business
The Royal Ontario Museum (ROM) is one of the world's leading museums of natural history and world culture, welcoming more than one million visitors each year.
"Dyson Airblade Tap hand dryers solved our client's desire to eliminate waste while keeping in line with a smart and sophisticated design aesthetic."
---
Ian Douglas
Project Architect, superkül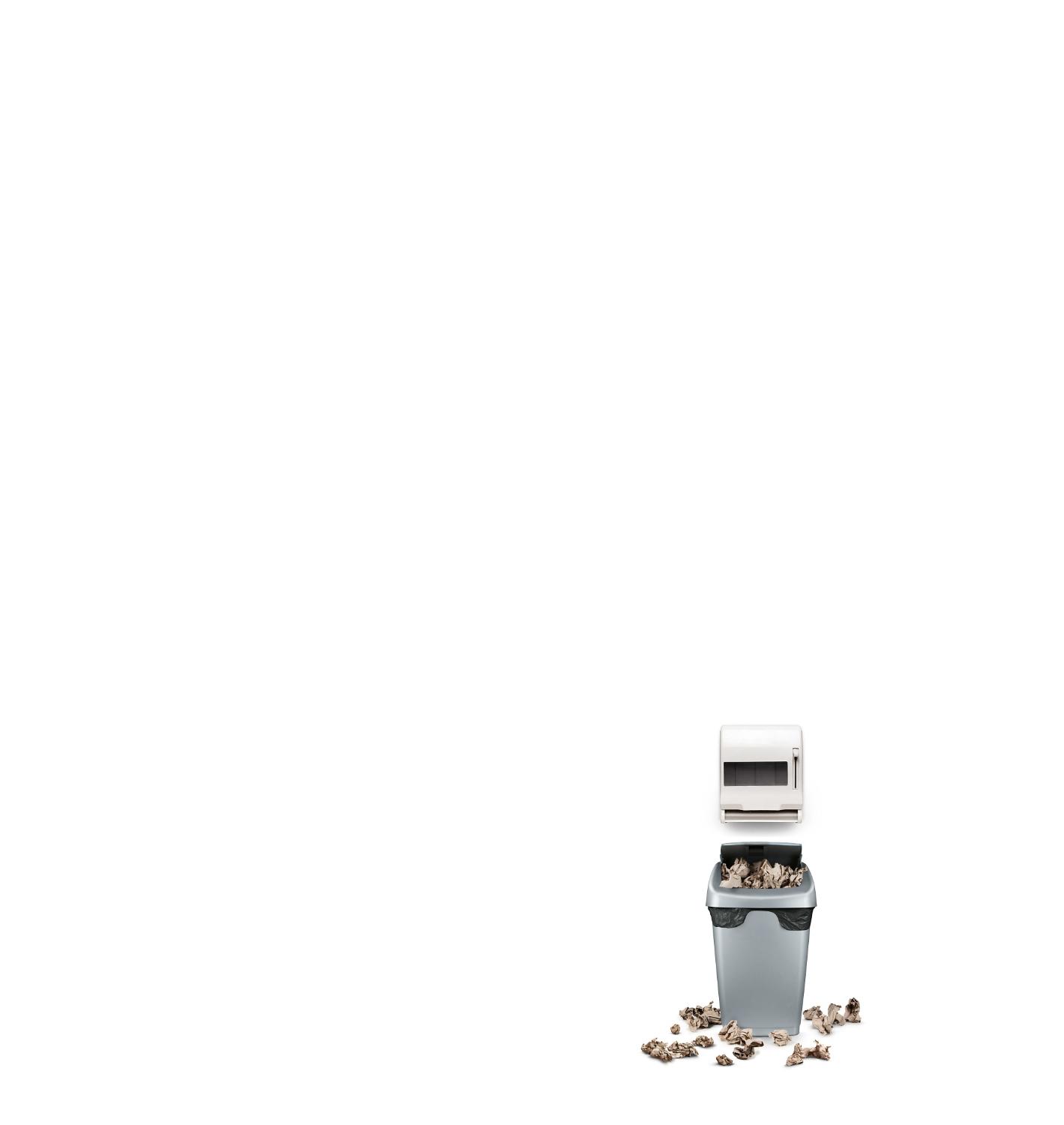 The problem
As a history museum, preservation is at the ROM's heart. So during the building's expansion, architects were seeking an environmentally friendly hand drying solution that could also cope with the museum's high visitor numbers.
Fast dry time

Other hand dryers can take up to 43 seconds to dry hands. The Dyson Airblade Tap hand dryer uses two high-velocity sheets of air to scrape water from hands.¹

Lower environmental impact

Up to 76% less expensive to run than other hand dryers. Up to 98% less than paper towels, with up to 79% less CO2. Creating a better environment in your washrooms and in the world outside.²

Lower running costs

With a fast dry time and no heating element, the Dyson Airblade™ hand dryers also have the lowest operating costs - they cost up to 76% less to operate per year than other hand dryers.³

Why choose Dyson for business
1

Dry time determined using Dyson test method 769 based on NSF P335 using a measurement of 0.1g residual moisture.

2

The environmental impact of electrical appliances and paper towels was measured by Carbon Trust. The calculations were produced using the software Footprint Expert Pro, based on product use over 5 years and using weighted averages of individual countries of use. Dry times for product were evaluated using DTM 769.