Activate your warranty
You can get support that's tailored to you, owner exclusives and more when you register your straightener.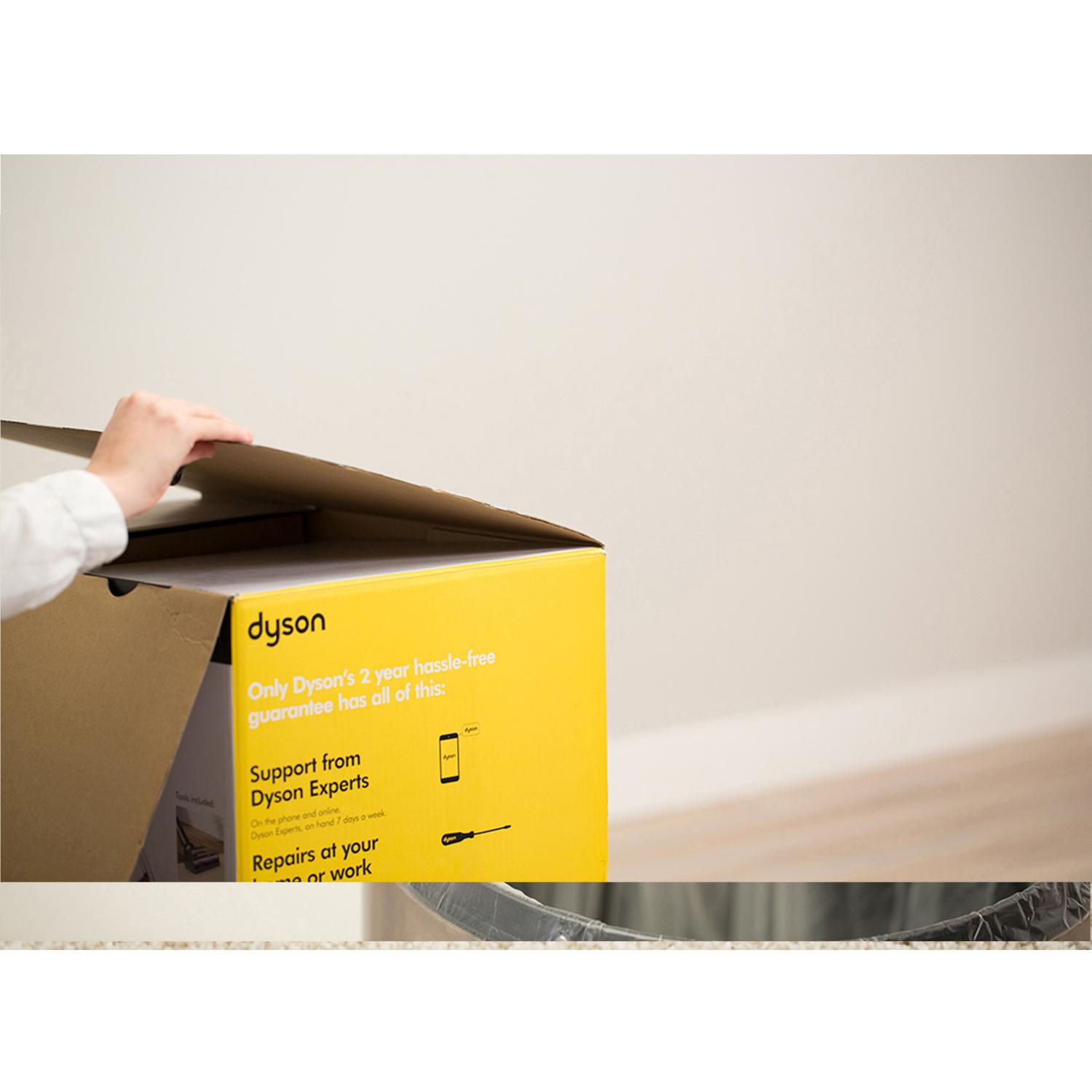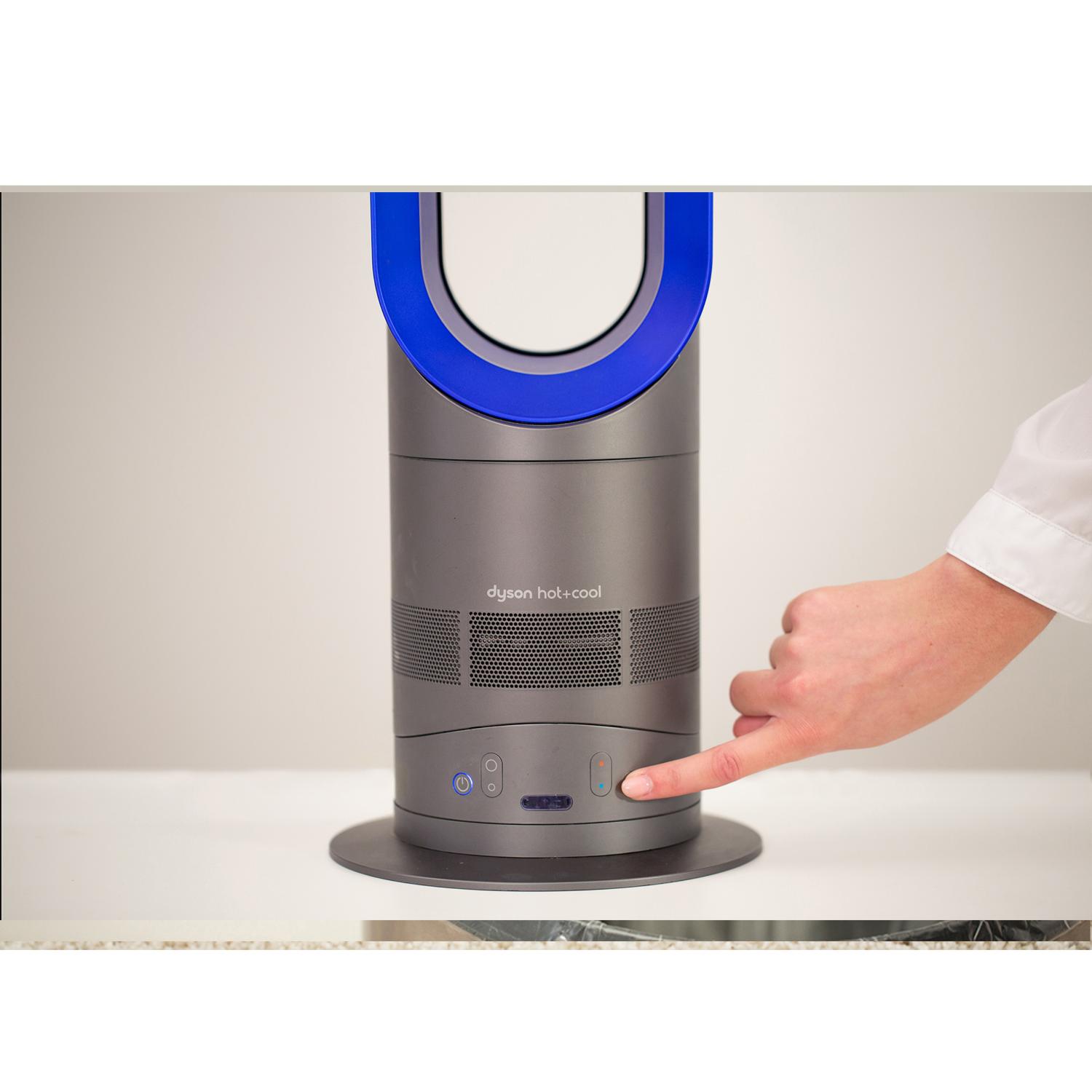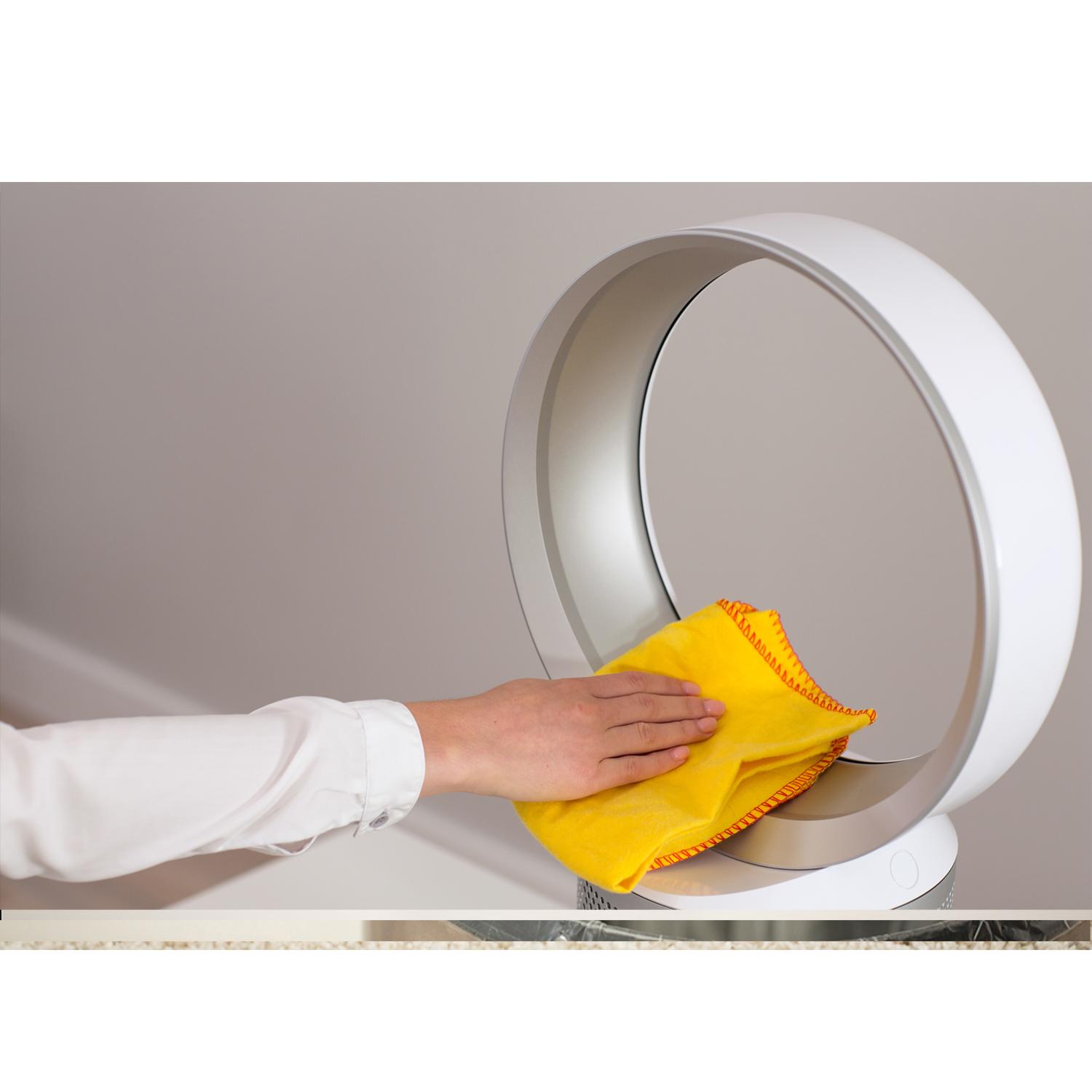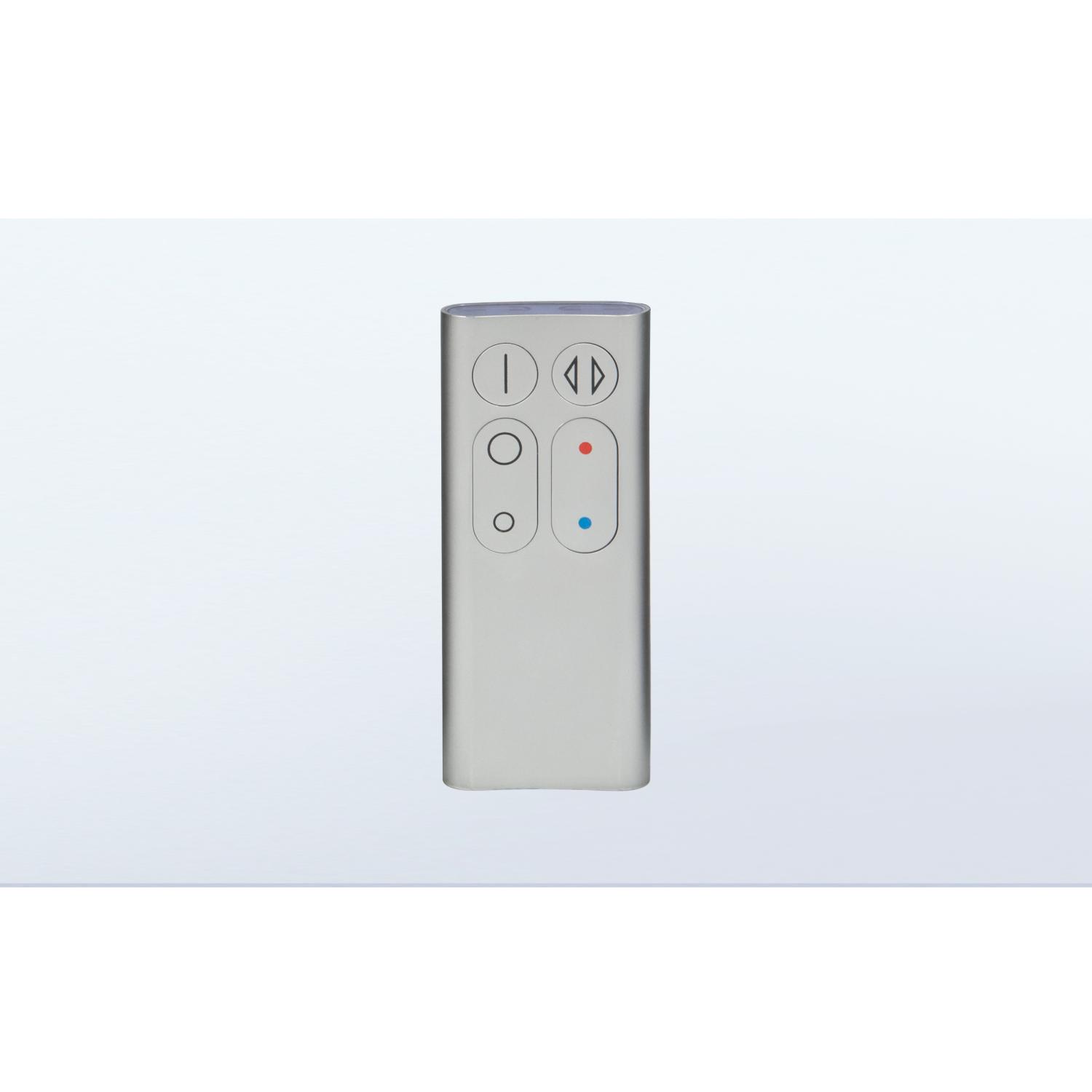 Store the remote

It attaches magnetically to the top of the machine, button-side down.

Adjust the airflow

Tweak the airflow angle by holding the base and gently adjusting the loop amplifier forwards or backwards.

Quick, easy cleaning

Just use a dry or damp cloth to wipe the loop clean – no need for any detergents or polishes.
Frequently asked questions
Accessories and replacement parts
Base

Part No. 923166-03

Replacement base for your Dyson fan heater.

Loop amplifier

Part No. 922393-07

Replacement loop amplifier for your Dyson fan heater.

This spare part isn't currently available. Please contact us with any questions.
To help you get the most from your machine. Quick and easy.


Tailored reminders that will keep your machine working at its best, for longer. 


Priority access to previews of new Dyson technology, events and offers. 


Expert advice. 6 days a week.

Freephone and live chat. The right advice for your machine, from real Dyson people. 

Replacement parts if something goes wrong during your warranty period. 


If we can't repair your machine, we'll replace it while it's under warranty.
We don't stop caring about our machines once they're yours. Activating your warranty allows us to give you a tailored, direct service for your machine. Even after your warranty has ended, we'll still be on hand to help.