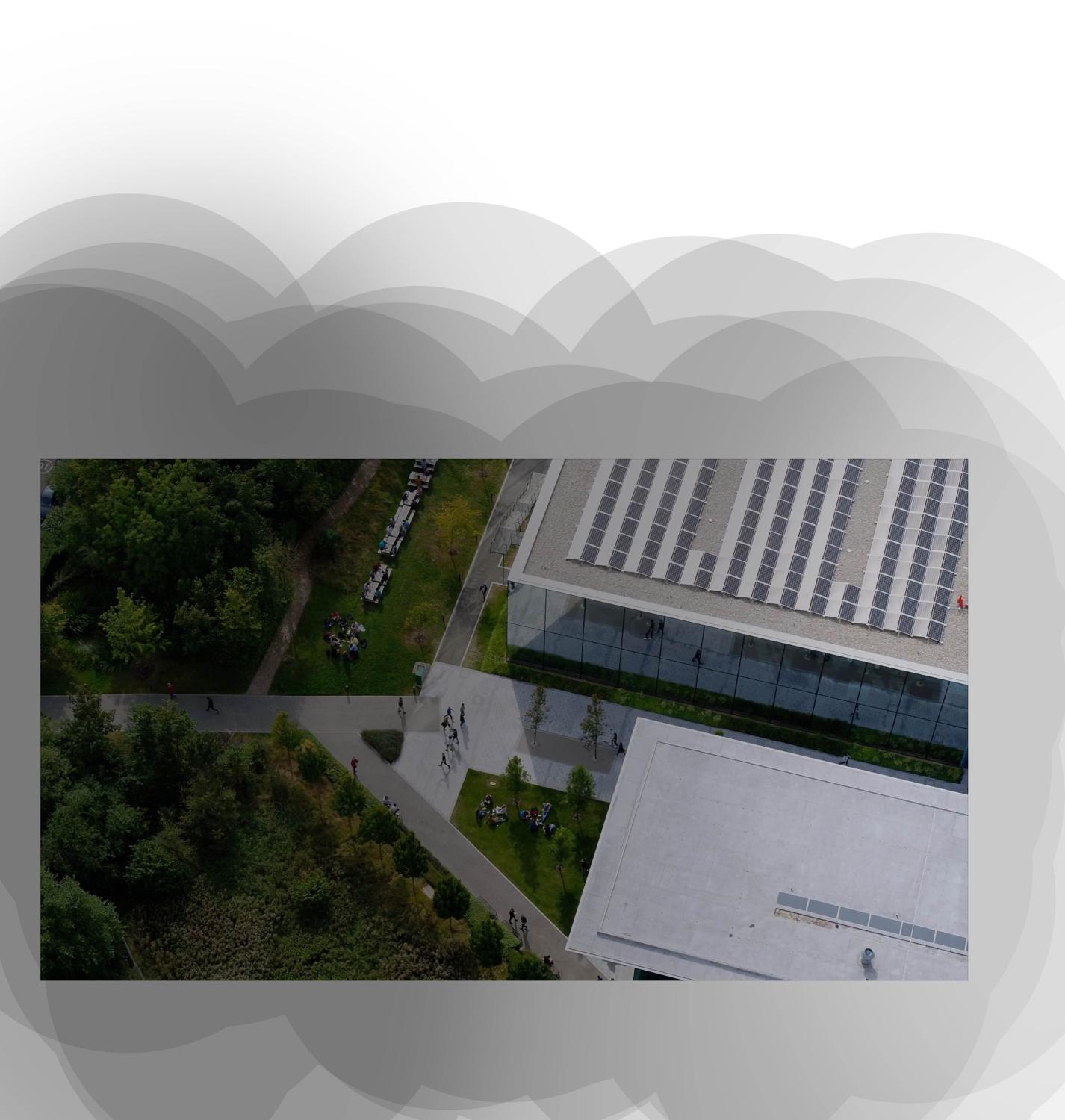 La durabilité chez Dyson
Les ingénieurs essaient instinctivement d'améliorer l'efficacité et le fonctionnement. Nous essayons toujours de faire plus avec moins, de la bonne manière – que ce soit en ingénierie, en éducation, en agriculture ou les bonnes œuvres.

Re

think
Products and technology
Cyclones, not wasteful bags. High-speed air to dry hands instead of energy-hungry heaters. Invention requires leaps of faith and the desire to try new approaches. By continuously improving every aspect of our technologies, using resources more effectively, we're making increasingly efficient machines.

Reinvented motors
Standard brushed motors are heavy and clunky, consuming more electrical energy. So Dyson set out to engineer one that worked better. The result was the Dyson digital motor, which has allowed us to pioneer new technologies in multiple categories.
Cyclone separation

James Dyson first developed cyclone technology for the DC01 vacuum cleaner, reducing the need for wasteful bags. By separating dust from air using centrifugal forces, it didn't need the traditional bag that gets clogged with dust. 

Software

Dyson's software engineers improve the efficiency, intelligence and onboard performance of Dyson technology for a long-term approach. By looking forwards, Dyson software can help answer the problems others may ignore – pioneering efficient change.
Vacuum cleaners

Our latest software allows our vacuums to automatically adapt suction on different floor types, increasing power only when needed and reducing it when not.¹ This optimises the efficiency of our machines.

Hand dryers

Single-use paper towels are wasteful. The Dyson Airblade 9kJ hand dryer produces up to 88% less CO₂ emissions than paper towels. And with 388mph sheets of air to dry rather than energy-hungry heating, it's low energy – using just 9.1 kilojoules of energy per dry.
Download our products and technology sustainability magazine to learn more.

Re

new
Buildings and manufacturing
We restore and improve historic buildings, while finding clever ways to generate our own energy to power them. Continuing to do more, with less.
Our sites use renewable energy
Ground source heat pumps that keep our IT server centre cool. Solar panels that can power our research and development building. Anaerobic digesters to power Dyson farms. By the end of 2022, 100% of Dyson-owned manufacturing, and 65% of the electricity consumed by Dyson spaces globally, was renewable or covered by renewable energy guarantee of origin certificates.

Re

shape
Education and medical
We empower the next generation of engineers to solve the problems of our age with education programmes and awards that encourage, recognise and reward.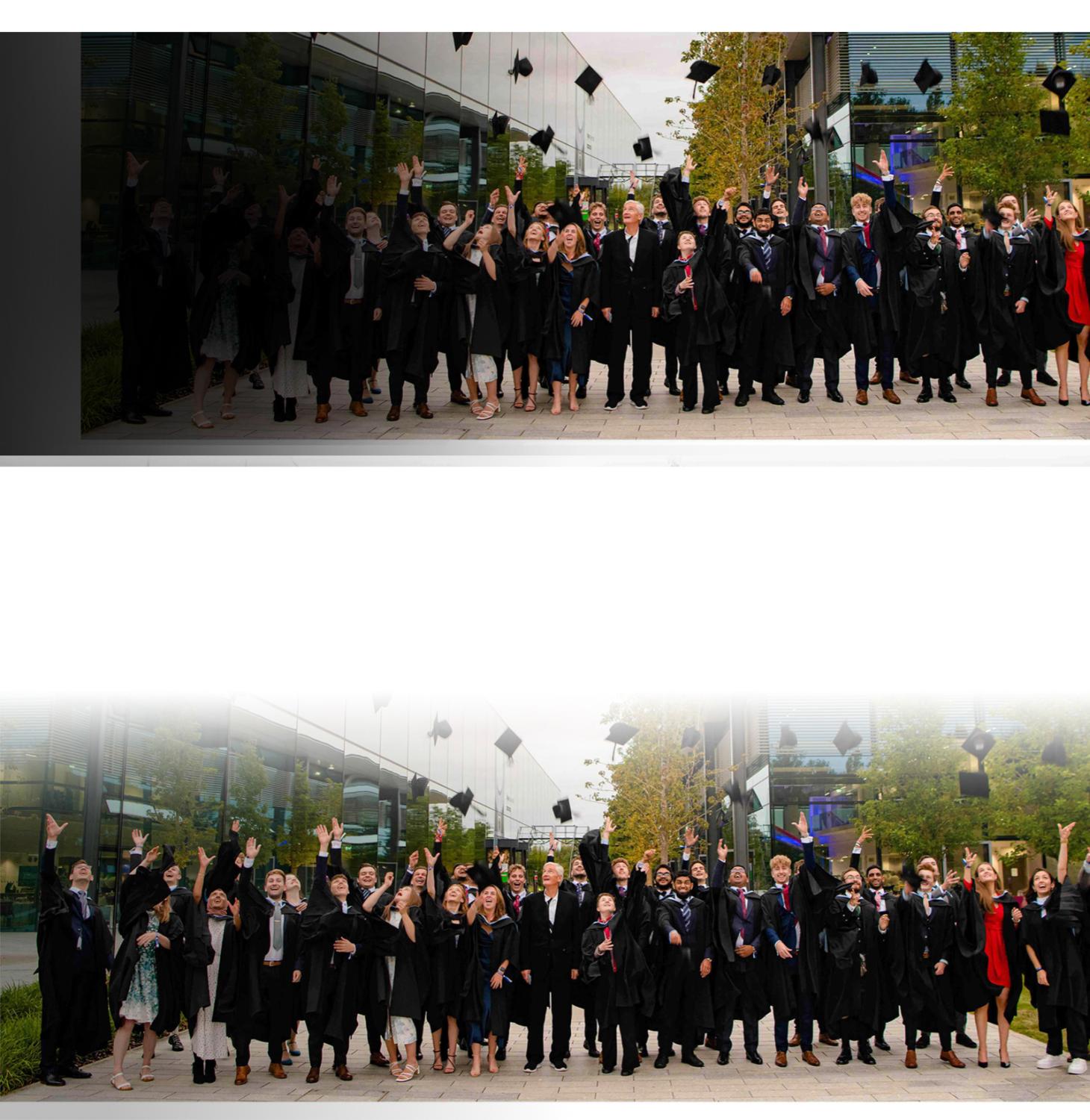 The Dyson Institute of Engineering and Technology
The Dyson Institute of Engineering and Technology educates through engineering, with undergraduates working on everything from pollution-sensing backpacks to helping develop sustainable technologies.
The James Dyson Award

Challenging young engineers and scientists to solve some of the biggest problems facing the world today. From technology that improves accessibility, to technology that tackles environmental challenges. With an increasing amount of environmentally-focused projects submitted each year around the world, the competition now has a dedicated Sustainability Award.

The James Dyson Foundation

The James Dyson Foundation is Dyson's engineering education charity that helps promote change to young inventors, by introducing them to the exciting world of problem solving.

Re-defining air sensing technology
Dyson engineers created portable air monitoring technology to study air pollution around the world. From school children in London and Africa to athletes in Adelaide and Tokyo, the backpacks monitored exposure to pollen, dust, VOCs, nitrogen dioxide and other gases – along with the potential impact on wellbeing.

A new perspective to Alzheimer's research
The James Dyson Foundation funds a £1.5m dementia research Fellowship, in partnership with Race Against Dementia. Dr Claire Durrant is supported by Dyson engineers, who help analyse brain samples on a microscopic level. Using in-house equipment and expertise at Dyson's labs in Malmesbury.

Re

imagine
Dyson Farming
Our engineers work closely with Dyson Farming. Using new technologies and ingenuity to grow produce responsibly and at scale, while also nurturing the natural environment and biodiversity.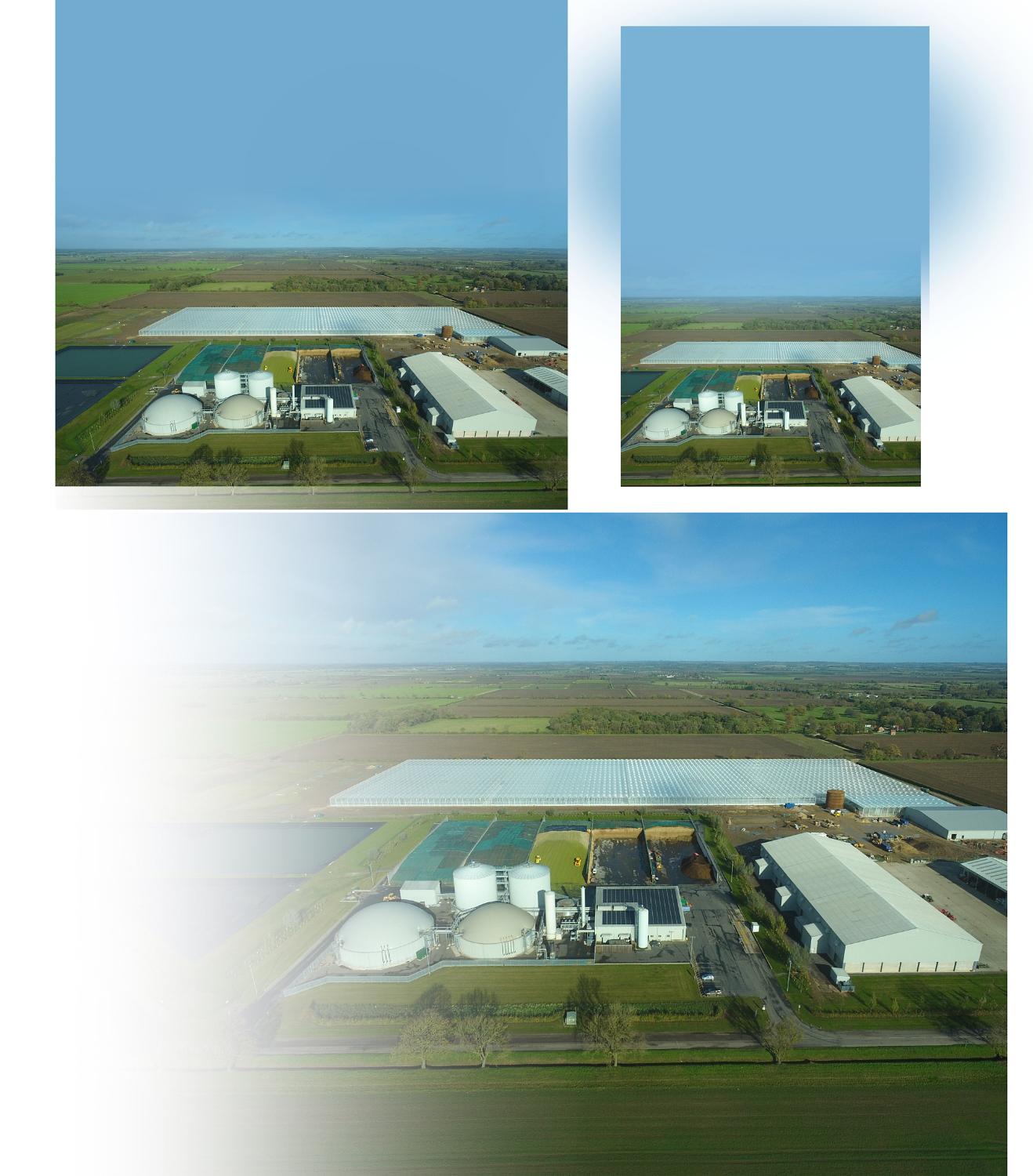 Our circular farming system
We feed crops into our anaerobic digesters, which generate renewable energy. Heat and CO₂ from the process is piped into our glasshouse to encourage fruit growth. In the future, the biogas will be captured to convert into biofuel for vehicles.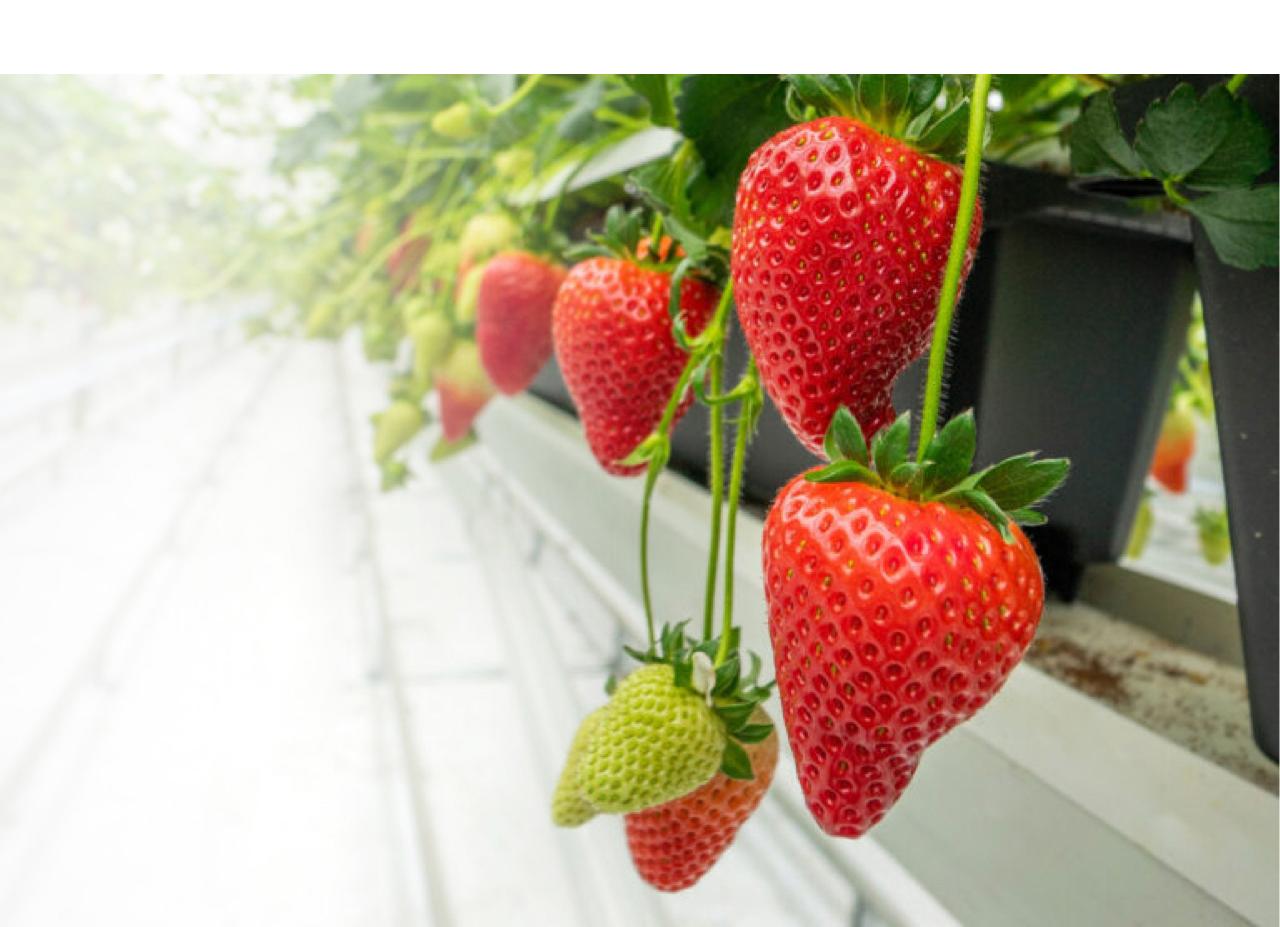 Using technology to improve harvests
If the UK lived solely off its own produce, it would run out of food by August each year. We use harvested rainwater and excess heat from our anaerobic digesters in our 15-acre greenhouse, to grow strawberries out of season. And help reduce the food miles associated with imports.
Produire moins de déchets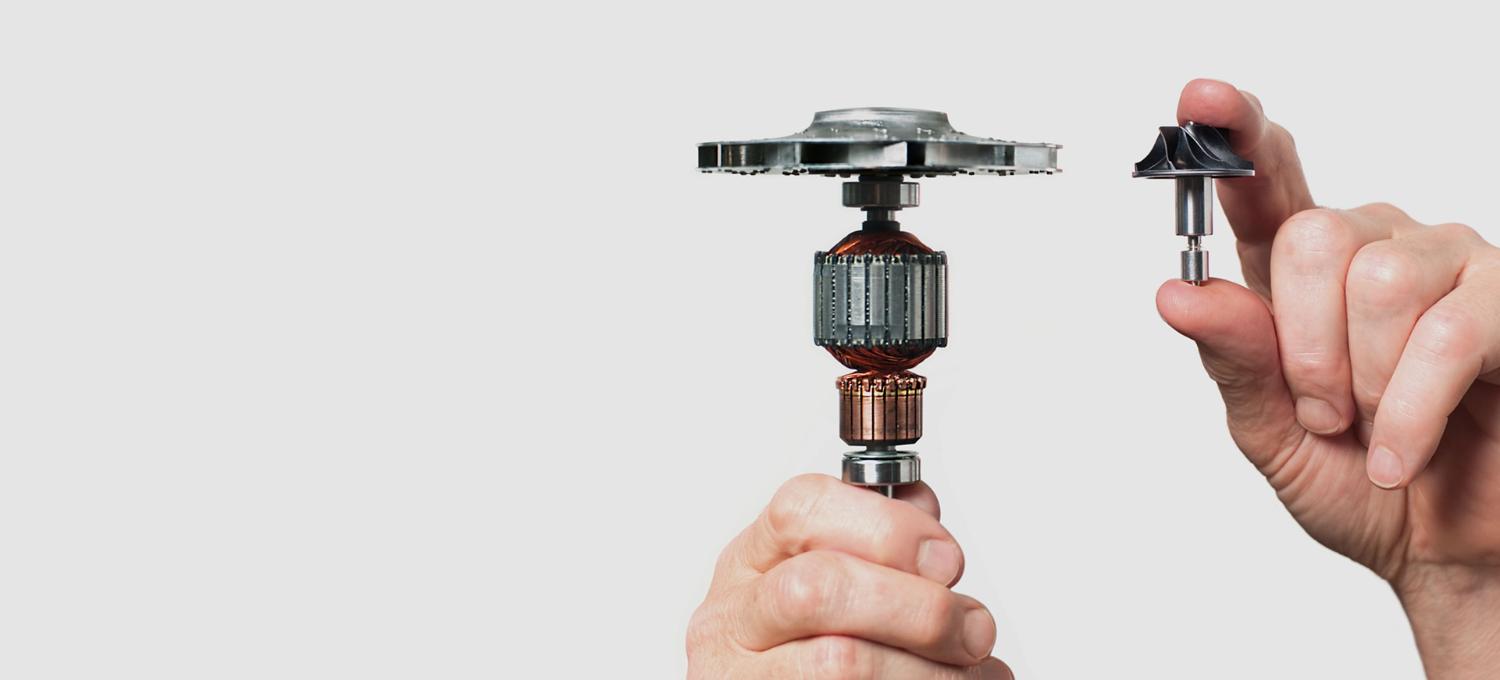 Faire plus avec moins
Moins nous utilisons de matières premières, moins nous avons besoin de traitements à forte intensité énergétique. À mesure que nous perfectionnons notre technologie et que les gens utilisent les énergies renouvelables, le fruit sera encore plus mûr.
Des technologies efficaces
C'est en améliorant la technologie de base et en optimisant l'utilisation des ressources que nous arrivons à faire plus avec moins, fabriquant des machines de plus en plus efficaces.
L'invention nécessite un acte de foi et une quête de nouvelles méthodes – des cyclones au lieu de sacs gaspilleurs et de l'air à grande vitesse au lieu de chauffages énergivores.
Aider votre entreprise à réduire son empreinte
Nos ingénieurs aux premières lignes
Chez Dyson, nous sommes animés par une équipe d'ingénieurs avant-gardistes, issue de James Dyson, notre fondateur. Dès le premier jour, nous avons misé sur la science, l'ingénierie et le changement de comportement pour réduire l'empreinte de nos activités et technologies.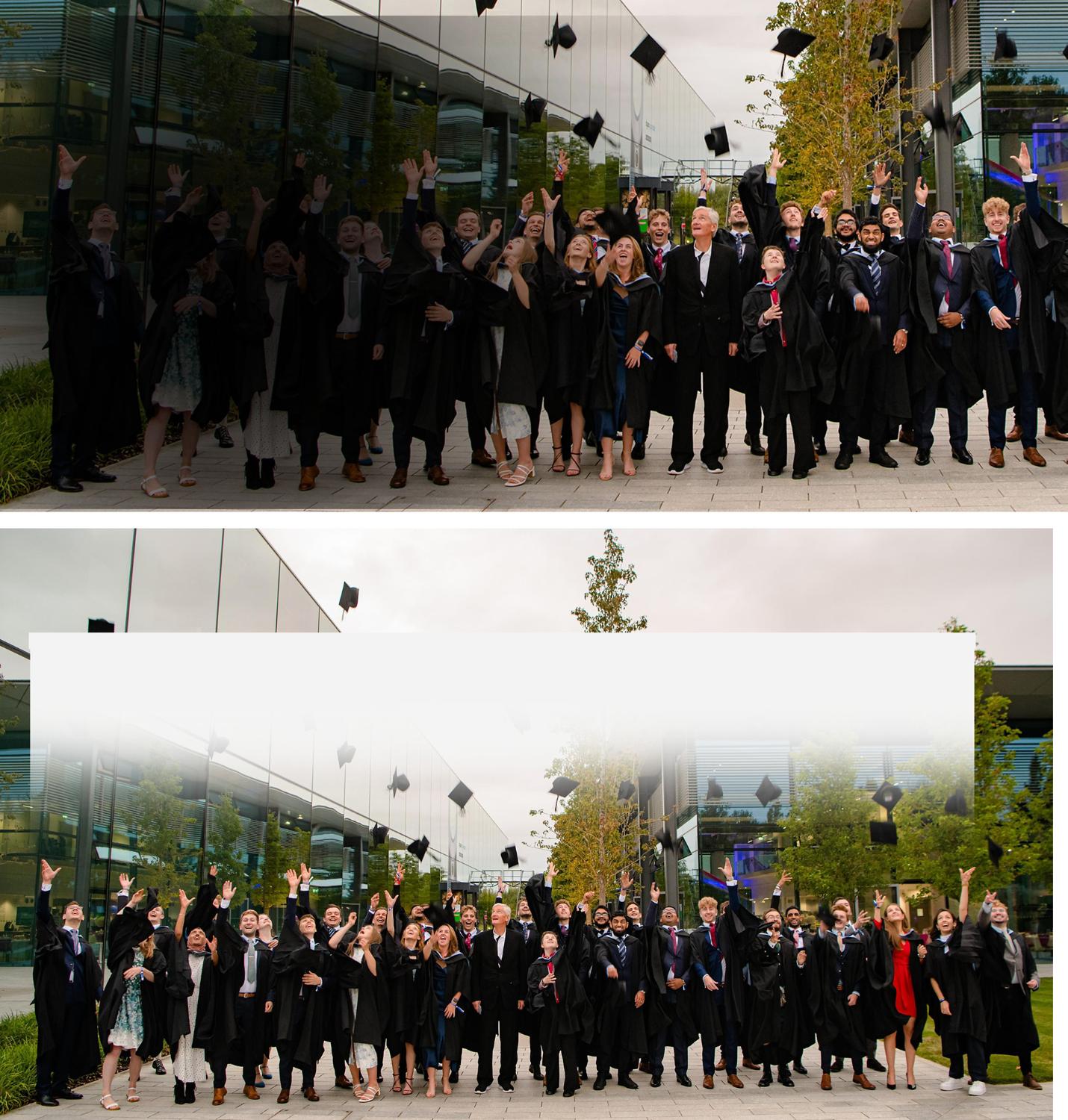 L'Institut d'ingénierie et de technologie de Dyson
L'Institut d'ingénierie et de technologie de Dyson offre une éducation par l'ingénierie, les étudiants de premier cycle travaillent sur des projets allant des sacs à dos pour la détection de la pollution à la mise au point de nouvelles technologies.
Le prix James Dyson
Le prix James Dyson met au défi les jeunes ingénieurs et scientifiques de résoudre certains des plus grands problèmes auxquels le monde fait face aujourd'hui. Des technologies qui améliorent l'accessibilité à celles s'attaquant aux problèmes de l'environnement. Compte tenu du nombre croissant de projets axés sur l'environnement soumis chaque année dans le monde, le concours dispose désormais d'un prix dédié à la durabilité.
La fondation James Dyson
La Fondation James Dyson est l'organisme de bienfaisance de Dyson pour l'enseignement de l'ingénierie. L'organisme promeut le changement auprès des jeunes inventeurs en leur faisant découvrir le monde passionnant de la résolution de problèmes. Des ressources sont disponibles gratuitement, telles que des cartes de défi et des idées de programmes, pour les élèves de l'élémentaire au secondaire.
Les gagnants canadiens 2022
L'objectif au cœur du prix James Dyson est simple : concevoir quelque chose qui résout un problème. En 2022, Swaleh Owais, de l'Université McMaster, au Canada, et Reiten Cheng, du ArtCenter College of Design, aux États-Unis, ont répondu de manière experte grâce à Polyformer, une machine à source ouverte qui recycle les déchets de plastique en filament pour imprimante 3D. 
Nos espaces
Grâce à nos efforts soutenus, 82 % des espaces Dyson utilisent désormais des énergies renouvelables. Et 100 % des procédés de fabrication directe de Dyson fonctionnent désormais à l'énergie verte³.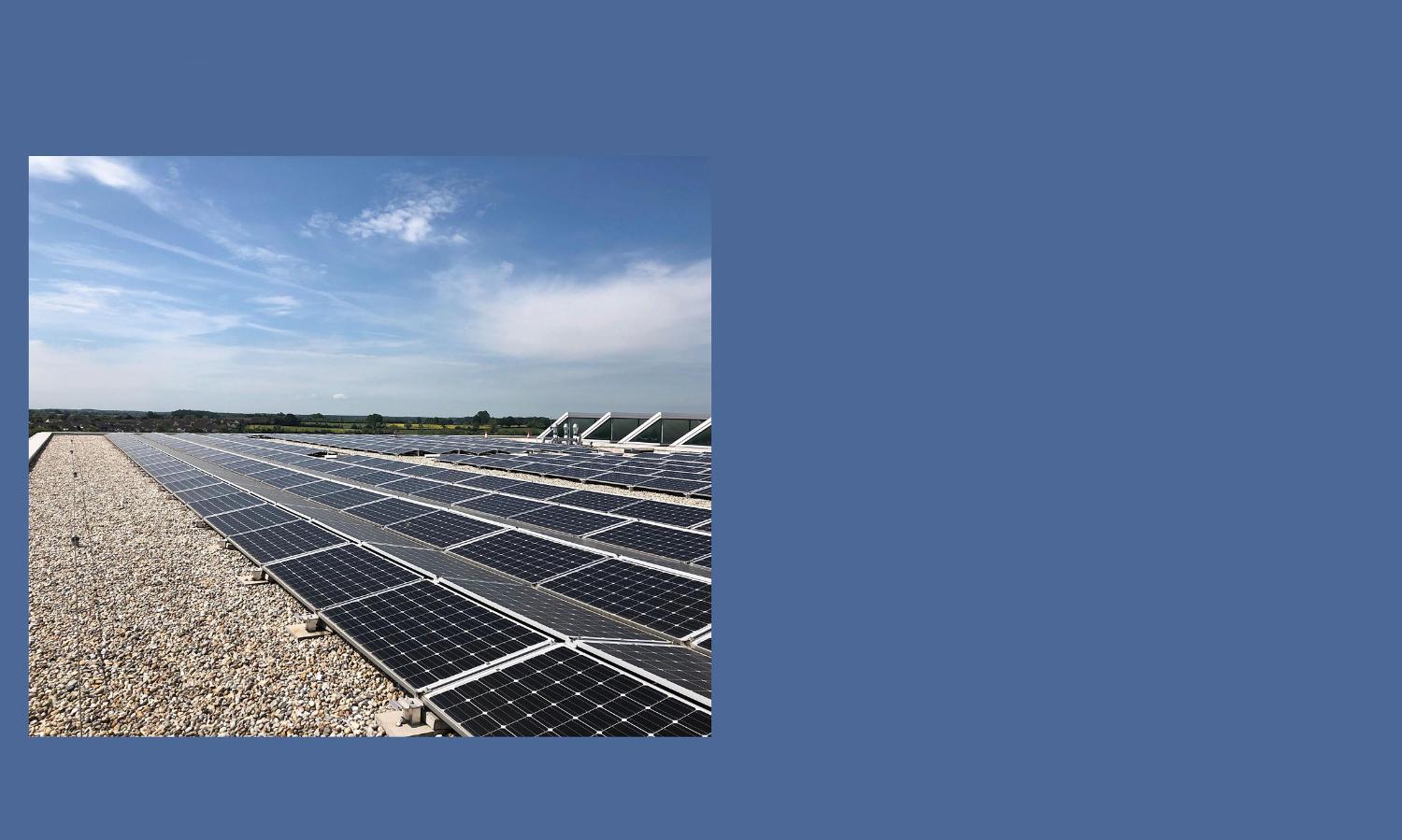 Énergie renouvelable sur le campus
Notre tout nouveau centre de recherche, de conception et de développement au Royaume-Uni est équipé de panneaux solaires, produisant suffisamment d'énergie pour alimenter l'ensemble du bâtiment. Une pompe à chaleur géothermique installée sous l'aire de stationnement permet d'économiser de l'énergie en régulant la température à l'intérieur du bâtiment et en maintenant notre centre de serveurs informatiques au frais.
Nous installons de nouveaux appareils de contrôle de l'énergie dans l'ensemble de nos bâtiments pour réaliser des économies supplémentaires, notamment un système d'imagerie thermique par drone pour déceler les fuites et nous assurer que dans l'ensemble de nos nos bâtiments sont aussi écoénergétiques que possible.
Rénover l'ancien pour en faire du neuf
Les lieux dans lesquels nous travaillons ont toujours été importants pour Dyson. Tout comme nos appareils sont construits dans une vue de durabilité, nous adoptons la même méthodologie pour nos édifices, restaurant les bâtiments emblématiques pour leur redonner leur gloire d'antan. 
¹ Meilleure précision en mode Auto. Fonction de vitesse automatique en mode Auto seulement. Tests basés sur une utilisation domestique selon les données internes de Dyson. Une poussière microscopique, c'est des particules microscopiques de moins de 100 microns.
² Efficacité du filtre testée à 0,1 micron (EN1822).
³ Depuis notre centre de recherche et développement dans le Wiltshire.