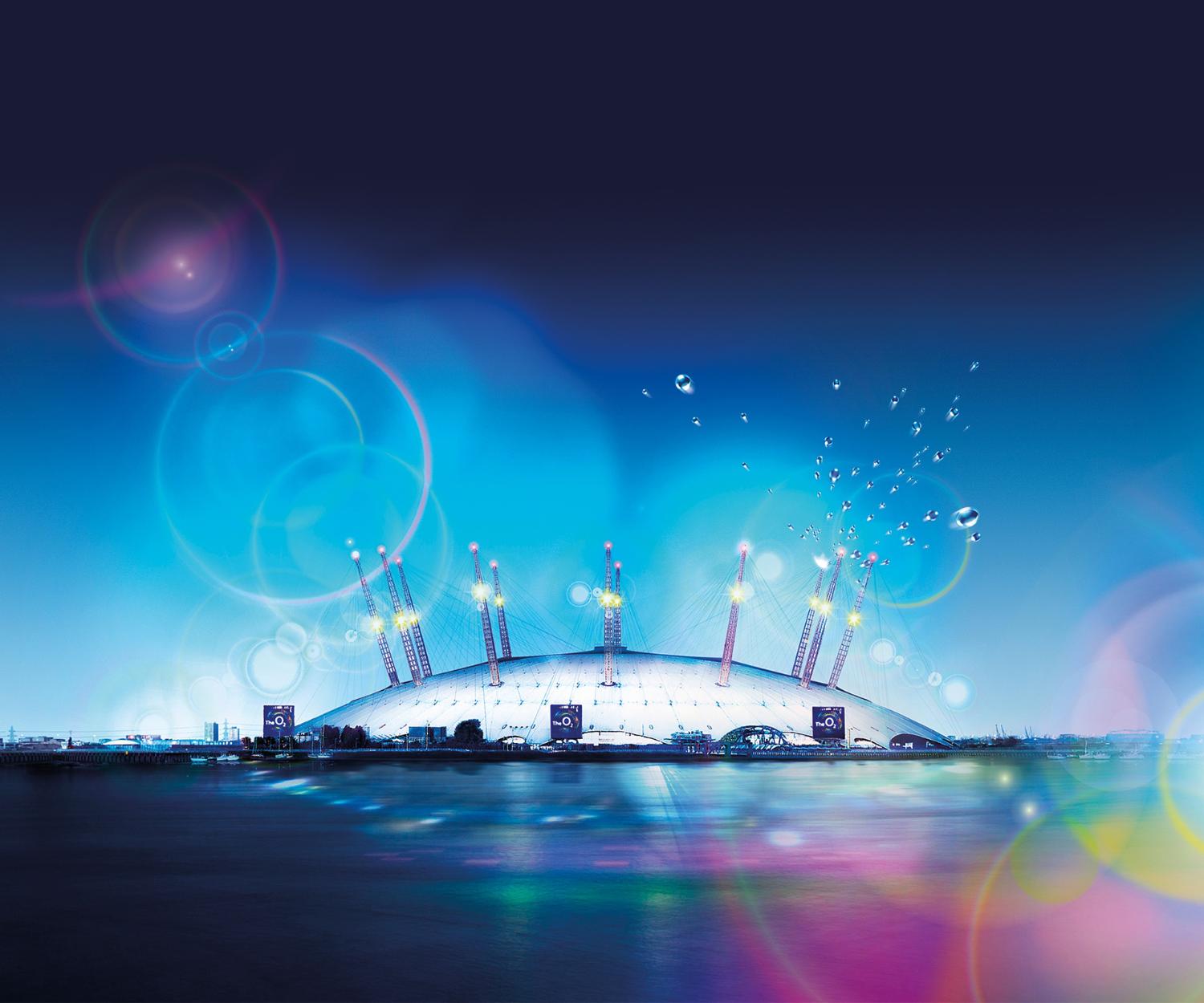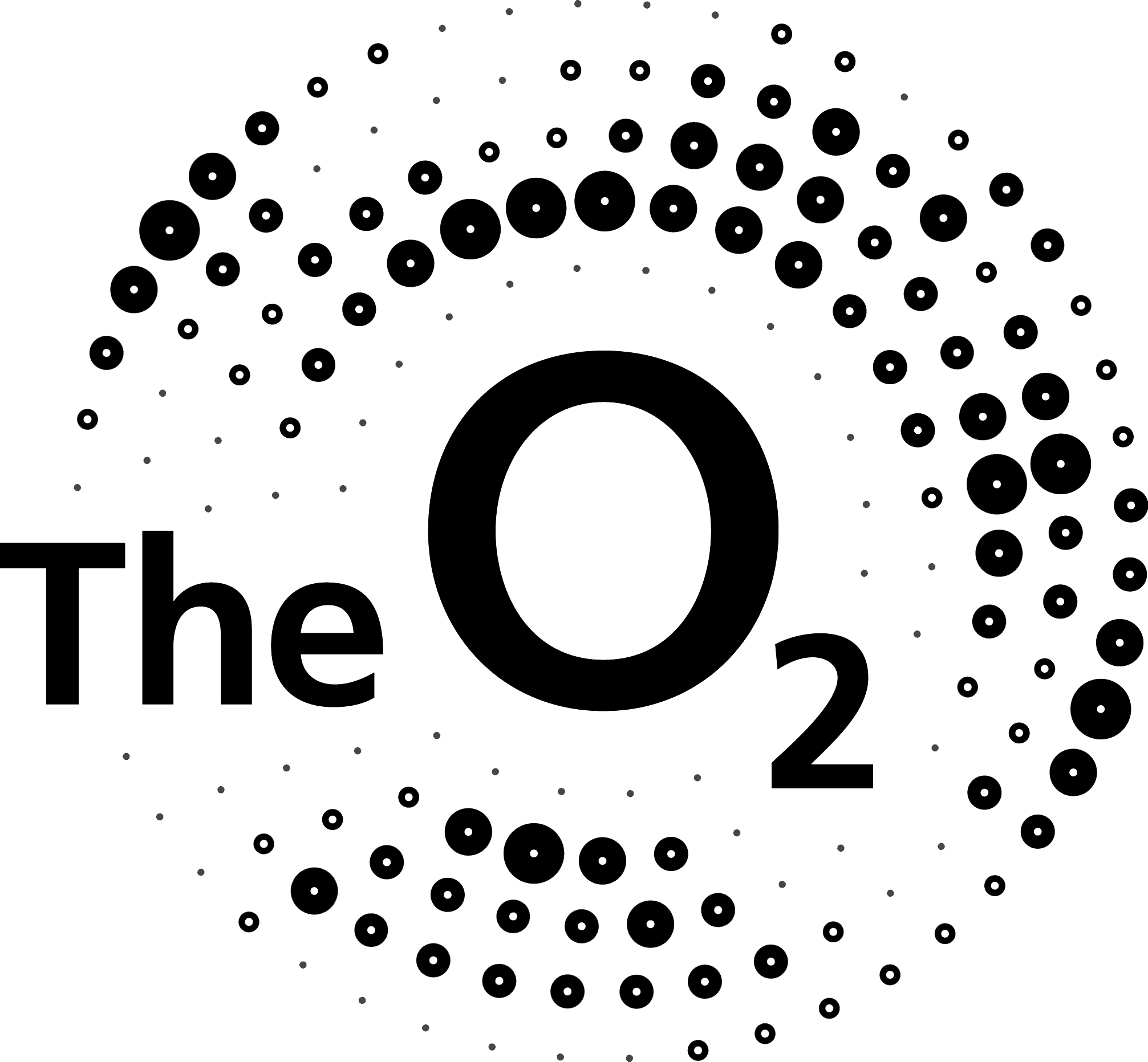 "At last, we're seeing our customers exit the toilets without wiping their hands on their clothes!"
---
Lee Lacey
Head of Building Services, The O2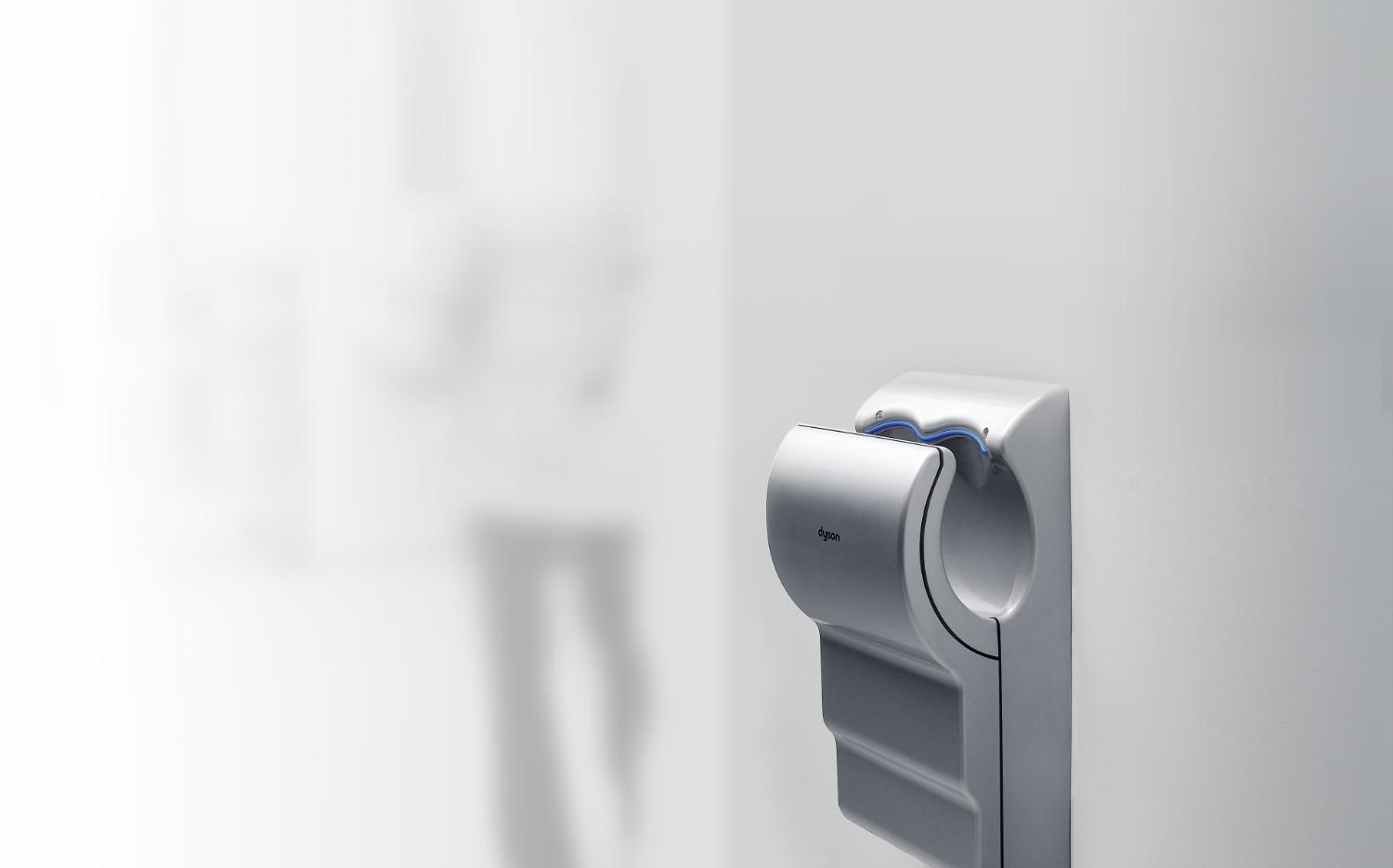 The business.
The O2 is an entertainment district in Greenwich, London. It's home to the world's biggest arena, with over 2 million visitors every year.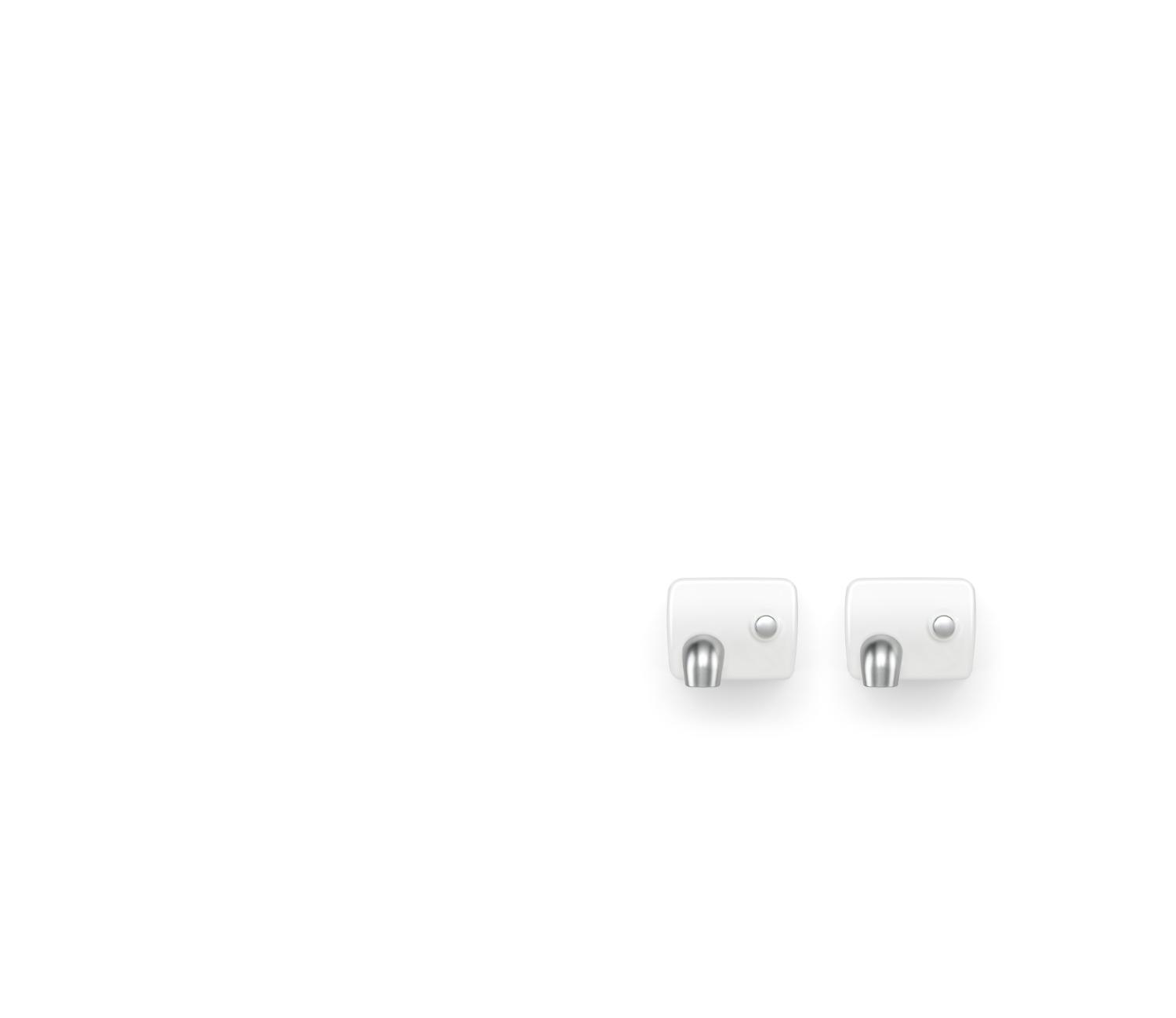 The problem.
The O2 was using 2.3kW warm air hand dryers. "They were simply too slow and used too much energy for a venue of our size and footfall," explains Lee.
Faster dry times
420 mph sheets of air scrape water from hands, drying them hygienically in just 12 seconds.⁺

Costs less to run
Most hand dryers are slow, so they're energy-hungry. Dyson Airblade dB hand dryers cost up to 71% less to run than other hand dryers.*

50% quieter
The Dyson Airblade dB hand dryer is 50% quieter than the original Dyson Airblade ™ hand dryer, but dries hands just as quickly.¹

¹Loudness reduction compared to the original Dyson Airblade V hand dryer.
⁺Dry time determined using Dyson test method 769 based on NSF P335 to a measurement of 0.1g residual moisture.
***The environmental impact of electrical appliances and paper towels was measured by Carbon Trust. The calculations were produced using the software Footprint Expert Pro, based on product use over 5 years and using weighted averages of individual countries of use. Dry times for product were evaluated using DTM 769.