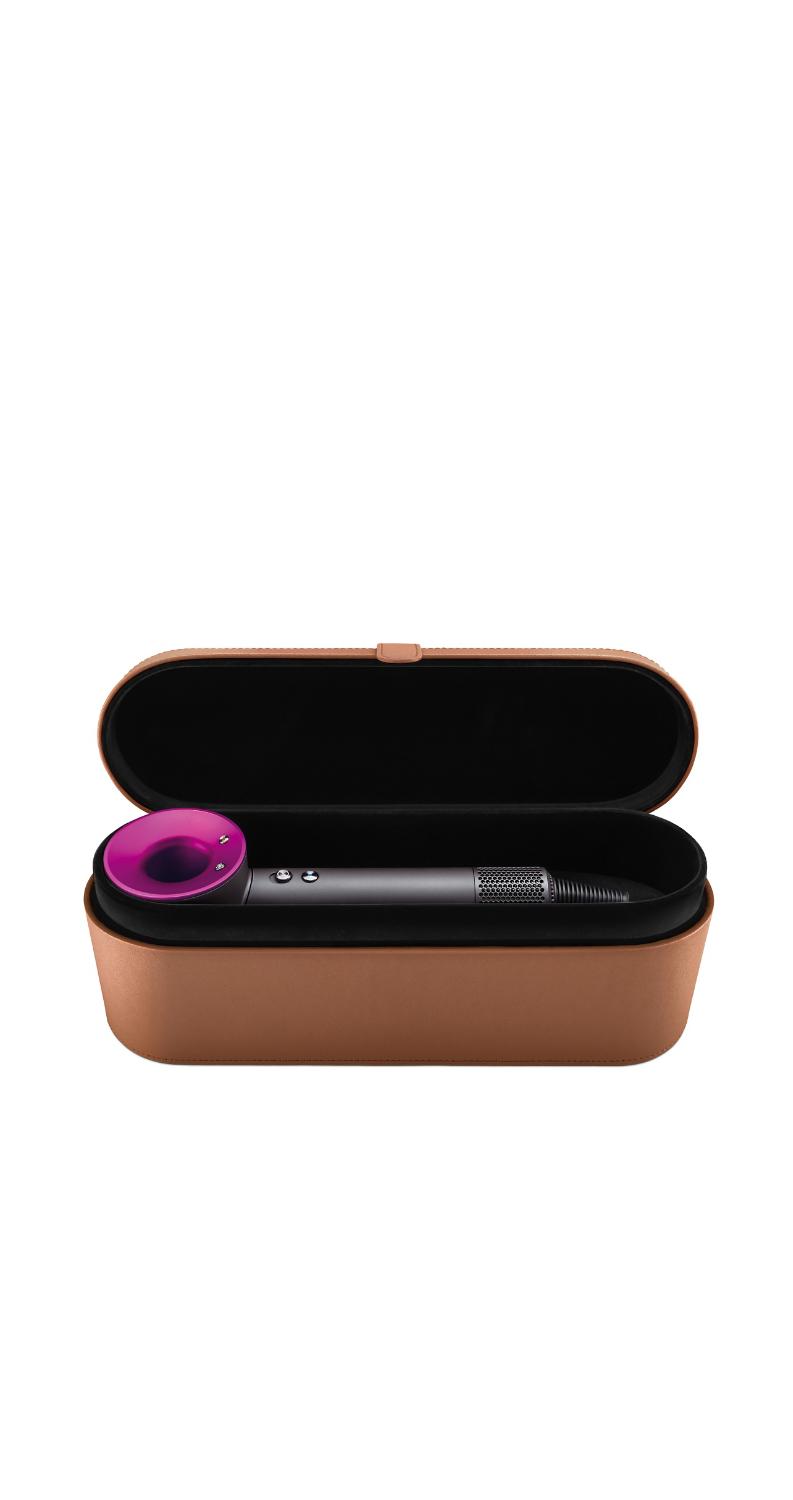 Tan presentation case
Developed by James Dyson, this tan Dyson Supersonic™ hair dryer presentation case is stitched in brown , cushioned with soft fabric and secured by a magnetic clasp.
Dyson Supersonic™ hair dryer not included
Also fits these machines
Some machines are excluded from the ranges shown
Delivery details
Shipping for accessories and spare parts is $5.99. Orders will be shipped within 2-7 business days via Canada Post.