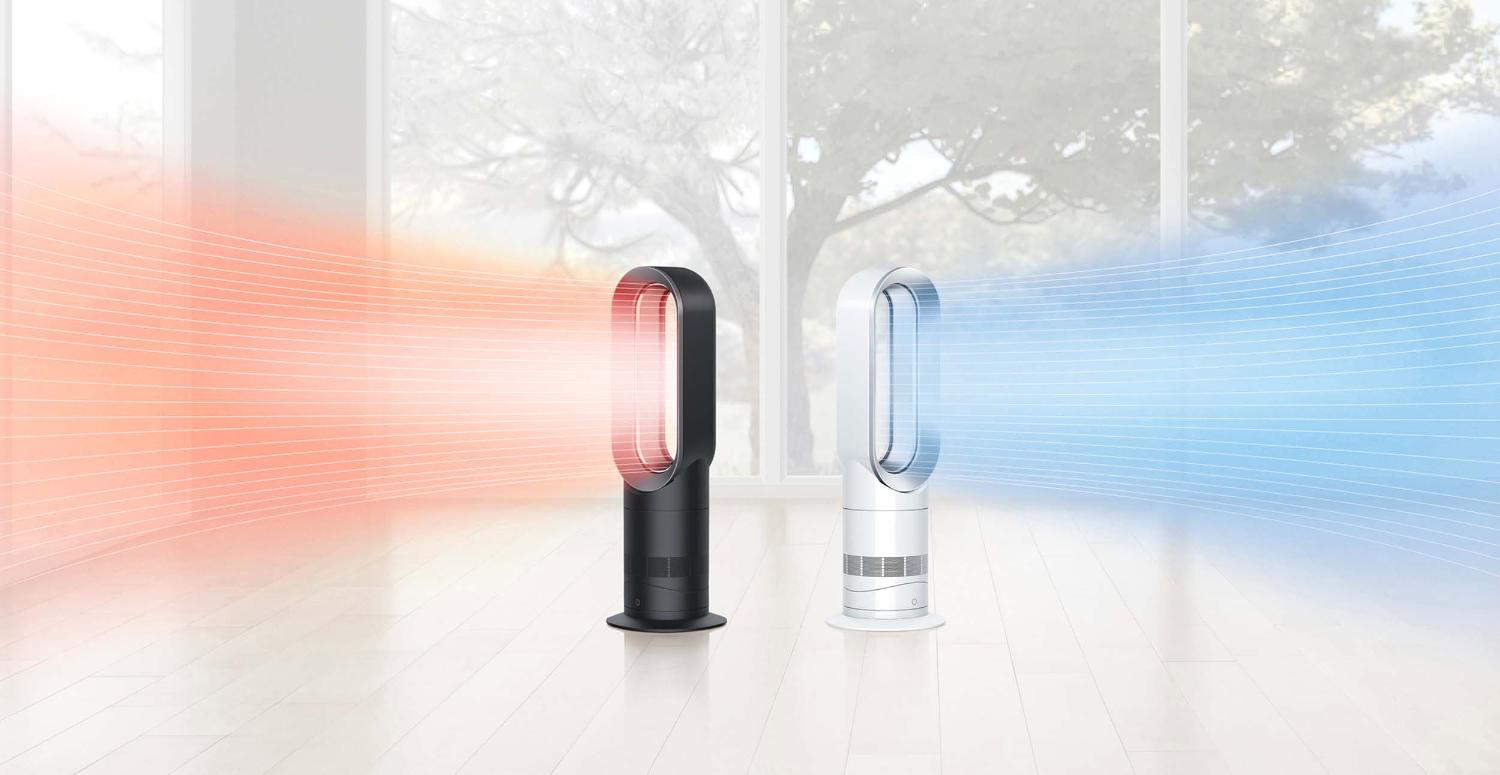 Powerful heating and cooling, year round
Diffused mode heats the room evenly, with no cold spots. Focused mode channels a powerful jet of air.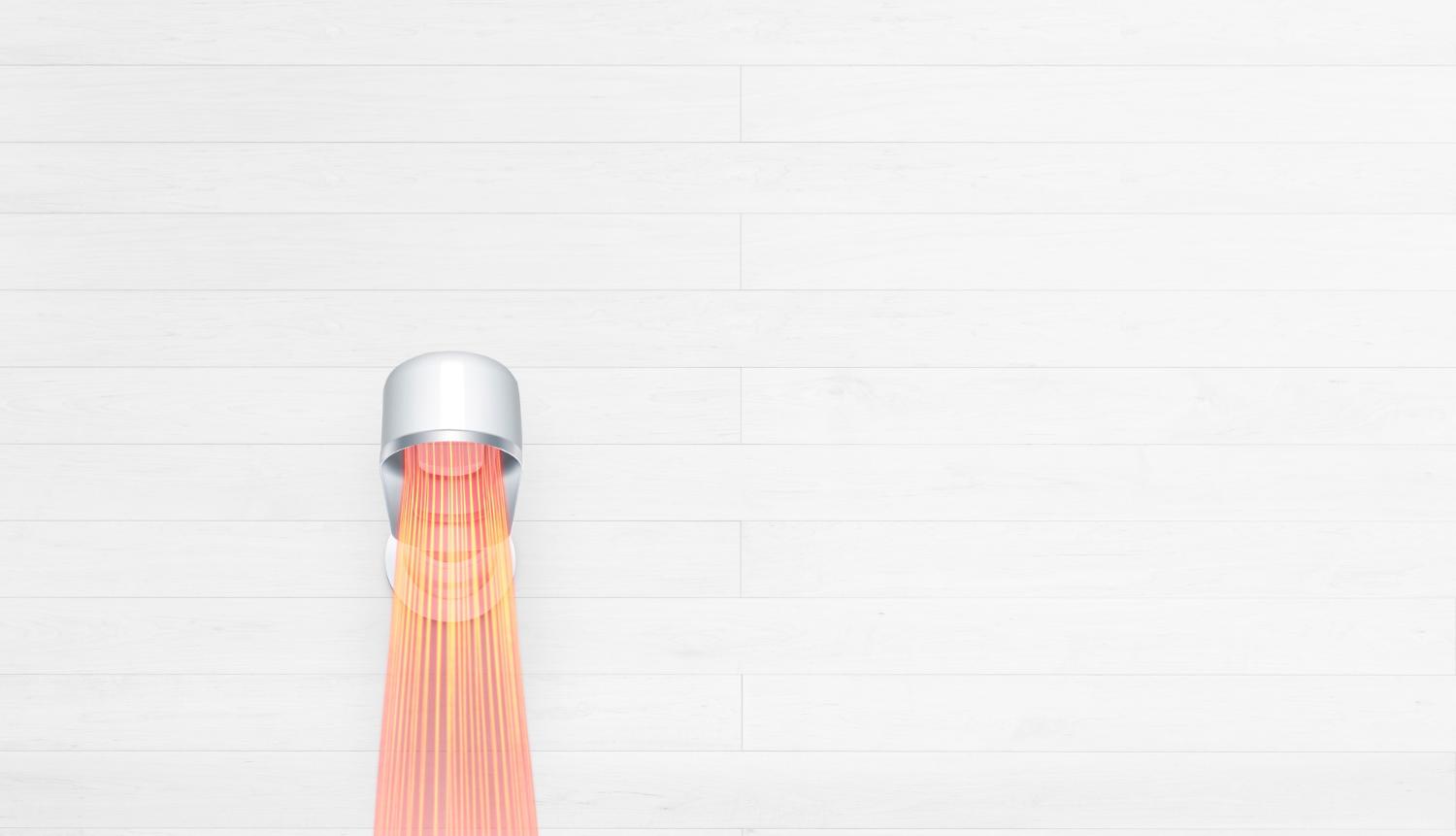 Dyson Hot + Cool™ fan heaters. Jet Focus control. Long-range personal heating or fast, even room heating.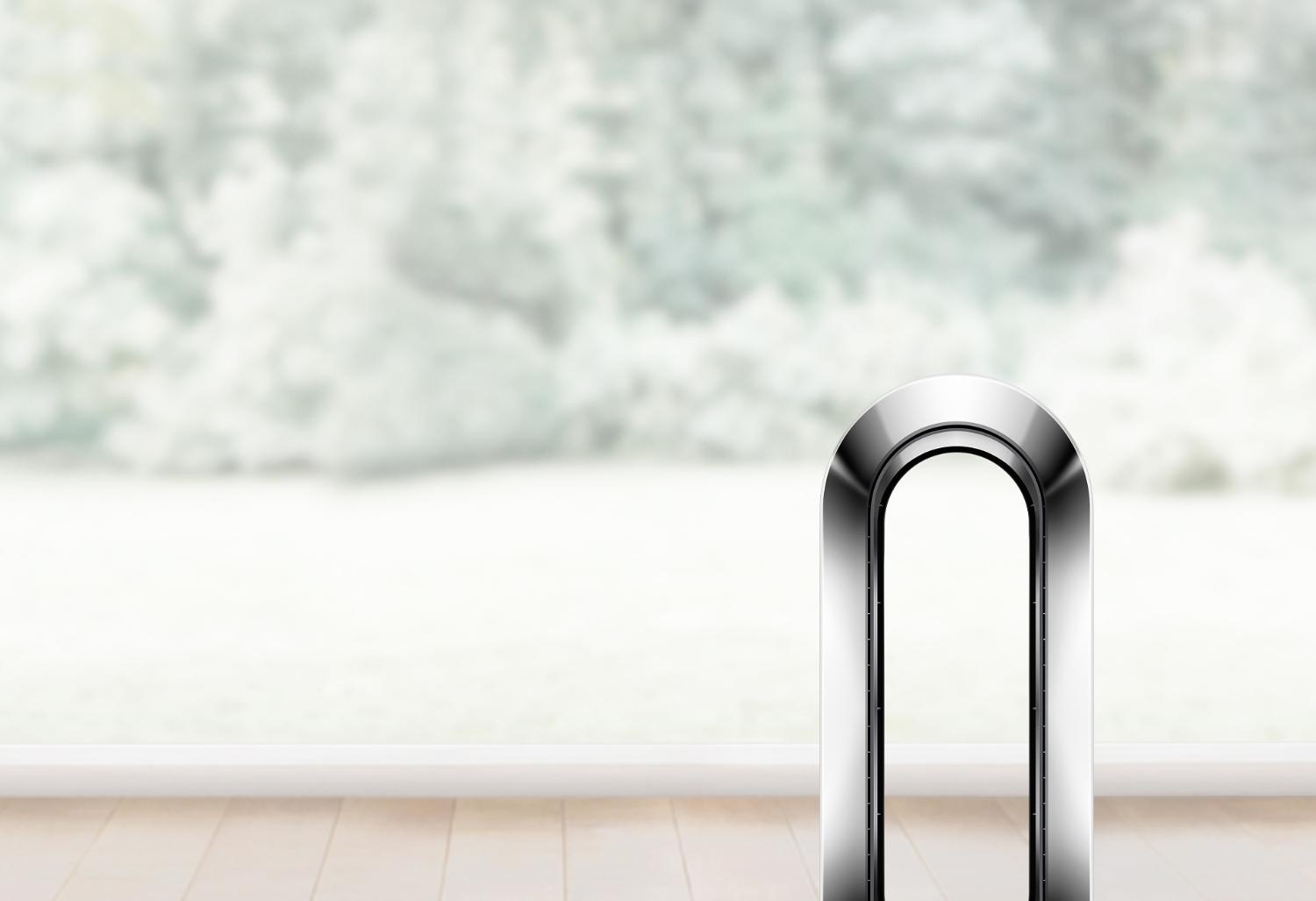 No fast-spinning blades, no visible heating elements. Automatically shuts off when tipped over.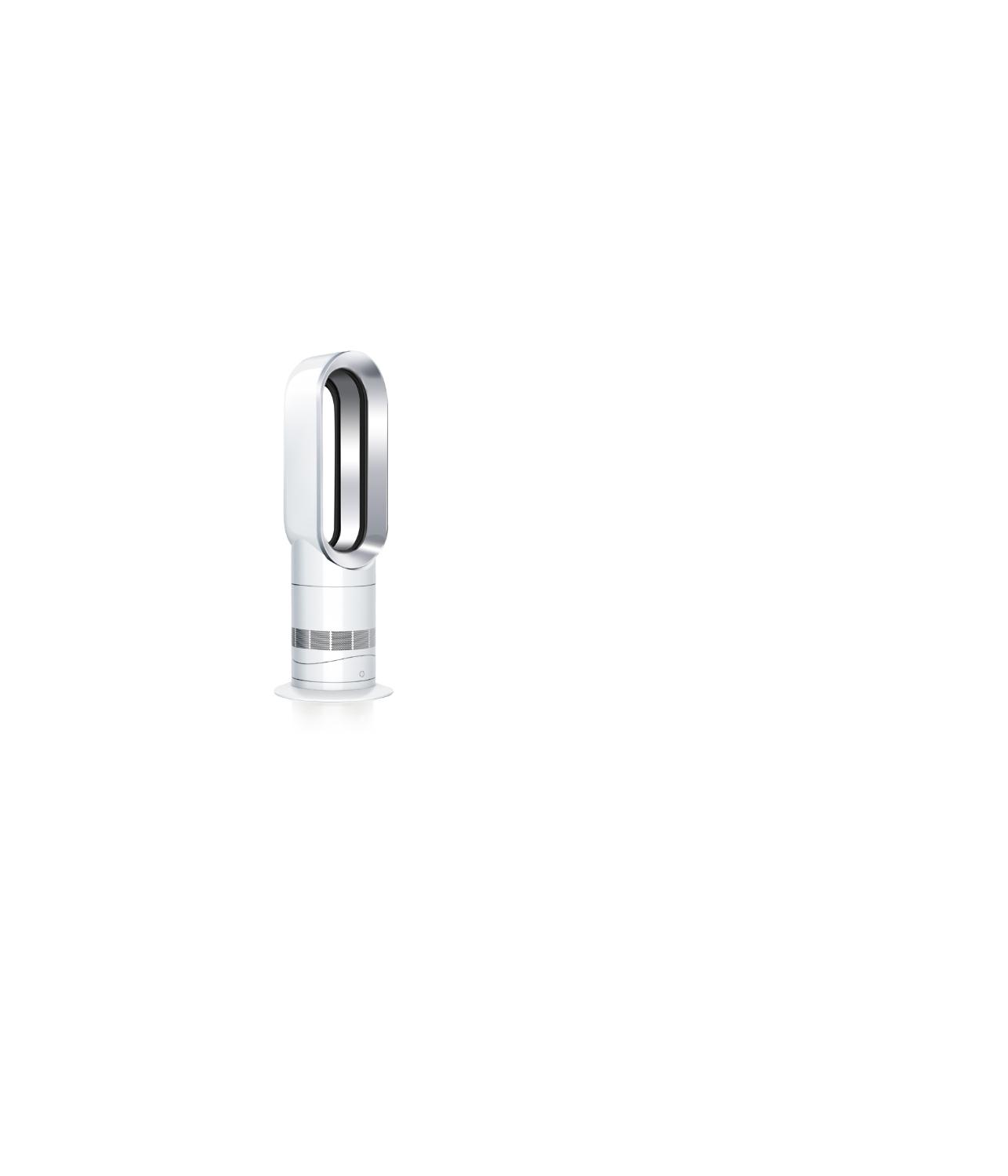 Air Multiplier™ technology amplifies surrounding air, projecting a stream of powerful, smooth, high-velocity airflow.
Buy direct from the people who made it