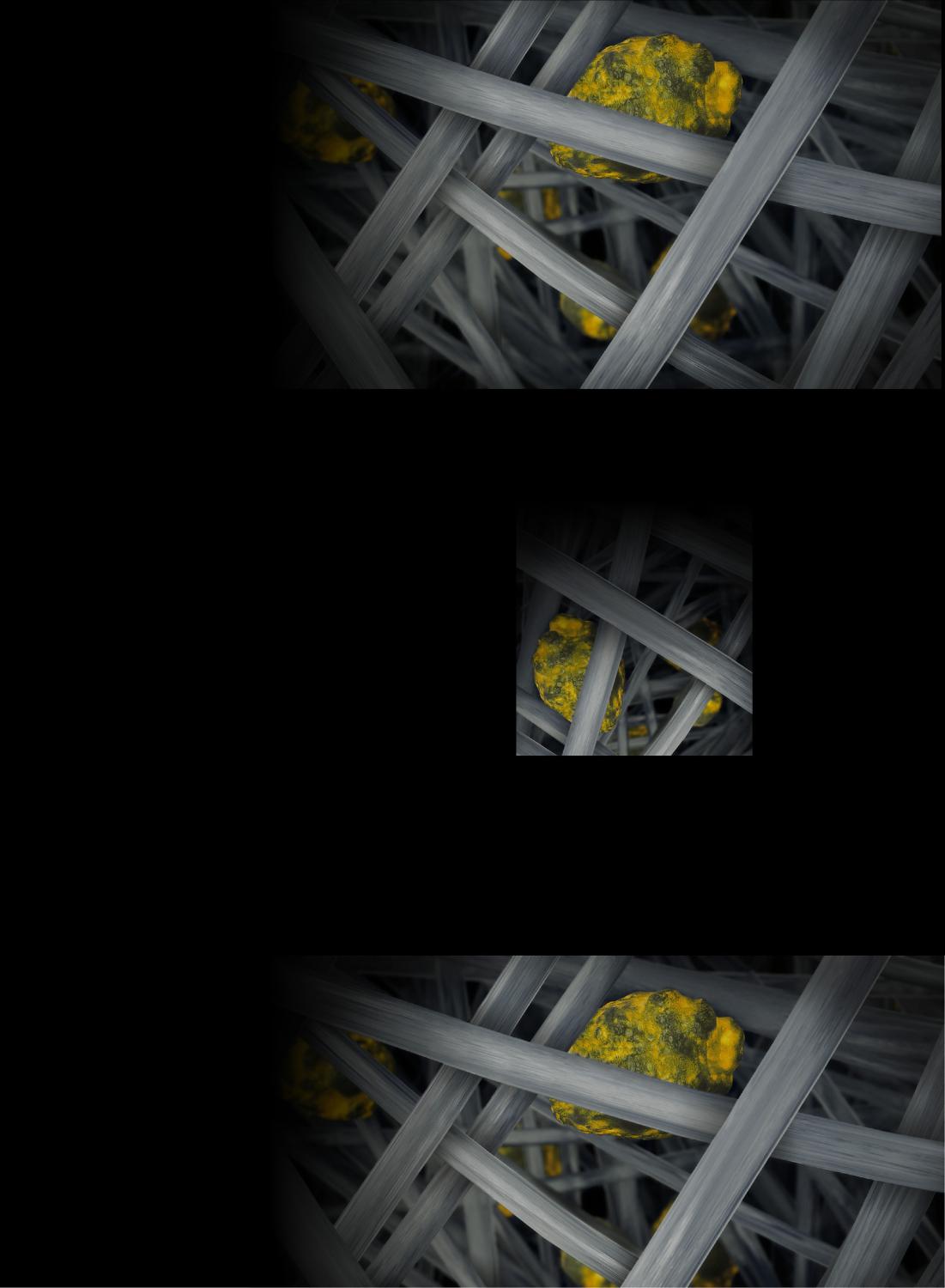 Advanced HEPA filtration traps dust and allergens
Dyson purifiers have fully sealed HEPA 13 filtration to capture airborne allergens. The Dyson V15 Detect Absolute and Dyson V15 Detect Extra cordless vacuums have powerful suction to remove particles from surfaces and HEPA filtration to trap those microscopic allergens. So what goes in, stays in.
Allergens in your home
Allergens can build up within your home. Regular cleaning and improving indoor air quality can lead to a more hygienic home.
Pollen

Spring and summer are the seasons when flowers bloom and tree pollen is released into the atmosphere, causing the levels of pollen count to increase during the warmer months.

Dust

Household dust is made up of bacteria, mold, and skin cells. Moving around your home disturbs settled dust, which can stay airborne for 30 minutes. 

Pet dander

Pet dander contains hair, microscopic skin flakes, and saliva. It's made up of or carries proteins that can be allergenic, easily stick to furniture, bedding, and upholstery, and are small enough to linger in the air.

Mold

Mold allergens can be under 10 microns and can be found in soils, leaf and plant litter, decaying food, textiles, window frames, and refrigerators. ​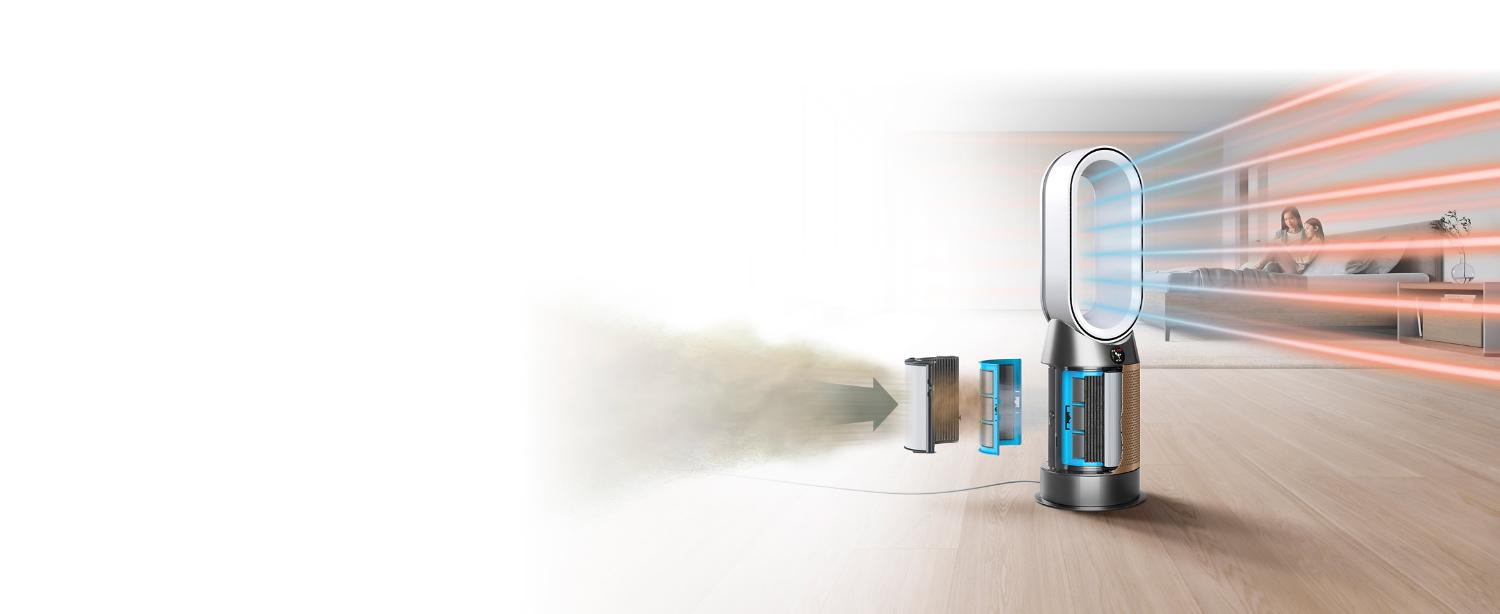 Engineered to purify the whole room¹
In addition to airborne dust, our purifiers automatically sense and remove gases, allergens, and pollutants from the whole room.¹ The LCD display shows what's in your air and reports directly to the MyDyson app.
Whole-home cleaning
Clean the surfaces and the air in your home to keep allergens at bay. Dyson vacuum cleaners were designed to pick up microscopic particles from floors. Dyson air purifiers capture and remove fine particles and allergens from the air before they settle.
Dyson purifiers

Dyson purifiers combine intelligent sensing with advanced HEPA H13 and activated carbon filtration that captures gases and 99.97% of particles as small as 0.3 microns.

Dyson vacuum cleaners

Dyson cordless vacuums are engineered for whole-home, deep cleans. With a filtration system that captures particle the size of allergens and seals in 99.99% of microscopic particles to 0.3 microns.²
The Dyson Global Dust Study reveals our dirty little secrets

The second annual Dyson Global Dust Study investigates cleaning habits and delves into our understanding of household dust and the potential impact it can have on our health and well-being.

How to remove household dust

Dust can accumulate in hard-to-reach places like the corners of walls, baseboards, light fixtures, and backs of closets. Regularly vacuuming surfaces and improving air quality can reduce this.

Take control of pet allergies

Dyson's microbiologists study how dirt, pet dander, and other particles can be spread by pet hair - helping to find better ways to capture and contain them.
Buy direct from the people who made it
¹ In maximum setting. Tested for air projection, purification coverage in a 2860ft³ room and heating performance in a 1236ft³ room. 
² Filtration tested according to ASTM F3150 in Boost mode. Test conducted independently by SGS-IBR Laboratories in 2022.