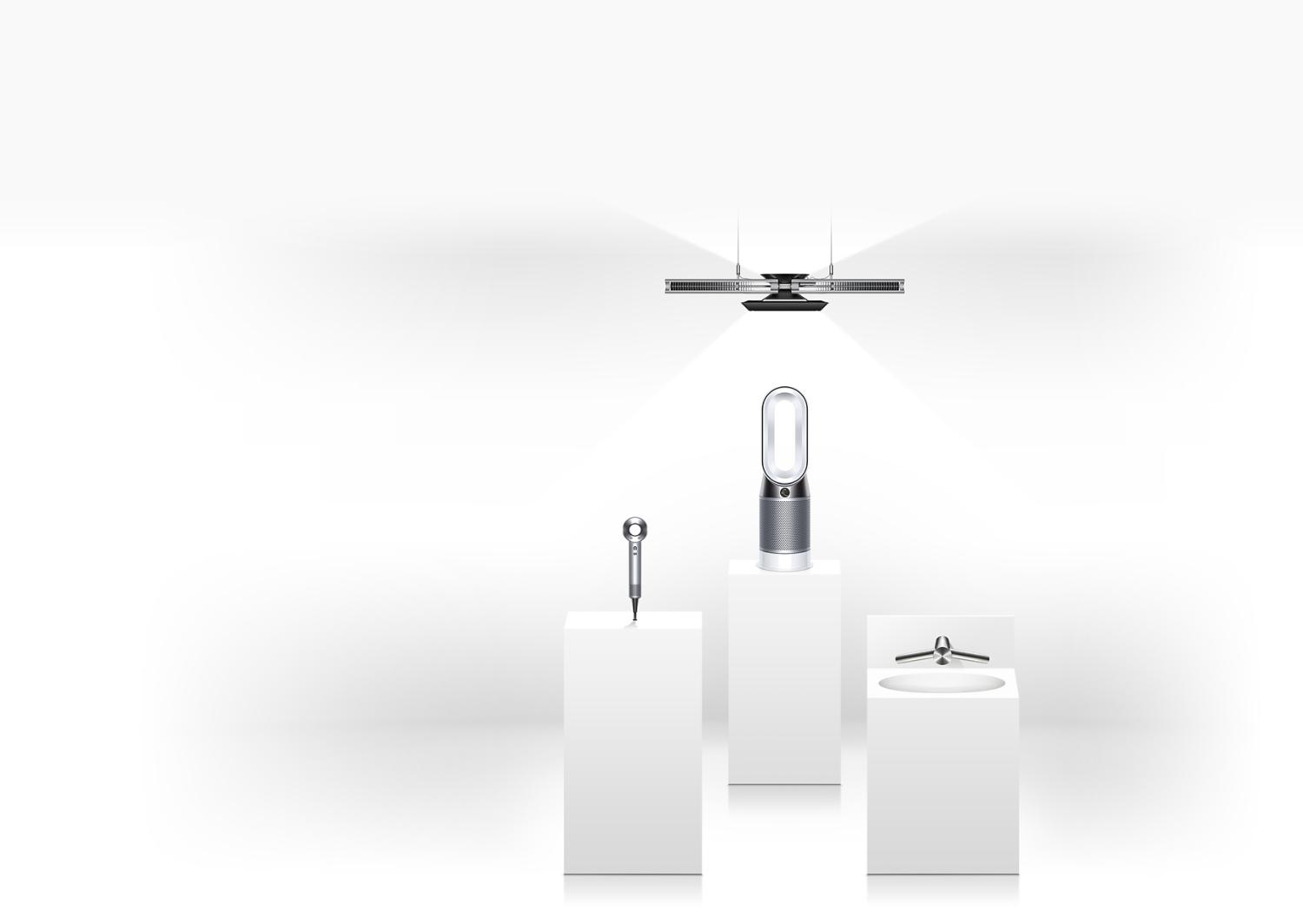 Dyson technology for business.
From hand dryers to air treatment, lighting to personal care, Dyson technology for business is engineered with your employees and guests in mind.
Discover how Dyson technology can help your business.
Each Dyson machine has been engineered to serve the experiences of your employees and guests.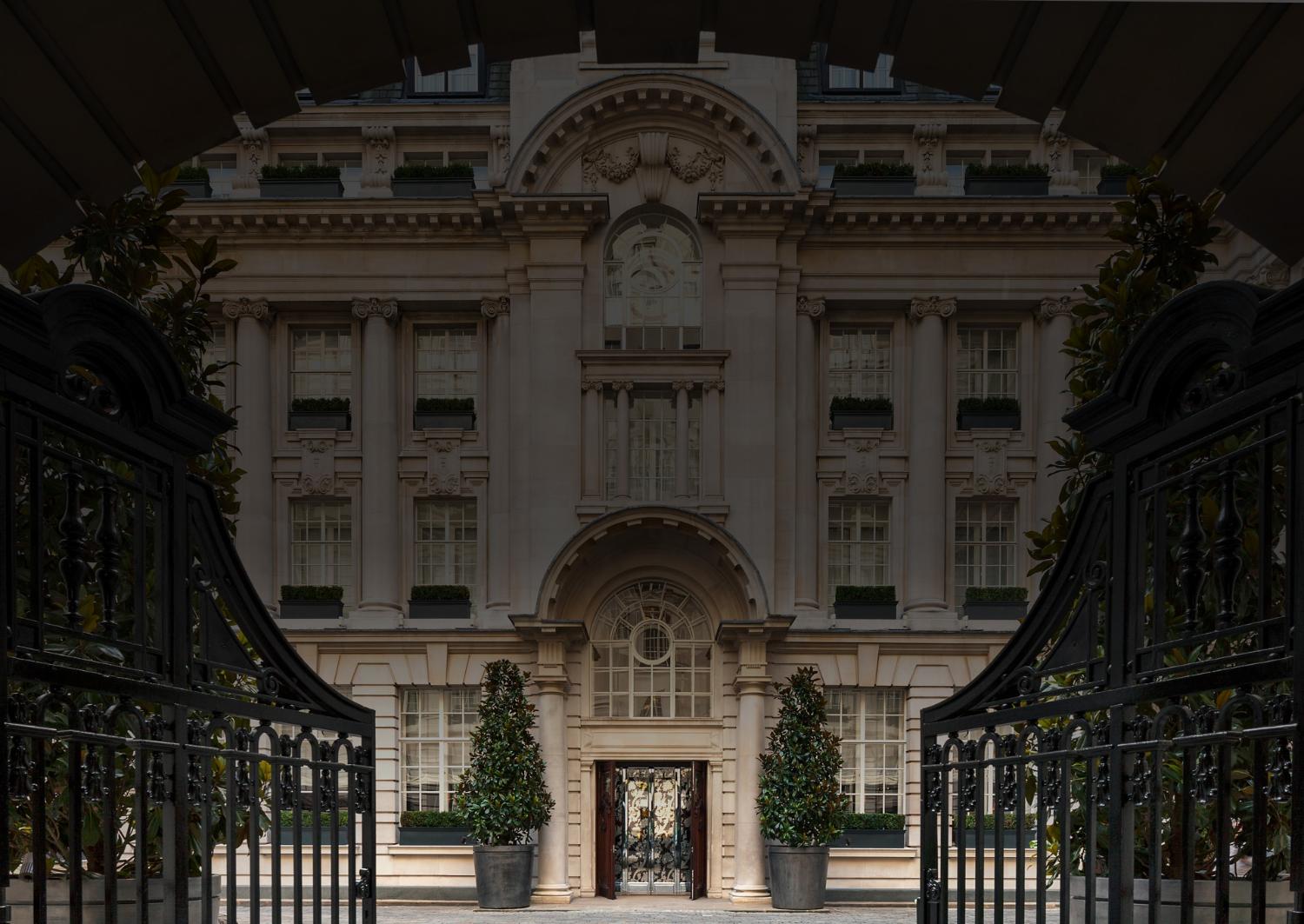 From hotels to stadiums, airports to service stations. See how other businesses are benefiting from Dyson technology.