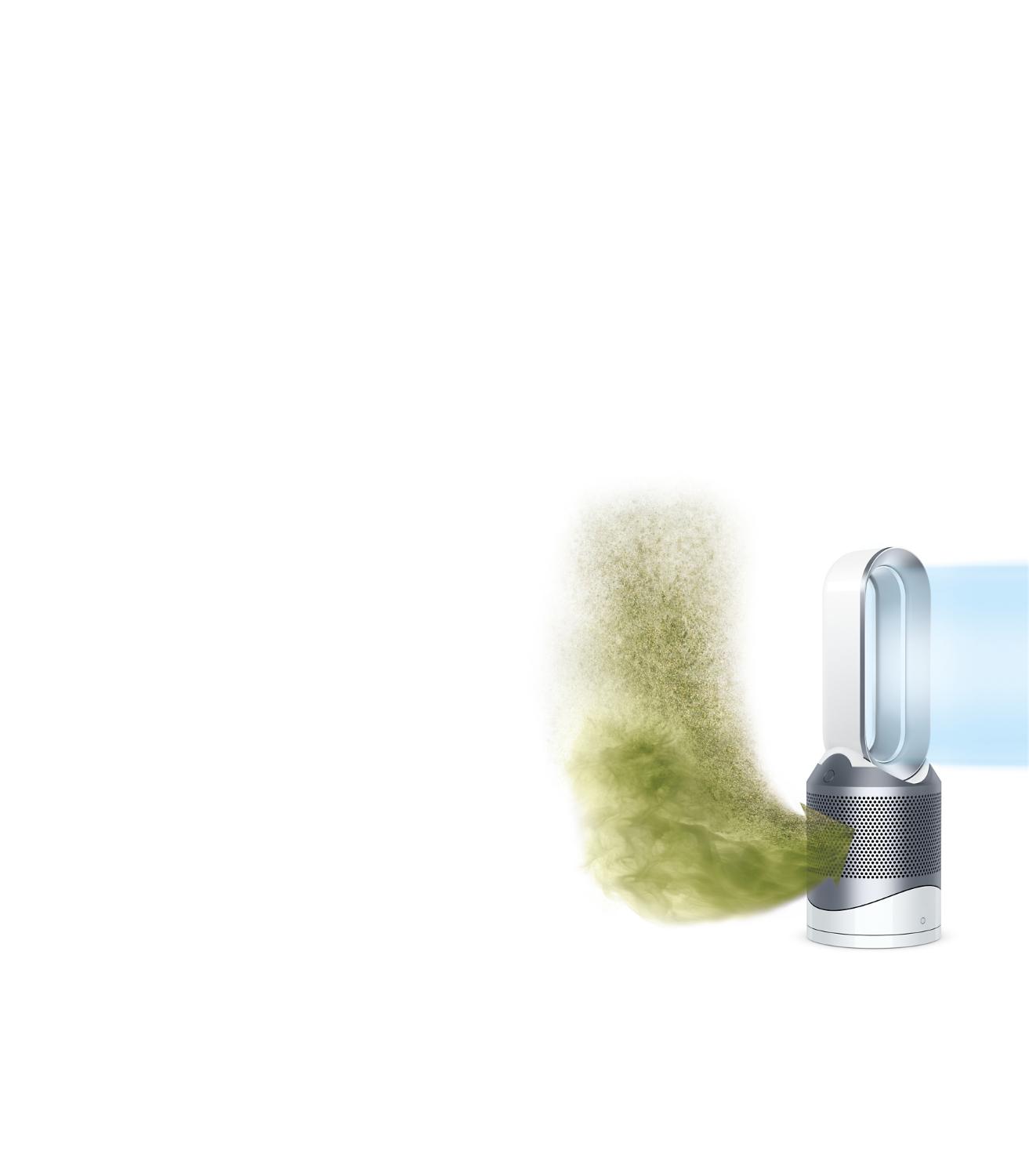 Automatically captures allergens and pollutants.
Indoor air can be up to five times worse than outside.
US Environmental Protection Agency.

These are the main allergens and pollutants captured in the filter:
Pet allergens

Cat allergen
Dog allergen

The Dyson 360° Glass HEPA filter has been engineered to pull in polluted air from every angle.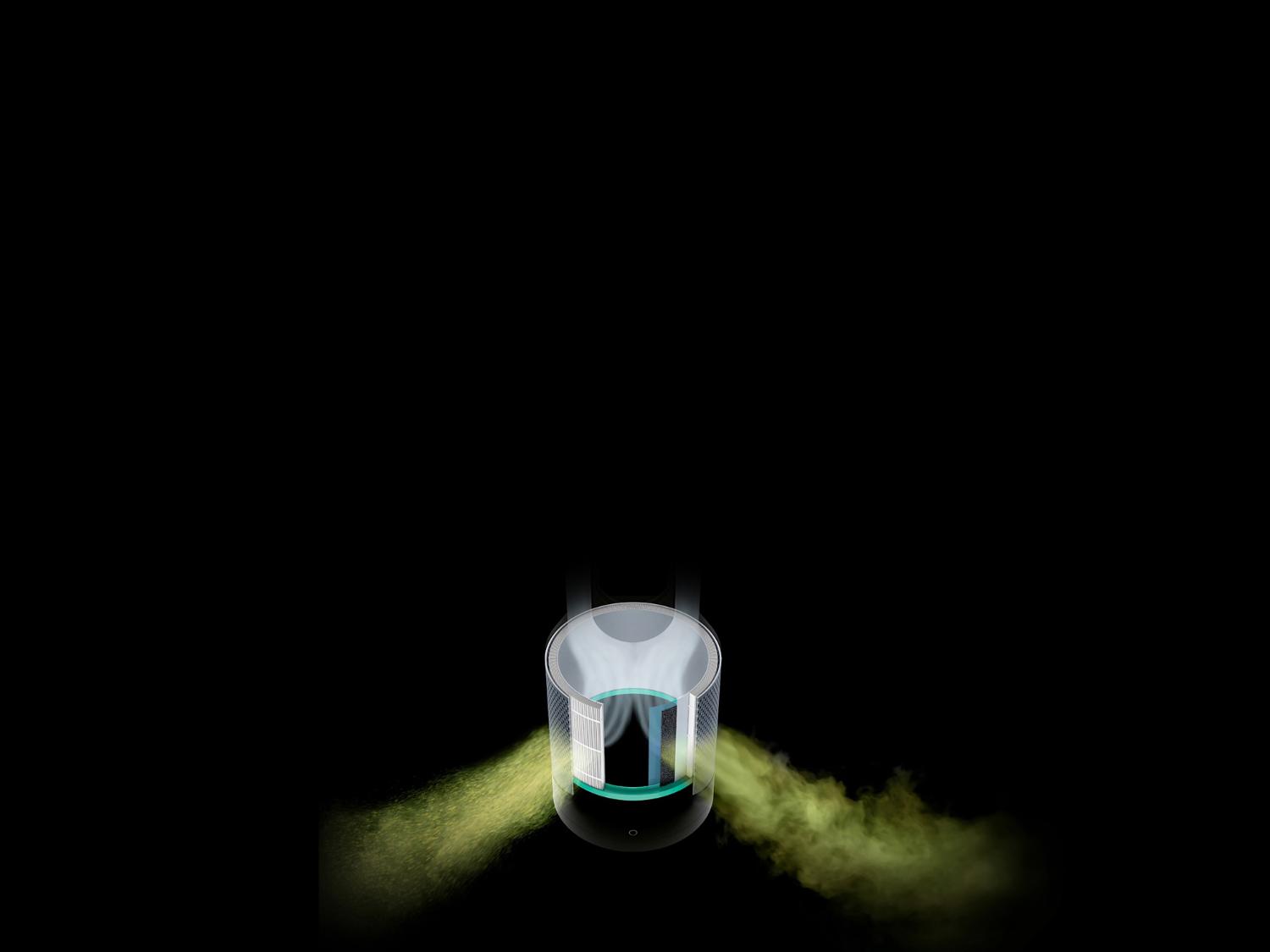 Vacuum seals
Rubber seals form a vacuum, sealing the filter within the machine.
Filter shroud
Simply touching a filter with your finger can compromise its performance.The perforated ABS shroud protects the filter while also channeling airflow.
Active graphite filter
The filter has been engineered using a dense layer of carbon crystals, and treated with oxygen to make it more porous. This increases the carbon's surface area, further helping to trap gases, odours and domestic fumes.


Precisely pleated 333 times
We've packed 6.3 metres of HEPA borosilicate microfibres into every Dyson filter. Automatically captures allergens and pollutants.


Live air quality updates. On the go.
With the Dyson Link app, you can monitor indoor and outdoor air quality metrics from your smartphone. Track the performance of your purifier, and control it from anywhere.
Compatible with Dyson Pure Cool Link™ purifier fans and Dyson Pure Hot + Cool Link™ purifier heaters.
Standard data and messaging rates may apply.
Set it and forget it.
In auto mode, your purifier automatically monitors indoor air quality and reacts to changing conditions. So it's always on the lookout for allergens and pollutants.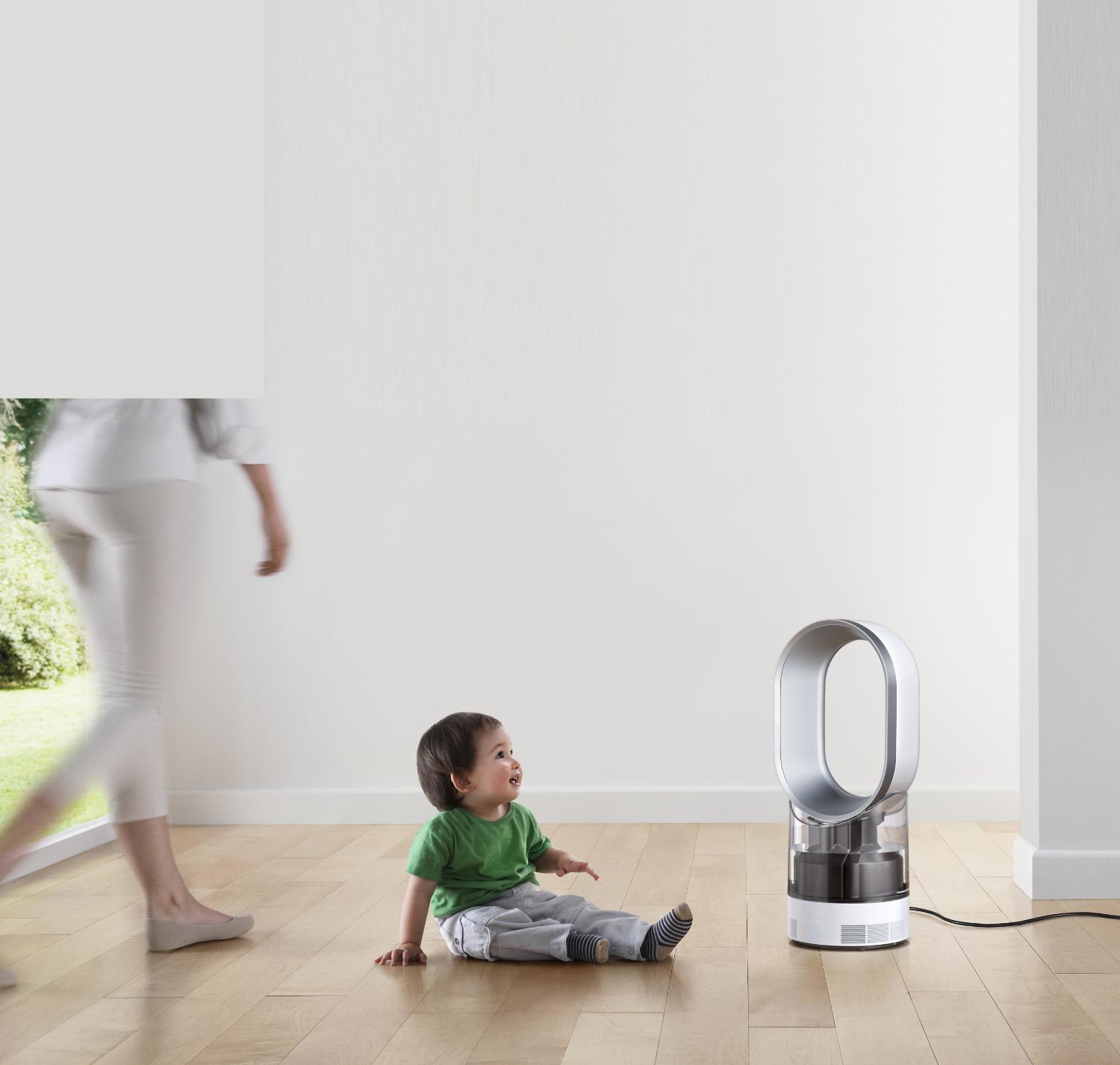 A comfortable environment for you and your family.
Maintaining the correct level of humidity in your home can create a comfortable environment for adults, children and newborns.
Dyson machines are certified asthma and allergy friendly™ by Asthma Canada.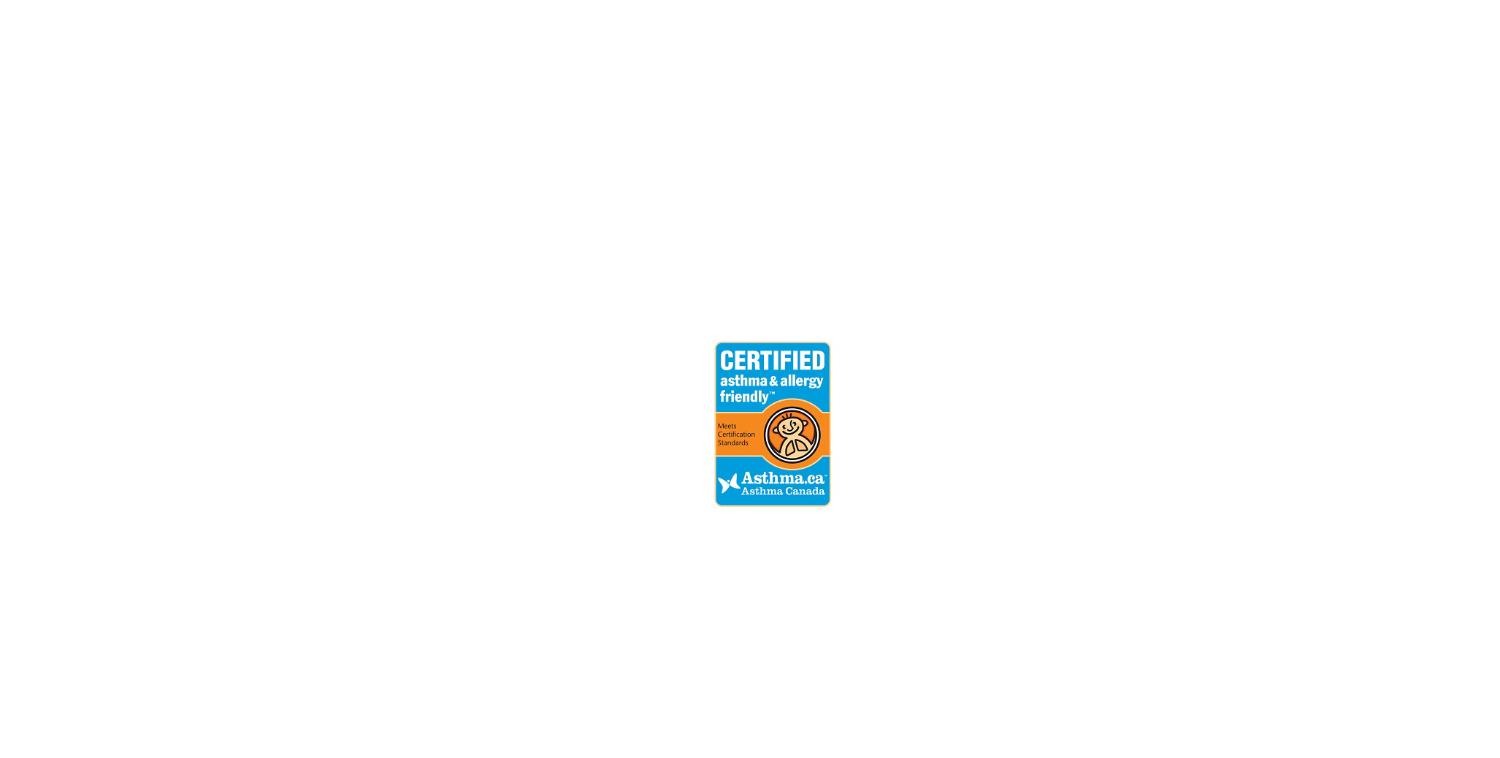 The certification mark is only awarded to products that can help reduce or remove allergens from the home.

Buy direct from the people who made it
Certified asthma & allergy friendly® and the asthma & allergy friendly® symbol are certification marks and registered trademarks of Allergy Standards Limited and Asthma Canada.