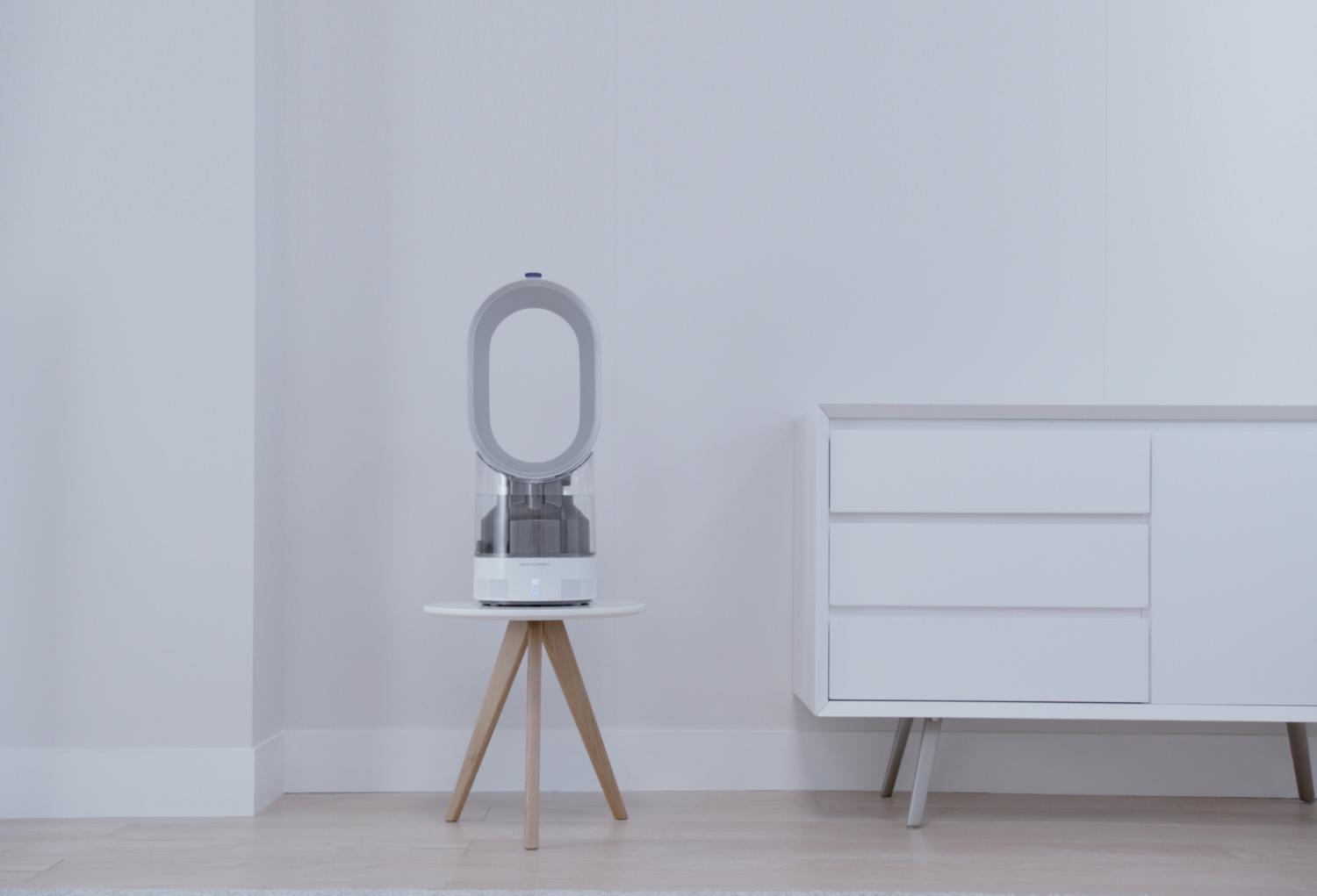 Humidifiers Owners
Getting the best from your Dyson humidifier.
Unpacking and registering
It's quick and easy to activate your humidifier's warranty.

Getting started
Using your humidifier for the first time.


Adjusting the humidity
Manually select a humidity level between 30% and 70%.


Adjusting the airflow
Choose from ten different airflow speeds.


Using the sleep timer
Set a turn-off countdown, between 15 minutes and 9 hours.


Refilling the tank
Ready for its next use.

To help you get the most from your machine. Quick and easy.


Tailored reminders that will keep your machine working at its best, for longer.


Priority access to previews of new Dyson technology, events and offers.


Expert advice. 6 days a week.

Telephone toll-free, email or live chat. The right advice for your machine, from real Dyson people.


Replacement parts if something goes wrong during your warranty period.


If we can't repair your machine, we'll replace it while it's under warranty.

We don't stop caring about our machines once they're yours. Activating your warranty allows us to give you a tailored, direct service for your machine. Even after your warranty has ended, we'll still be on hand to help.

Buy direct from the people who made it