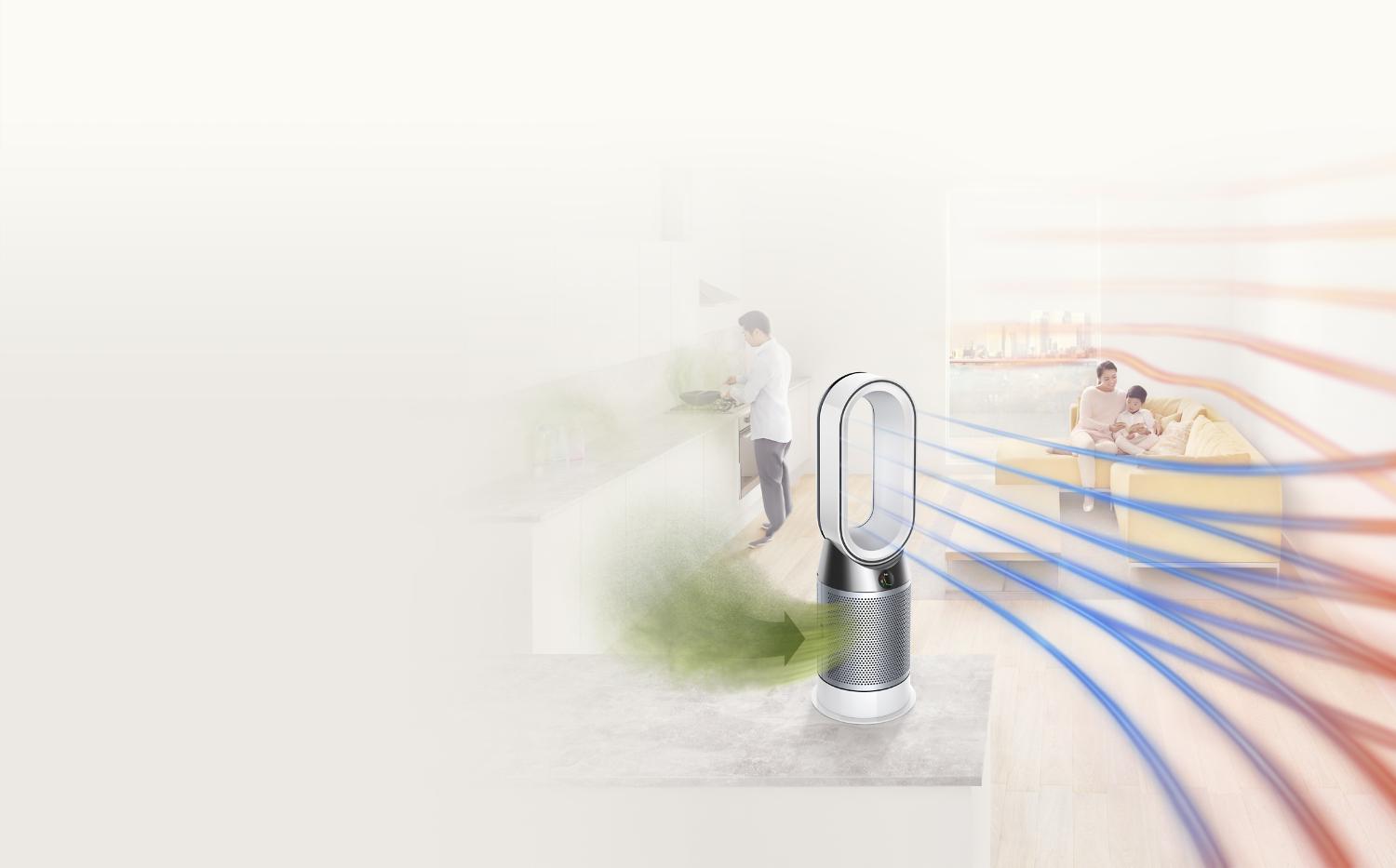 Pollutants can build up inside your home.
Dyson purifiers remove gases and 99.97% of pollutants and allergens as small as 0.3 microns.
Dyson technology helps create a cleaner, healthier home
Vacuums and purifiers scientifically proven to capture particles as small as allergens and bacteria
Goodbye excessive heat.
Hello flexing plates.
The only straightener with flexing plates that shape to gather hair