Dyson V15™ cordless vacuum reviews
Customer reviews powered by Bazaarvoice
Select a button from the list to show reviews for that model below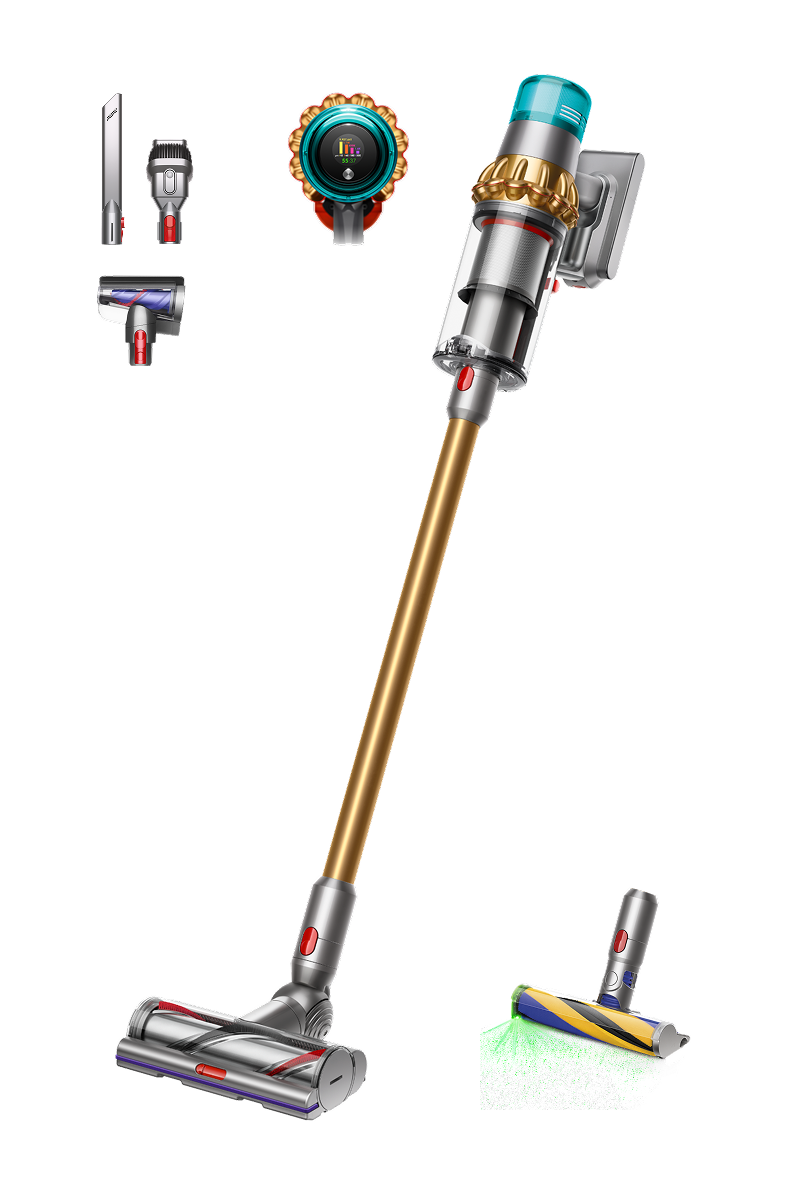 4.4 stars out of 5 from 437 Reviews
4.4/5
437 Reviews
83% of reviewers would recommend to a friend.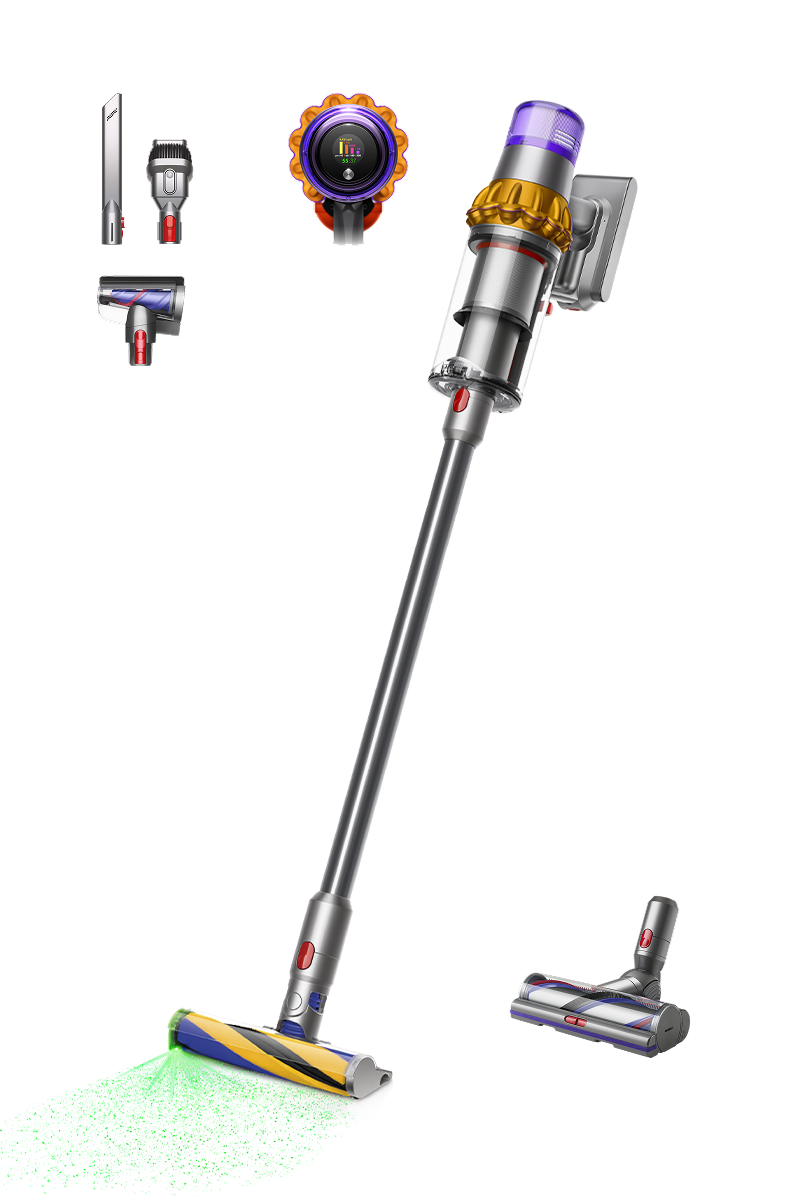 4.6 stars out of 5 from 474 Reviews
4.6/5
474 Reviews
87% of reviewers would recommend to a friend.
Buy direct from the people who made it
¹ Actual run time may vary based on power mode and/or attachments used.120 minutes run time based on consecutive use of two battery packs.          
² Tested at the inlet to ASTM F558, dust loaded.
⁵ Laser engineered for hard floors. Effectiveness of laser influenced by ambient light conditions, debris type and surface. Laser technology only available on Laser Slim FluffyTM cleaner head.
Please note that reviews of multiple V15 models are included, therefore features and tools referenced may vary from the available model. The V15 Detect Absolute includes the Digital Motorbar™  (upgrade to the 2021 High Torque cleaner head), and Laser Slim Fluffy™ cleaner heads. Plus a Charger, Combi-Crevice Tool, Mini Soft Dusting Brush, Stubborn Dirt Brush, Mattress Tool, Low Reach Adaptor, Wand Clip, Hair Screw Tool, Wall Dock, Built-in Dusting & Crevice Tool. (Combination Tool, Soft Dusting Brush, Light Pipe Crevice Tool, Extra Battery, Extra Battery Charger and Mini Motorized Tool not included).