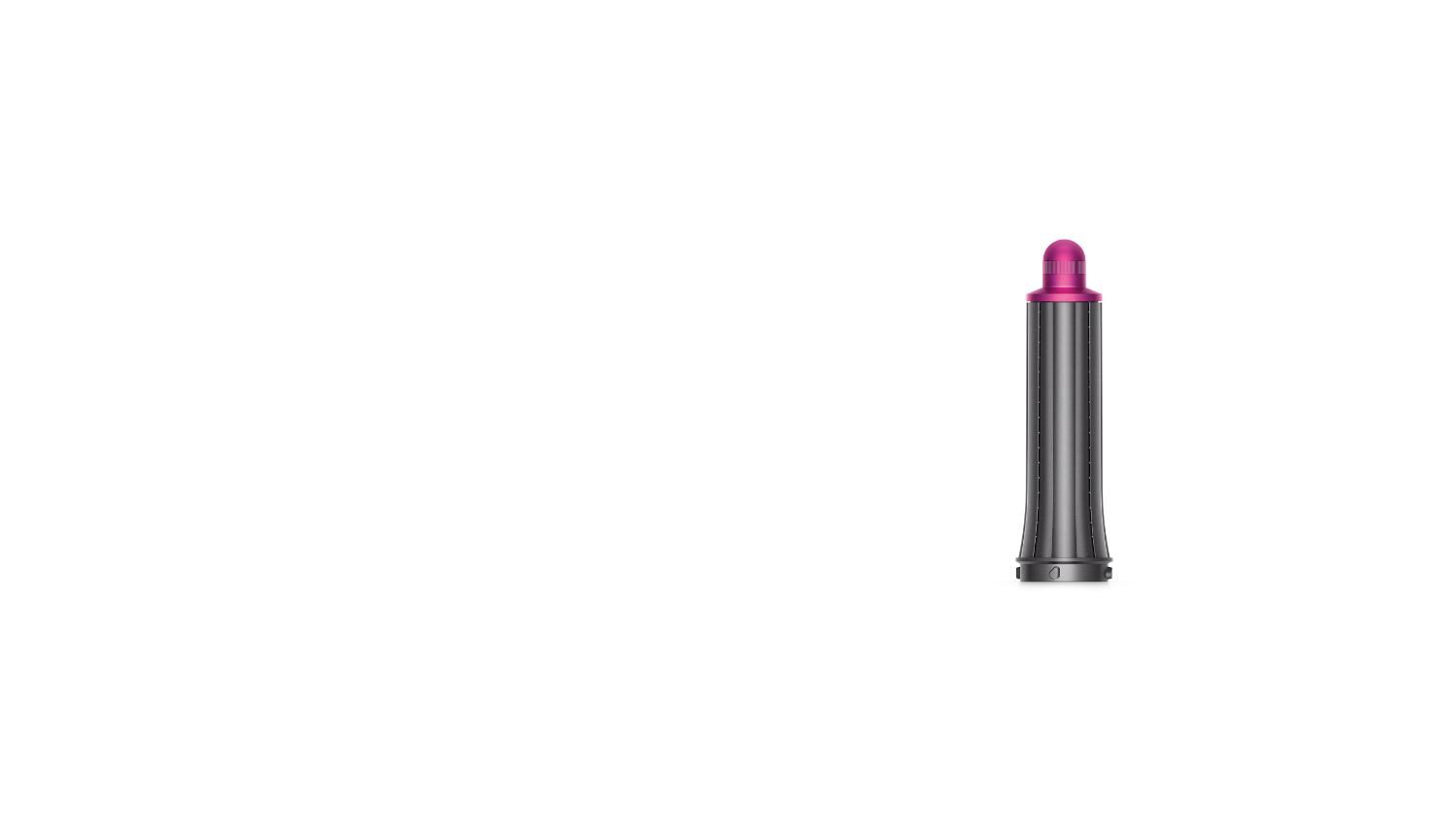 30mm Airwrap™ barrel (Iron/fuchsia)
Create voluminous clockwise and anti-clockwise curls – with one barrel.
In stock
Fuchsia / Nickel
Choose Colour (3) -
This styling attachment has been re-engineered with Enhanced Coanda airflow for more control
Faster and easier¹
Coanda to curl
Create clockwise and anticlockwise curls with one barrel. Enhanced Coanda airflow attracts and self-wraps hair in both directions for voluminous curls or waves.
Styling guides
Watch our quick, step-by-step guides for achieving your ideal style.
Short waves
Voluminous curls and waves, made easy. See how to use the 30mm Airwrap™ barrel to create a short waves style.
Frequently asked questions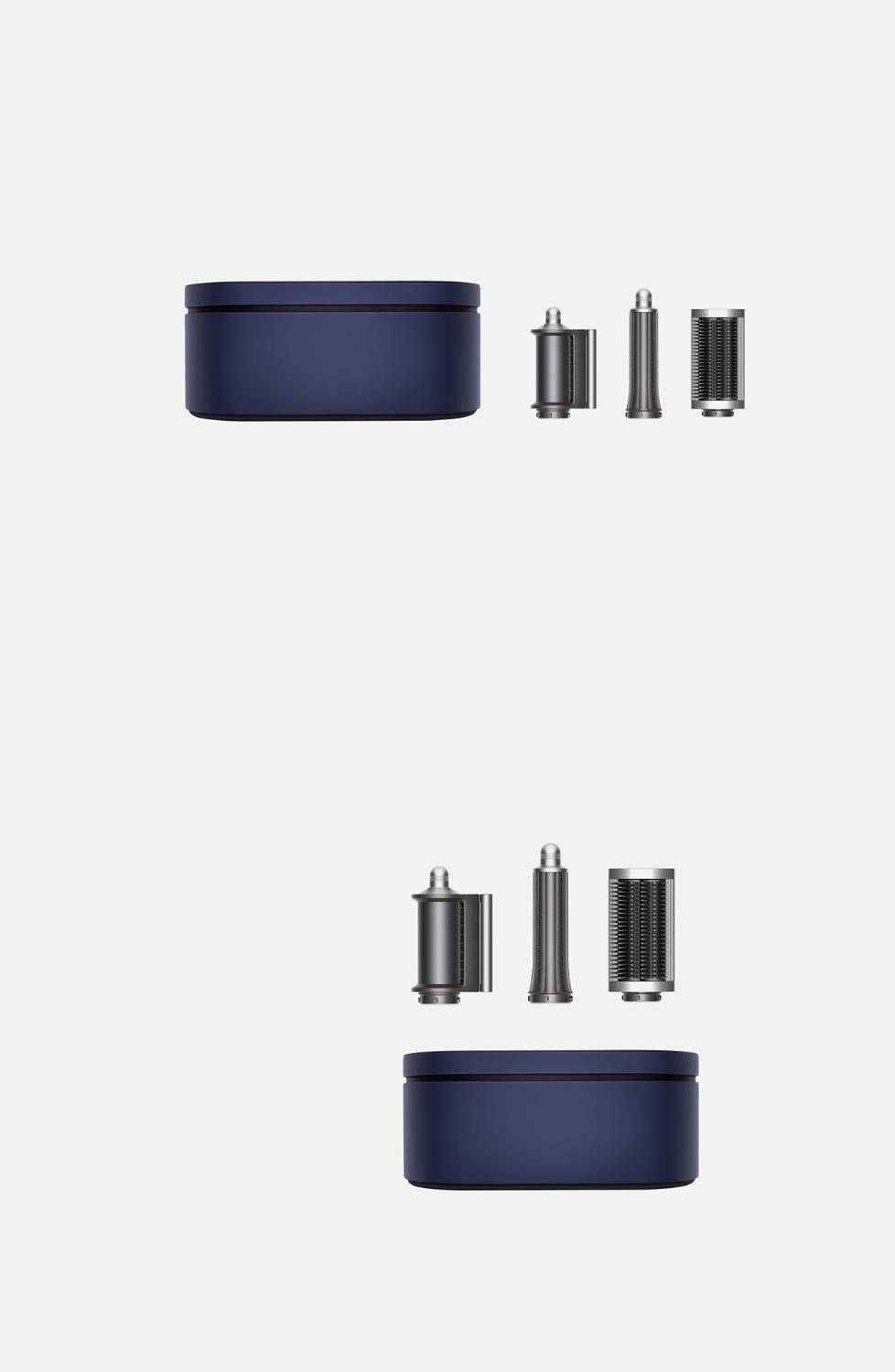 Upgrade your Dyson Airwrap™ multi-styler
With attachments and accessories re-engineered for faster, easier styling.
¹ vs. original Dyson Airwrap™ barrels.