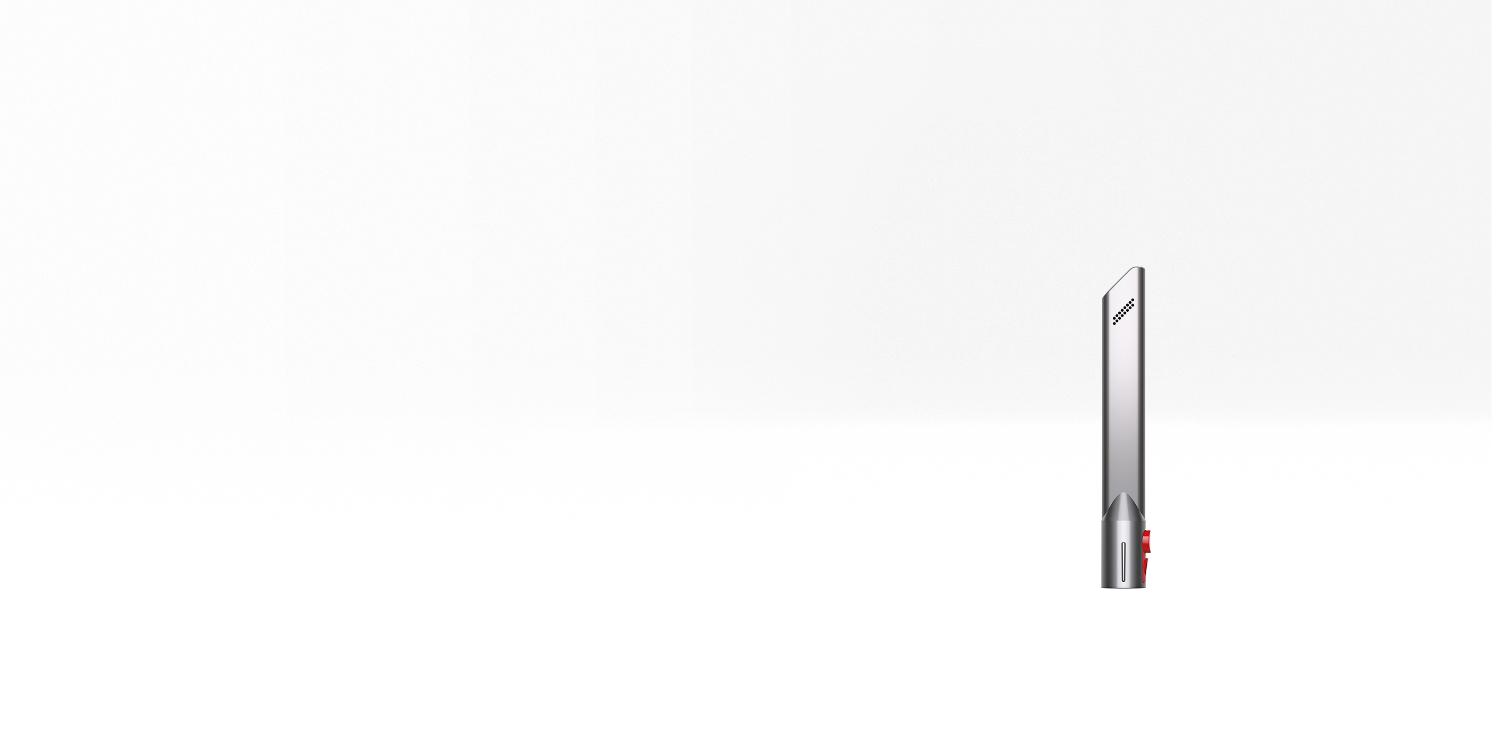 Quick-release crevice tool.
Tackles dust and allergens in hard-to-reach places.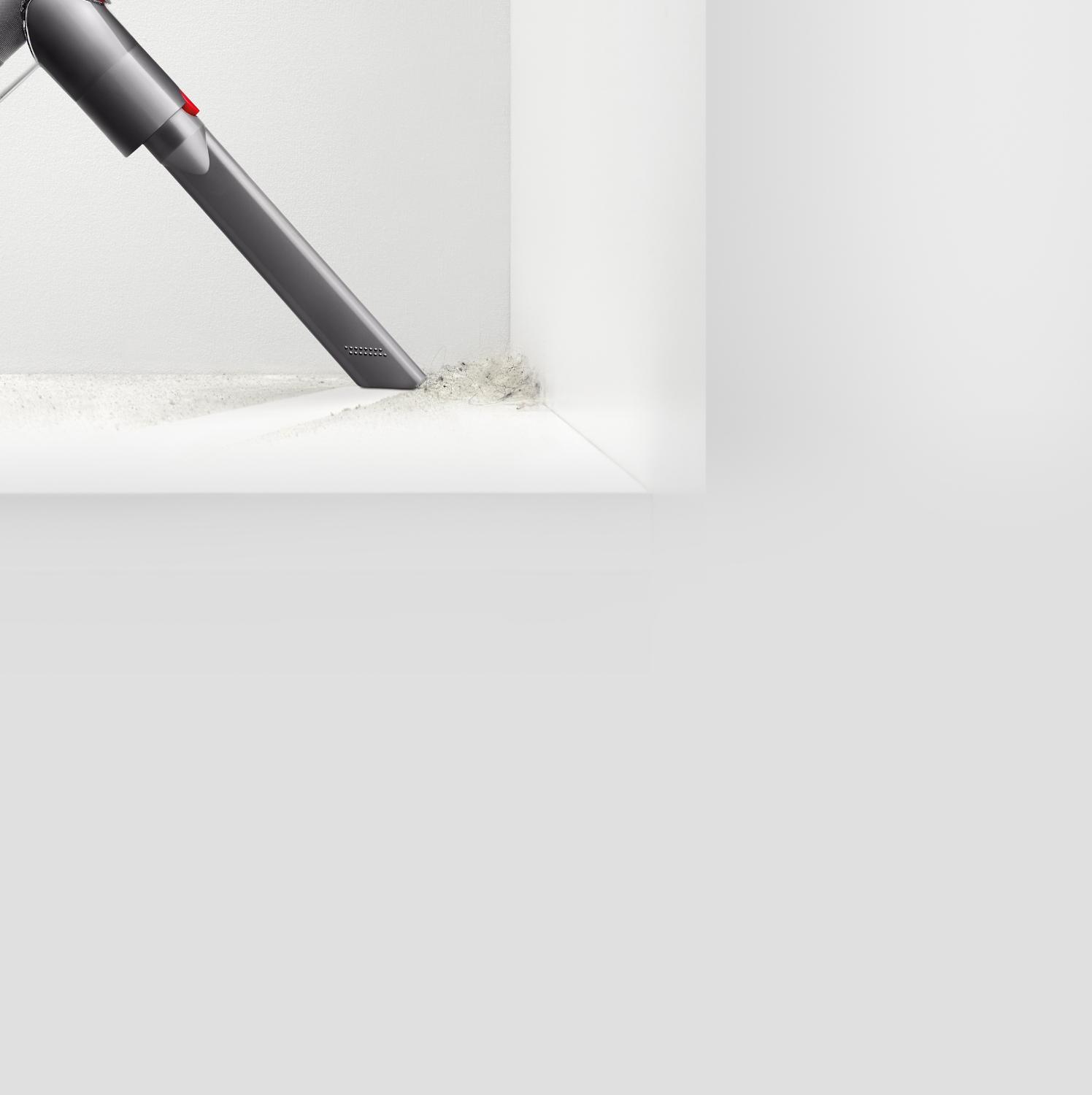 Clean hard to reach places.
Airflow is faster at the tip, removing dirt and debris from corners and gaps.
Not the tool you were looking for?
These tools also fit your machine:
Tool bag

Part No. 965530-01

Stow and organize your Dyson vacuum's tools in this handy bag

Quick-release flexi crevice tool

Part No. 968433-01

Extends and bends. For hard-to-reach places around your home and car

This spare part isn't currently available. Please contact us with any questions.
Delivery details
Shipping for accessories and spare parts is $5.99. Orders will be shipped within 2-7 business days via Canada Post.