Discover Dyson lighting
The powerful light you need, precisely where you need it . Transform home and office spaces with long-lasting LED light.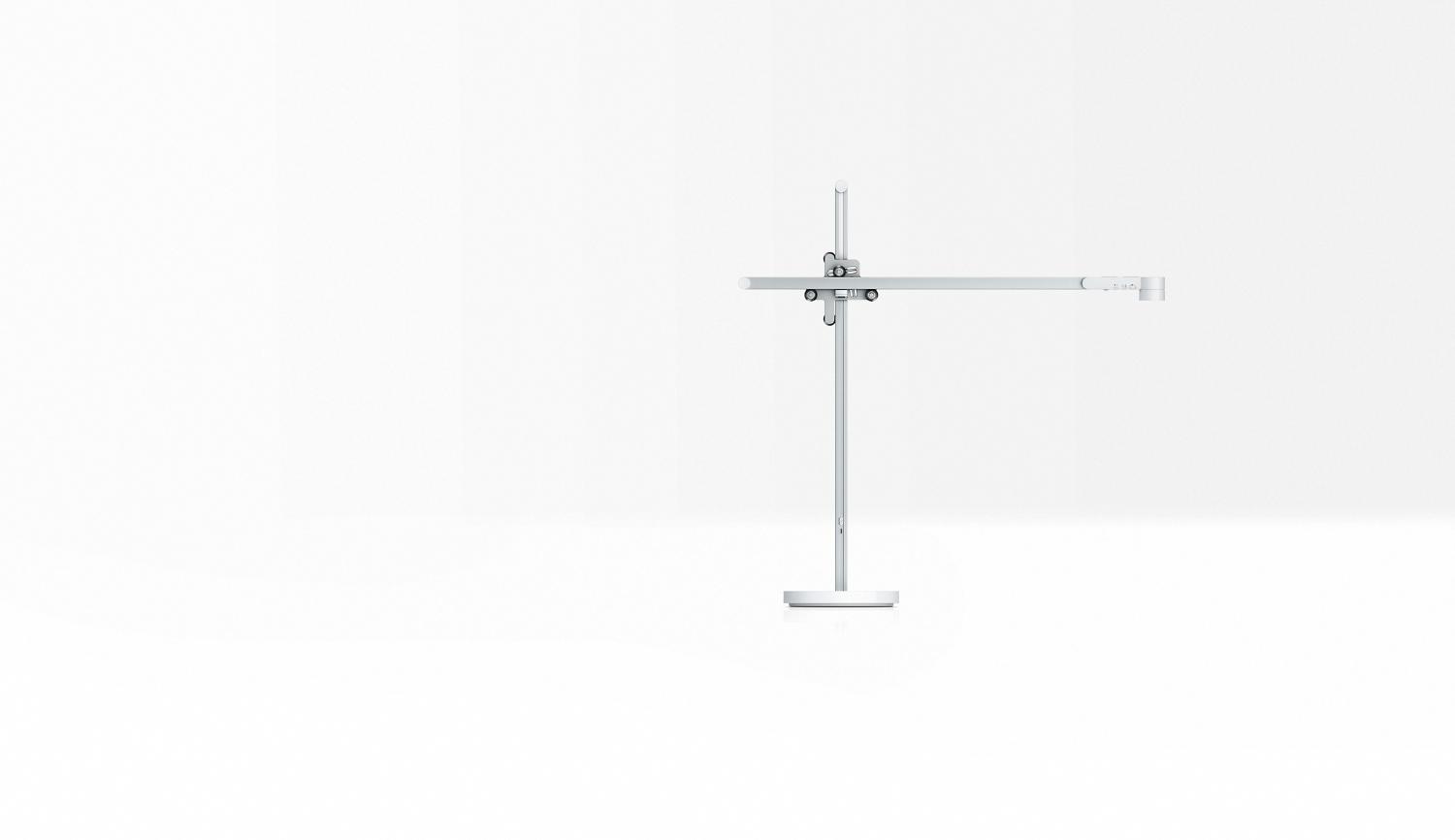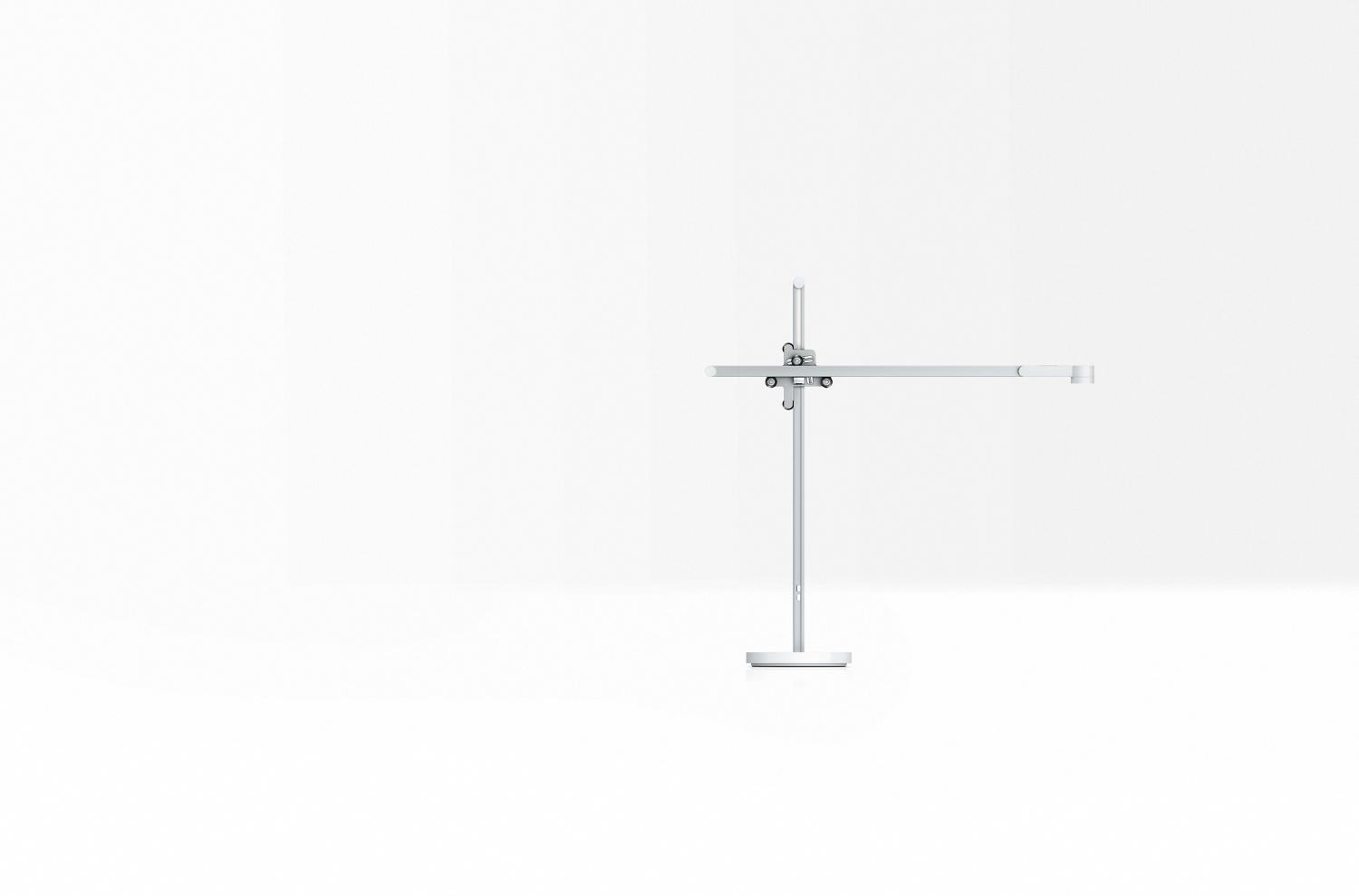 ¹ LED-life calculation is based on L70 measurement according to IEC 62717, with an estimation of 8 hours' usage per day. Real-life results may vary.

² Illuminating Engineering Society (IES) The Lighting Handbook, Tenth Edition: Reference and Application, Publisher: Illuminating Engineering; 10 edition (July 30, 2011).