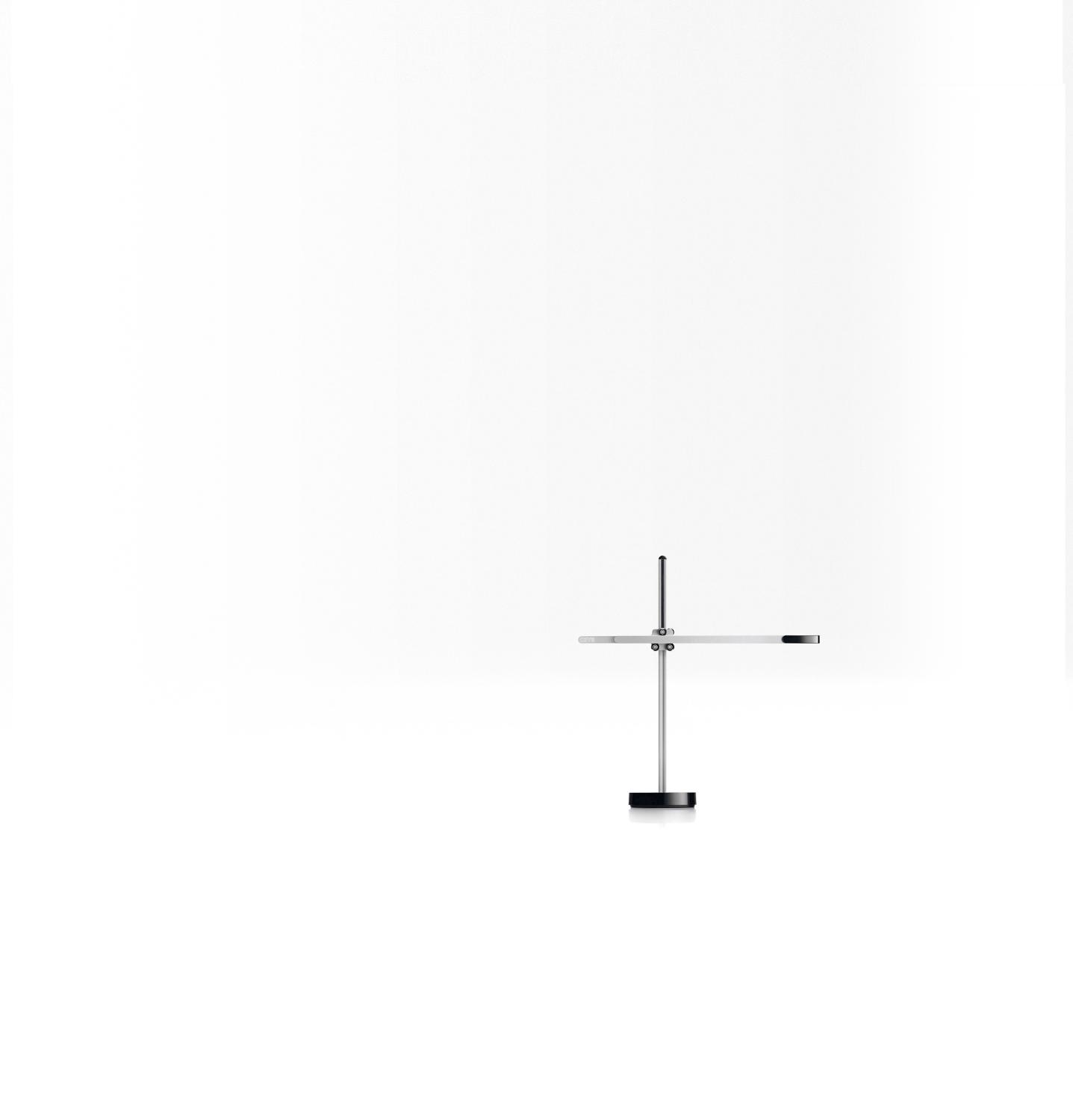 CSYS 4K Desk light. Powerful and precise light for work.
Powerful task light with a 4000K color temperature that's engineered for the office.
Available in three color options and two color temperatures.
Currently out of stock.
Black / Silver
Choose Colour (3) -
"My team and I have spent 10 years immersed in the science of powerful, long-lasting illumination. Now, we've developed a lighting technology that can adapt to different tasks throughout the day."
---
Jake Dyson
Chief Lighting Engineer
Powerful, long-lasting light
Heat pipe technology keeps eight high-power LEDs cool enough to last up to 144,000 hours, at 808 lux.¹


Precision positioning 
3 Axis Glide™ motion puts powerful light precisely where you need it: vertically, horizontally and through 360°.


Precision dimming
Touch-sensitive, continuous dimming means CSYS™ task lights suit any task. Built-in memory recalls your last setting. 

Controlled glare
The conical reflectors that house each LED control glare and focus a targeted pyramid of light, whatever the task.


Energy efficiency
High-power LEDs use a fraction of the energy of some conventional halogen desk lights.

2-year warranty
On parts. 
Specifications
Weight

6.2 kg 6.2 kg

Colour temperature

4,000 K

Light source

LED DEL

CRI

80(typ) 80(typ)

Light output

800 lm

Luminous efficacy

70 l/W

LED life time

Conserve sa brillance jusqu'à 144 000* hrs Stays bright for up to 144,000* hrs

Beam angle

60 degrees
Height

650 mm 650 mm

Length

177 mm 177 mm

Width

527 mm 527 mm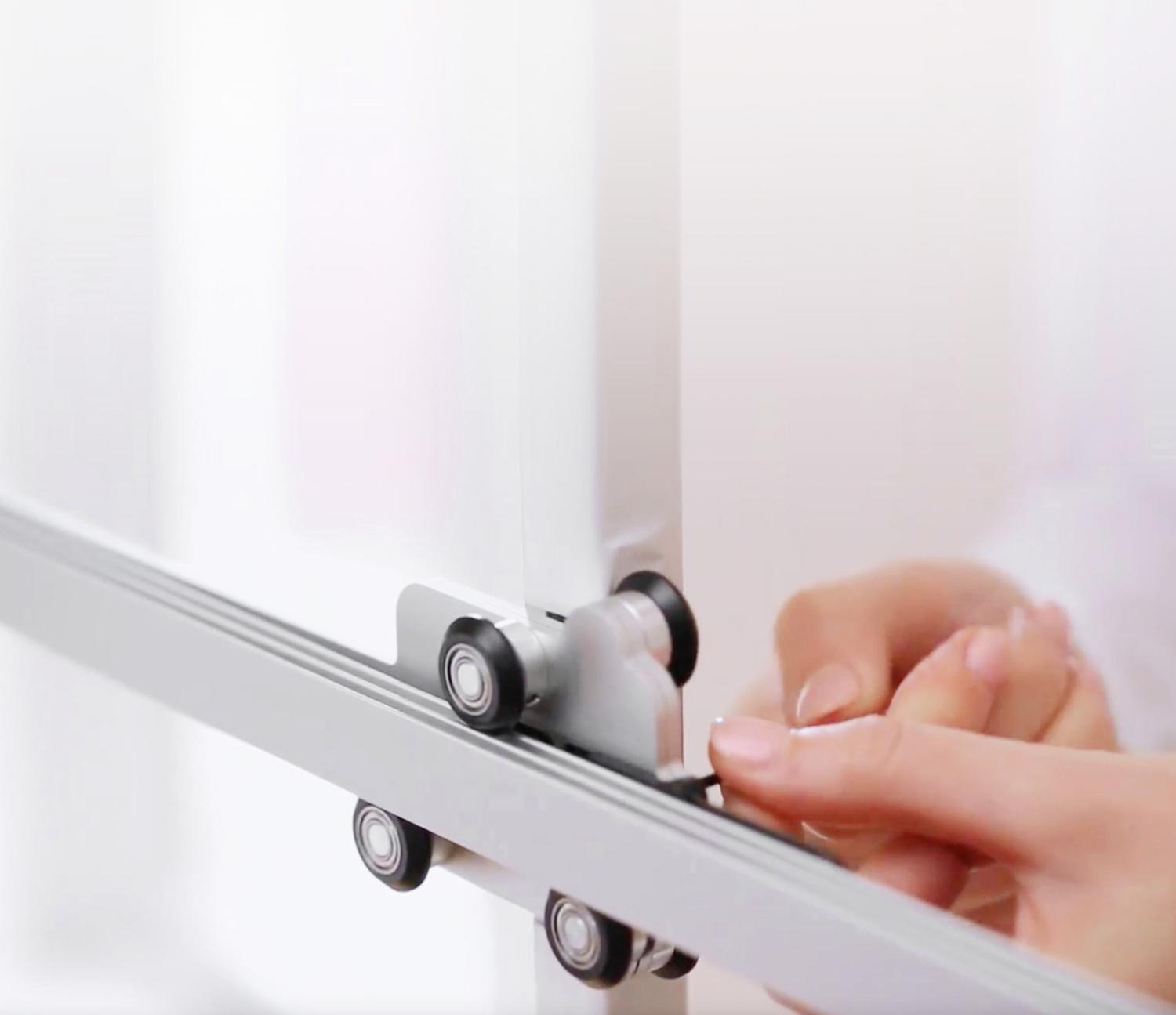 How to assemble the CSYS™ task light.
An easy-to-use guide is contained within the packaging. Alternatively, you can watch our step-by-step video, showing you how to set up and use your CSYS™ task light.