Dyson Cool™ fans - Technology
Jet engine technology. Reduced turbulence.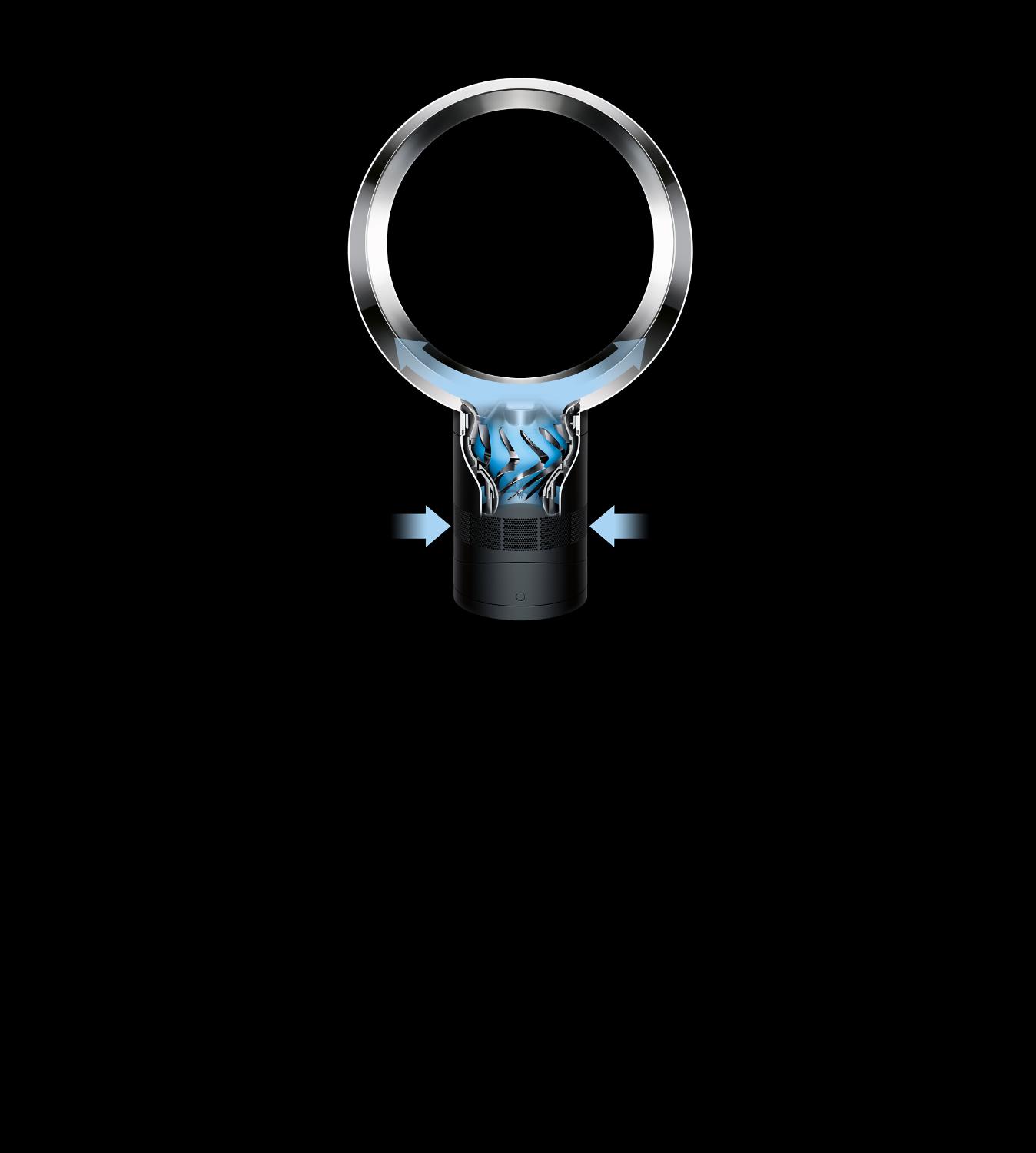 Mixed flow impeller.
Using technologies found in turbochargers and jet engines, a mixed flow impeller draws air into the machine. The eleven impeller fins are asymmetric, so each one harmonizes with the others, balancing the tone. And every one has a scalloped trailing edge, to reduce turbulence and further improve acoustics.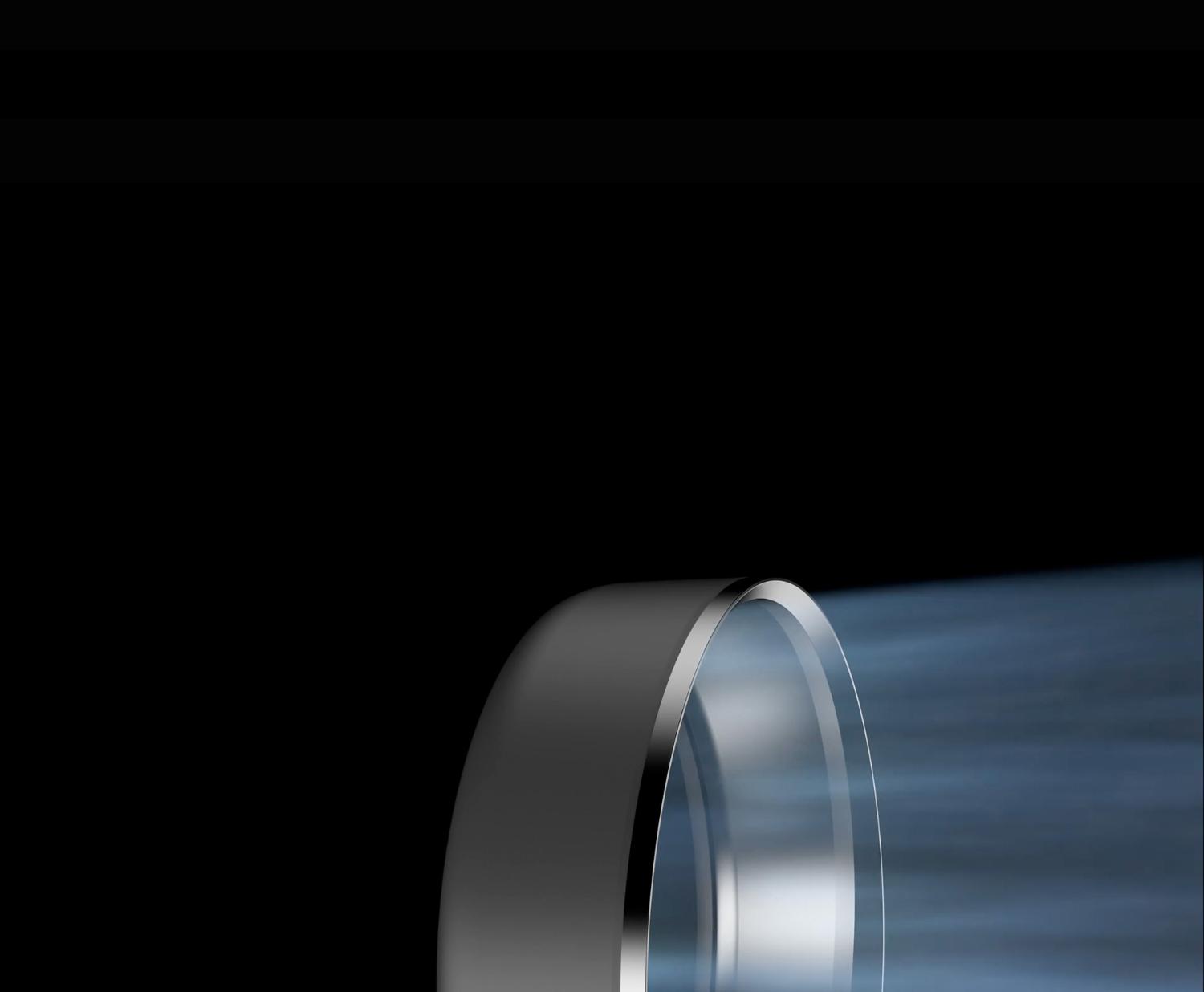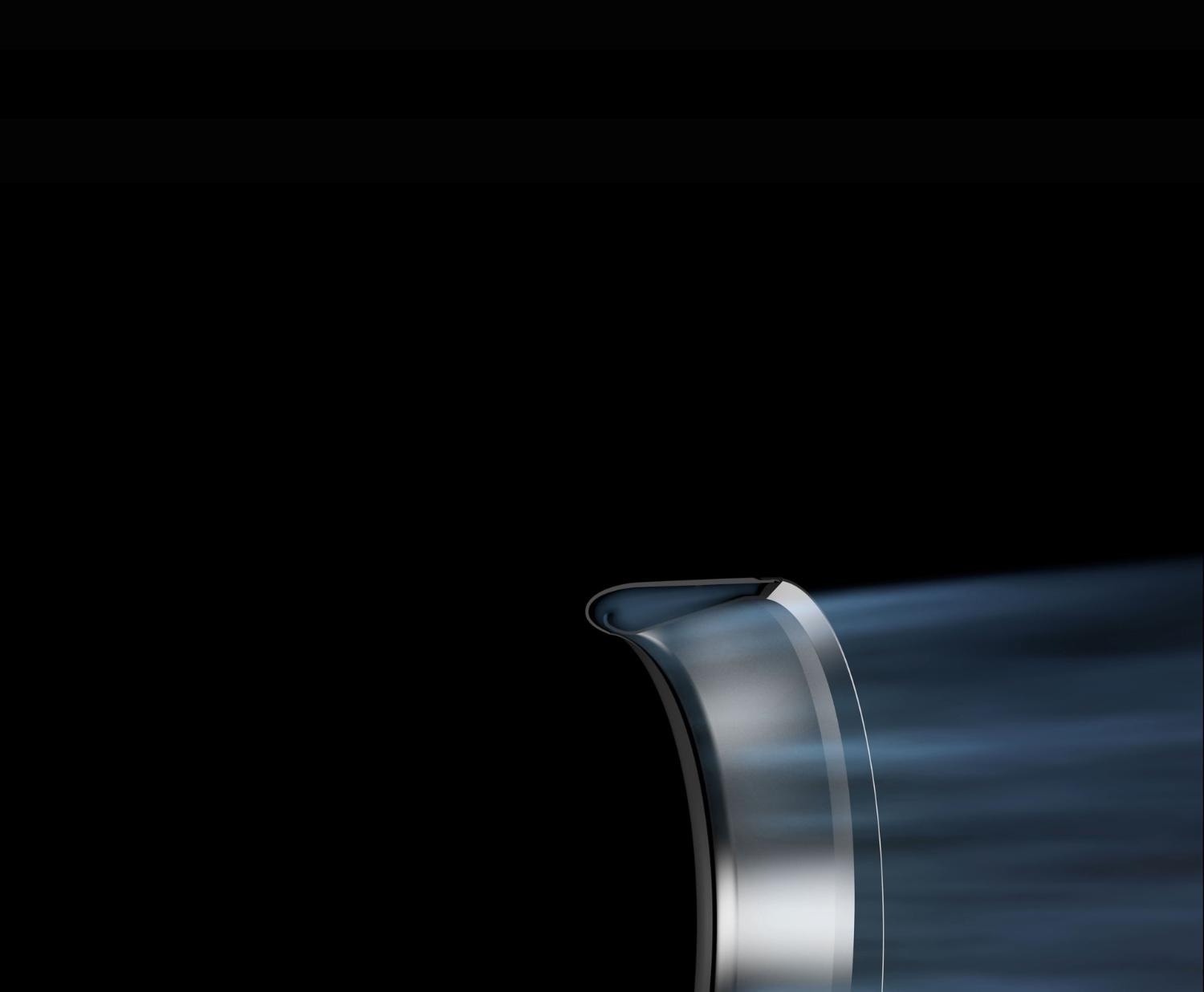 Airfoil-shaped ramp.
After the impeller builds air pressure, up to 38 litres of air per second is forced up into the eccentrically-aligned loop. It's then accelerated over an airfoil-shaped ramp, which harnesses the Coanda effect to manipulate the powerful flow of air. Airflow clings to the ramp, which is angled at precisely 16° – channelling its direction for optimum personal cooling.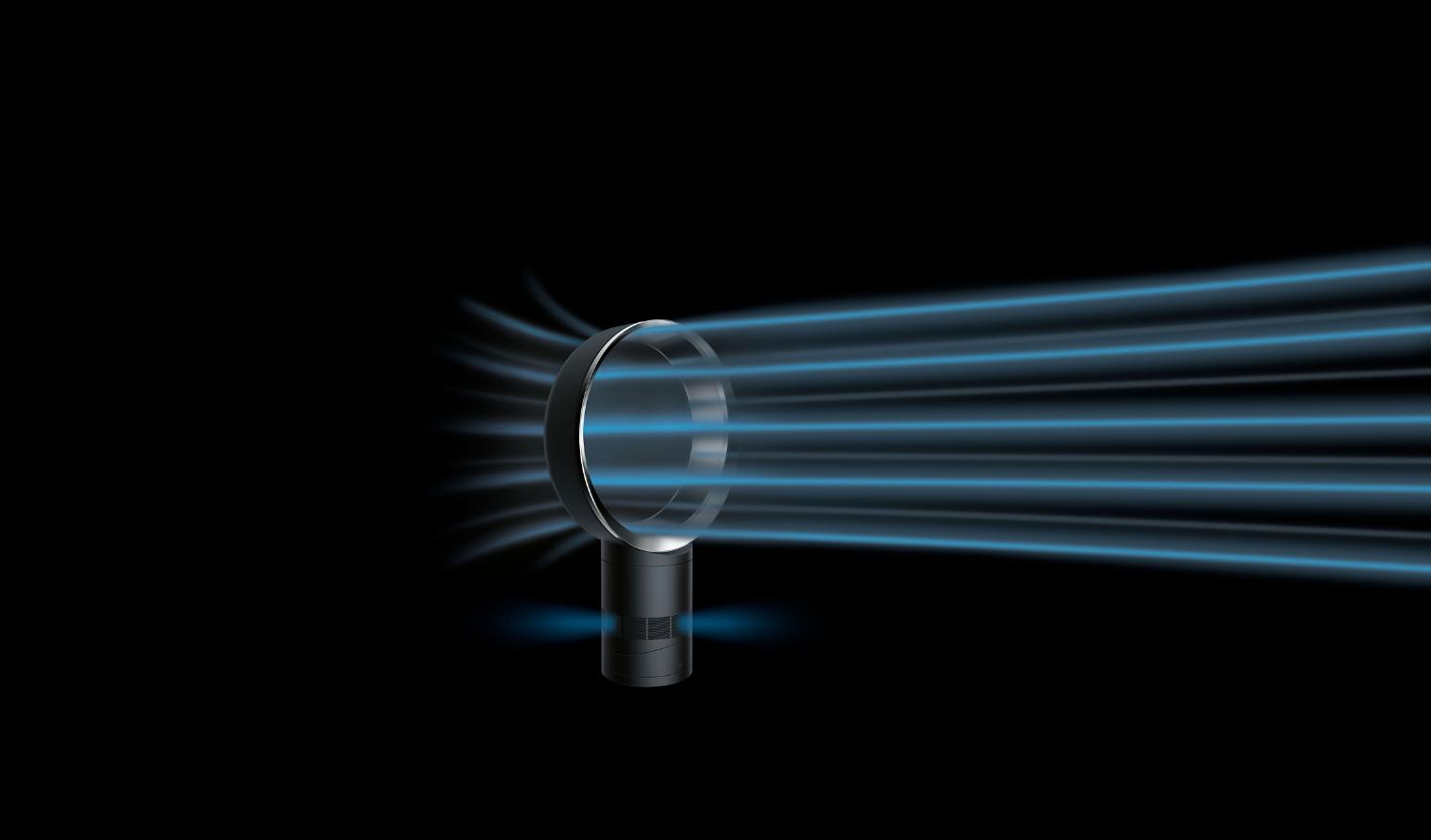 Inducement and entrainment.
Air Multiplier™ technology exploits the Bernoulli principle, which creates an area of low pressure. This induces air behind the fan, whilst surrounding air follows the airflow in a process known as entrainment – amplifying the initial airflow by as much as 15 times.
Buy direct from the people who made it