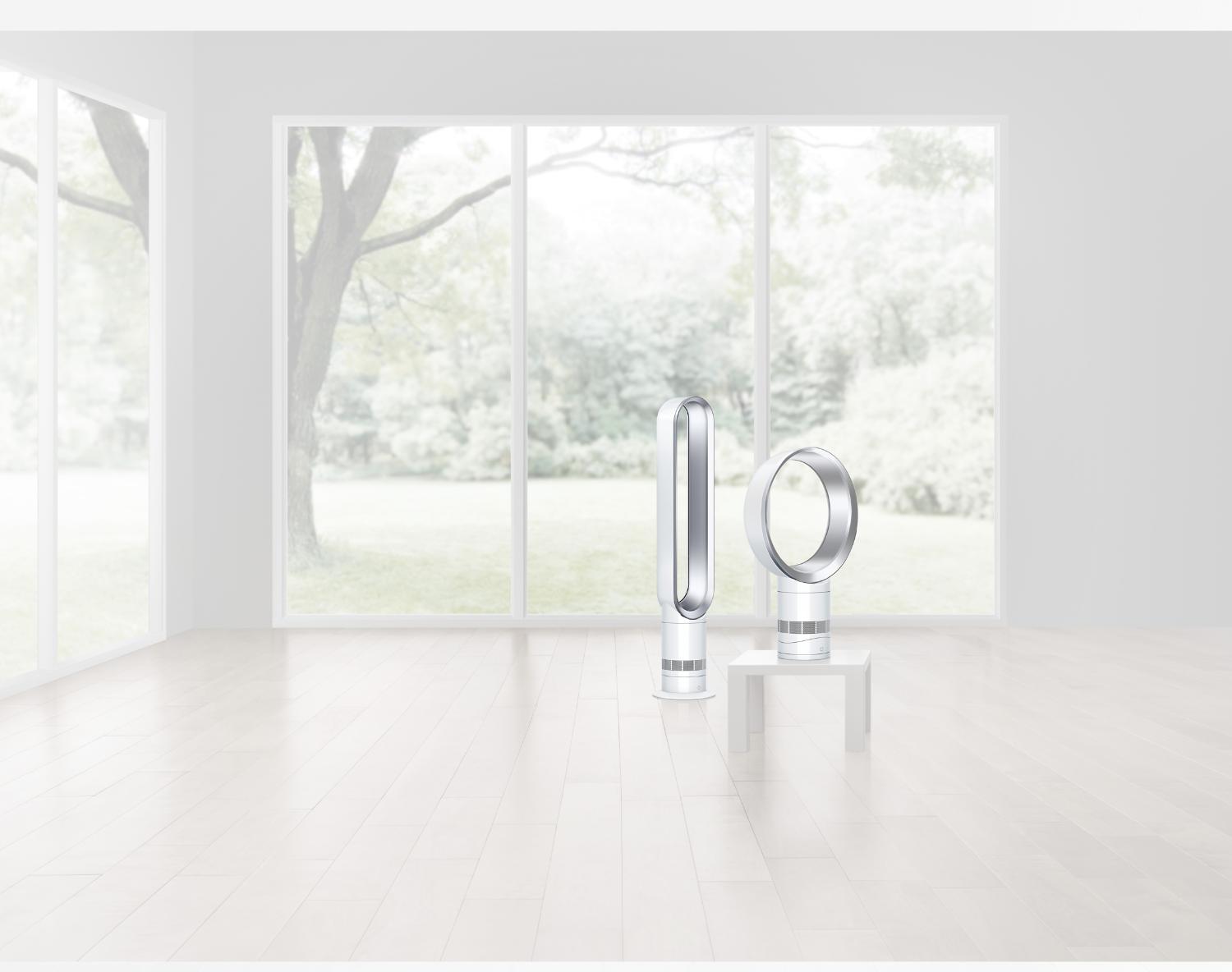 Dyson Cool™ fans
Powerful airflow. No blades.
Dyson Cool™ fans project a stream of smooth, high-velocity air, for personal cooling. And because they have no fast-spinning blades they're safe, and easy to clean.
Dyson Cool 12 inch desk fan AM06 (White/Silver)
Overall rating
86% of reviewers would recommend to a friend.
The perfect bedroom fan
Mike
All the fans I owned were too loud and powerful to sleep with, so I decided to give this a try (it was on sale) because it promised 10 speed and a sleep timer, and wouldn't you know, oscillating speed 1 is the perfect gentle breeze to fall asleep to, or to just keep going all day in the living room for a pleasant, unintrusive comfort, and at that setting it's dead silent. Cranked up it still moves a good amount of air and the sound is very close to white noise so it's easy to ignore. I'm not giving it 5 stars because there should be a way to control it without the remote, and at full price it's kind of ridiculously, but if you're willing to pay that much, you're getting what's probably the best comfy breeze generator there is.
Smooth, uninterrupted airflow.
Air Multiplier™ technology amplifies surrounding air, for high-velocity, long-range air projection.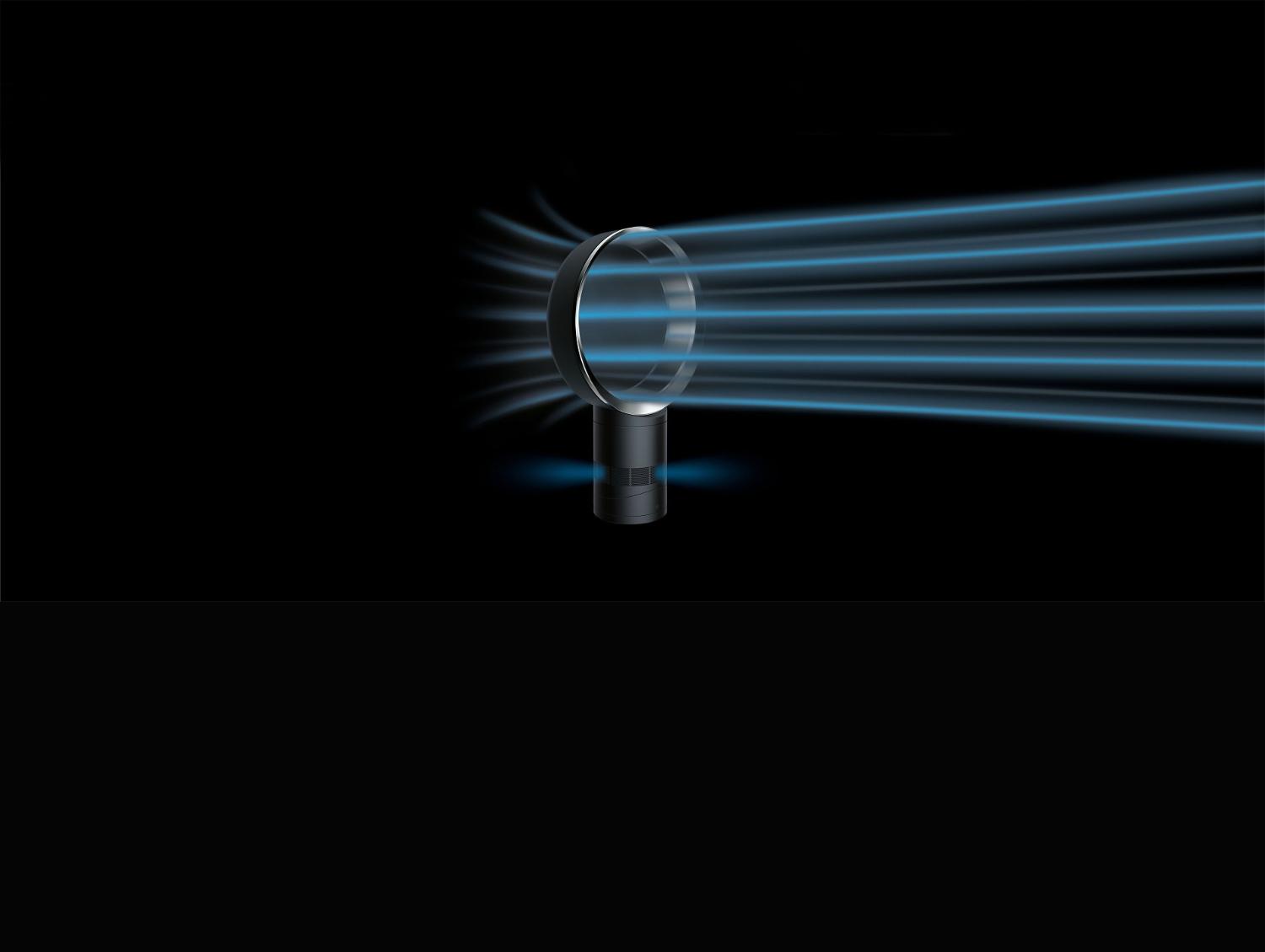 Buy direct from the people who made it
Use the 'Live chat' button in the bottom left of your screen to talk to a Dyson Expert.