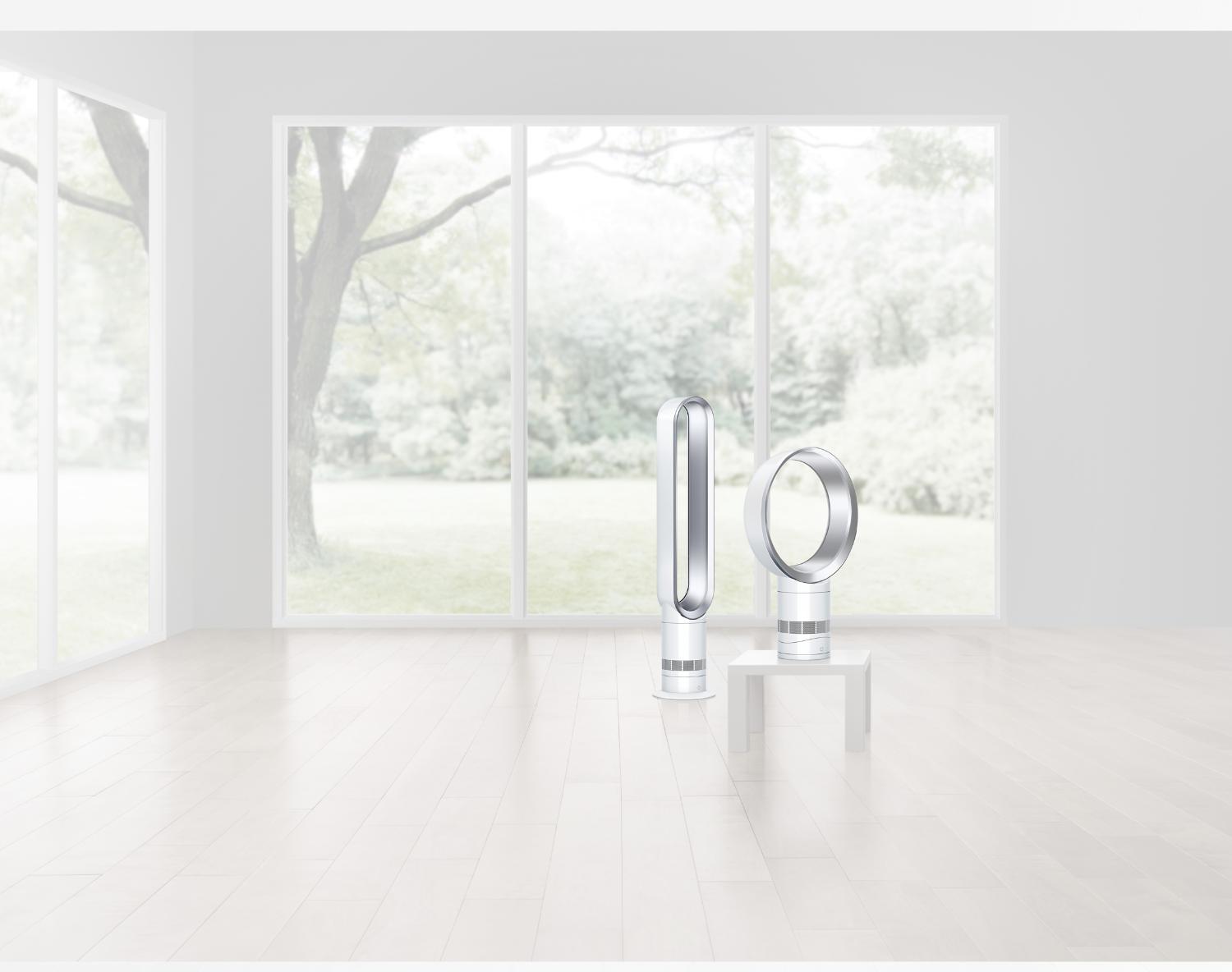 Dyson Cool™ fans
Powerful airflow. No blades.
Dyson Cool™ fans project a stream of smooth, high-velocity air, for personal cooling. And because they have no fast-spinning blades they're safe, and easy to clean.
Dyson Cool 12 inch desk fan AM06 (White/Silver)
Overall rating
87% of reviewers would recommend to a friend.
Quiet and cooling
Elizared
Love this fan. It is quiet and cooling. Can direct flow up and program time and strength of cool air flow. Only wish i could afford the filtered fan for allergies. Helps with flushes, at my age!
Smooth, uninterrupted airflow.
Air Multiplier™ technology amplifies surrounding air, for high-velocity, long-range air projection.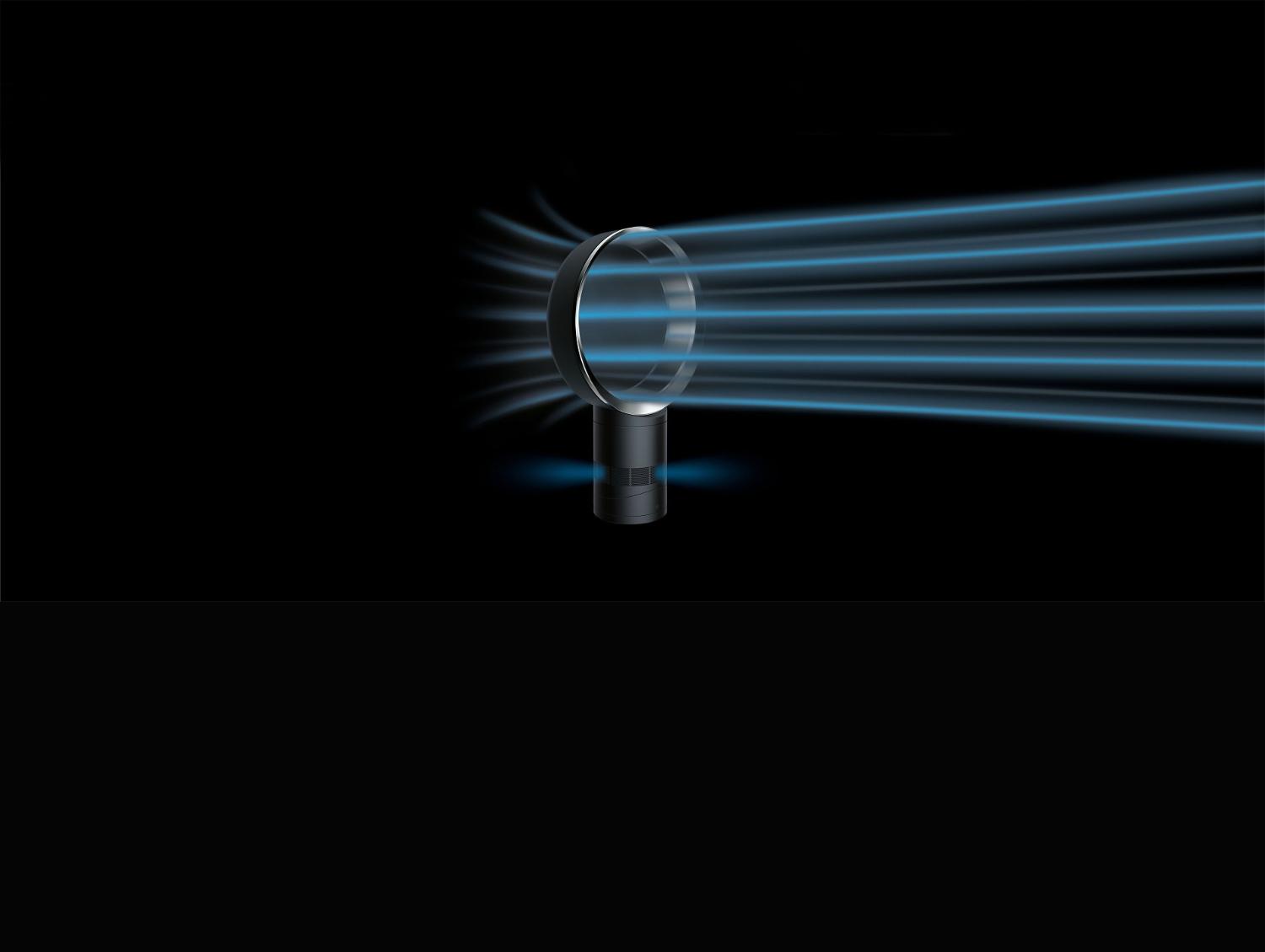 Buy direct from the people who made it