Refurbished Dyson Light Ball Multi Floor vacuum cleaner reviews
Customer reviews powered by Bazaarvoice
Select a button from the list to show reviews for that model below
Dyson refurbished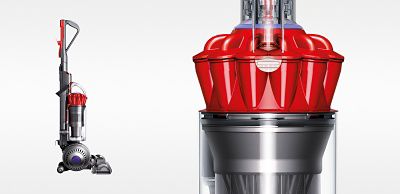 Dyson Light Ball Multi Floor Refurbished (Colour may vary)
Captures dirt and microscopic dust. Light to manoeuvre.
Dyson refurbished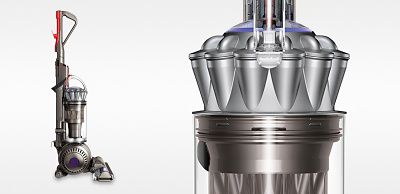 Dyson DC66 Full Kit Refurbished (Colour may vary)
Strong suction
One-touch bin emptying.
Tools and attachments for comprehensive cleaning.
Dyson Cinetic Big Ball Multi Floor Refurbished (Colour may vary)
The only vacuum with no filters to wash or bags to replace.
Self-rights when toppled
What's in the box
See all
Stair tool

Velour strips pick up hair and dirt from stairs

Combination tool

Two tools in one - brush and wide nozzle. For switching between tasks.