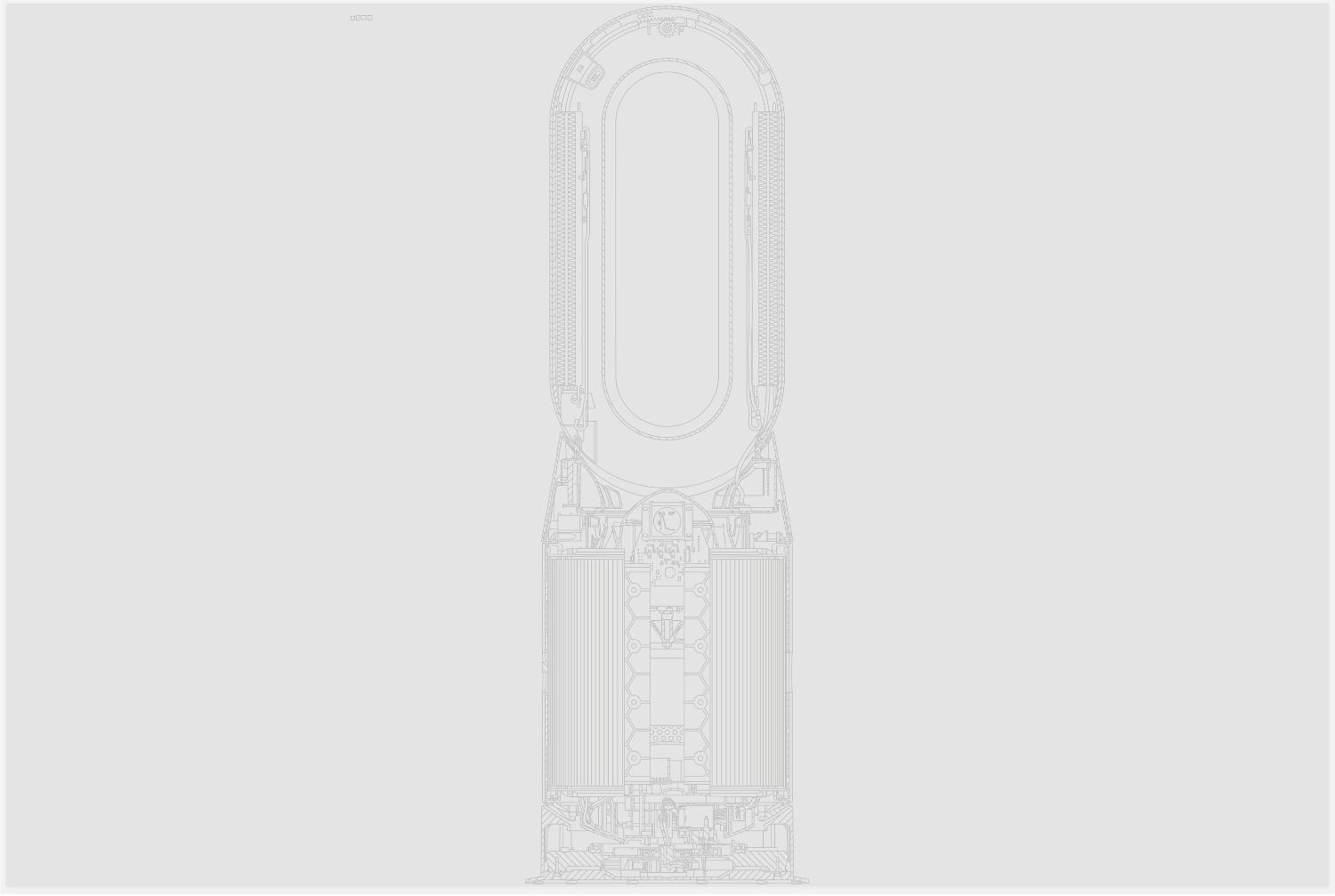 Engineering story
"Multifunctionality shouldn't mean compromise. Dyson technology works properly, without exception."
James Dyson – Engineer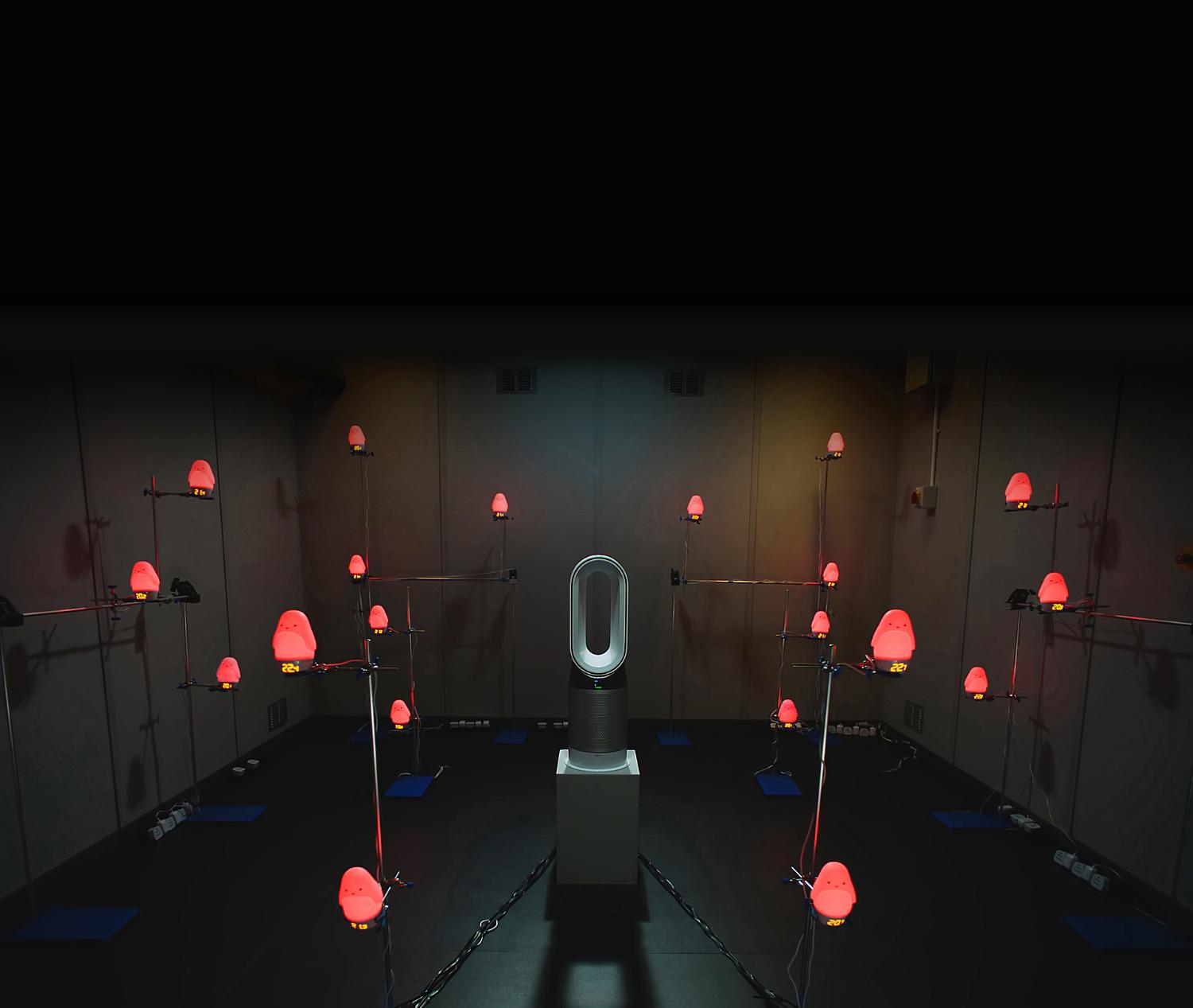 Why Dyson heaters are fast to heat the room evenly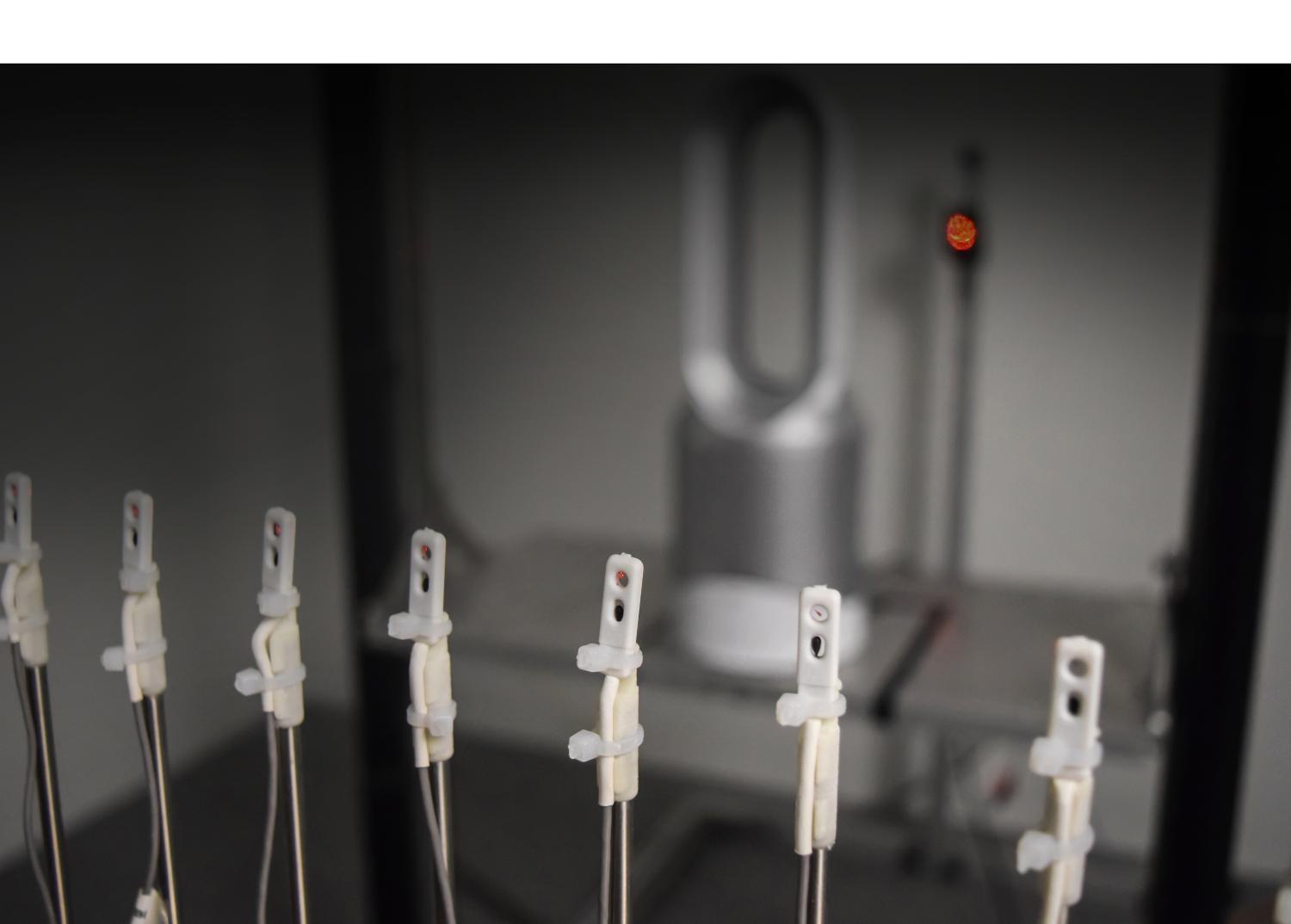 Setting the bar higher for personal cooling
To understand effective cooling, Dyson engineers spent 5 months building a specialized robotic rig that moves through three planes of motion. Unlike other test methods, which only monitor airflow in one position, it automatically maps airflow velocity everywhere in the space.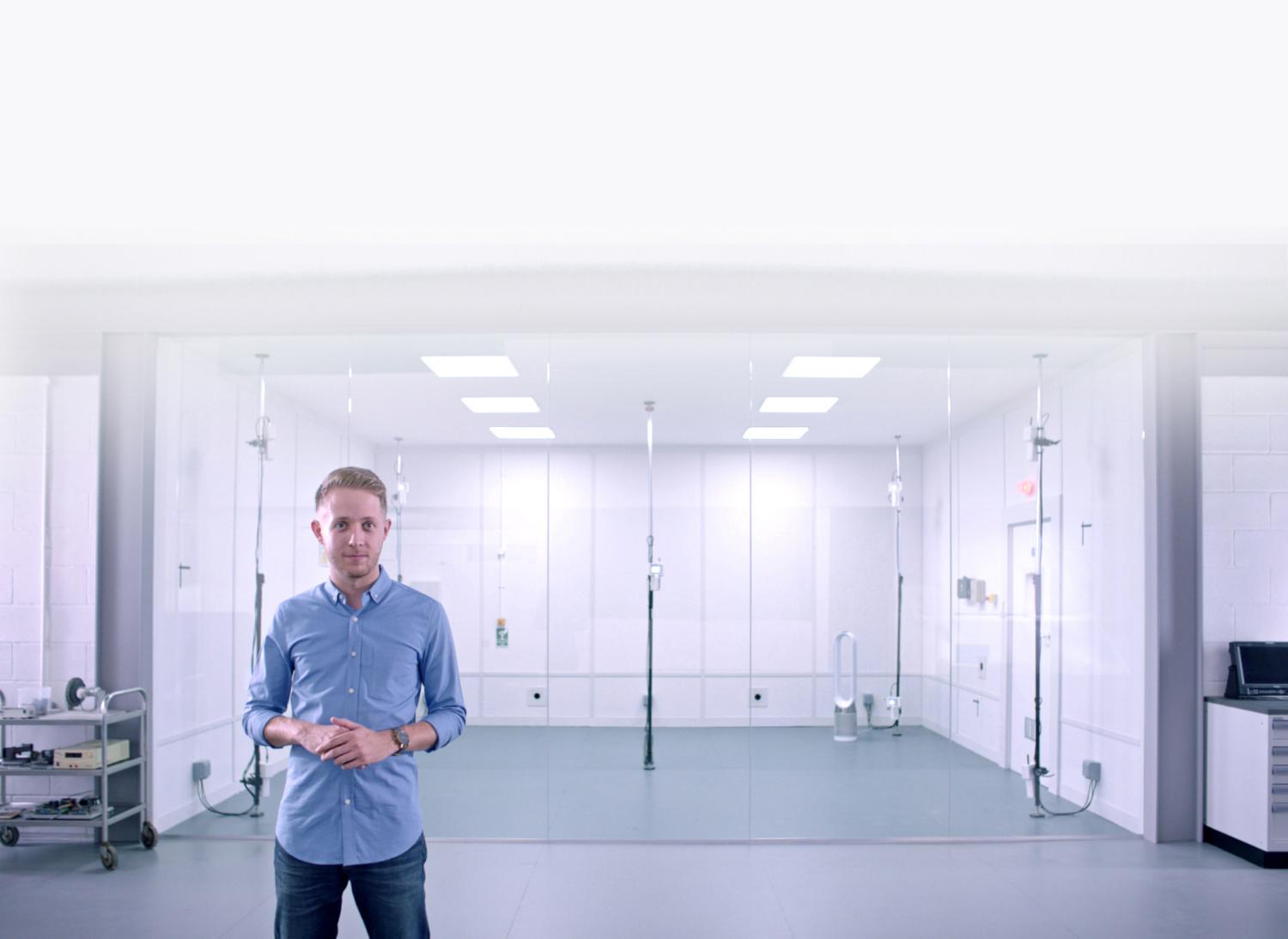 How we pushed beyond industry test standards, to purify every corner of the room¹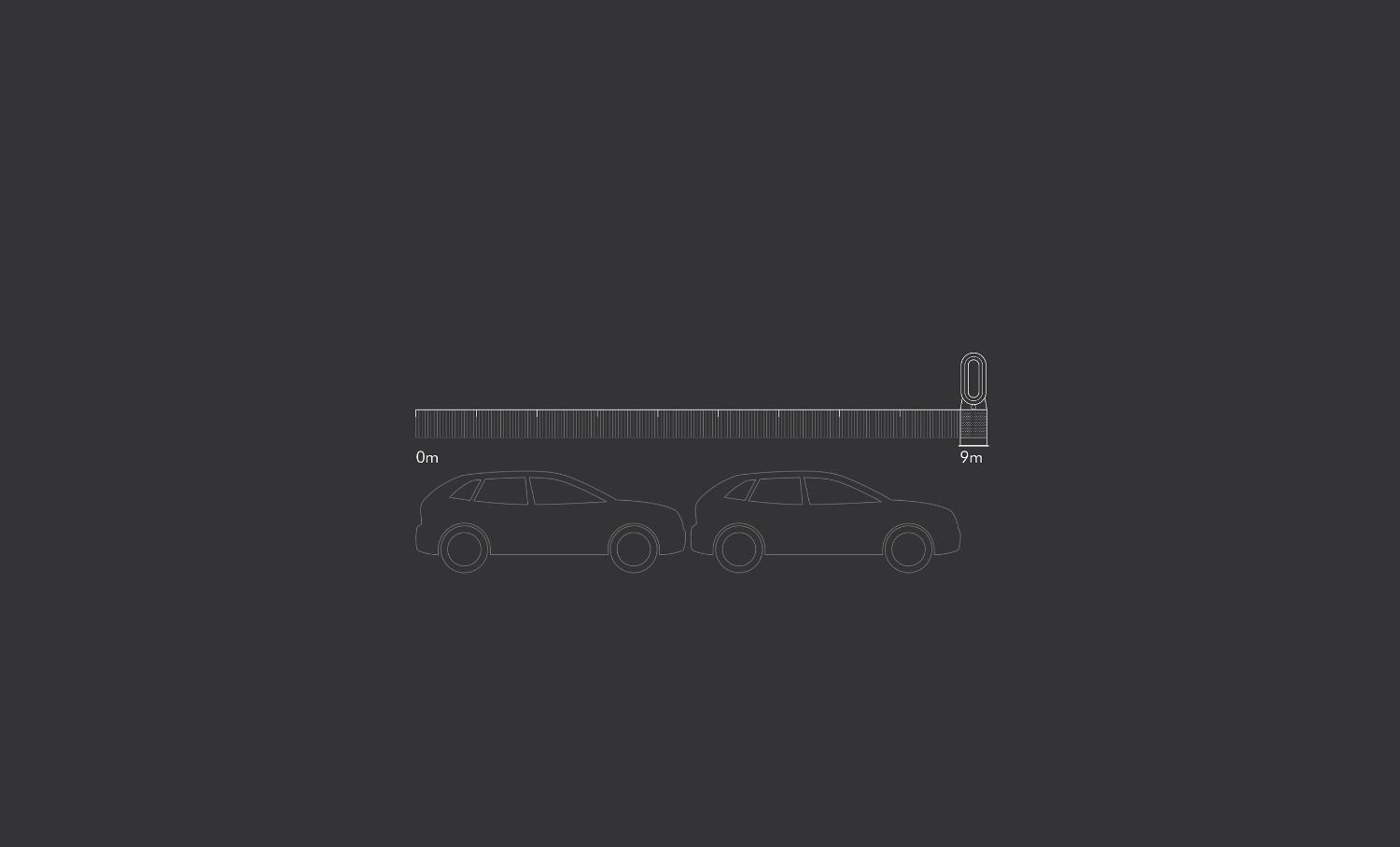 Improving our HEPA filter, pleat by pleat
We've increased our HEPA filter length to 9 metres – the length of two family cars. The more filter media, the more effective the filtration. So we pleated it over 200 times, to fit inside our machine.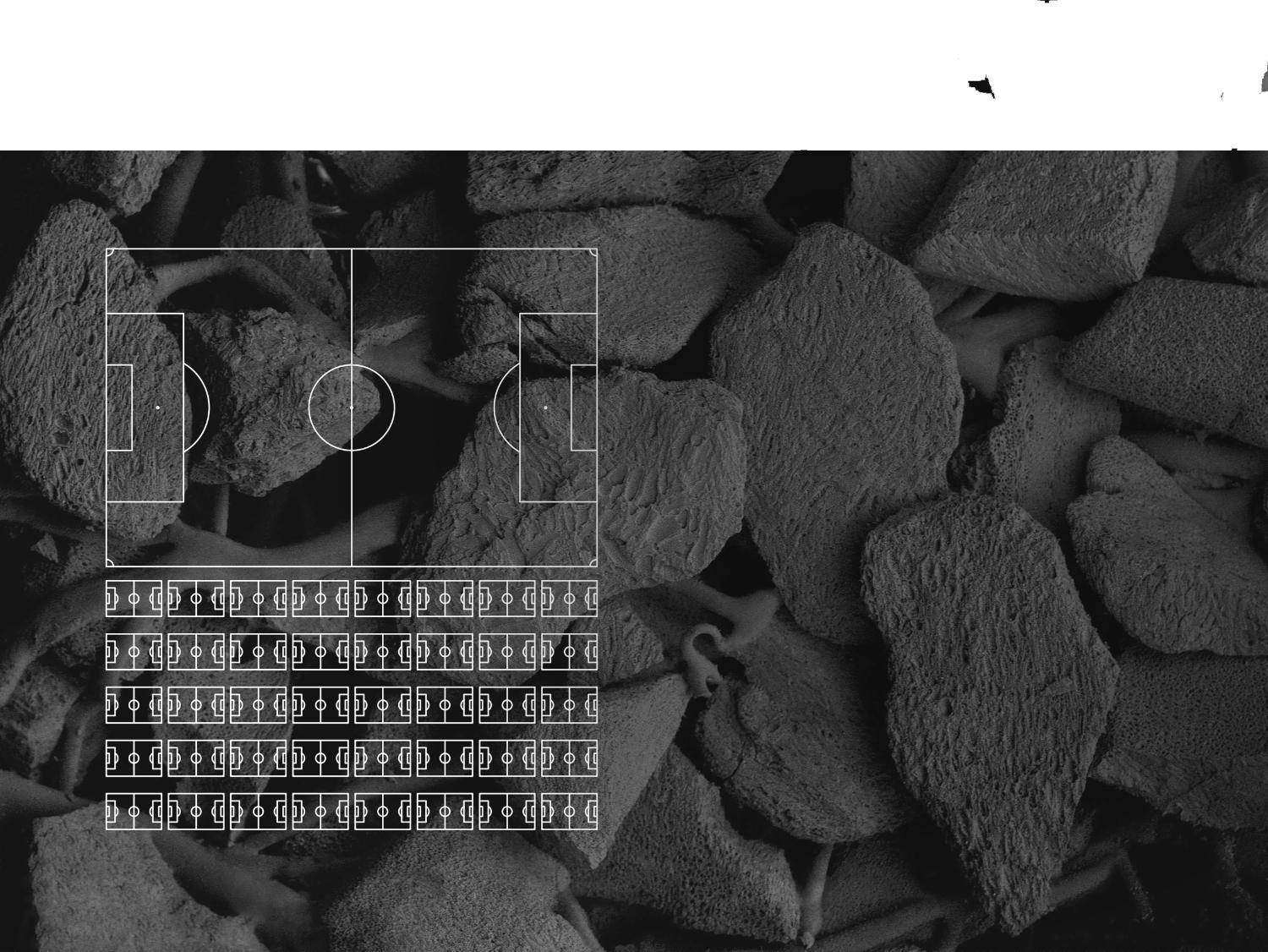 Enough activated carbon to fill over 40 soccer pitches
A single gram of activated carbon has a surface area in excess of 1,000m². So the 300g in our machine goes a long way. At 300,000m, it's enough to fill over 40 soccer pitches.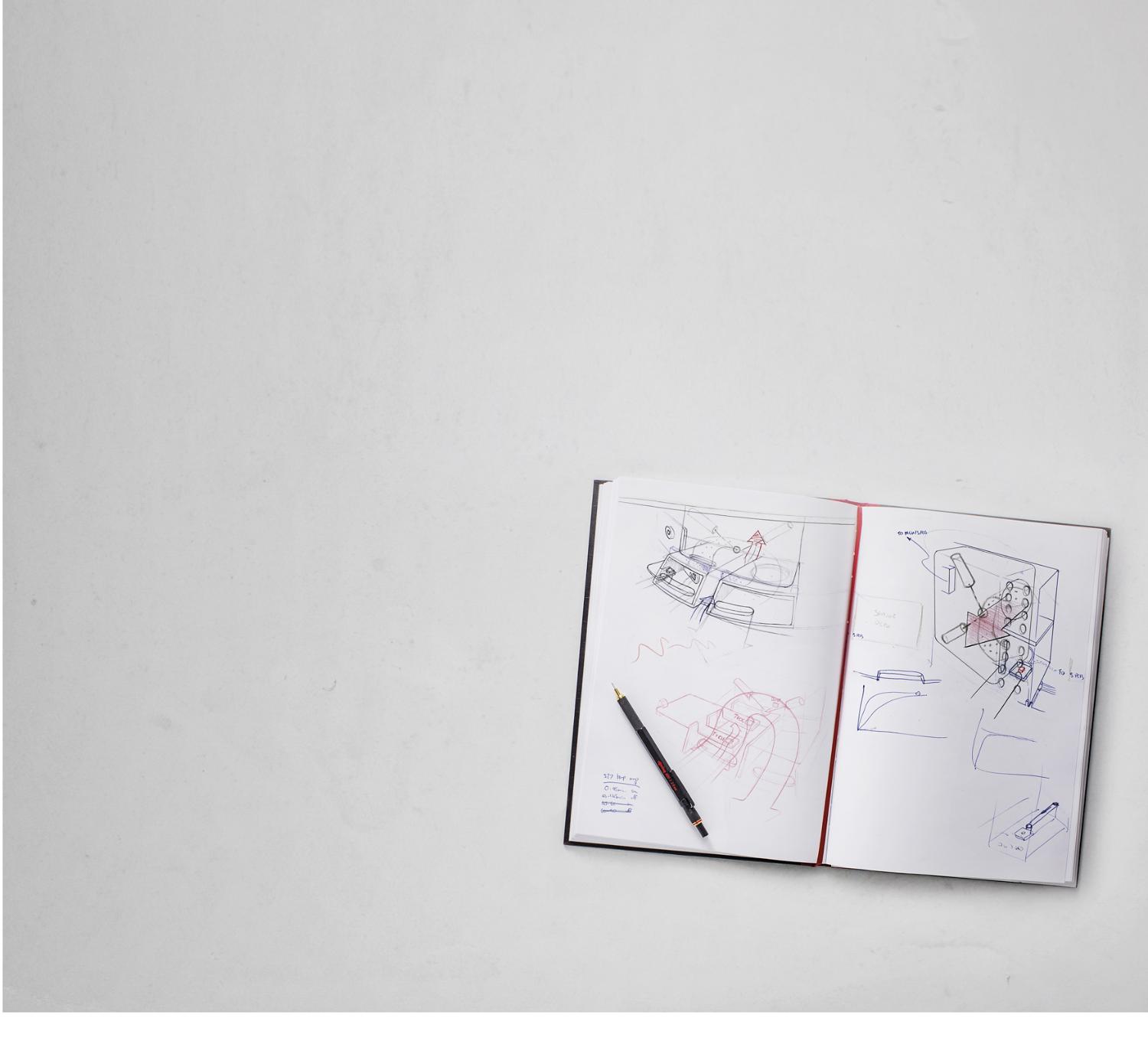 1,148 tests. Not one compromise.
We built thousands of prototypes, made numerous iterations, and ran hundreds of tests. But our goal never changed: to develop a multifunctional machine, without compromise.
---

engineers

---

unique tests

---

heating tests

---

purifying tests
Buy direct from the people who made it
¹Tested for air projection (DTM801) and purification coverage in a 2860ft³ room (TM-003711)