Dyson Pure Hot + Cool Link™ purifiers intelligently purify, heat and cool you.
PM 10

Pollen and allergens
from plants and flowers
Formaldehyde

Carpets, rugs
and flooring


Odours

Household fumes
and cooking


Benzene and VOCs

Cleaning products
and scented candles


Nitrogen Dioxide

Gas stoves and
car exhausts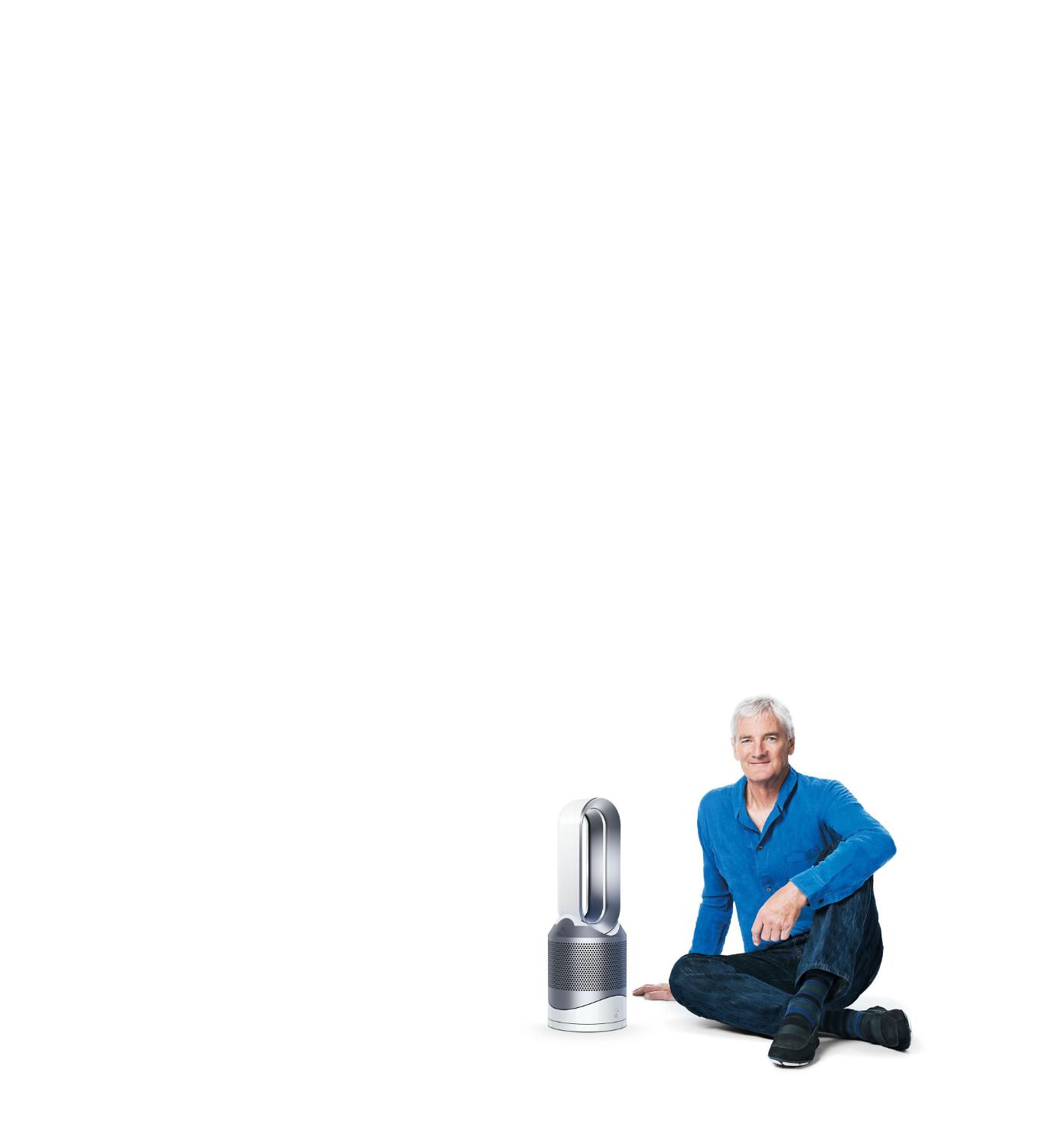 "As pollution increases, technology must counter it. We began by engineering vacuums that capture the pollutants found on floors and surfaces.
Now we've turned our attention to those in the air."
James Dyson
Engineer
The Dyson Pure Hot + Cool Link™ air purifier captures gases, odours and domestic fumes.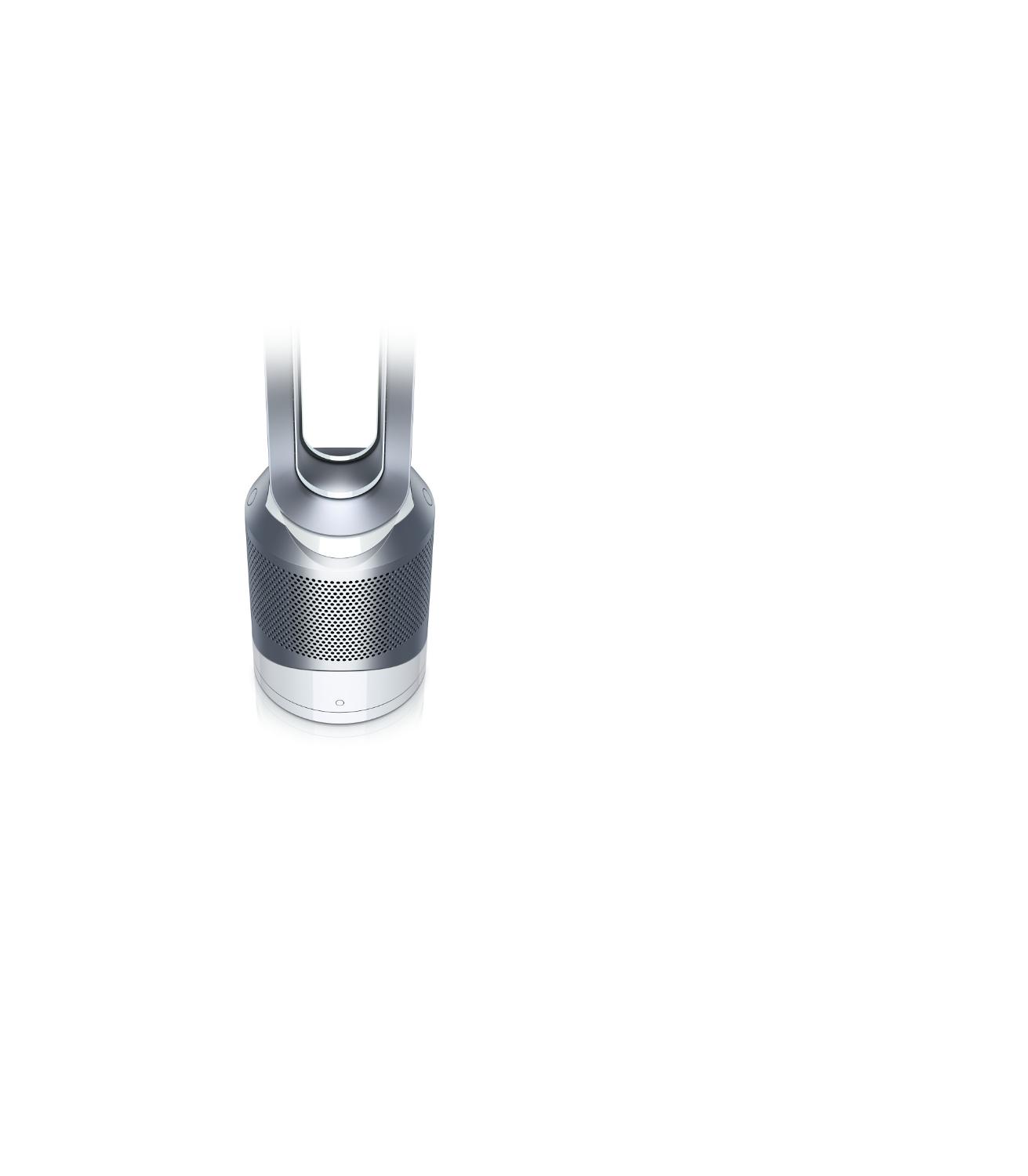 The new Dyson 360° Glass HEPA filter is made from 6.3 metres of H-13 borosilicate microfibres, pleated precisely 333 times. With three times more graphite than before.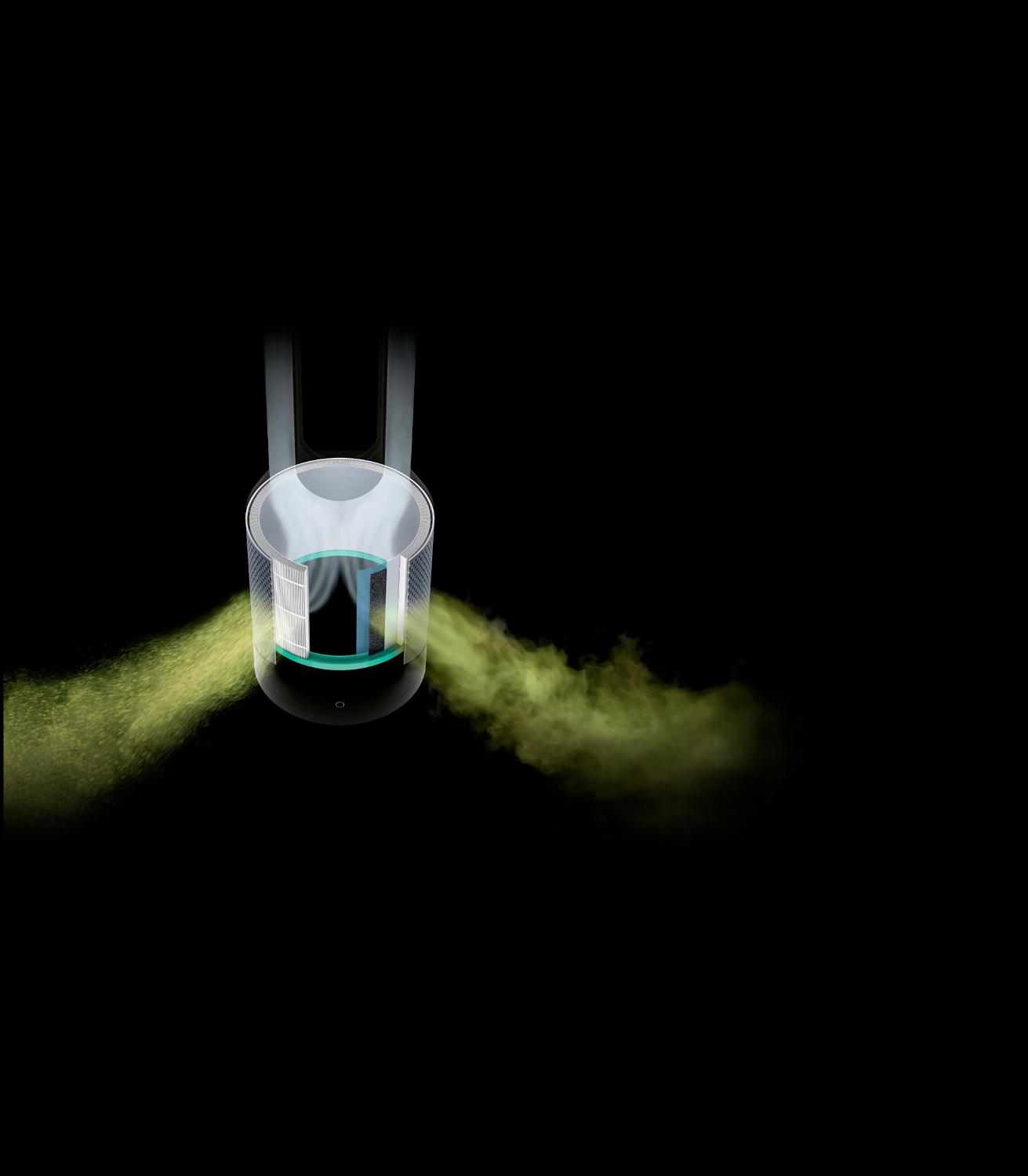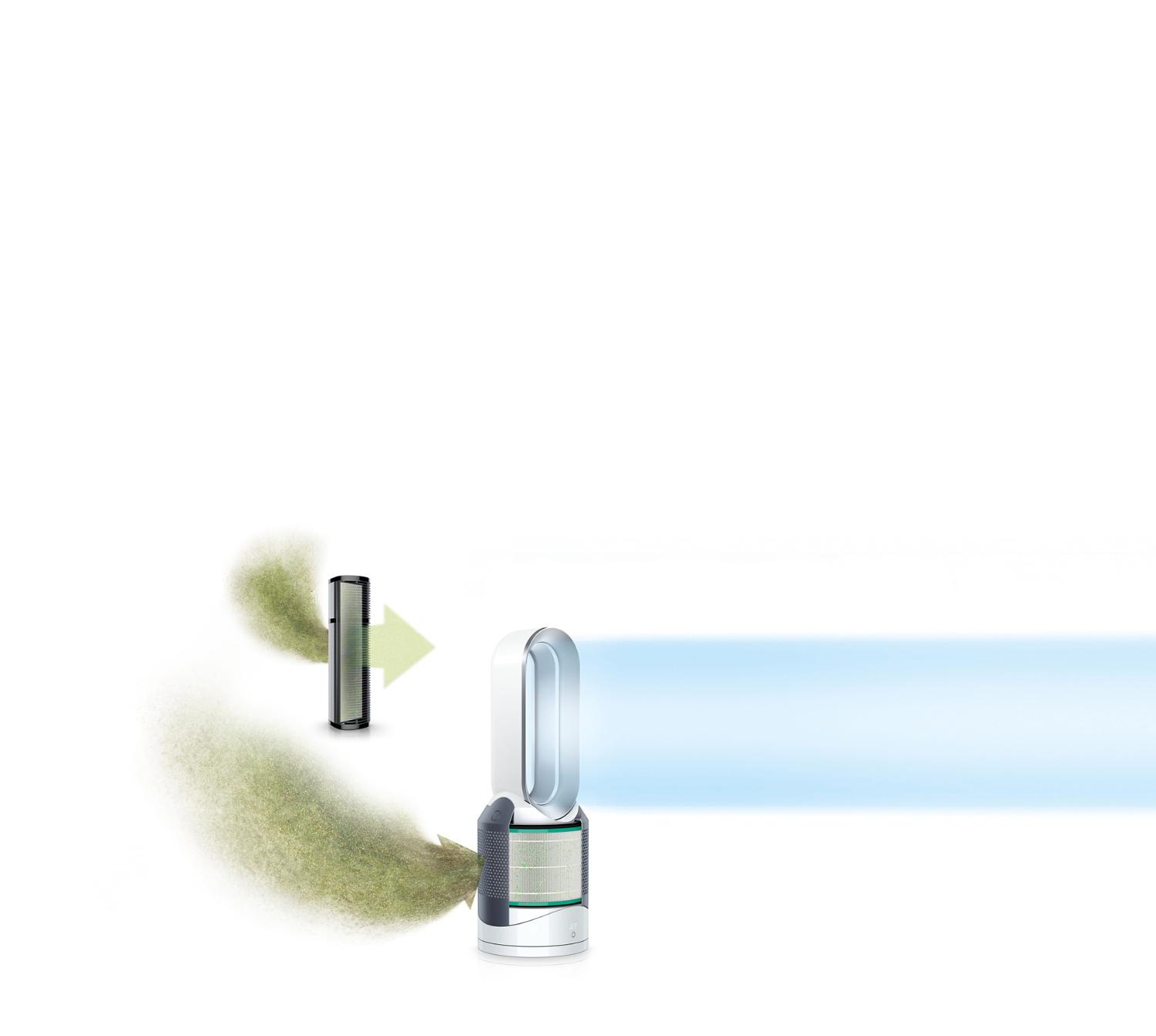 Some air purifiers struggle to trap pollutants, releasing them back into the room. Dyson purifiers capture pollutants and allergens.
Buy direct from the people who made it