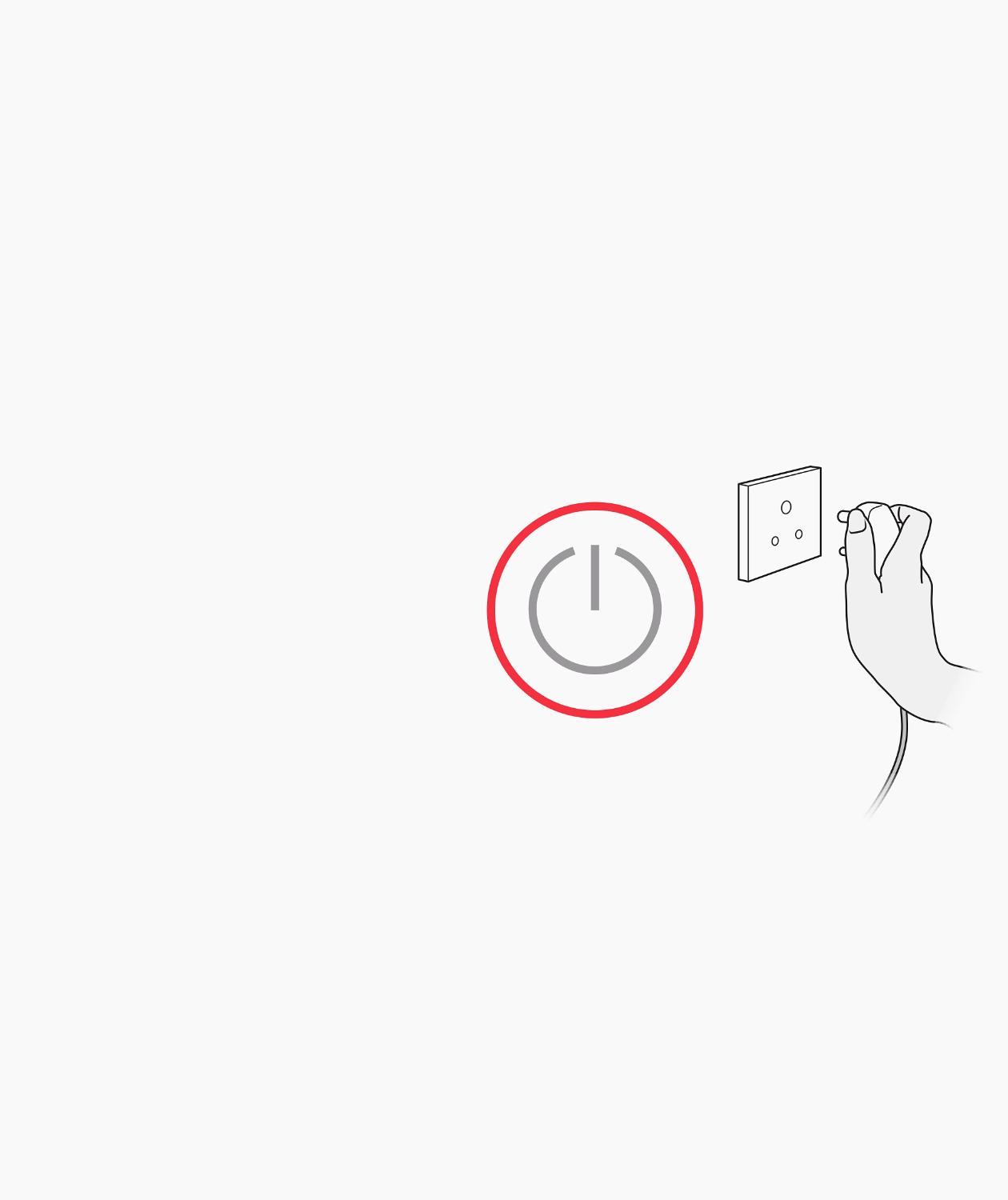 Is your Dyson machine not charging, or failing to turn on?
If you're experiencing problems with your Dyson products' battery or power supply we're here to help you.
Fans, heaters, hair dryers, upright and cylinder vacuum cleaners
For our corded fans and heaters, as well as upright and canister vacuum cleaners, make sure you've checked the following first.

1.Look for any signs of damage to the cable.
If it's damaged, please don't plug in or attempt to use your machine in this condition. Contact the Dyson Helpline for advice.
2. Make sure your Dyson machine is plugged into a working wall socket
and the socket is switched on.

3. Check that the plug has a working fuse
 (find your machine below for details).

If you're still having problems with your machine's power supply, or for instructions for any of the above, select your specific machine below.
Cord-free vacuum cleaners
1. Make sure your battery has charge
select your machine below to discover how.

2. Check the battery casing is not cracked or damaged.
3. Make sure your machine's airway isn't blocked;
a blocked airflow will make the device cutout for safety purposes - select your machine below to discover how.