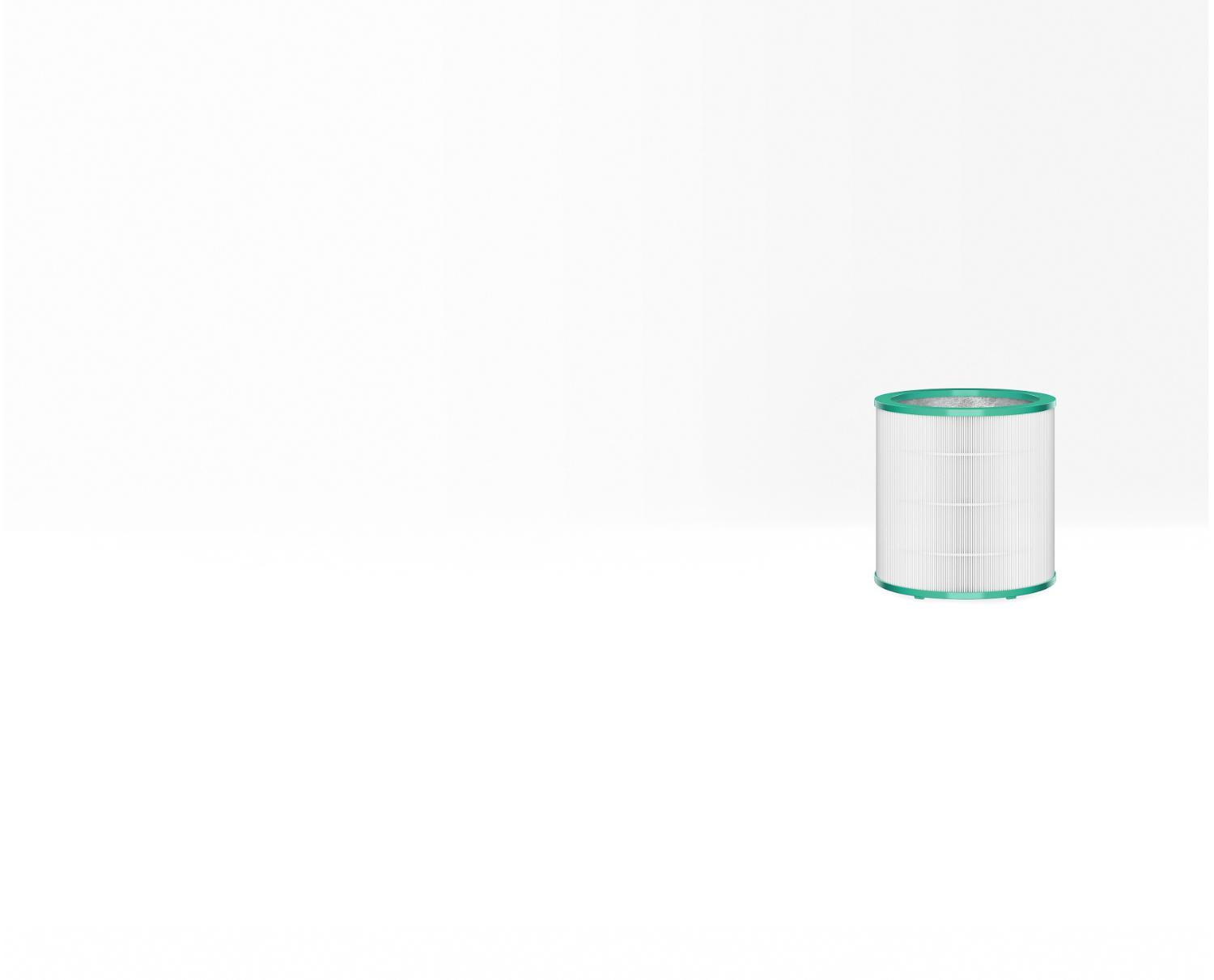 360° Glass HEPA Air Purifier Filter
The 360° glass HEPA filter automatically removes 99.97% of pollutants as small as 0.3 microns.
Compatible with: 
Dyson Pure Cool Link™ TP01 purifying tower fan
Dyson Pure Cool Link™ TP02 purifying tower fan

Dyson Pure Cool Me™ BP01 personal purifying fan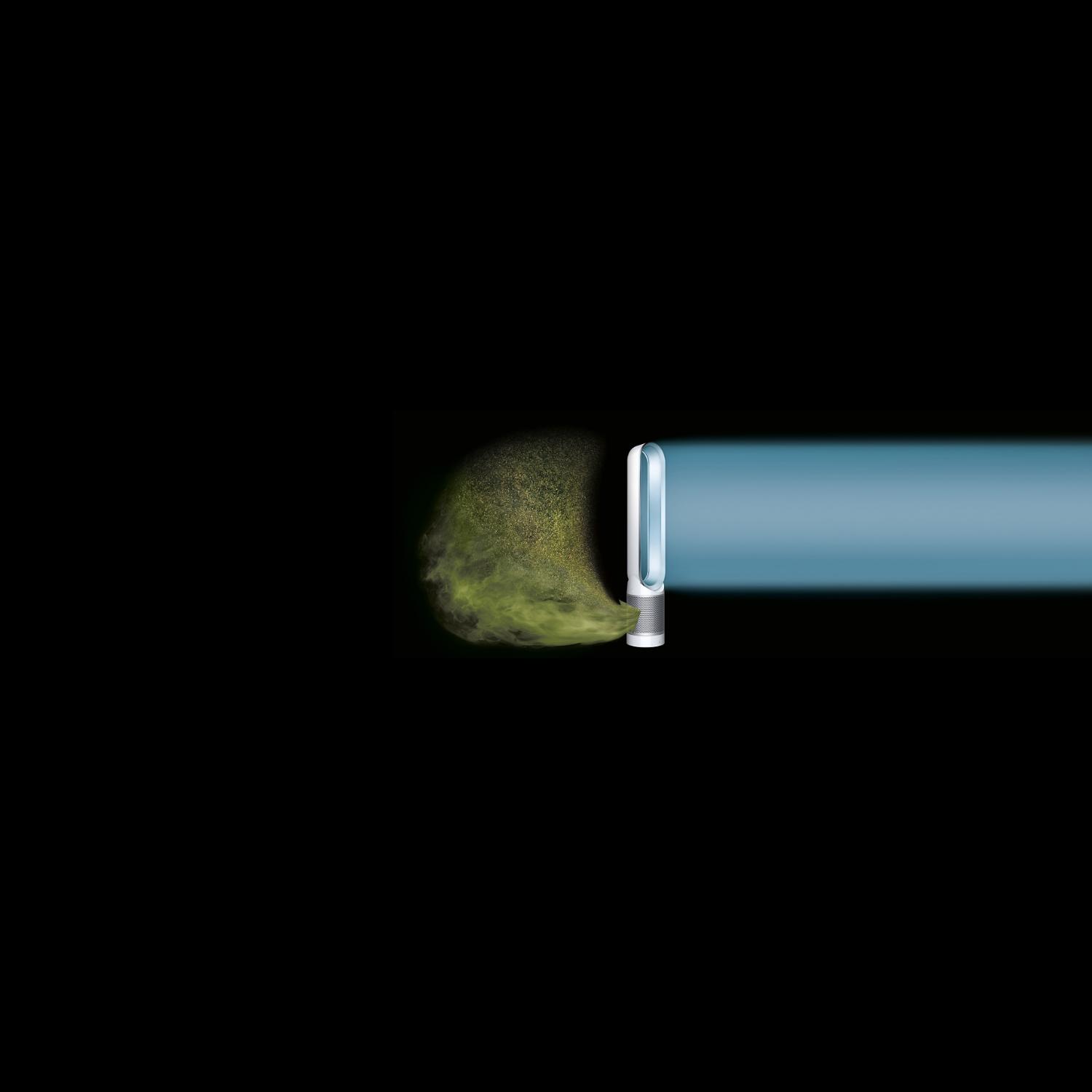 Eliminates potentially harmful fumes and odours.
Activated carbon granules capture odours and potentially harmful toxins, like formaldehyde.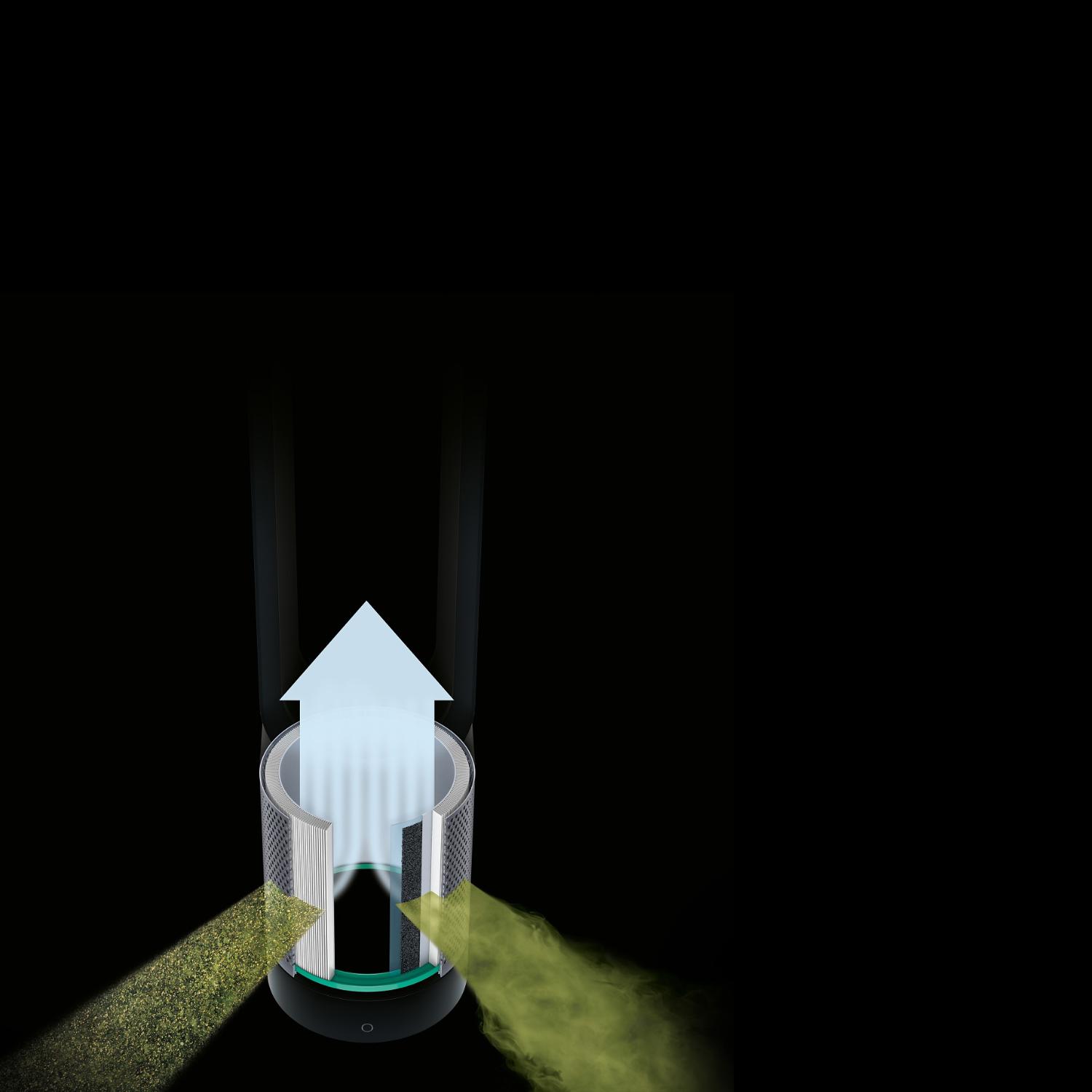 Removes 99.97% of pollutants.
Removes particles through 1.1 square metres of constructed borosilicate microfibres. The filter is pleated over 200 times to fit into a compact space.
Also fits these machines
Some machines are excluded from the ranges shown
Delivery details
Shipping for accessories and spare parts is $5.99. Orders will be shipped within 2-7 business days via Canada Post.

Covered by the Dyson warranty
Using genuine Dyson filters ensures that your machine continues to work effectively, capturing 99.97% of particles as small as 0.3 microns from your home. Dyson filters are warranted against original defects in materials and workmanship for a period of 12 months from the date of purchase. Filter units that must be replaced because the filter life has expired are not covered by the warranty.