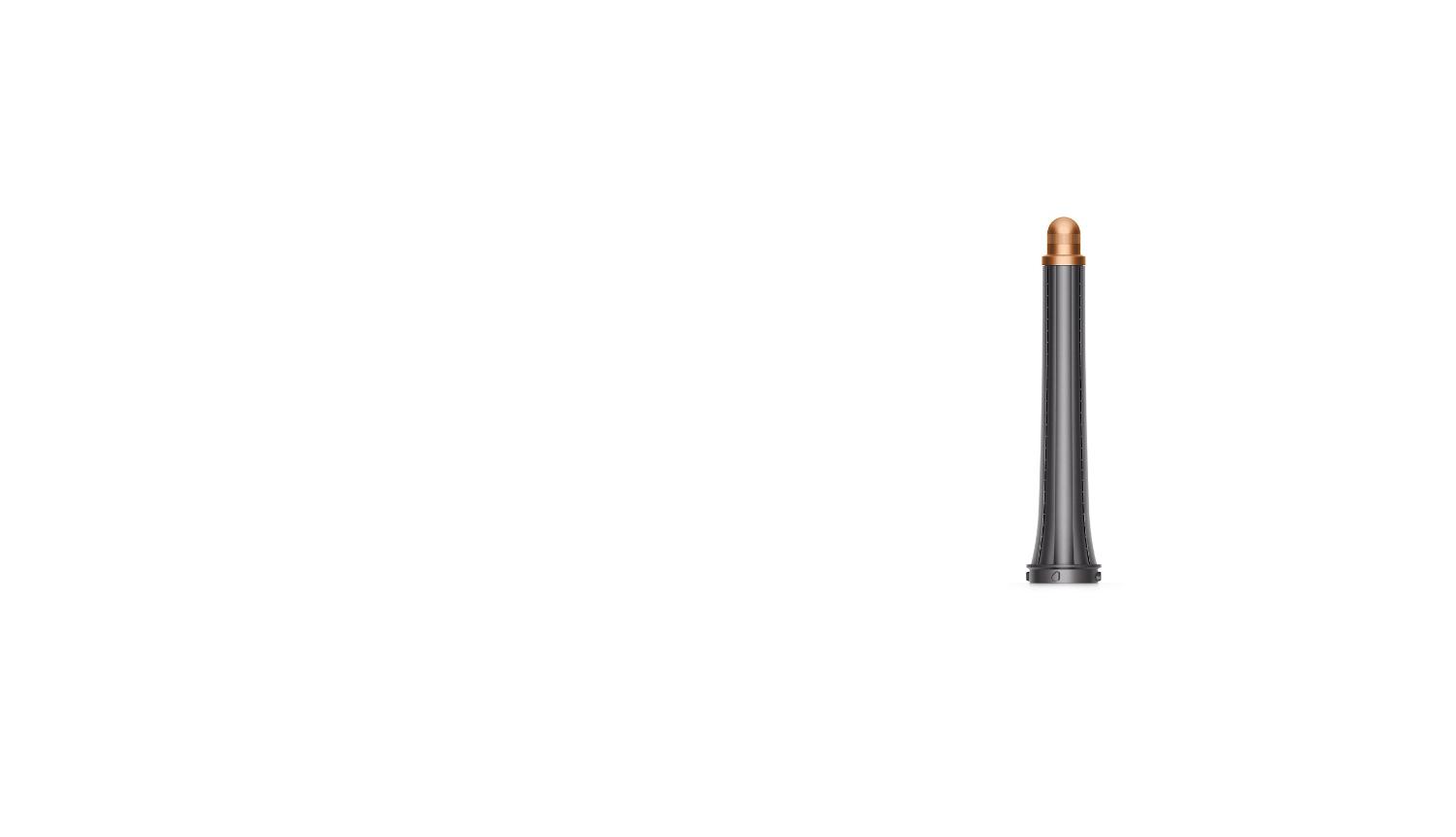 20mm Airwrap™ barrel (Iron/Copper)
Engineered for longer lasting curls in fine hair and tighter curls for all hair types.
Currently out of stock.
Dark_Iron-Rich_Copper
Choose Colour (2) -
This styling attachment has been re-engineered with Enhanced Coanda airflow for more control
Faster and easier¹
Coanda to curl
Create clockwise and anticlockwise curls with one barrel. Enhanced Coanda airflow attracts and self-wraps hair in both directions for voluminous curls or waves.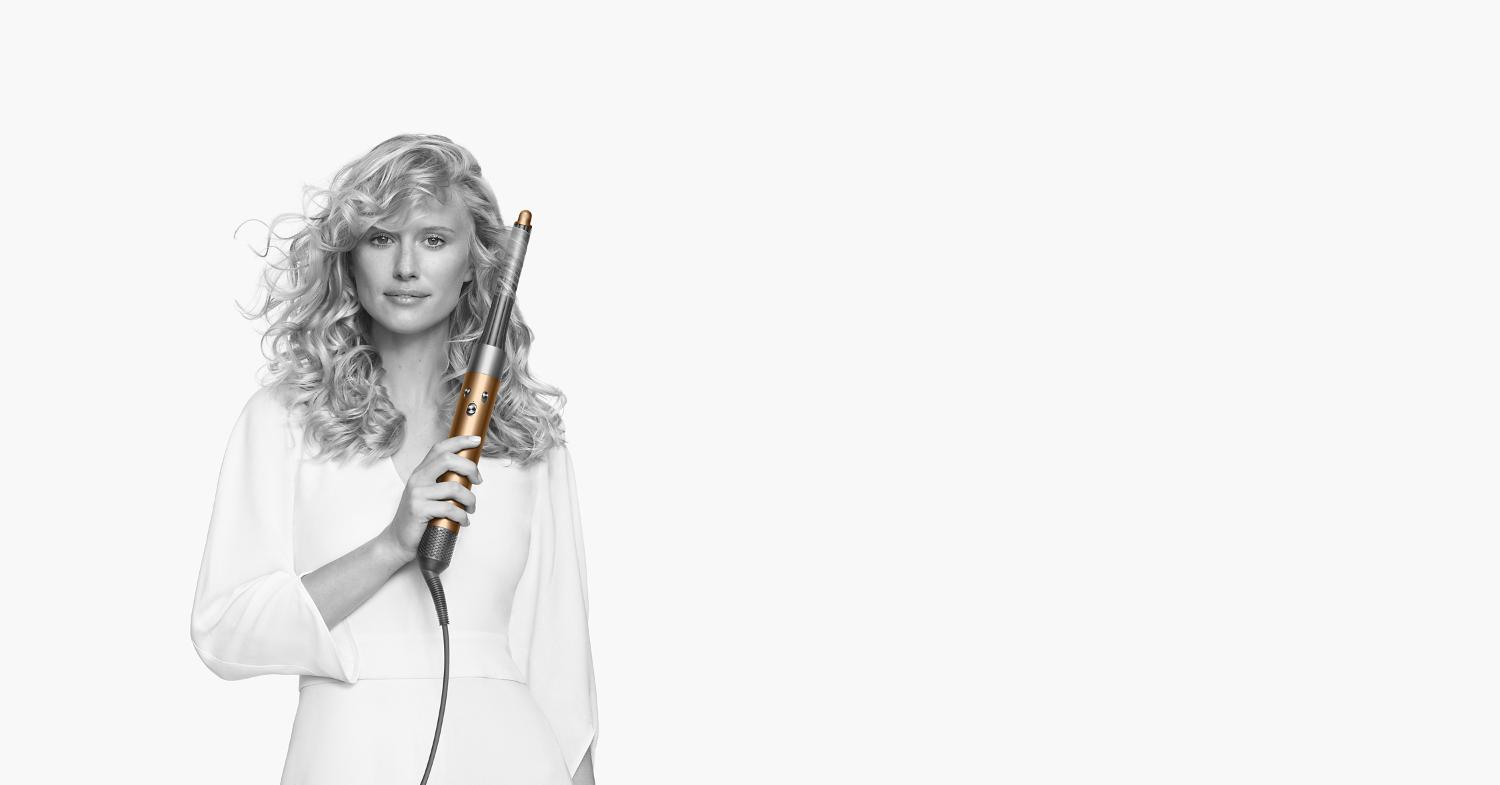 Classic curls
Full curls, big impact. See how to create a bouncy, curly style with our narrowest Airwrap™ barrel.²
Frequently asked questions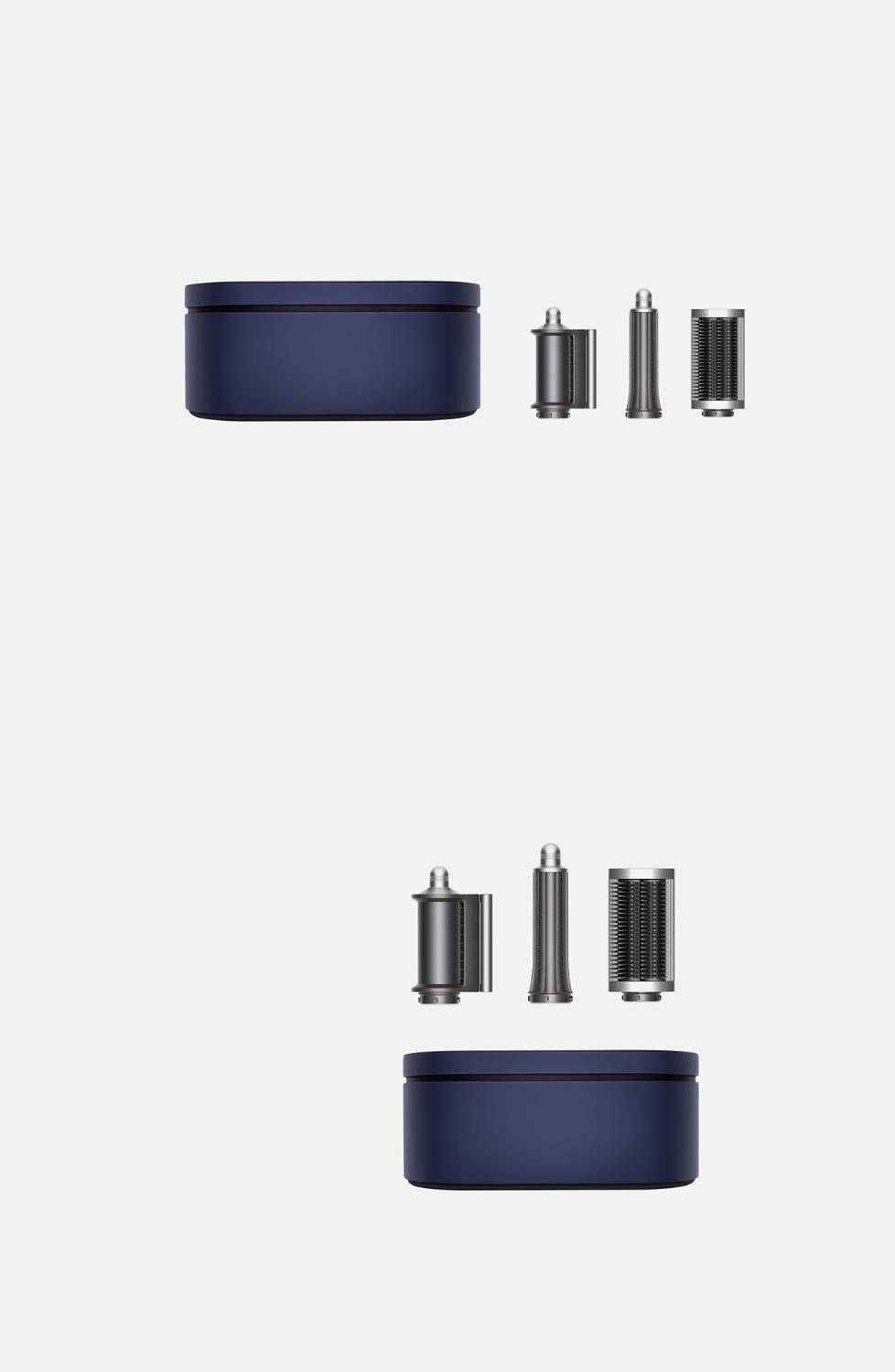 Upgrade your Dyson Airwrap™ multi-styler
With attachments and accessories re-engineered for faster, easier styling.
¹ vs. original Airwrap™ barrels.
²  The Airwrap™ barrels have now been re-engineered to create clockwise and anti-clockwise curls with one barrel. Differences may vary depending on when you purchased your Dyson Airwrap™ multi-styler