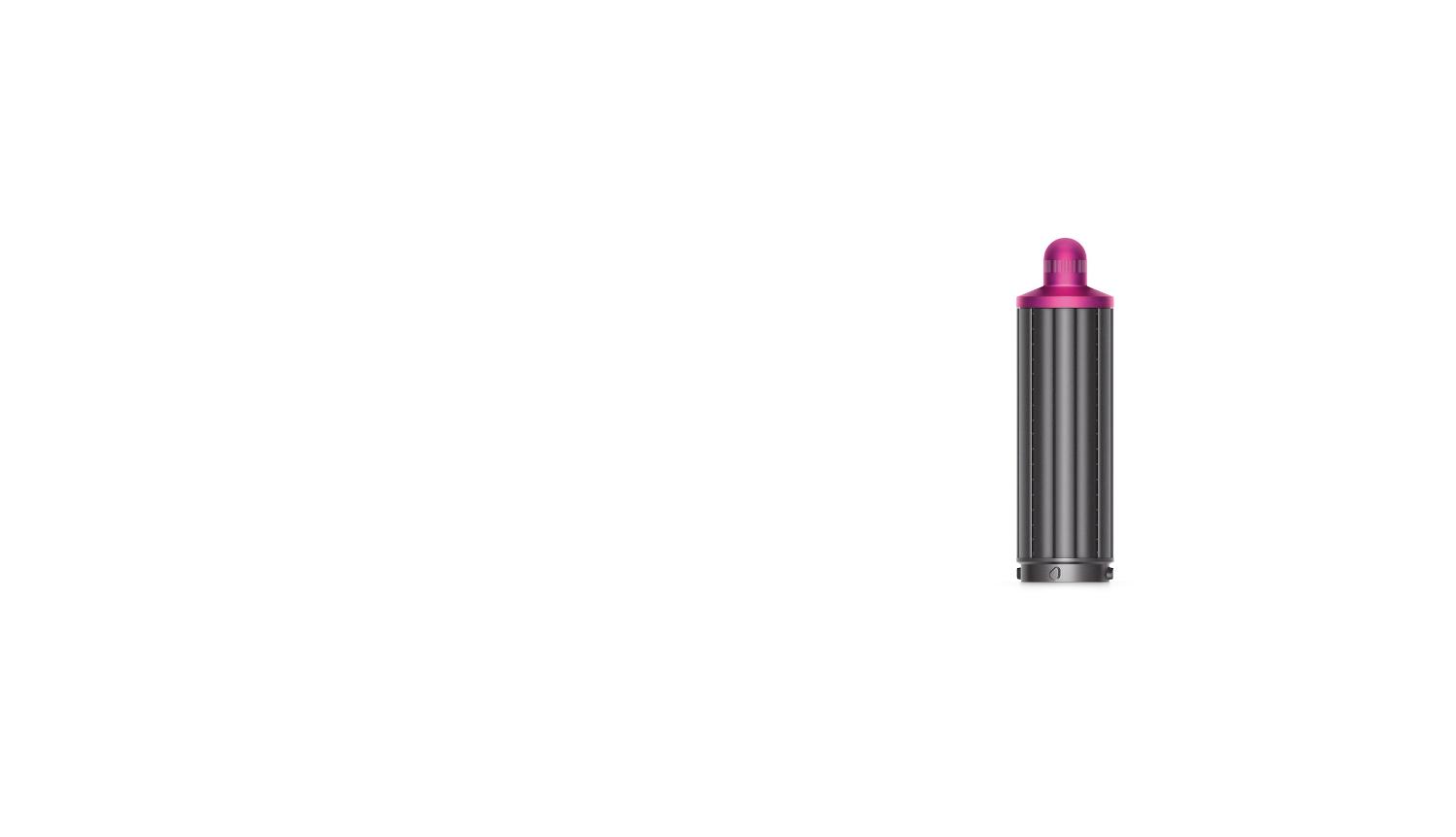 40mm Airwrap™ barrel (Iron/fuchsia)
Create loose, bouncy curls and waves in both directions – with one barrel.
In stock
Fuchsia / Nickel
Choose Colour (3) -
This styling attachment has been re-engineered with Enhanced Coanda airflow for more control
Faster and easier¹
Coanda to curl
Create clockwise and anticlockwise curls with one barrel. Enhanced Coanda airflow attracts and self-wraps hair in both directions for voluminous curls or waves.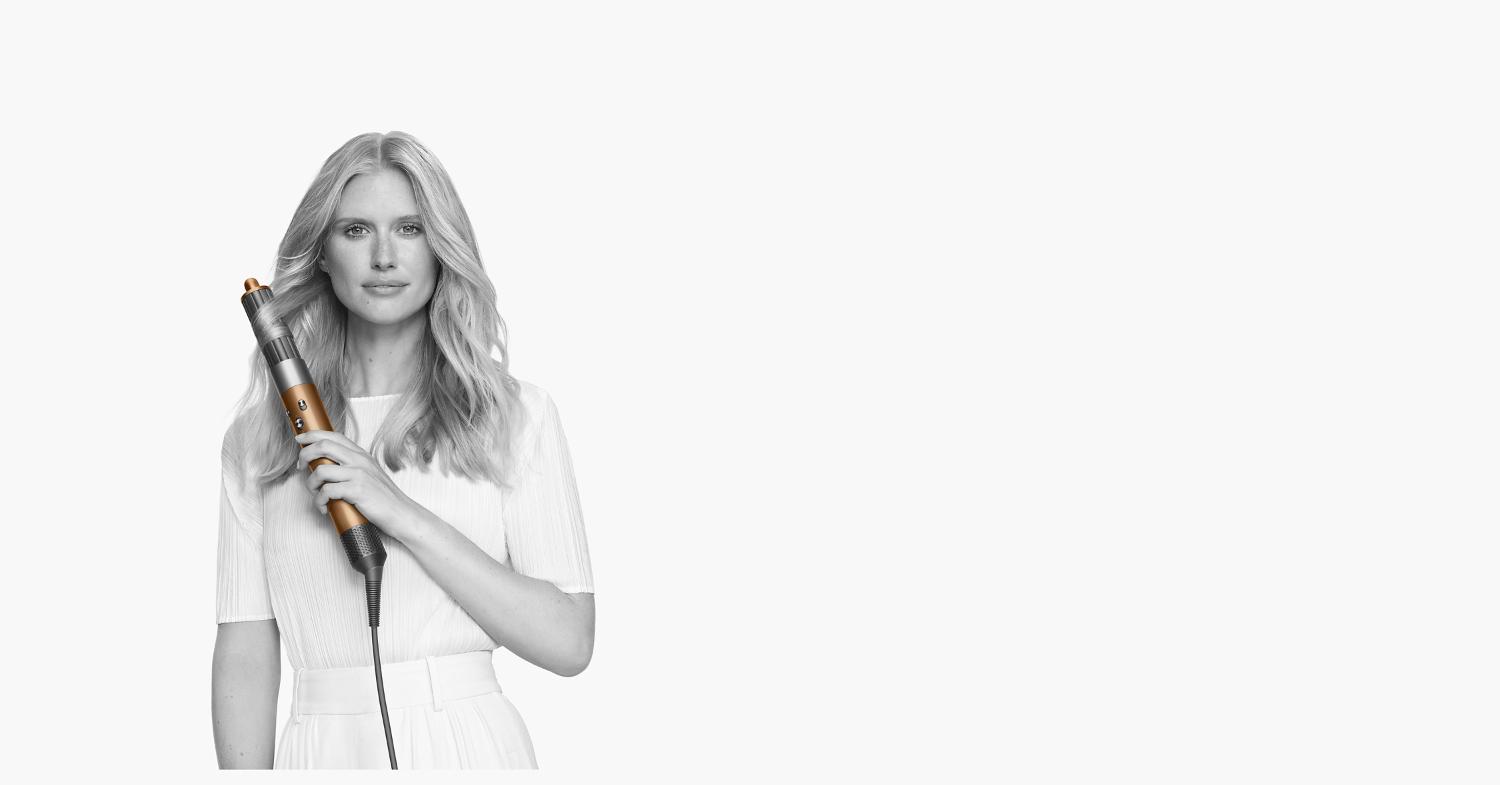 Wavy bob
Bring bounce and volume to a short bob style. See how to get the look with ease using the 40mm Airwrap™ barrel.²
Frequently asked questions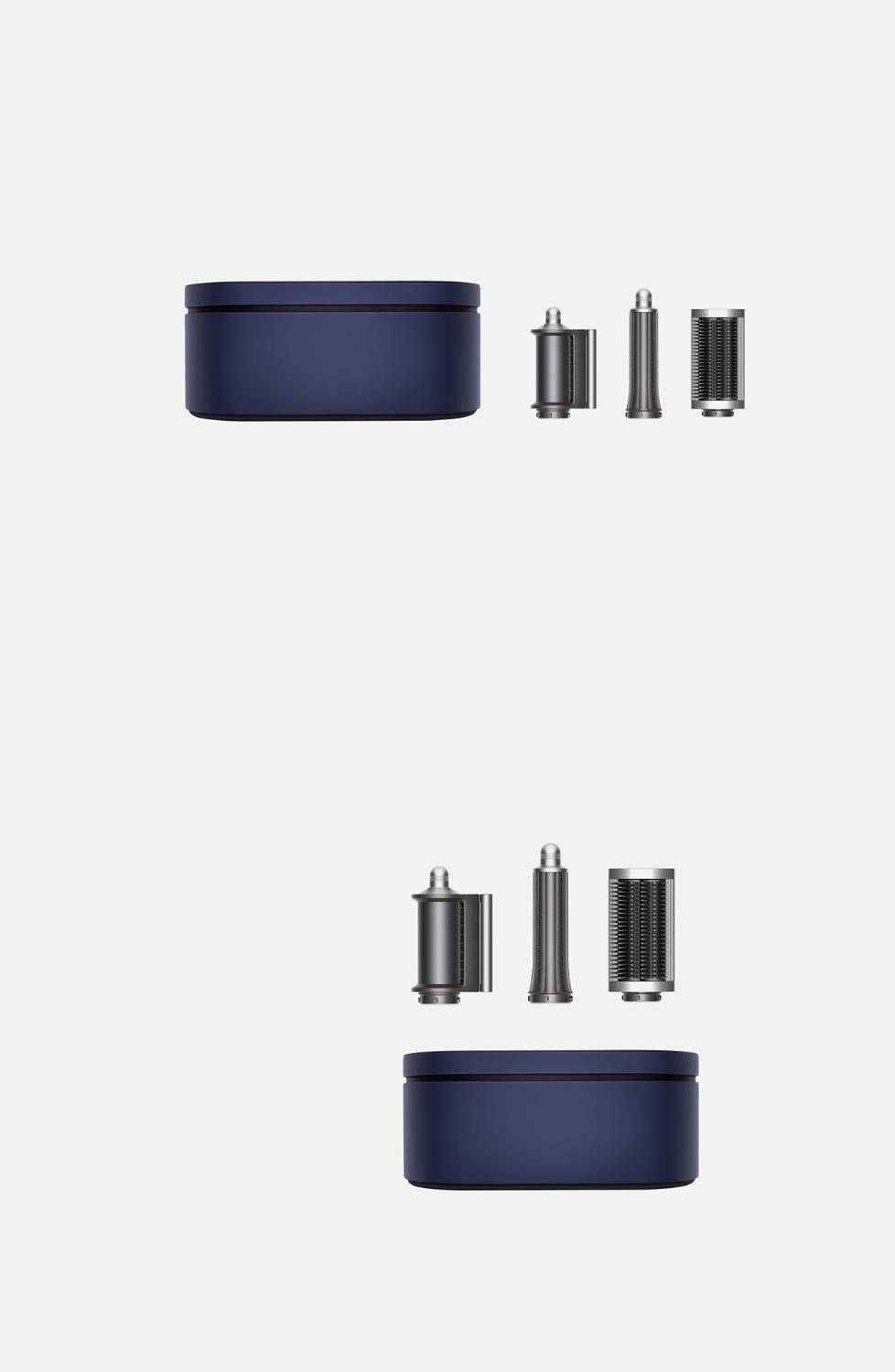 Upgrade your Dyson Airwrap™ multi-styler
With attachments and accessories re-engineered for faster, easier styling.
¹ vs. Original Dyson Airwrap™ barrels.

² The Airwrap™ barrels have now been re-engineered to create clockwise and anti-clockwise curls with one barrel. Differences may vary depending on when you purchased your Dyson Airwrap™ multi-styler