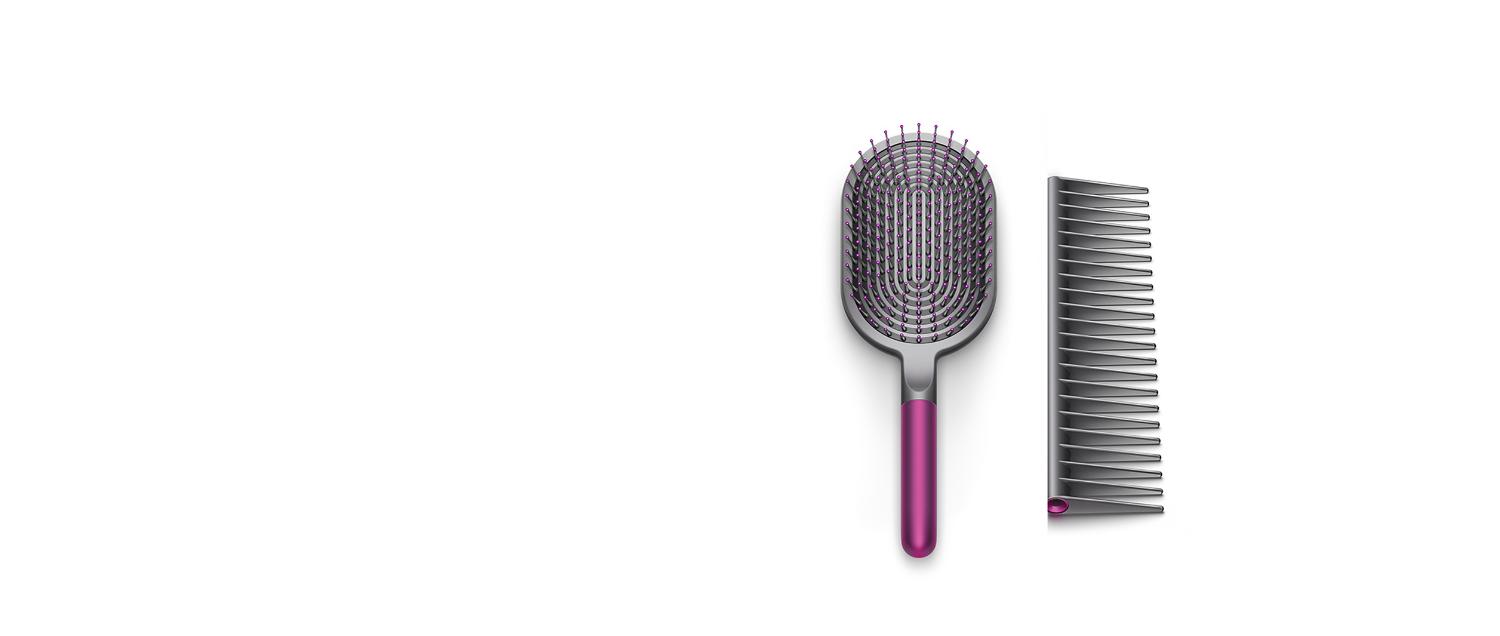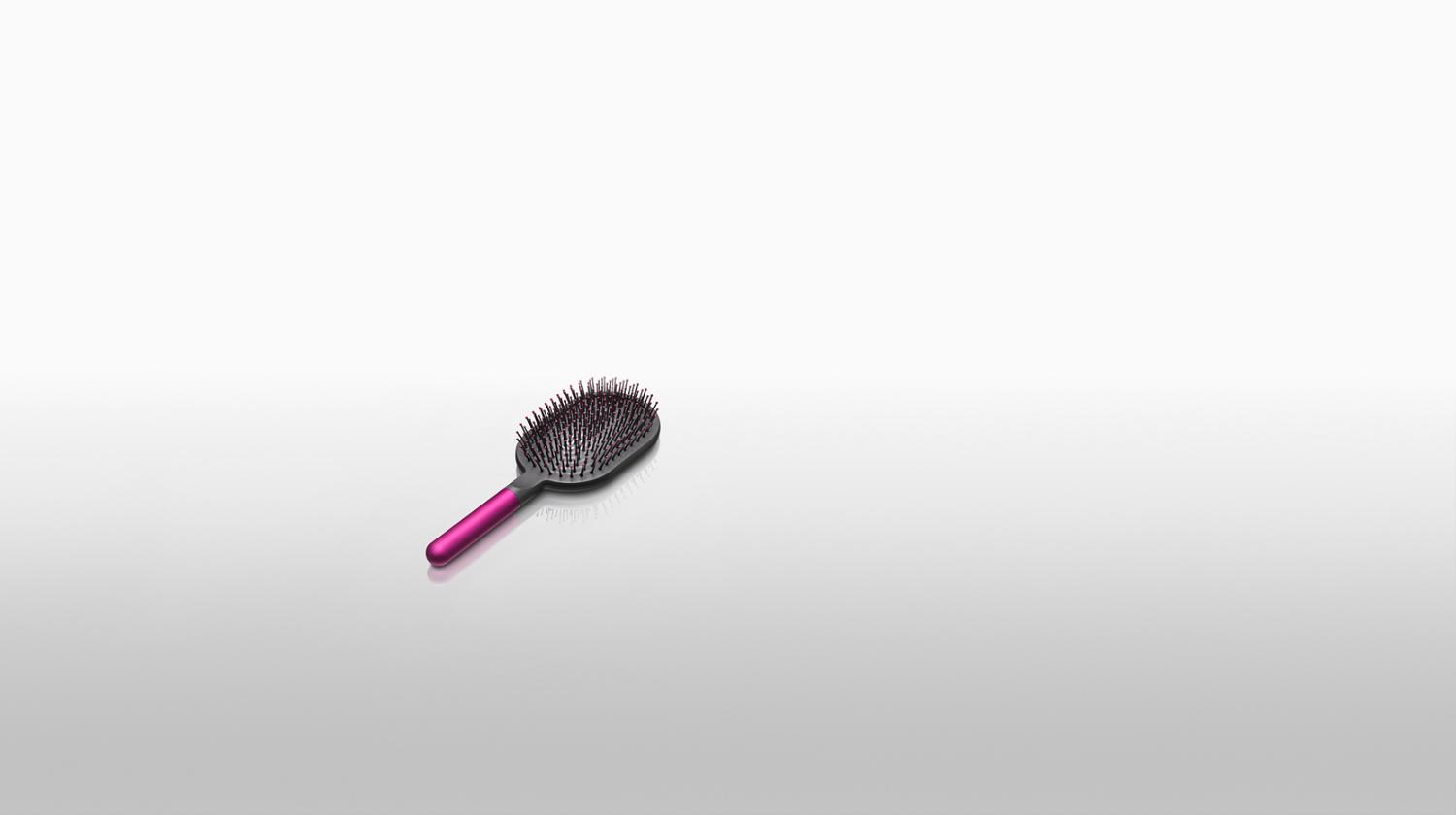 Dyson Paddle brush
With a weighted handle for balance, the Paddle brush is the ideal tool to style your hair. The handle gives precise control, while the large bristle-bed covers a wide surface area for fast and efficient brushing.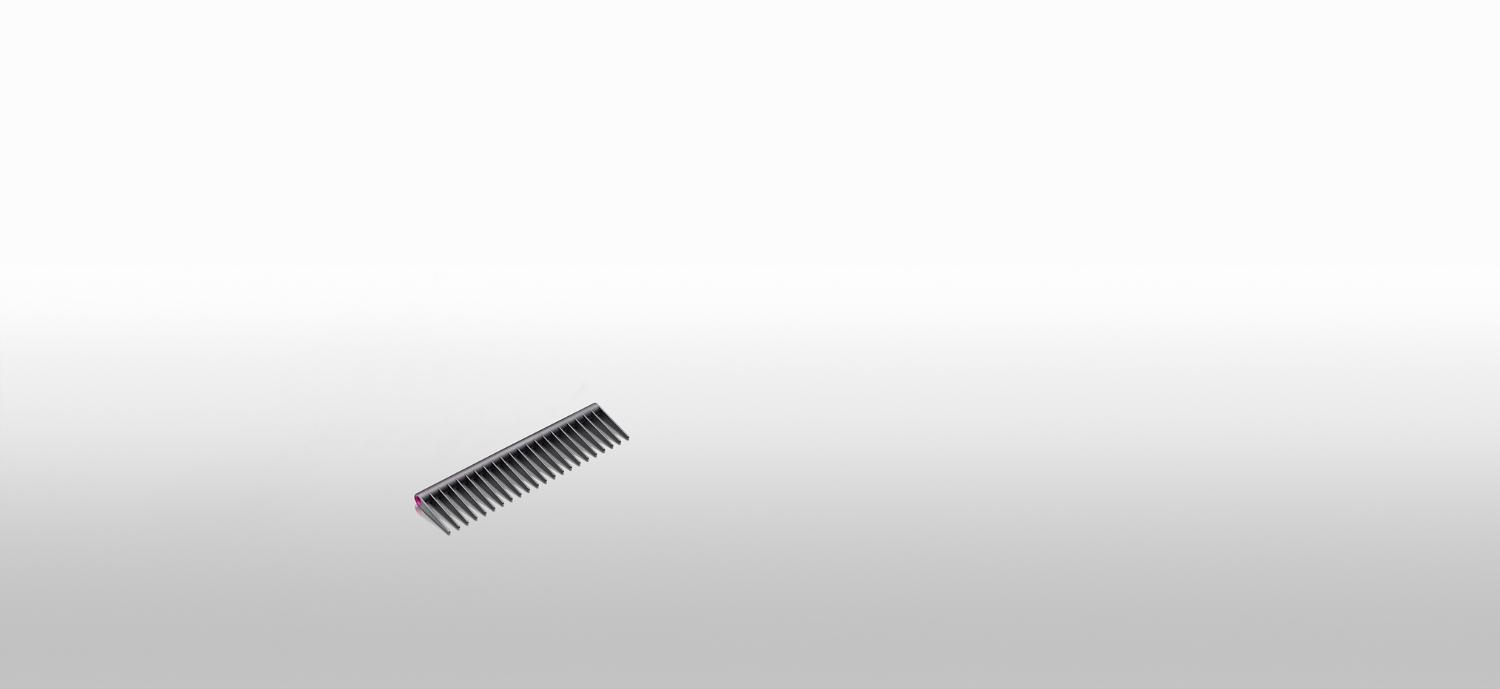 Dyson Detangling comb
Engineered with wide, polished teeth, the Dyson-designed Detangling comb glides through wet or dry hair, detangling with minimal friction. And with large, rounded tips, it's designed to be gentle on the scalp.
Delivery details
Shipping for accessories and spare parts is $5.99. Orders will be shipped within 2-7 business days via Canada Post.