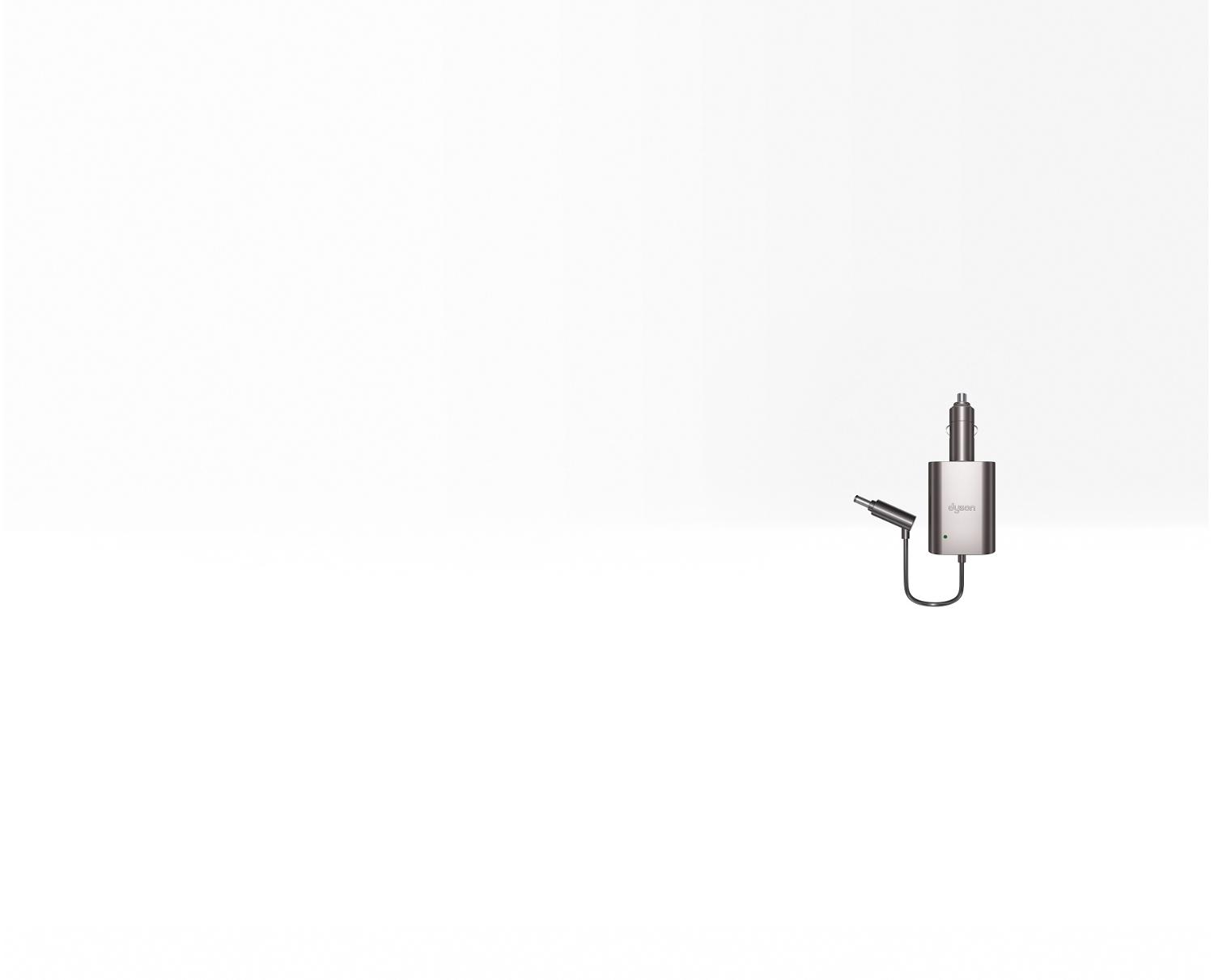 In-car charger.
For use with selected Dyson cord-free vacuums.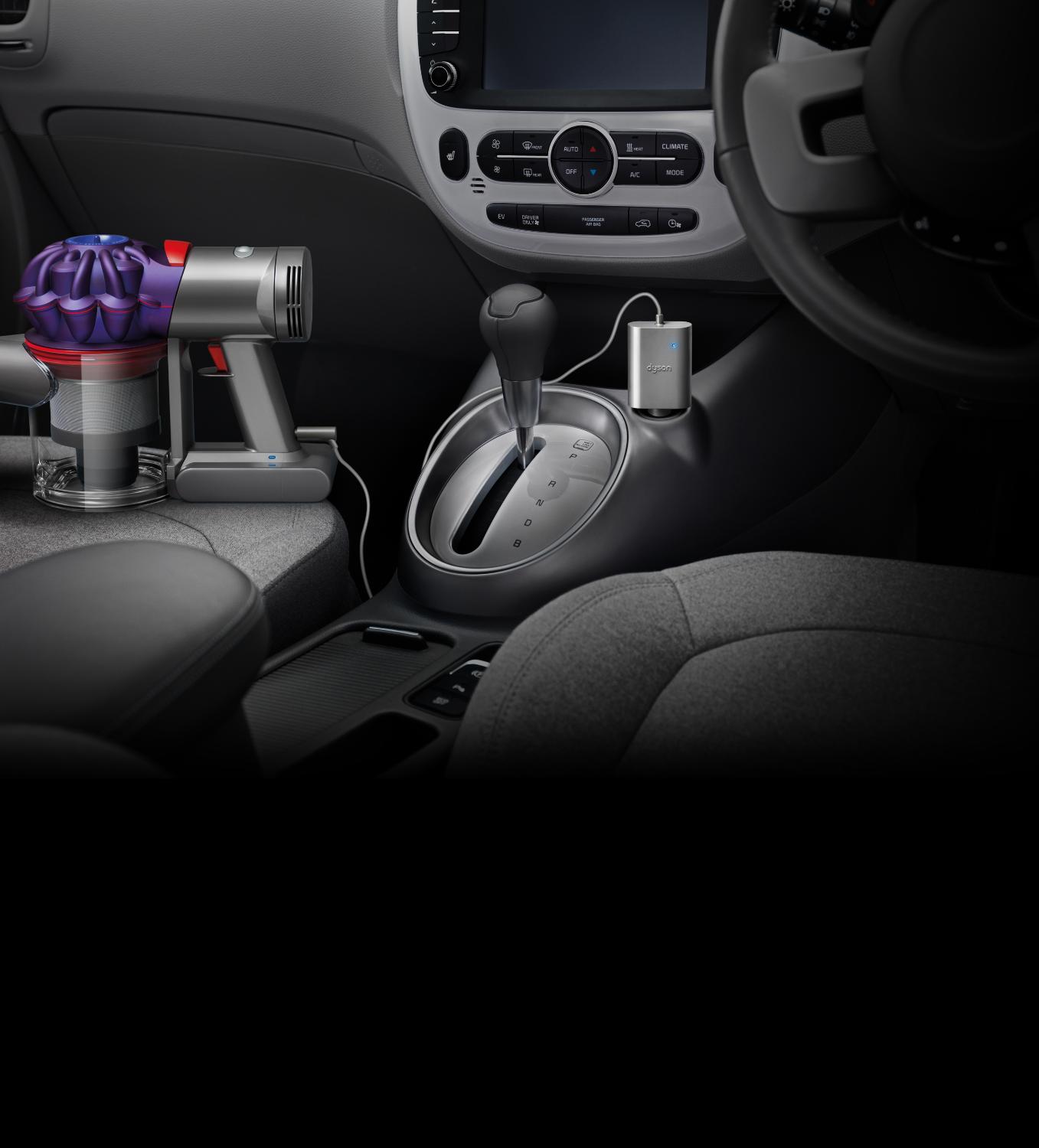 Charging on the move.
Plugs into a standard 12V lighter socket for charging in your car, caravan or boat.
Also fits these machines
Some machines are excluded from the ranges shown
Dyson V6 Mattress
Dyson V6 Trigger +
Dyson V6 Trigger Origin
Dyson V6™️ Trigger (Canadian Tire Exclusive)
Dyson V6 Animal
Dyson V6 Full Kit Exclusive
Dyson V6 Origin
Dyson V6 Slim
Dyson V6 Slim Origin
Dyson V7 Car+Boat
Dyson V7 Trigger Origin
Dyson V7 Complete
Dyson V7 Cord-free
Dyson V7 Motorhead Origin
Dyson V7 Origin
Dyson V7 Slim (CTC exclusive)
Dyson V7™️ Absolute
Dyson V8 Absolute
Dyson V8 Carbon Fibre
Dyson V8 Total Clean Blue
Dyson V8 Animal
Delivery details
Shipping for accessories and spare parts is $5.99. Orders will be shipped within 2-7 business days via Canada Post.