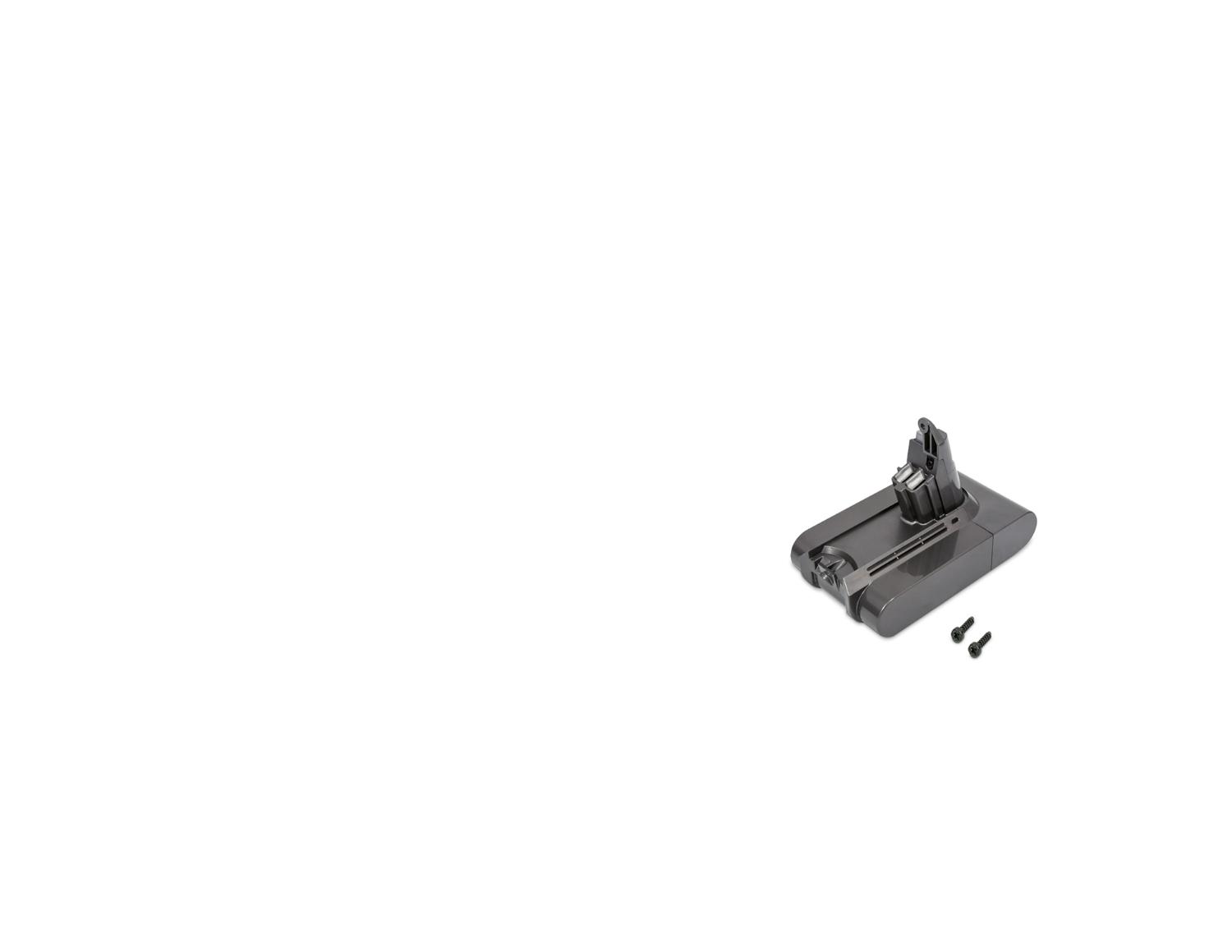 Replacement battery for your Dyson V6™ vacuum
Before purchasing, we recommend you follow our online troubleshooting to ensure a replacement battery is required.
How to install the Dyson V6™ vacuum replacement battery
Your machine may differ from the example shown. but the process demonstrated remains the same.
Delivery details
Shipping for accessories and spare parts is $5.99. Orders will be shipped within 2-7 business days via Canada Post.