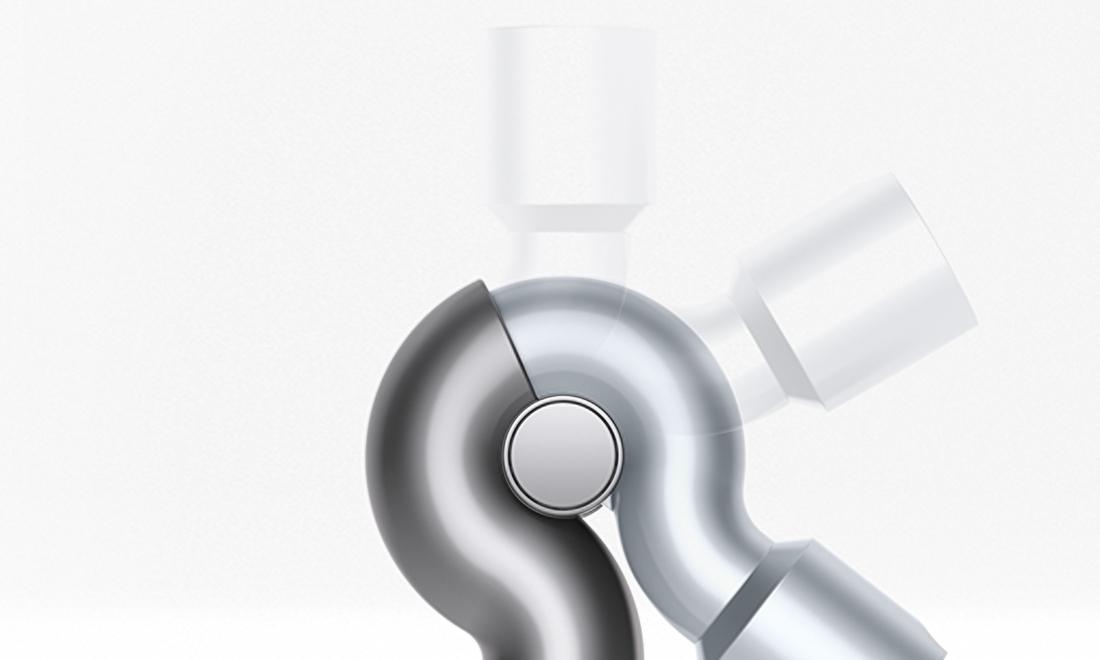 Up-top adaptor
Bends and locks at different angles. Fits any compatible tool for effective cleaning in hard-to-reach high areas of your home.
Engineered to fit Dyson V15™ Detect, Dyson V12™ Detect Slim, Dyson Outsize, Dyson V11™, Dyson Cyclone V10™, Dyson V8™ and Dyson V7™ vacuums.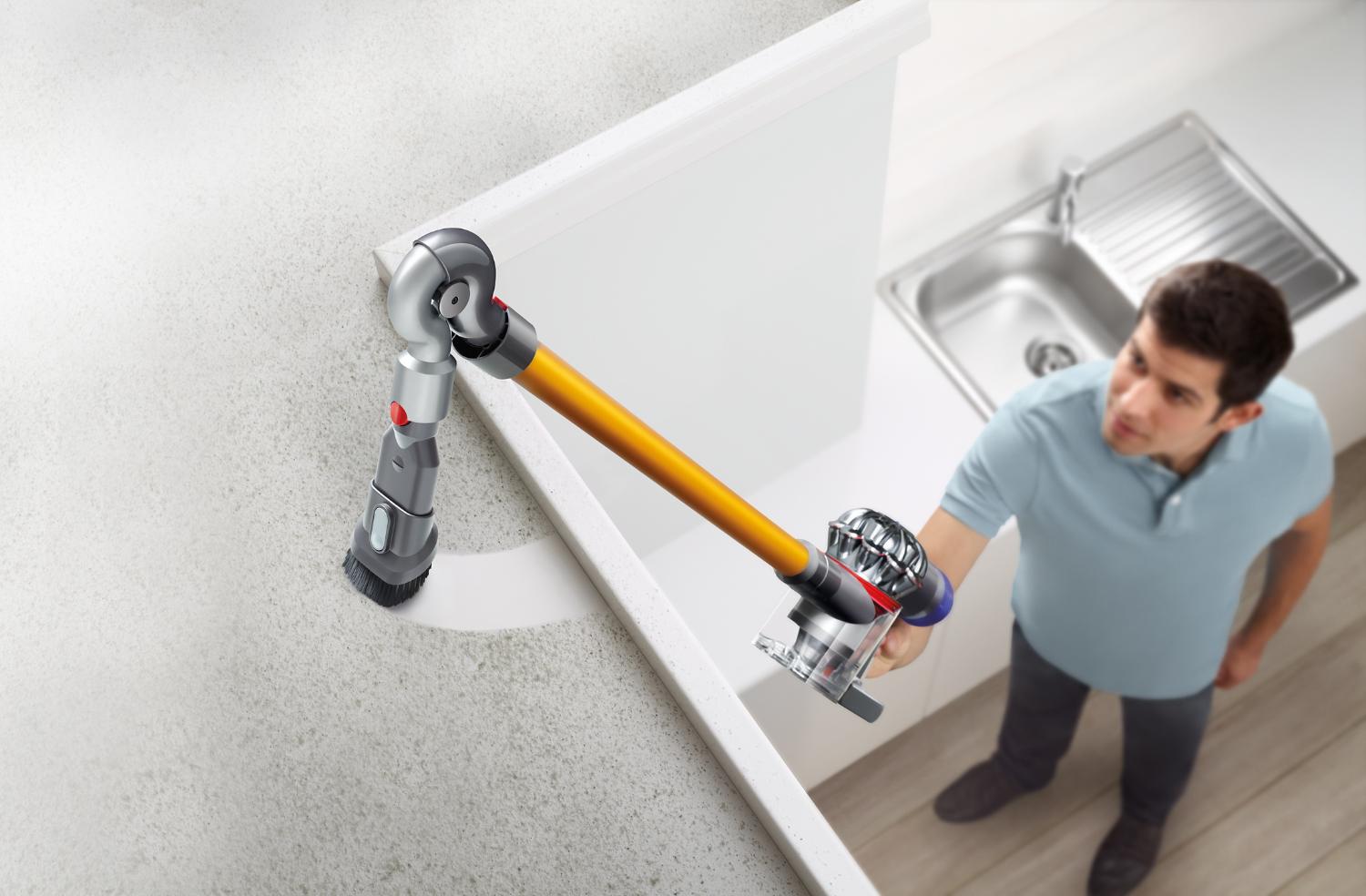 Gently removes dust and allergens.
Fine nylon bristles remove dust from door frames, wardrobes, light fixtures and other hard-to-reach areas.
Dyson V15 Detect™ vacuums

Dyson V12 Detect Slim™ vacuums

Dyson Cyclone V10™ vacuums
Delivery details
Shipping for accessories and spare parts is $5.99. Orders will be shipped within 2-7 business days via Canada Post.