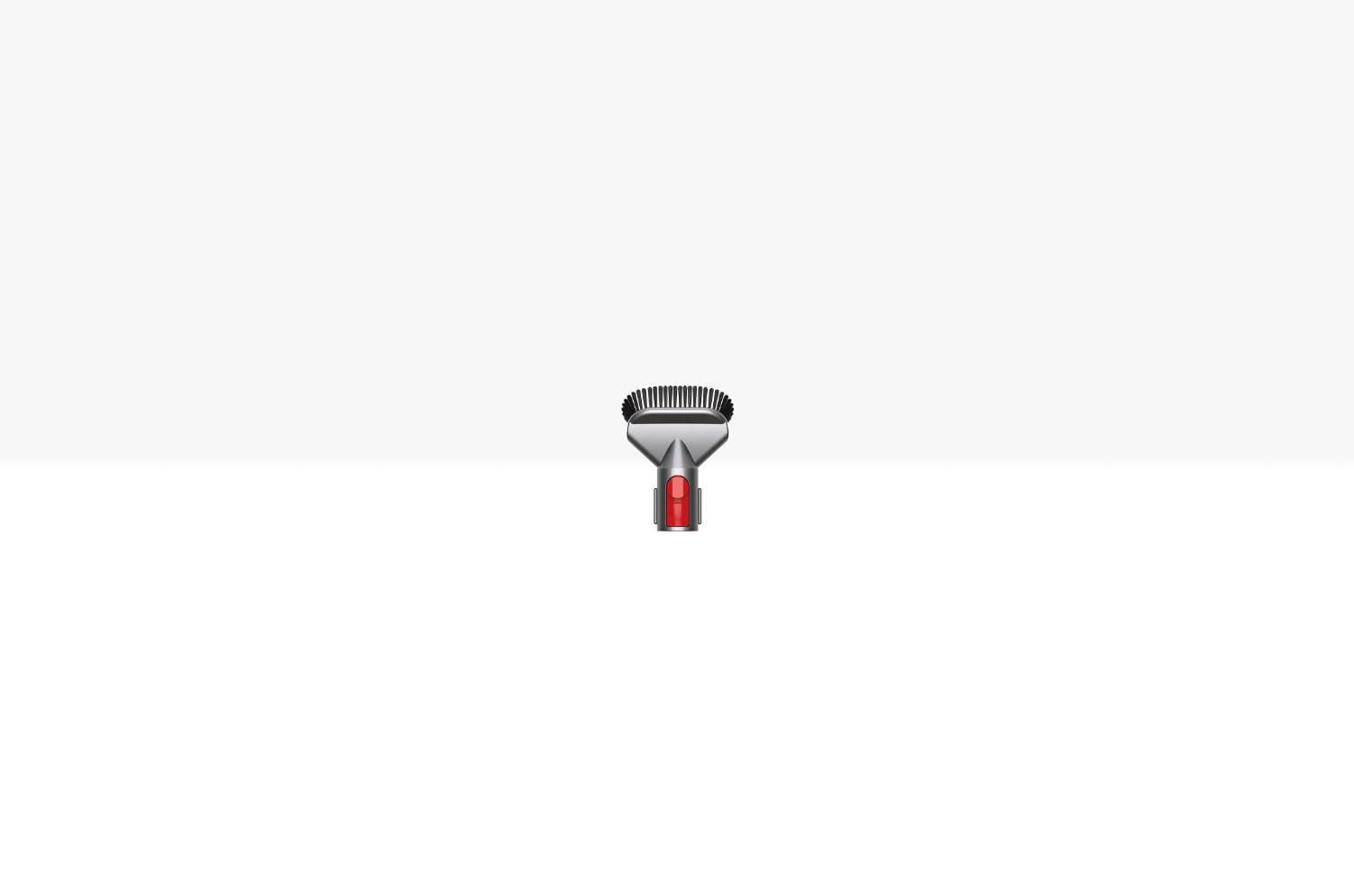 Quick-release Stiff bristle brush.
For cleaning coarse or hard-wearing carpets, door mats and high-traffic areas of your home and car.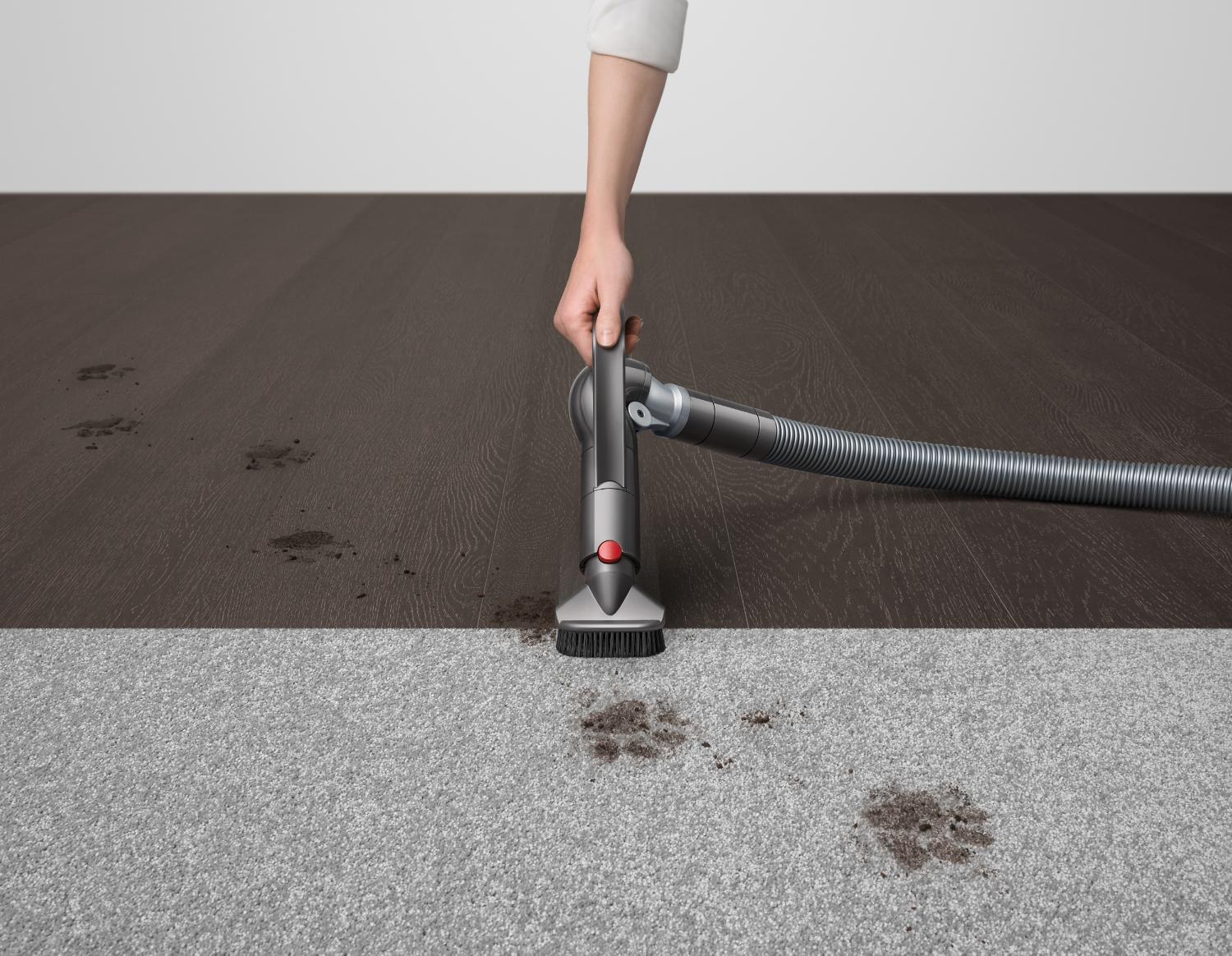 Stiff nylon bristles.
Stiff bristles help to dislodge dirt that's dried in or hard to shift.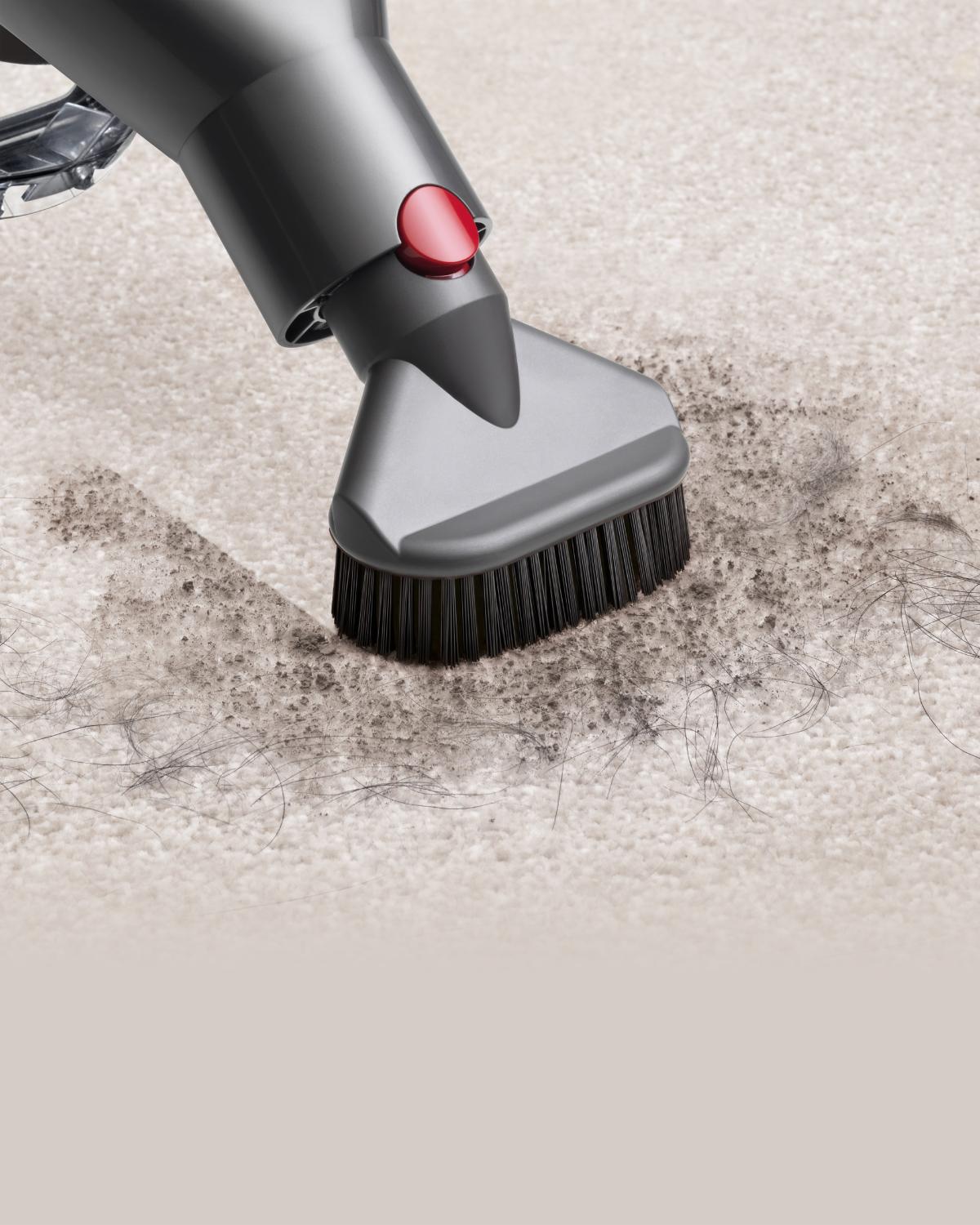 Directs dirt into the airflow.
The angled bristles create a flicking motion, releasing dirt from carpet pile straight into the airflow.
Also fits these machines
Some machines are excluded from the ranges shown
Dyson Cinetic Big Ball Animal
Dyson Cinetic Big Ball Multi Floor
Big Ball Total Clean (Costco Exclusive)
Dyson Big Ball Animal
Dyson Big Ball Multi Floor
Dyson Big Ball™️ Extra
Delivery details
Shipping for accessories and spare parts is $5.99. Orders will be shipped within 2-7 business days via Canada Post.