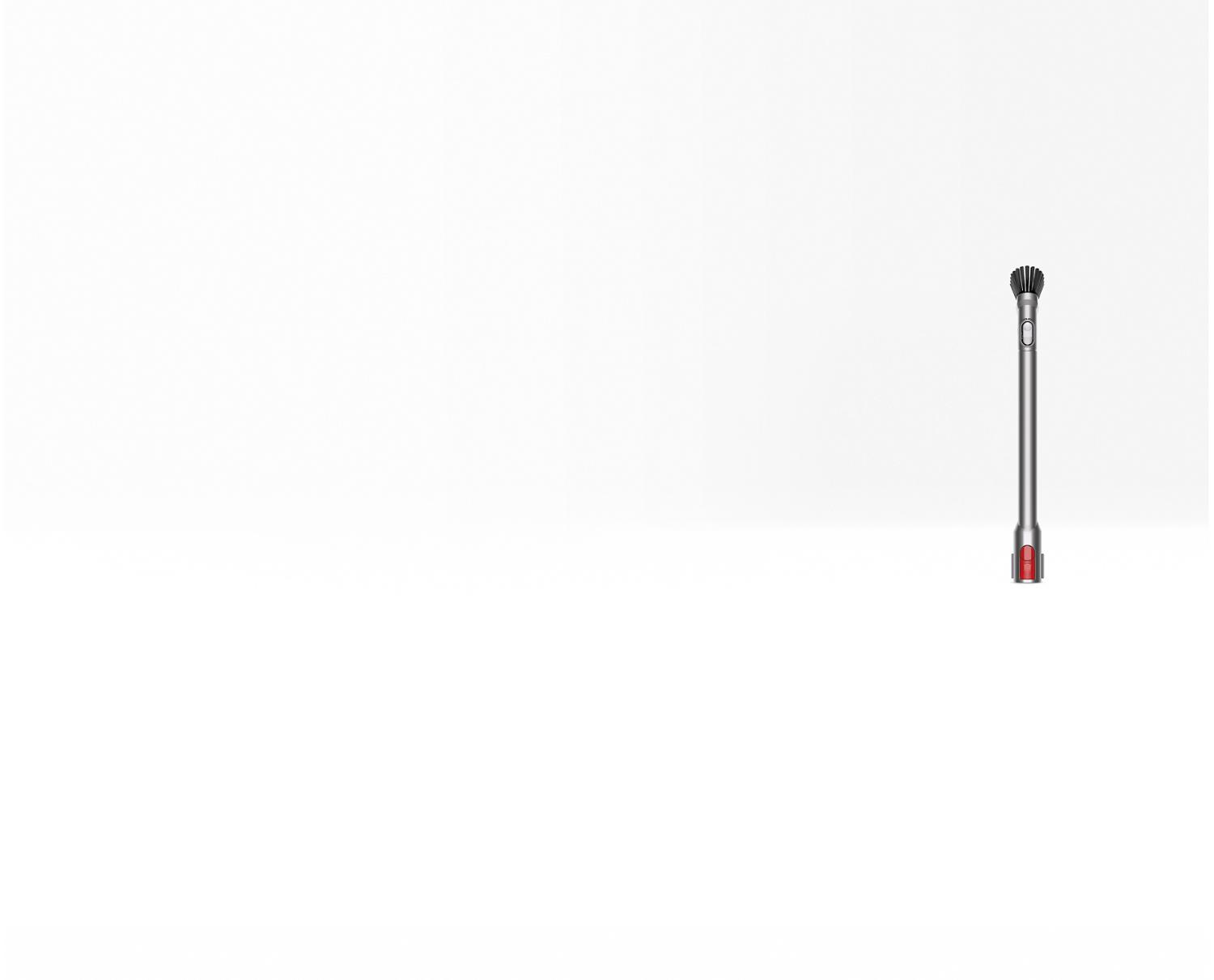 Flexi-crevice tool
Extends and bends to reach awkward narrow spaces where dust settles around your home and car.
Engineered to fit Dyson V11™, Dyson Cyclone V10™, Dyson V8™ and Dyson V7™ vacuums.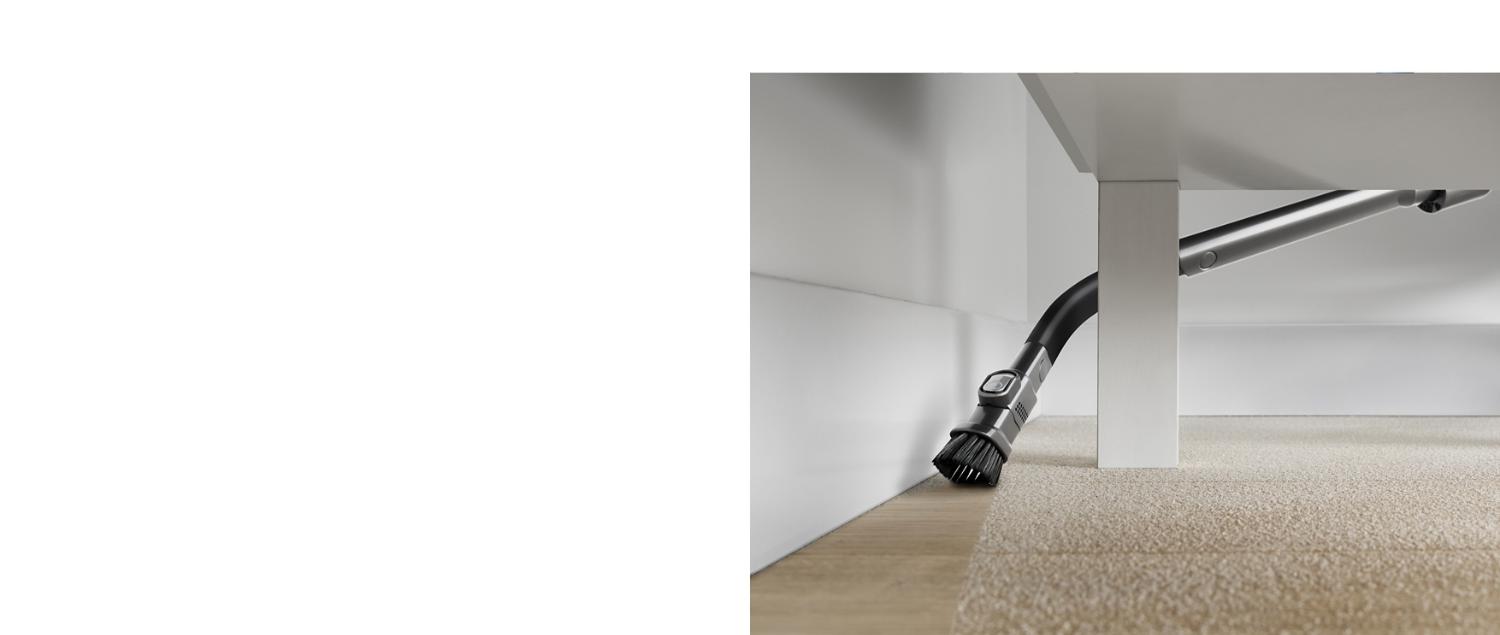 Sliding brush with nylon bristles protects delicate surfaces and helps loosen dried-on dirt. Rubber extension tube adds an additional 19cm and bends to reach further into awkward spaces.
Dyson V11™     Dyson Cyclone V10™     Dyson V8™     Dyson V7™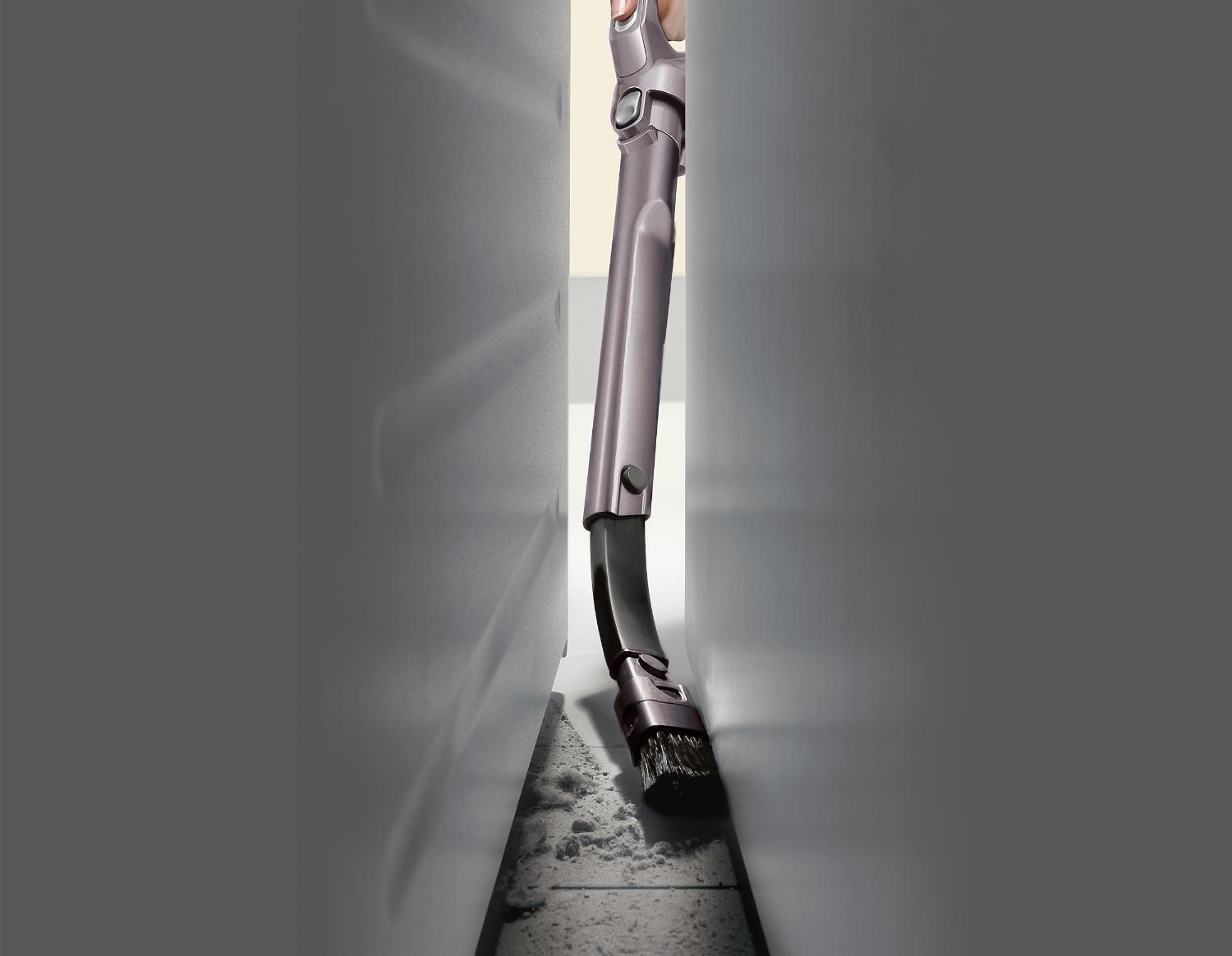 Flexes into awkward gaps.
Tackles dust and allergens in hard-to-reach places. Airflow is faster at the tip, removing dirt and debris from corners and gaps.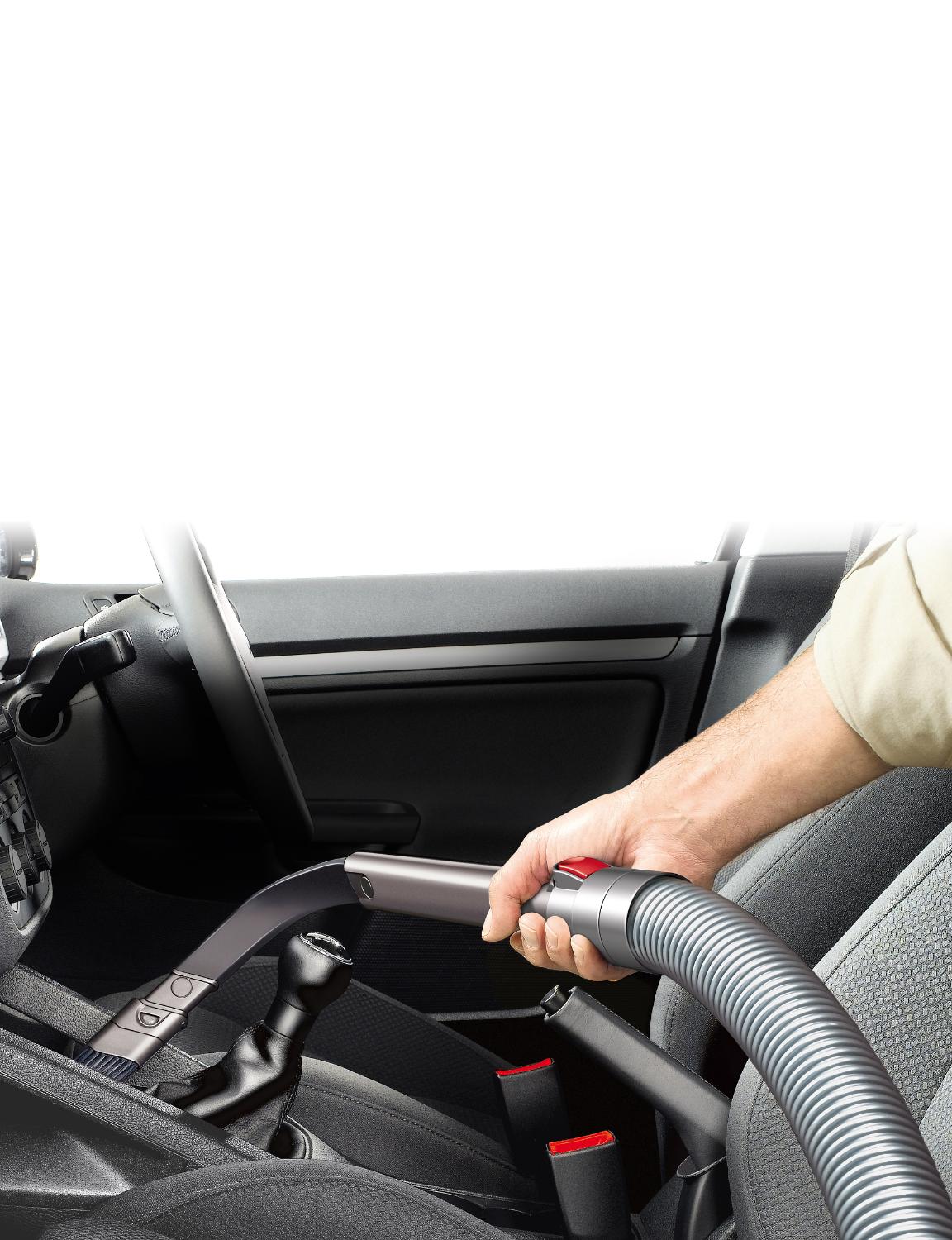 Stiff nylon bristles.
Tough enough to remove dust and ground-in grime from carpets and car interiors.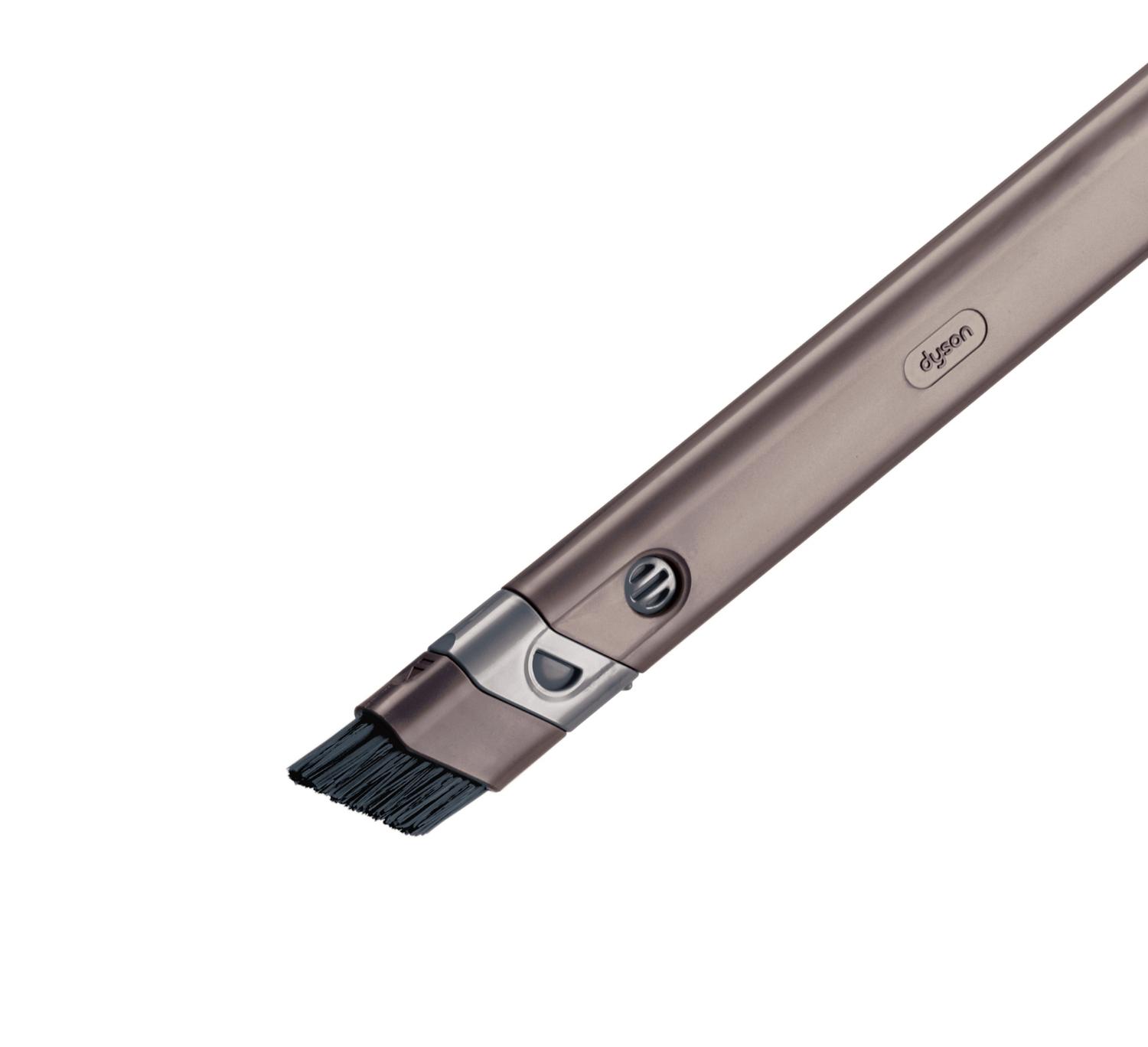 Two tools in one.
The brush head can be locked into the tough polypropylene shaft for tackling larger debris.
Delivery details
Shipping for accessories and spare parts is $5.99. Orders will be shipped within 2-7 business days via Canada Post.