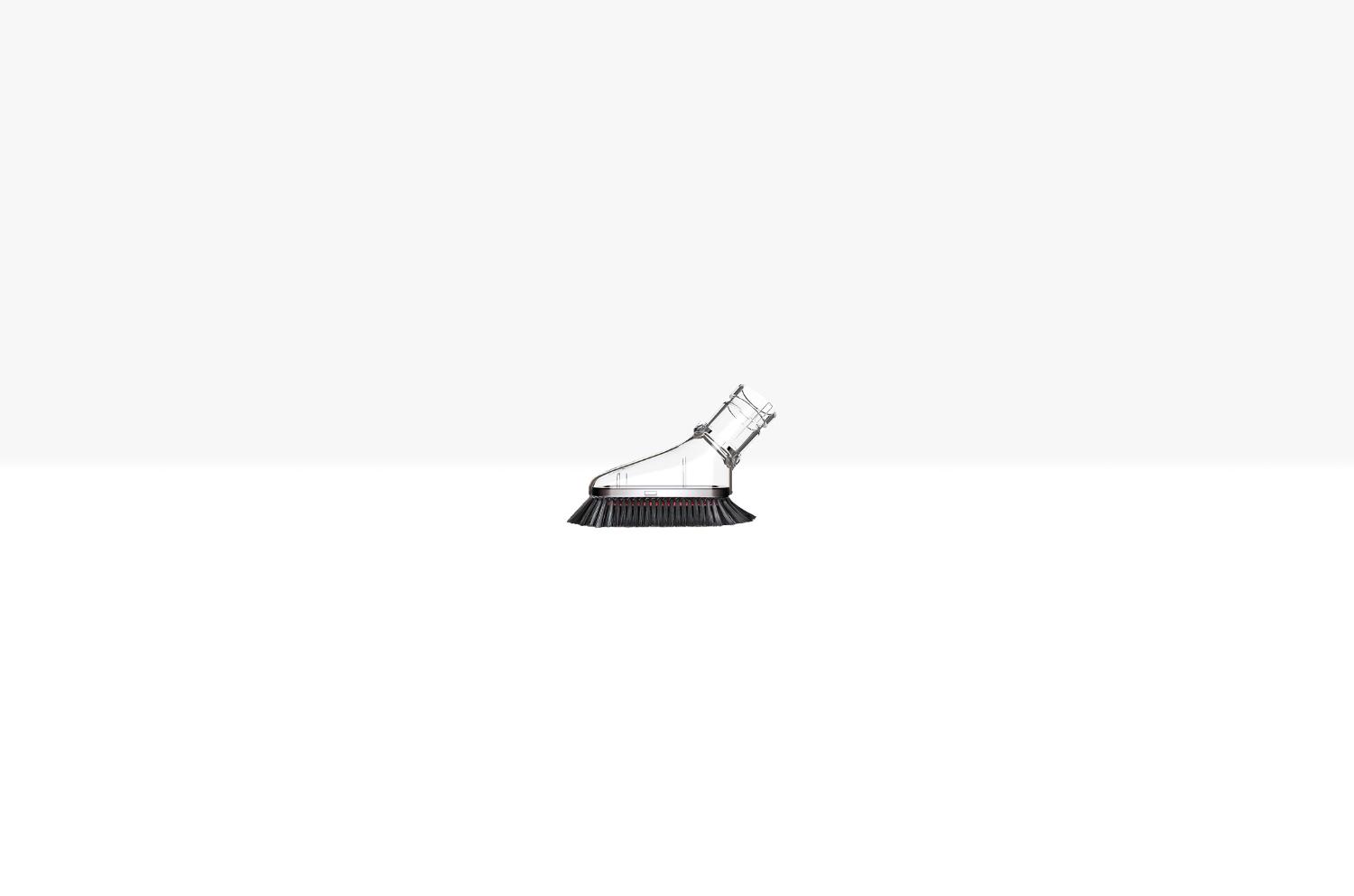 Mini soft dusting brush.
Easy, vacuum-assisted dusting. Soft bristles lift dust and allergens from flat surfaces and furniture.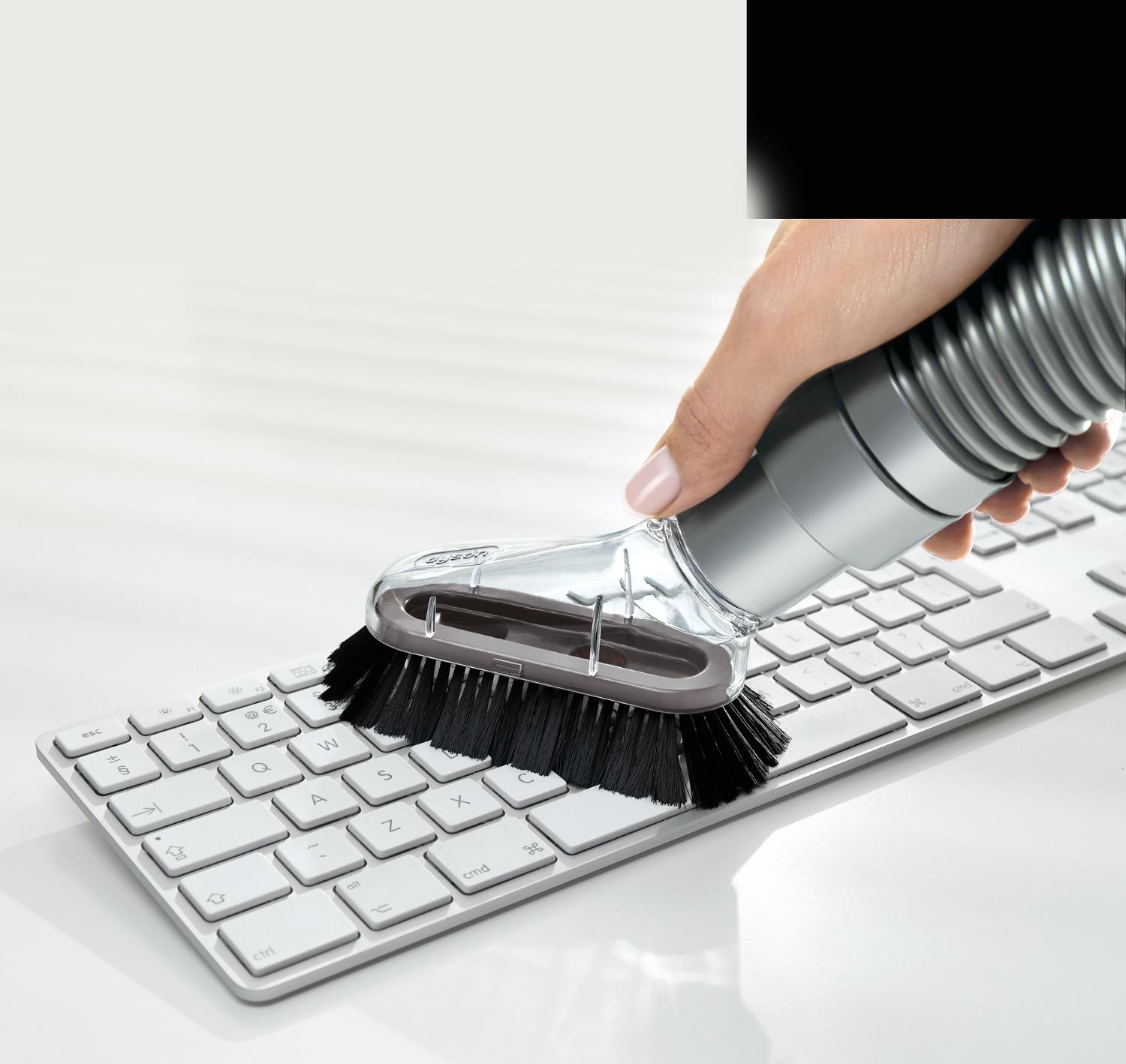 Gentle on delicate surfaces.
The pliable bristles are wider-spaced at the front to prevent snags, and flex to gently remove dust from delicate areas.
Also fits these machines
Some machines are excluded from the ranges shown
Dyson DC31
Dyson DC31 Motorhead
Dyson DC34
Dyson DC34 Animal
Dyson DC34 Car+Boat
Dyson DC35 Digital Slim
Dyson DC35 Full Kit Exclusive
Dyson V6 Mattress
Dyson V6 Trigger +
Dyson V6 Trigger Origin
Dyson V6™️ Trigger (Canadian Tire Exclusive)
Dyson V6 +
Dyson V6 Absolute
Dyson V6 Animal
Dyson V6 Cord-free
Dyson V6 Full Kit Exclusive
Dyson V6 Origin
Dyson V6 Slim
Dyson V6 Slim Extra
Dyson V6 Slim Origin
Dyson V6™️ Absolute
Delivery details
Shipping for accessories and spare parts is $5.99. Orders will be shipped within 2-7 business days via Canada Post.