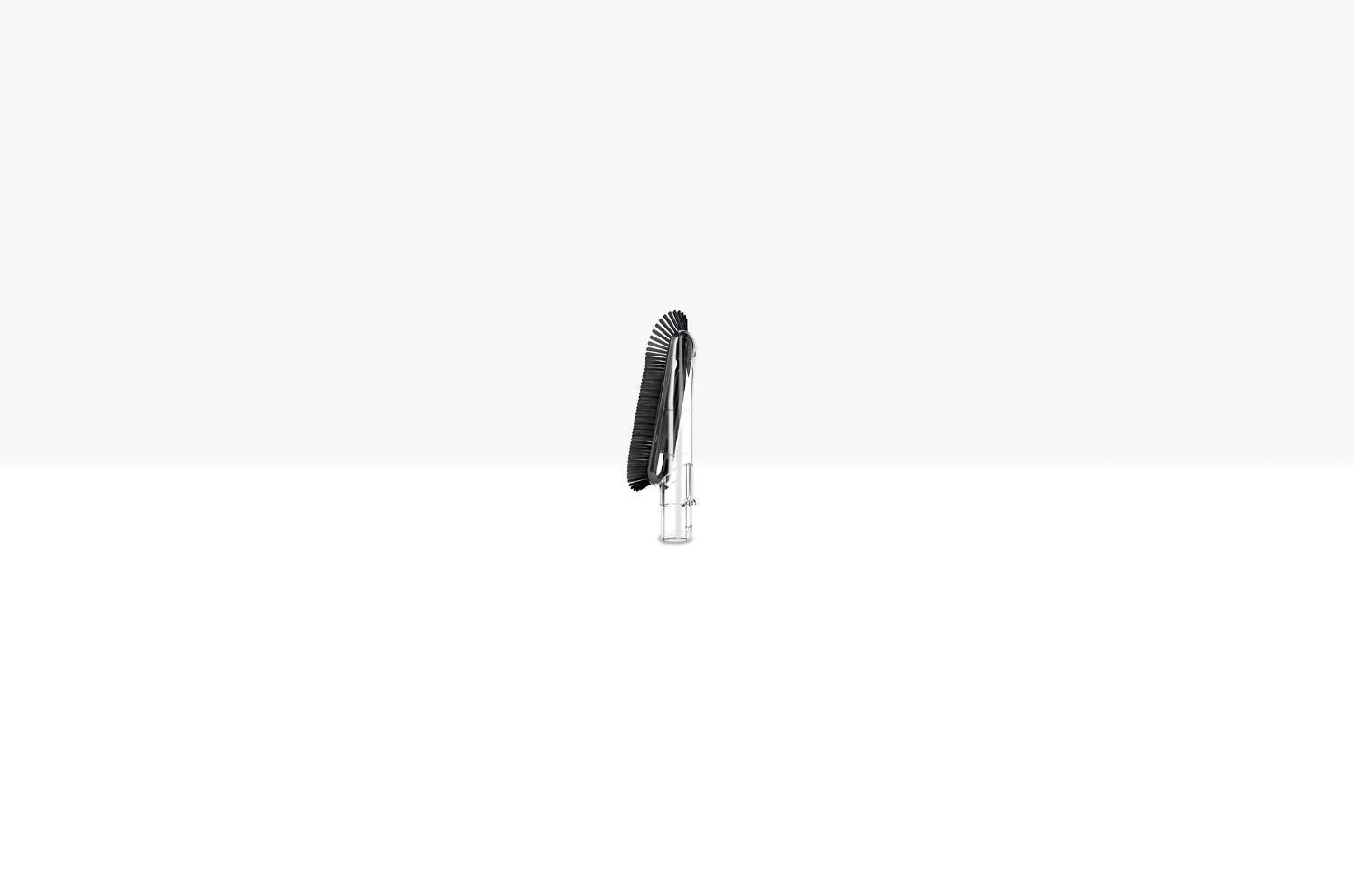 Soft dusting brush.
Easy, vacuum-assisted dusting. Soft bristles lift dust and allergens from flat surfaces and furniture.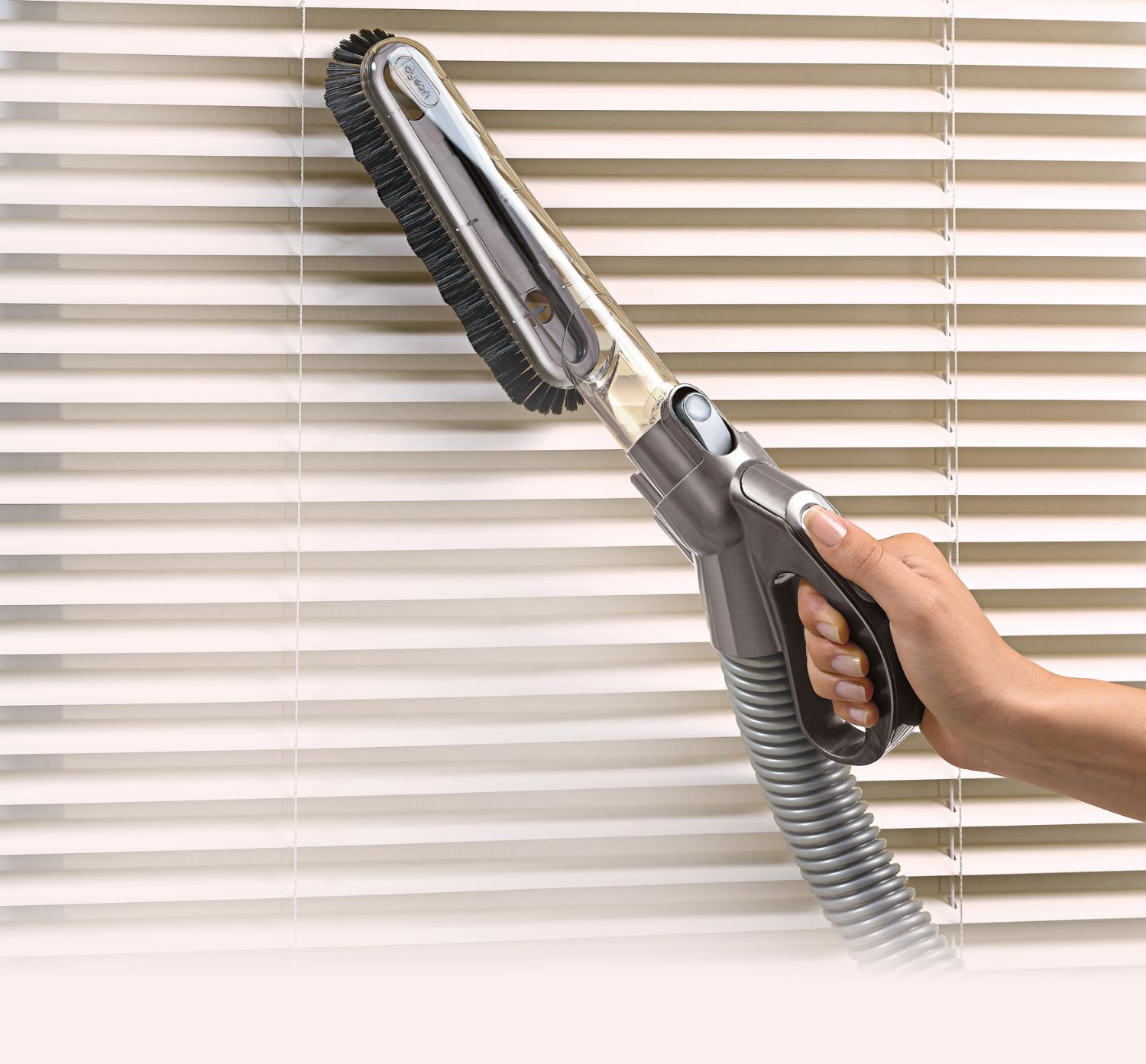 Gentle on delicate surfaces.
The pliable bristles are wider-spaced at the front to prevent snags, and flex to gently remove dust from delicate areas.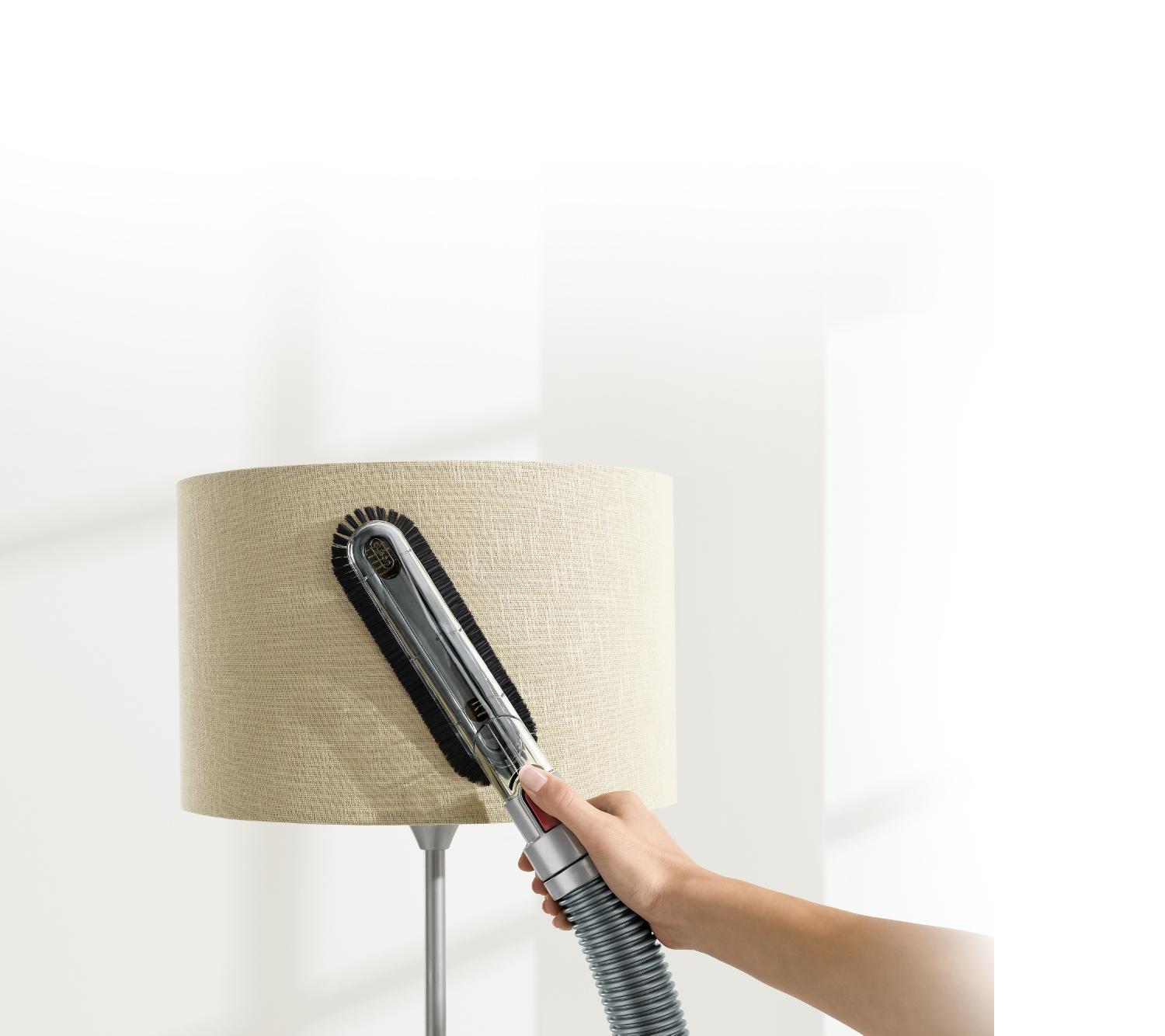 Built-in protection.
A felt strip along the center of the brush protects polished and delicate surfaces.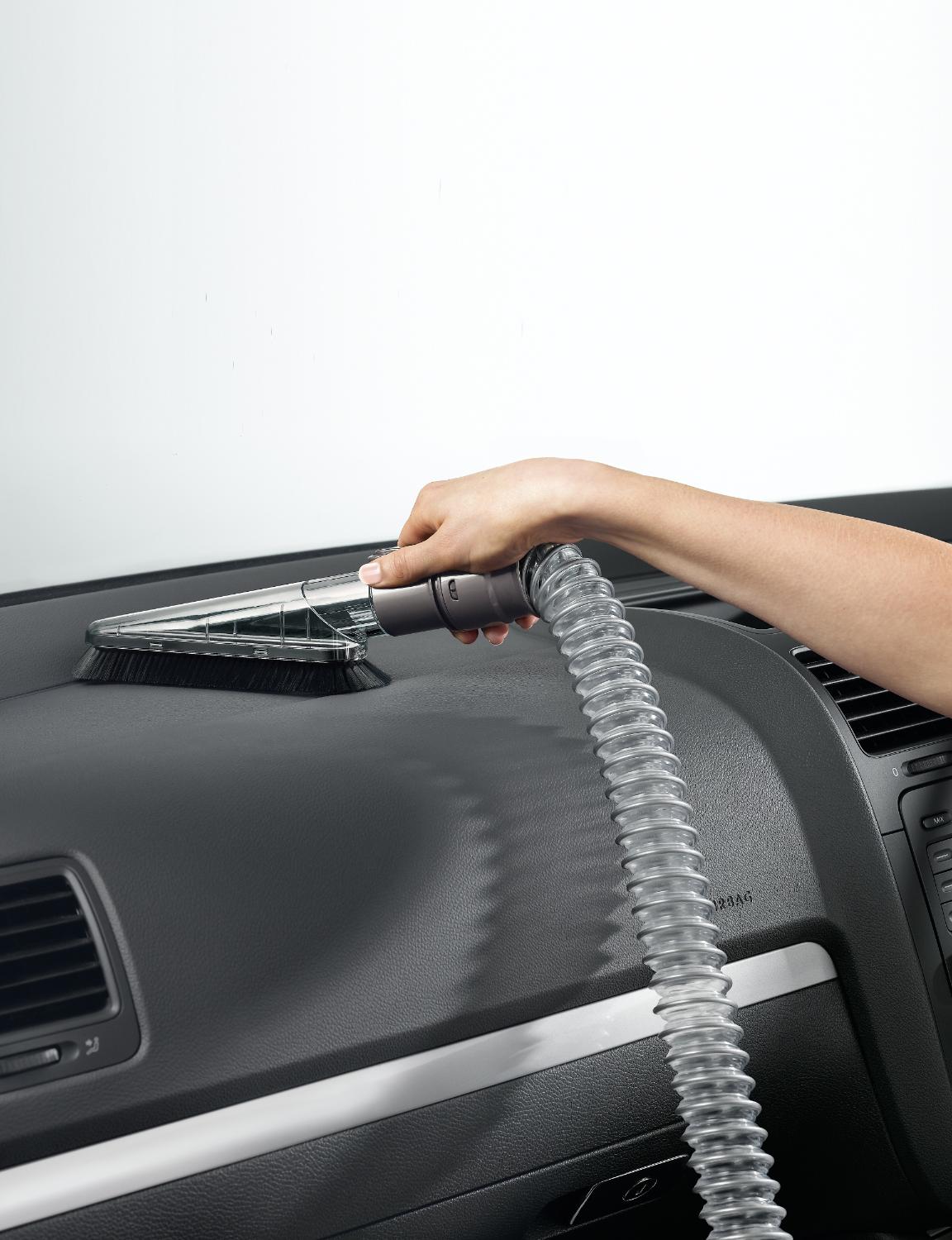 Evenly distributes suction power.
The tapered shape channels airflow and spreads pressure across the entire brush length.
Not the tool you were looking for?
These tools also fit your machine:
Turbine Head
Part No. 912969-02
Replacement turbine head for your Dyson vacuum cleaner.
Flexi crevice tool
Part No. 917633-01
Extends and bends. For hard-to-reach places around your home and car
Delivery details
Shipping for accessories and spare parts is $5.99. Orders will be shipped within 2-7 business days via Canada Post.