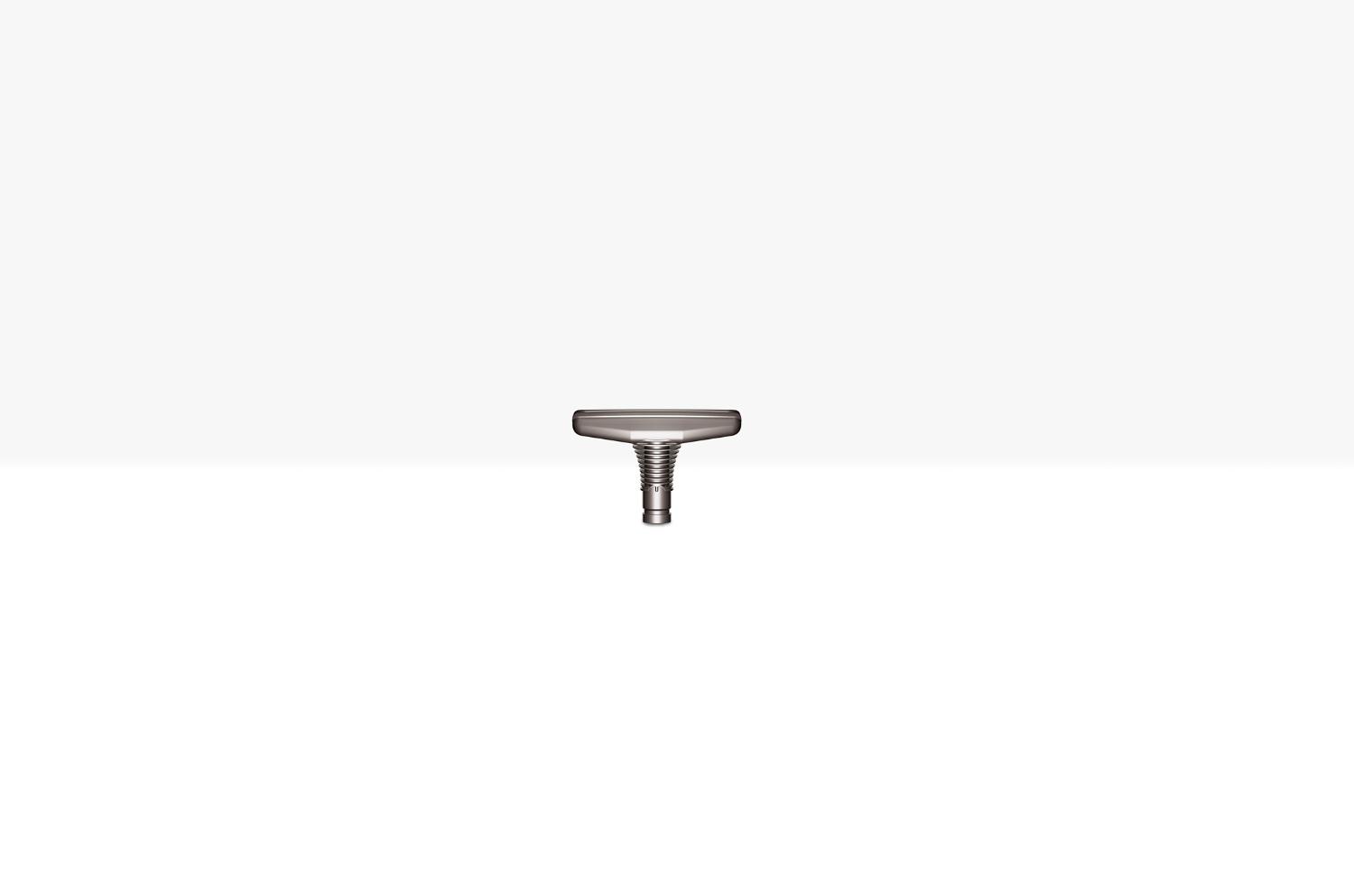 Mattress tool
Removes dust, dirt and allergens from mattresses and upholstery.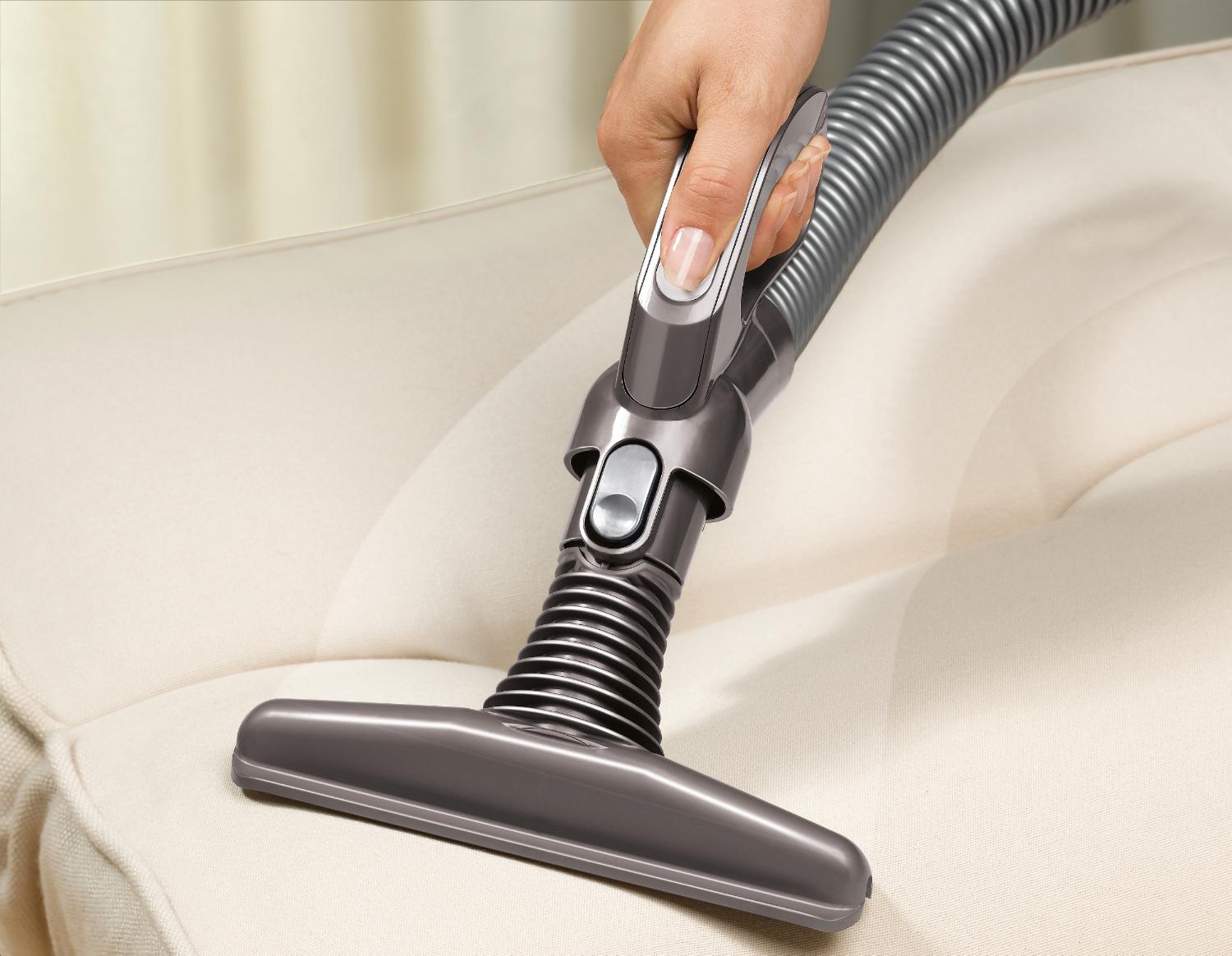 Evenly distributes suction power.
The top is angled to distribute suction power evenly across the tool.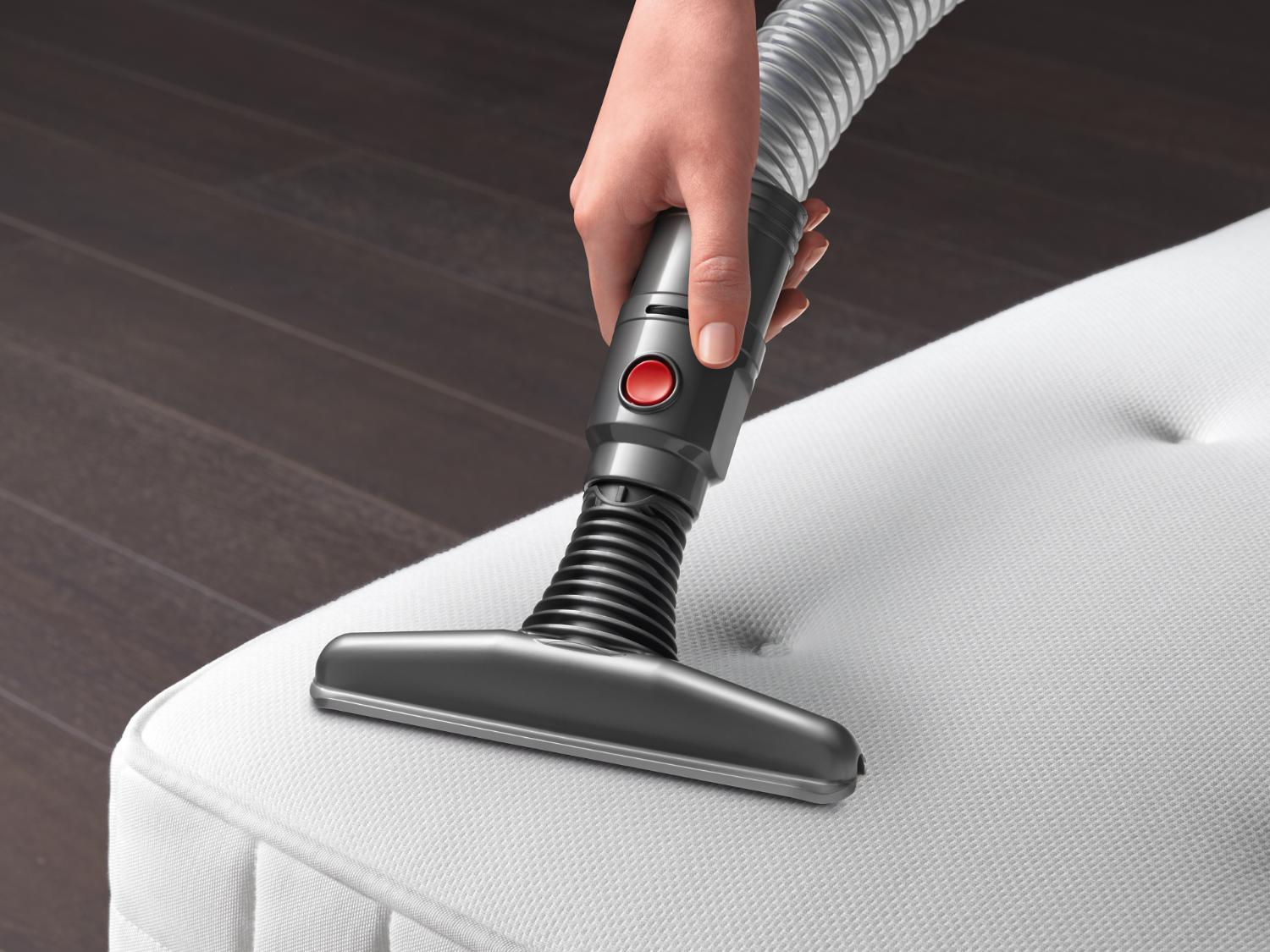 Easy to push.
A rounded front and 45° neck angle make it easy to use on fabric, carpet pile and mattresses.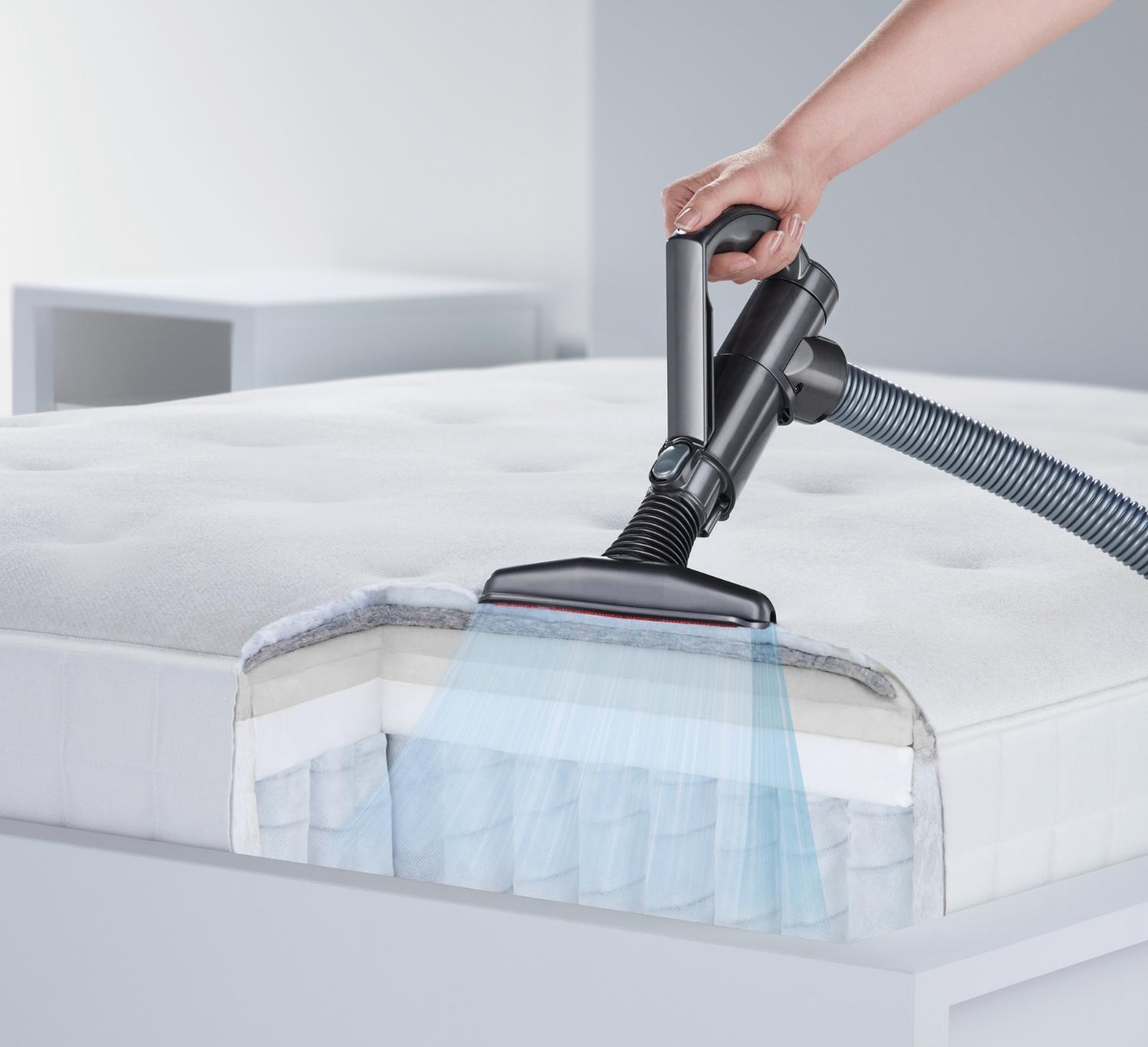 Removes loose fibres.
Lint pickers at the front and trailing edges gather and ball up fibres – then release them into the airflow.
Also fits these machines
Some machines are excluded from the ranges shown
Delivery details
Shipping for accessories and spare parts is $5.99. Orders will be shipped within 2-7 business days via Canada Post.