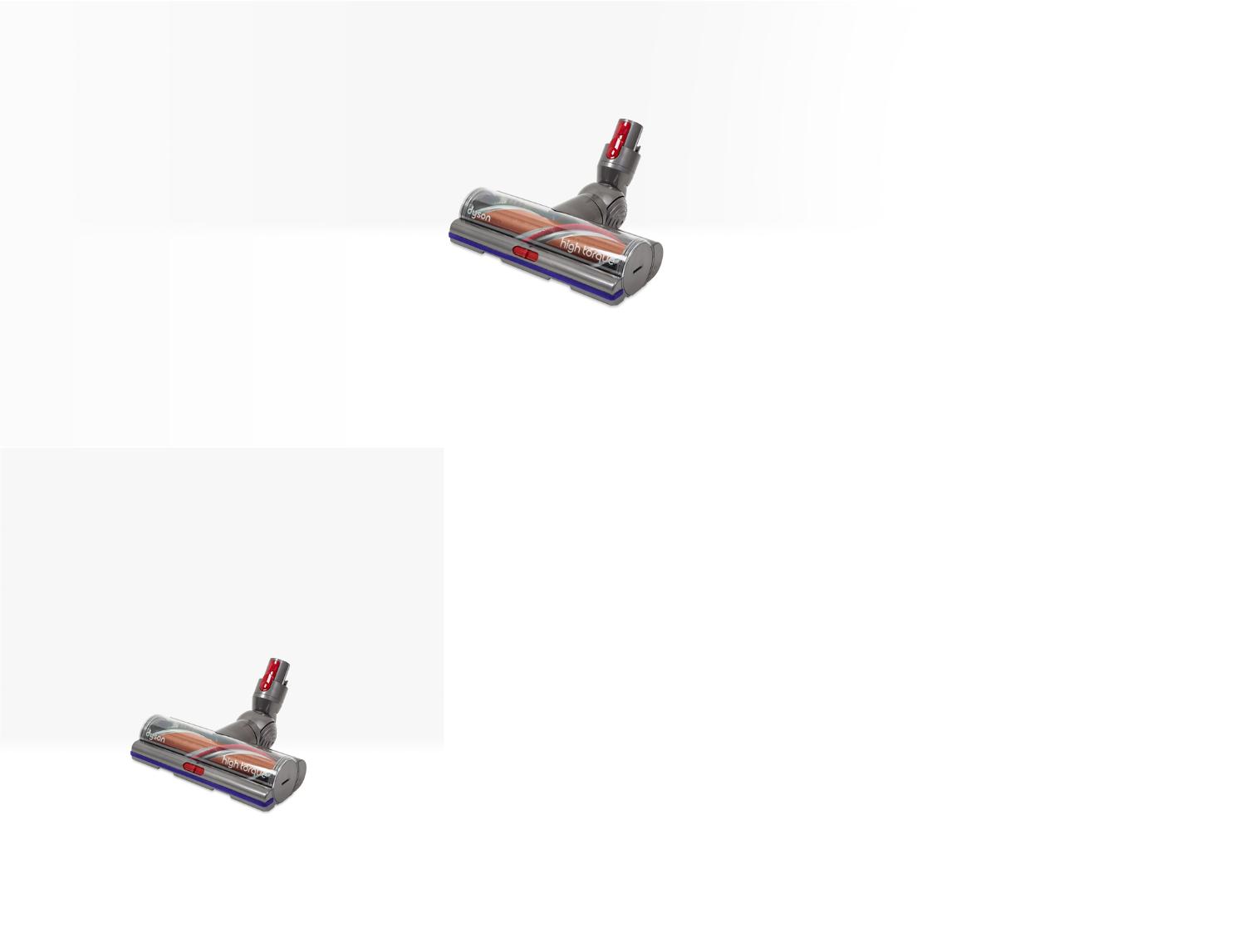 Copper Torque Drive
Part no. 970100-04
High Torque cleaner head with Dynamic Load Sensor (DLS) technology. Intelligently adapts suction to deep clean carpets. Extends run time on hard floors.
Also fits these machines
Some machines are excluded from the ranges shown
Dyson V11 Torque Drive Pro
Dyson V11 Torque Drive+
Not the part you're looking for?
Delivery details
Any tools or replacement parts will be delivered separately by standard delivery (2-7 business days) at a cost of $5.99.
Spare parts and accessories will be delivered within 2-7 business days.