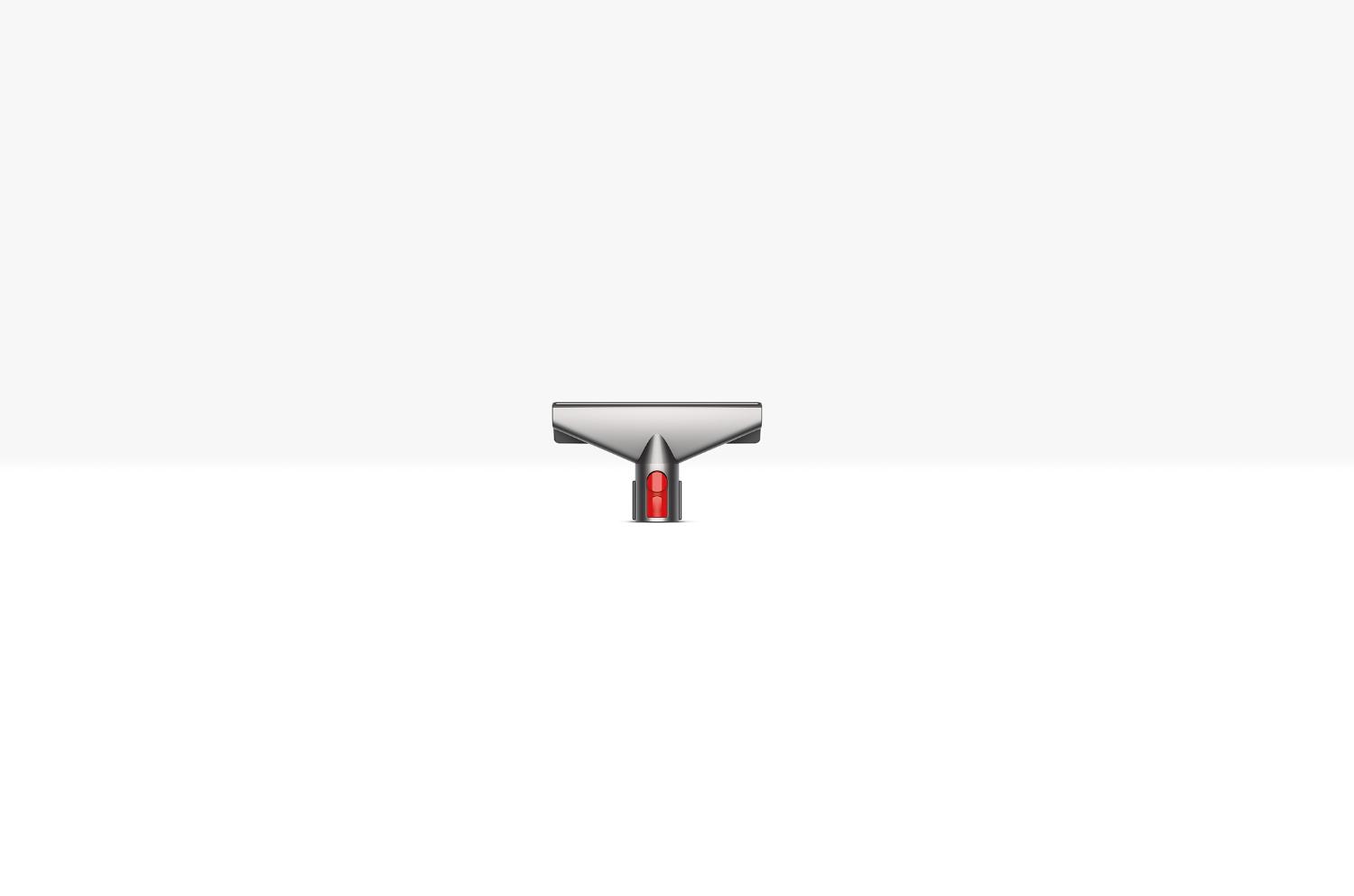 Quick-release Mattress Tool
Part no. 969685-01
Removes dust and dirt from upholstery and the floor.
Also fits these machines
Some machines are excluded from the ranges shown
Dyson Cyclone V10 Absolute
Dyson Cyclone V10 Absolute Extra
Dyson Cyclone V10 Animal (Purple)
Dyson Cyclone V10 Motorhead (Red)
Dyson Cyclone V10 Total Clean - Costco Exclusive
Dyson V11 Absolute (Nickel/Blue)
Dyson V11 Torque Drive (Nickel/Fuchsia)
Dyson V11 Torque Drive+
Dyson V7 Car+Boat
Dyson V7 Trigger
Dyson V7 Animal Pro
Dyson V7 Complete
Dyson V7 Cord-free
Dyson V7™️ Absolute
Dyson V8 Absolute
Dyson V8 Carbon Fibre
Dyson V8 Total Clean Blue
Dyson V8 Animal
Not the part you're looking for?
Delivery details
Any tools or replacement parts will be delivered separately by standard delivery (2-7 business days) at a cost of $5.99.
Spare parts and accessories will be delivered within 2-7 business days.