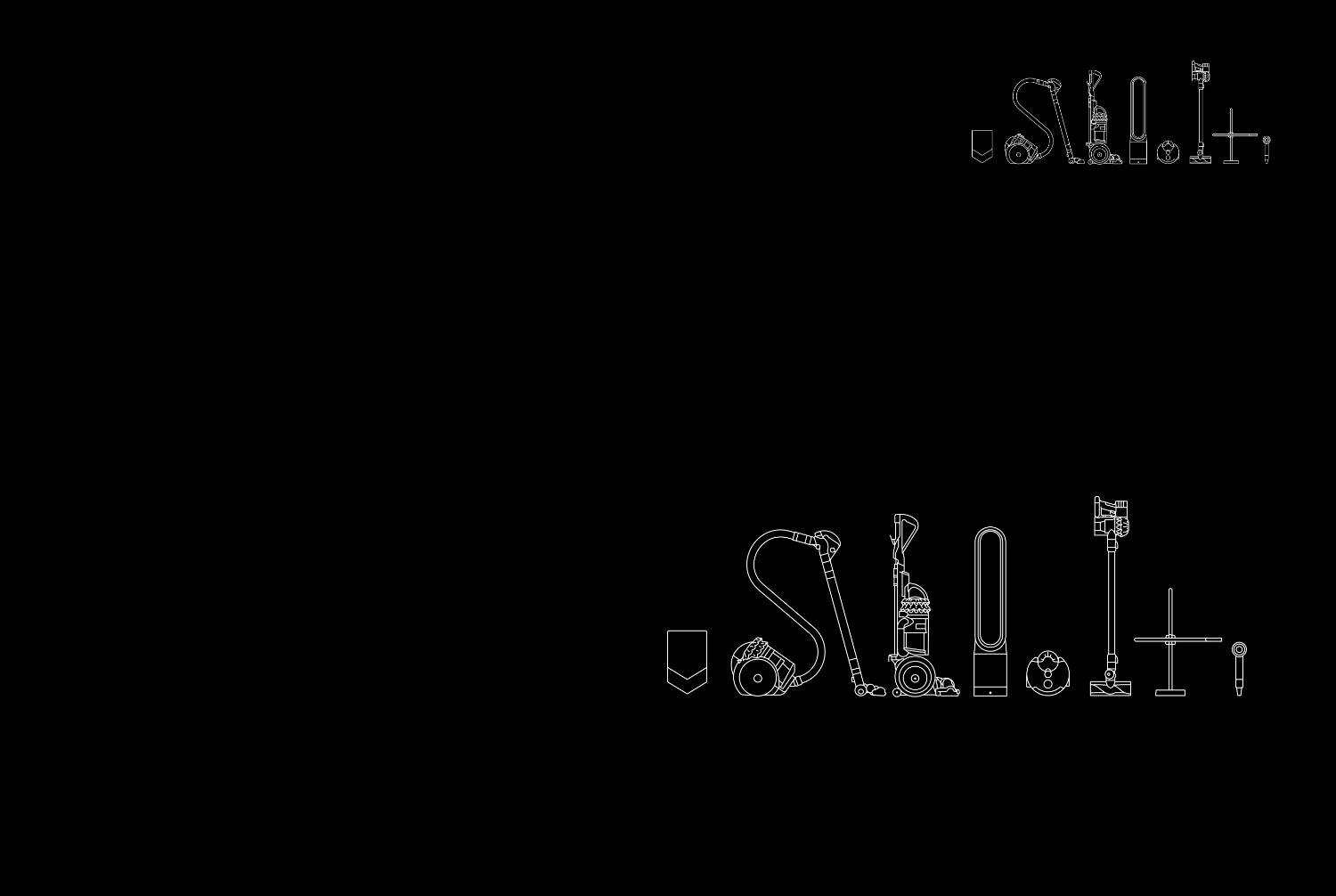 Genuine Dyson replacement parts for your machine.
Your serial number
We need the first five characters of your machine's serial number. You'll find it on your machine, on a label that looks like this.
Log in
If you've already activated your warranty, we can help you faster if you log in.