This is the support page for stylists – if you're not a stylist, you can find your page here. Below you'll find useful tips, videos, maintenance advice, your user manual and more.
Activate your warranty

You can get support that's tailored to you, owner exclusives and more when you register your machine.
12 combinations for the perfect blow dry

Precise settings for every client. Providing maximum flexibility for different hair types and styles.

Cold shot to lock in style

You can press and hold the Cold shot button to set a style. Cold shot can also be activated by pressing and holding the Temperature control button.

For more styling guides and hair science facts, you can visit our YouTube channel
Maintaining your hair dryer
This filter information is for stylists who own the Dyson Supersonic™ hair dryer Professional with a two-part filter. If your hair dryer has a one-part filter, the filter cleaning process is different.
Cleaning your filter is quick and easy
You can clean your hair dryer's filter in seven simple steps.
Remove filter unit

Unplug your hair dryer from the mains electricity supply and allow it to cool down before cleaning your filter unit. Hold the handle of your machine and pull the filter unit downwards and onto the cable.

Wipe filter mesh

Gently pull open the filter unit and slide it off the cable. Wipe the filter mesh on your machine with a dry, lint-free cloth to remove any debris.

Soak filter unit

Leave the filter unit to soak in warm, soapy water for at least 30 minutes. We recommend using a clarifying shampoo or dish soap


Remove inner filter

Remove the inner filter from the filter cage.

Rub gently, rinse, then dry

Using your fingertips, rub gently to thoroughly clean each part. Rinse both parts of the filter unit to remove any debris. Completely dry both parts of the filter unit with a dry, lint-free cloth.

Replace inner filter

Check that all debris has been removed before placing the inner filter into the filter cage.

Replace filter unit

Gently pull open the filter unit and slide it onto the cable. Slide the filter unit towards the handle and twist until it snaps into place.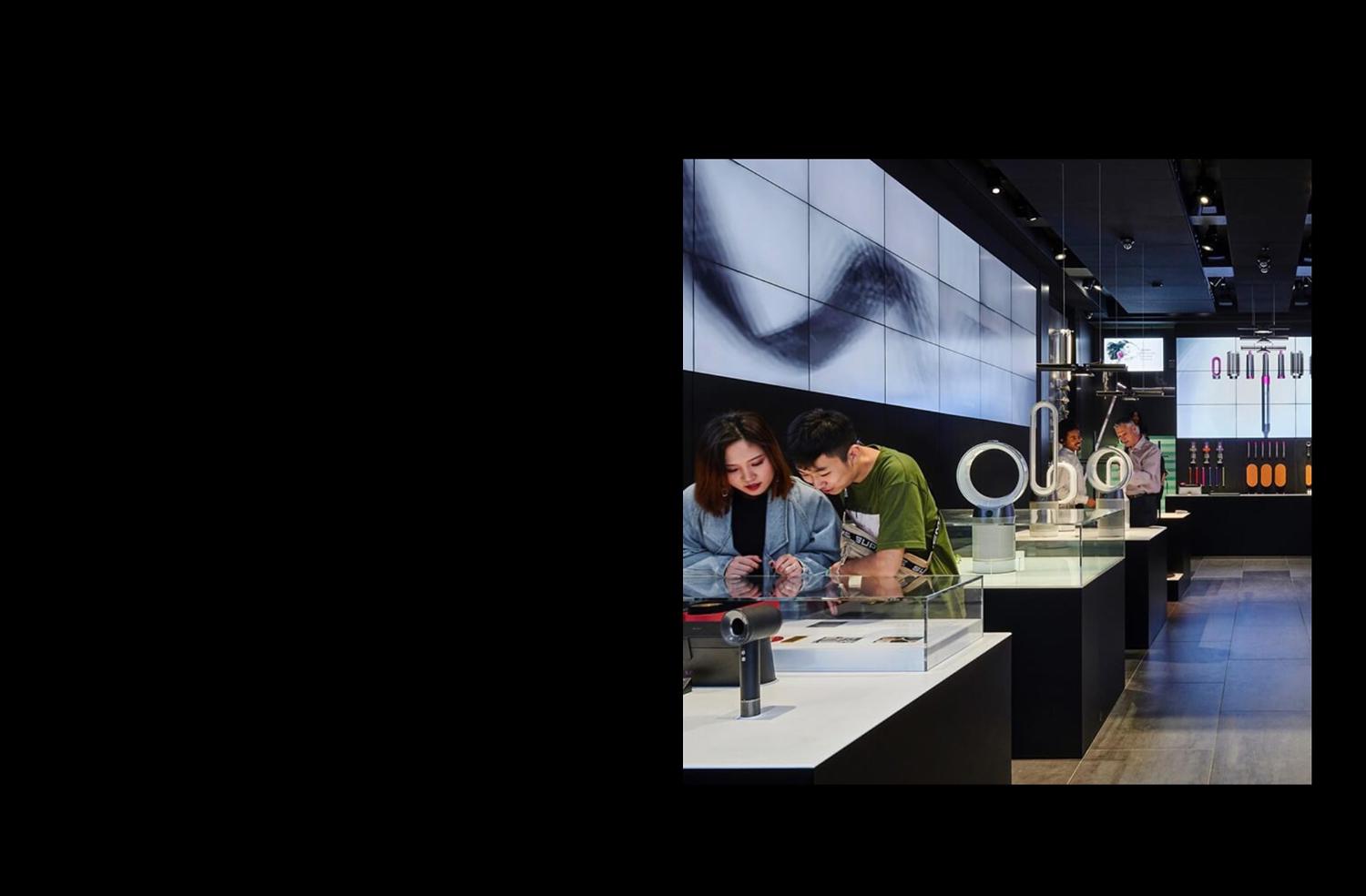 Expert advice at the Dyson Demo Store
Our Dyson Experts are on hand to answer any questions you may have, and show you how to get the most from your Dyson Supersonic™ hair dryer Professional.
Frequently asked questions
To help you get the most from your machine. Quick and easy.


Tailored reminders that will keep your machine working at its best, for longer. 


Priority access to previews of new Dyson technology, events and offers. 


Expert advice. 6 days a week.

Freephone and live chat. The right advice for your machine, from real Dyson people. 

Replacement parts if something goes wrong during your warranty period. 


If we can't repair your machine, we'll replace it while it's under warranty.
We don't stop caring about our machines once they're yours. Activating your warranty allows us to give you a tailored, direct service for your machine. Even after your warranty has ended, we'll still be on hand to help.