Activate your warranty
You can get support that's tailored to you, owner exclusives and more when you register your straightener.
The Dyson Link app allows you to personalise light for your time of day, task and location. Follow the steps below to connect your light to the app:
Download the Dyson Link app.¹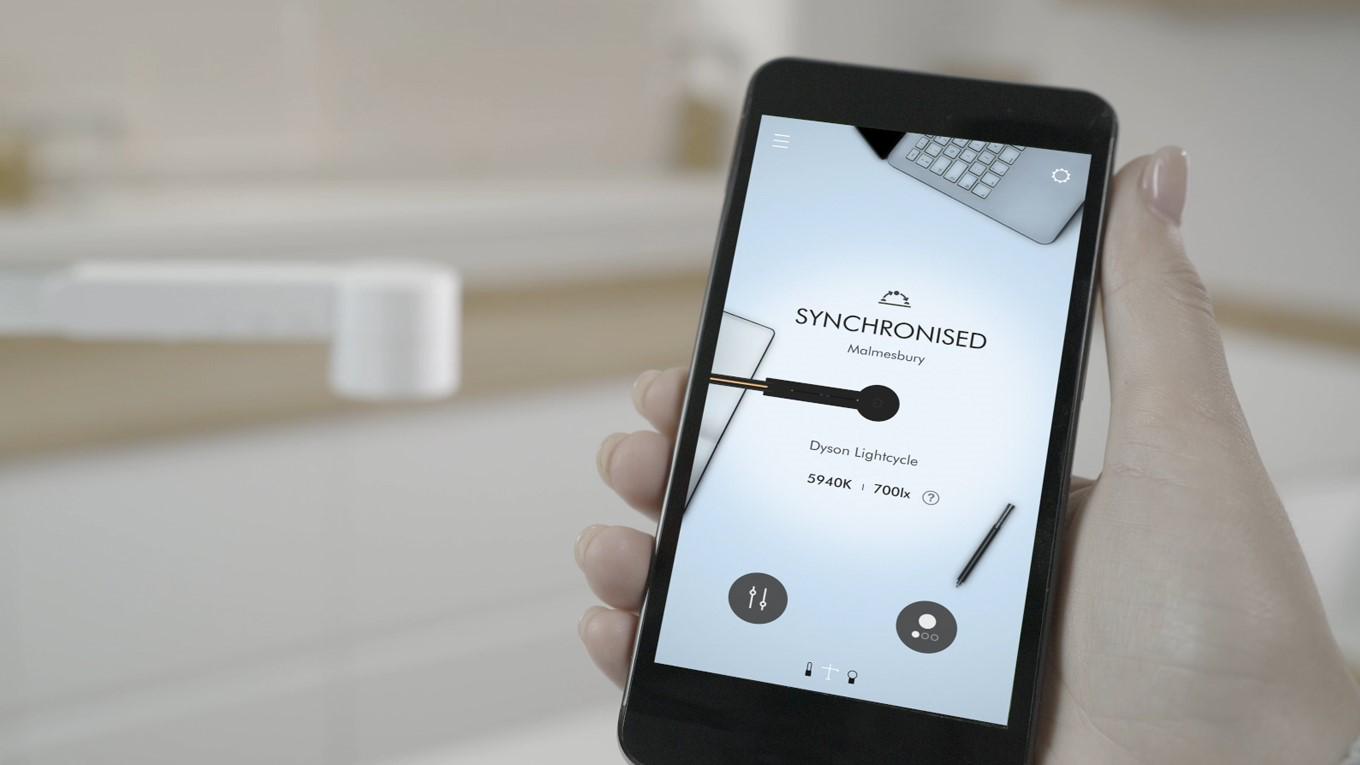 Connect to your Dyson Lightcycle™ task light via Bluetooth®.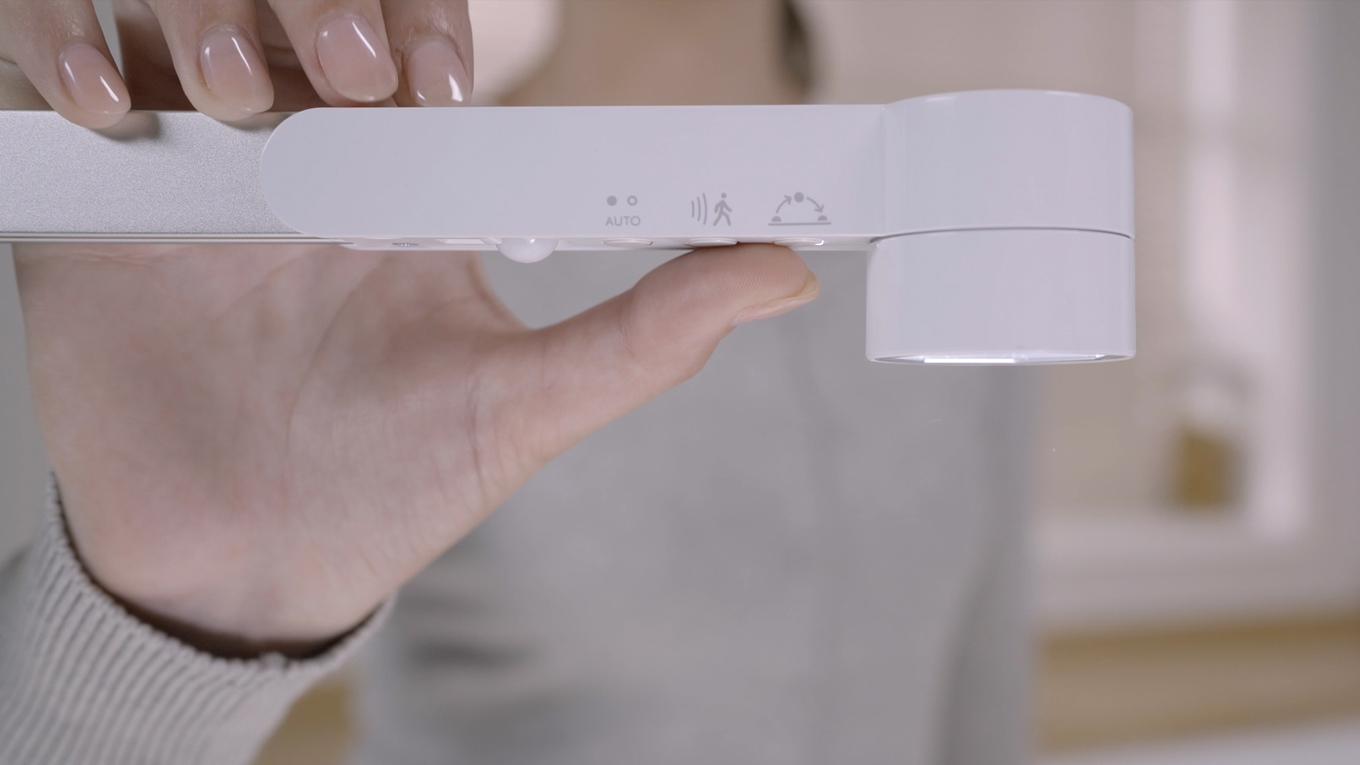 Follow the simple prompts to add your location. This will enable your light to synchronise with local daylight.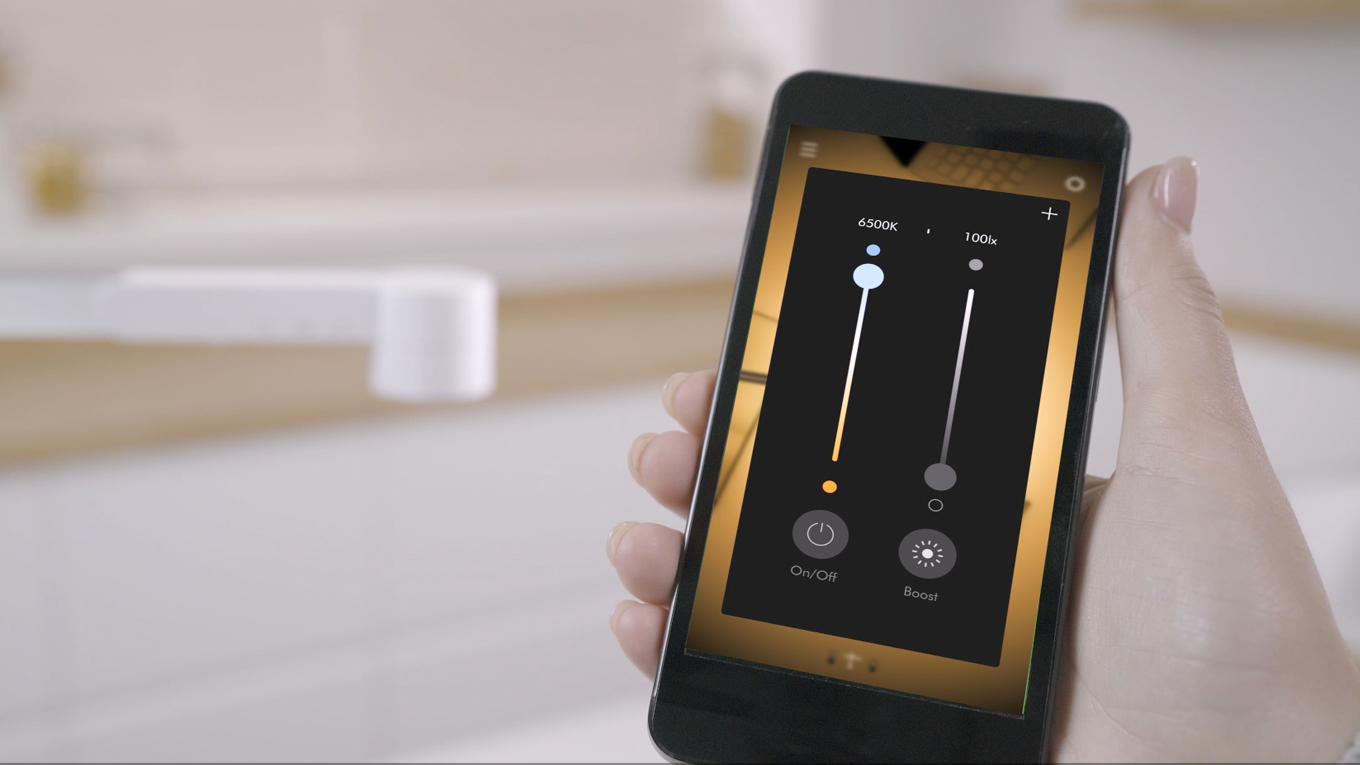 Open the Dyson Link app and select your light to access all available features. When our engineers develop new software, your light will automatically update via the app. If you'd prefer to be notified of updates, go to settings > software in the app to turn off automatic updates. 

Manually adjusting brightness/temperature

Swipe the slide-touch buttons on your light to adjust the brightness or colour temperature. Tap the buttons to quickly change between levels.


Auto-adjusting brightness

When auto-adjust is switched on, the light automatically adjusts to changes in background light – keeping your workspace at a constant brightness.

Positioning the light

You can precisely position your light with a gentle touch of the arm – vertically, horizontally, and through 360°.                                                              

Reversing the arm direction

Detach the arm, flip and then re-insert it to quickly change the direction your light is facing.

Turning on the movement sensor

Pressing the movement sensor button means your light will turn on when presence is detected, and off when you're away for two minutes. 

Re-syncing with local daylight

Use the re-sync button to automatically adjust brightness and colour according to your location. Your light needs to be connected to the Dyson Link app via Bluetooth®. 
Frequently asked questions
Accessories and replacement parts
Power cord

Part No. 969669-03

Replacement power cord for your Dyson light.

Power supply

Part No. 969668-01

Replacement power supply for your Dyson light.
To help you get the most from your machine. Quick and easy.


Tailored reminders that will keep your machine working at its best, for longer. 


Priority access to previews of new Dyson technology, events and offers. 


Expert advice. 6 days a week.

Freephone and live chat. The right advice for your machine, from real Dyson people. 

Replacement parts if something goes wrong during your warranty period. 


If we can't repair your machine, we'll replace it while it's under warranty.
We don't stop caring about our machines once they're yours. Activating your warranty allows us to give you a tailored, direct service for your machine. Even after your warranty has ended, we'll still be on hand to help.

¹The Dyson Link app requires iOS 10 or Android 5.0 and above. 

²LED-life calculation is based on L70 measurement according to IEC 62717, with an estimation of 8 hours' usage per day. Real-life results may vary.