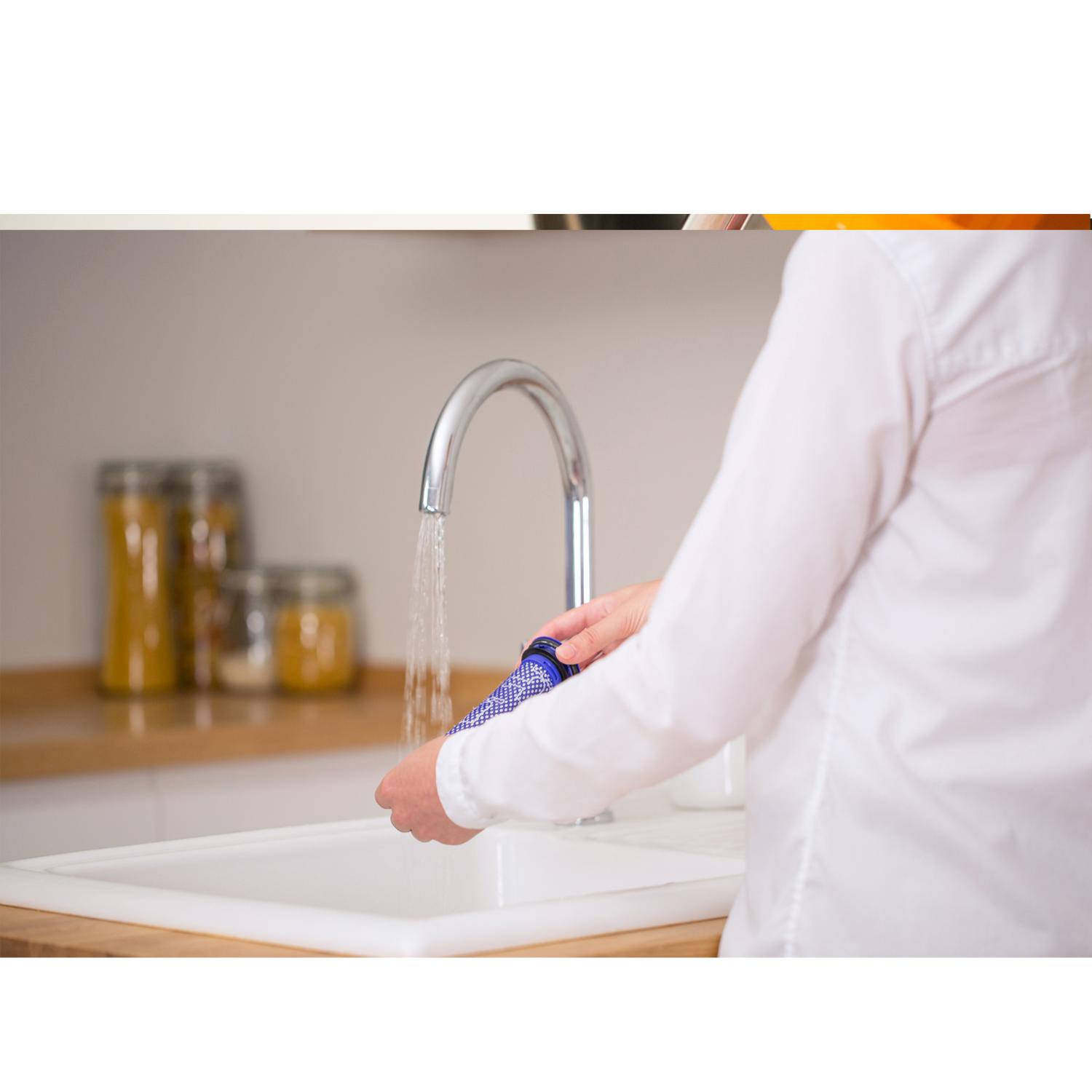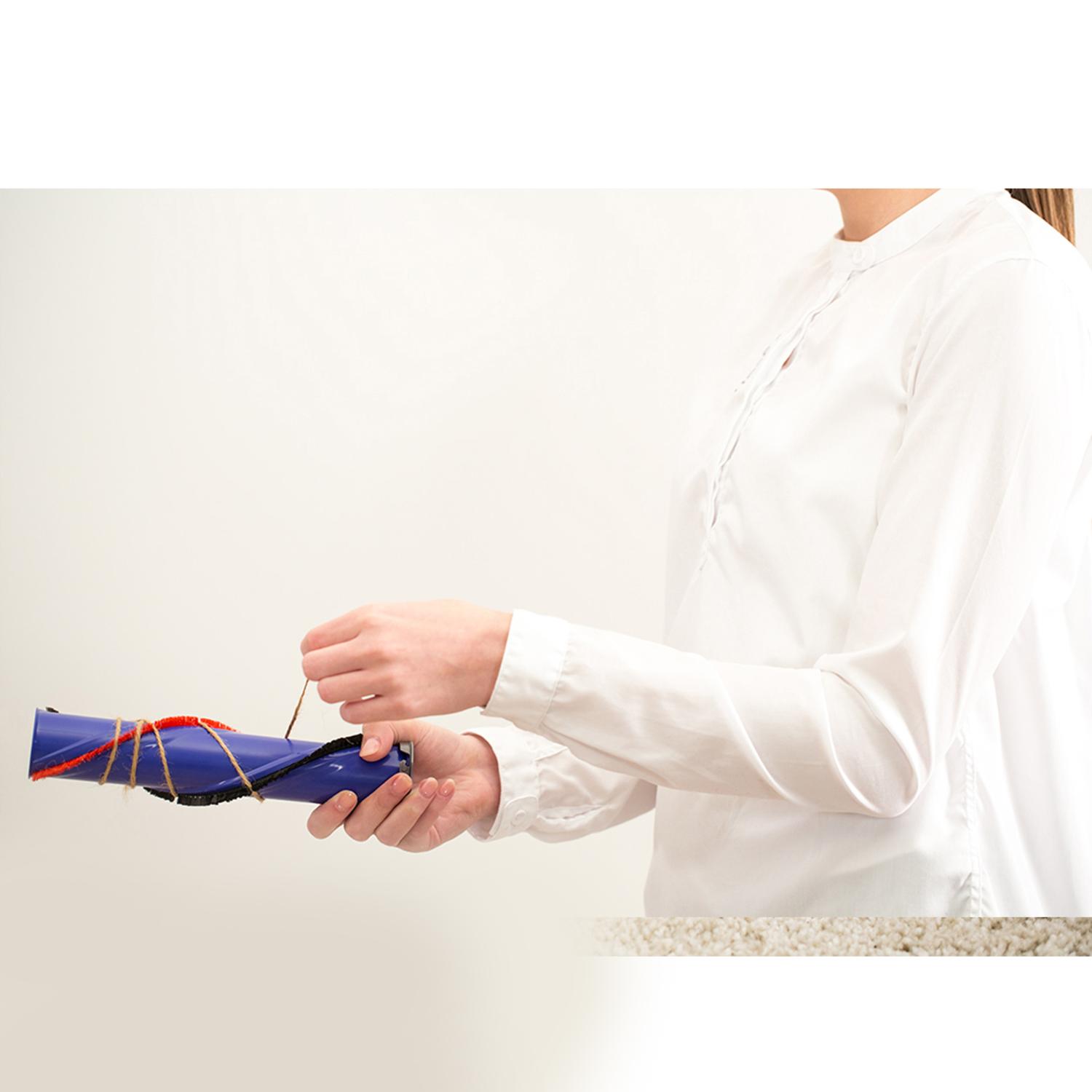 Don't overfill it

To maintain suction, keep an eye on the bin and empty it as soon as debris reaches the MAX marker.


 

Wash the filter regularly

Rinse under a cold tap until the water runs clear – you don't need any detergents. Leave to dry fully (at least 24 hours) before refitting.


 

Safely store tools

Clip accessories onto the storage posts on the side of the vacuum, so you've always got them to hand.

 
Frequently asked questions
Tools to tackle more
Articulating hard floor tool

Part No. 920019-01

Soft nylon bristles gently remove dust. Ultra-slim profile reaches into awkward gaps.

Groom tool

Part No. 921001-01

Comfortable, mess-free grooming for medium- and long-haired dogs

Up-top adaptor

Part No. 917646-01

Multi-angle brush tool makes high-reach cleaning easier