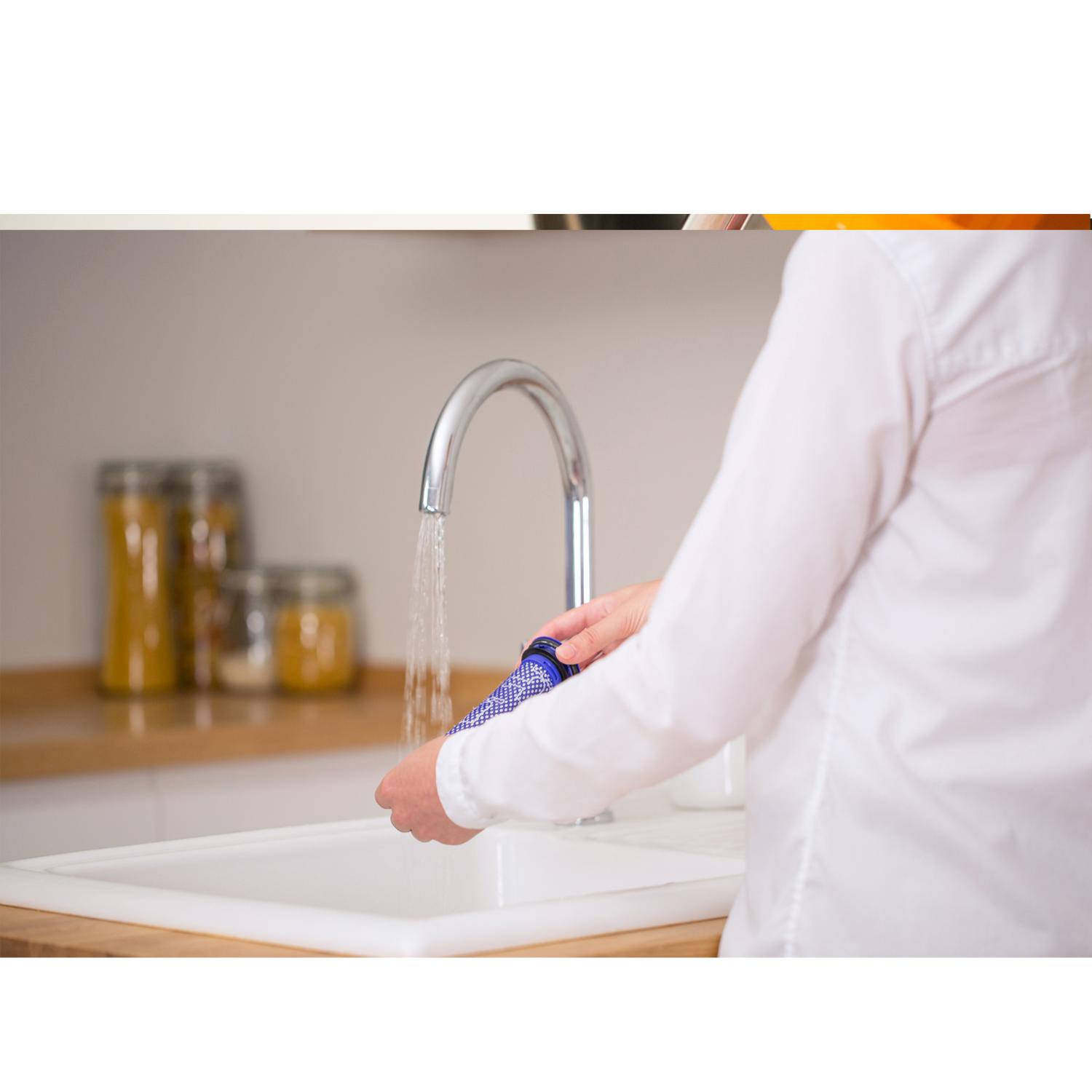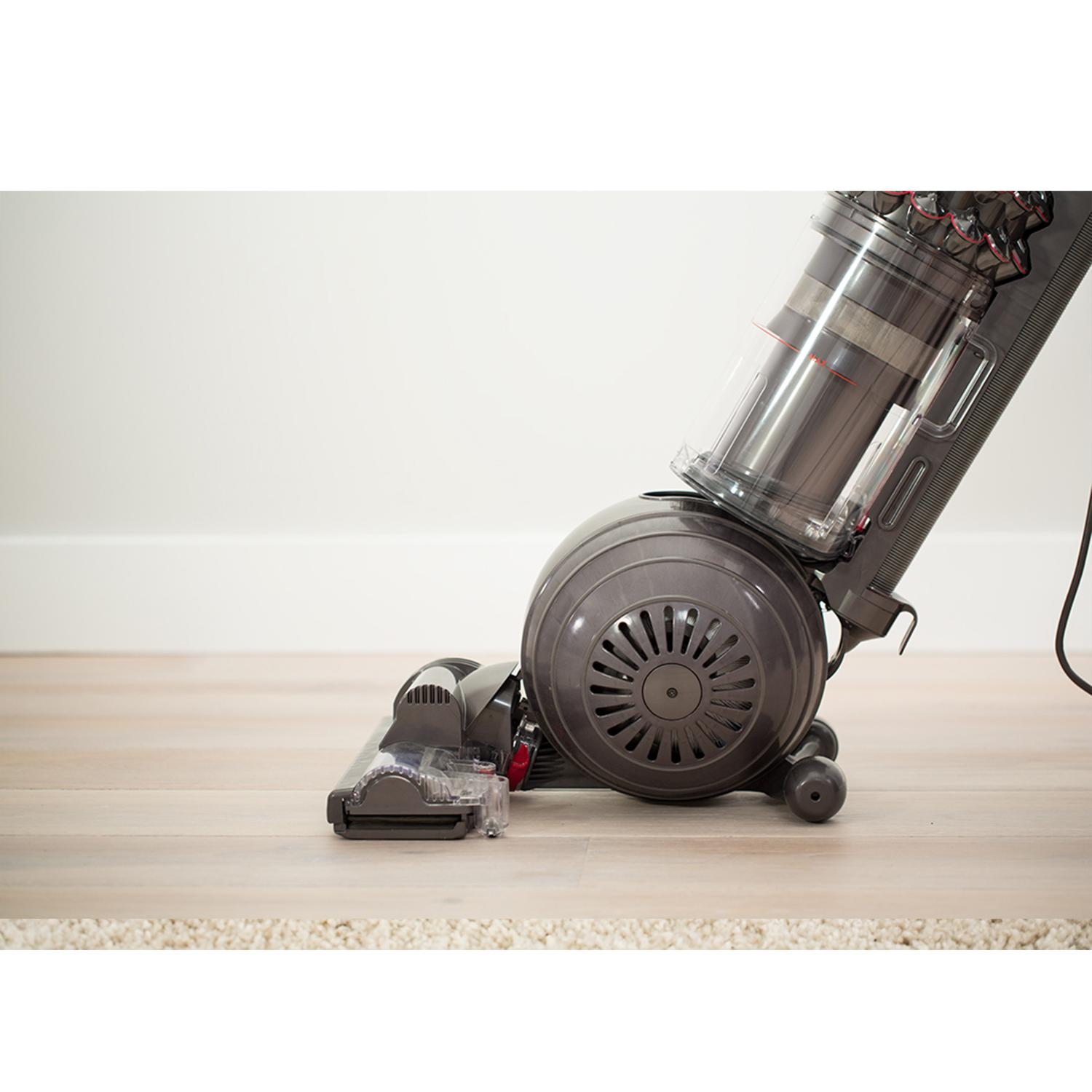 Don't overfill it

Keep one eye on the bin and empty it as soon as debris reaches the MAX marker to maintain suction.

Wash the filter regularly

Rinse under a cold tap until the water runs clear – you don't need any detergents. Leave to dry fully (at least 24 hours) before refitting.

Safely store tools

Clip accessories onto the storage posts on either side of the vacuum, so you've always got them to hand.
Frequently asked questions