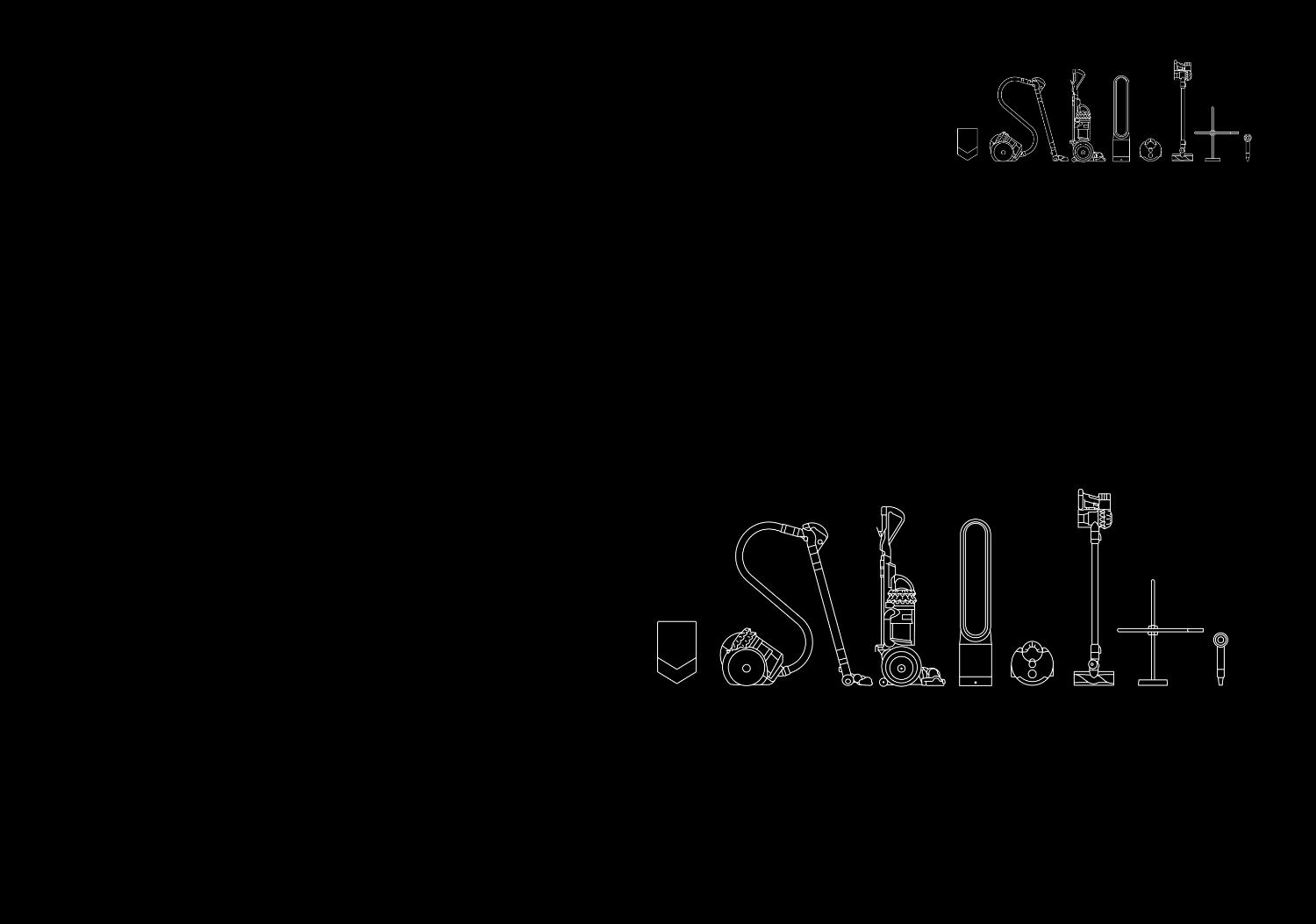 Find a Dyson retailer in New Glasgow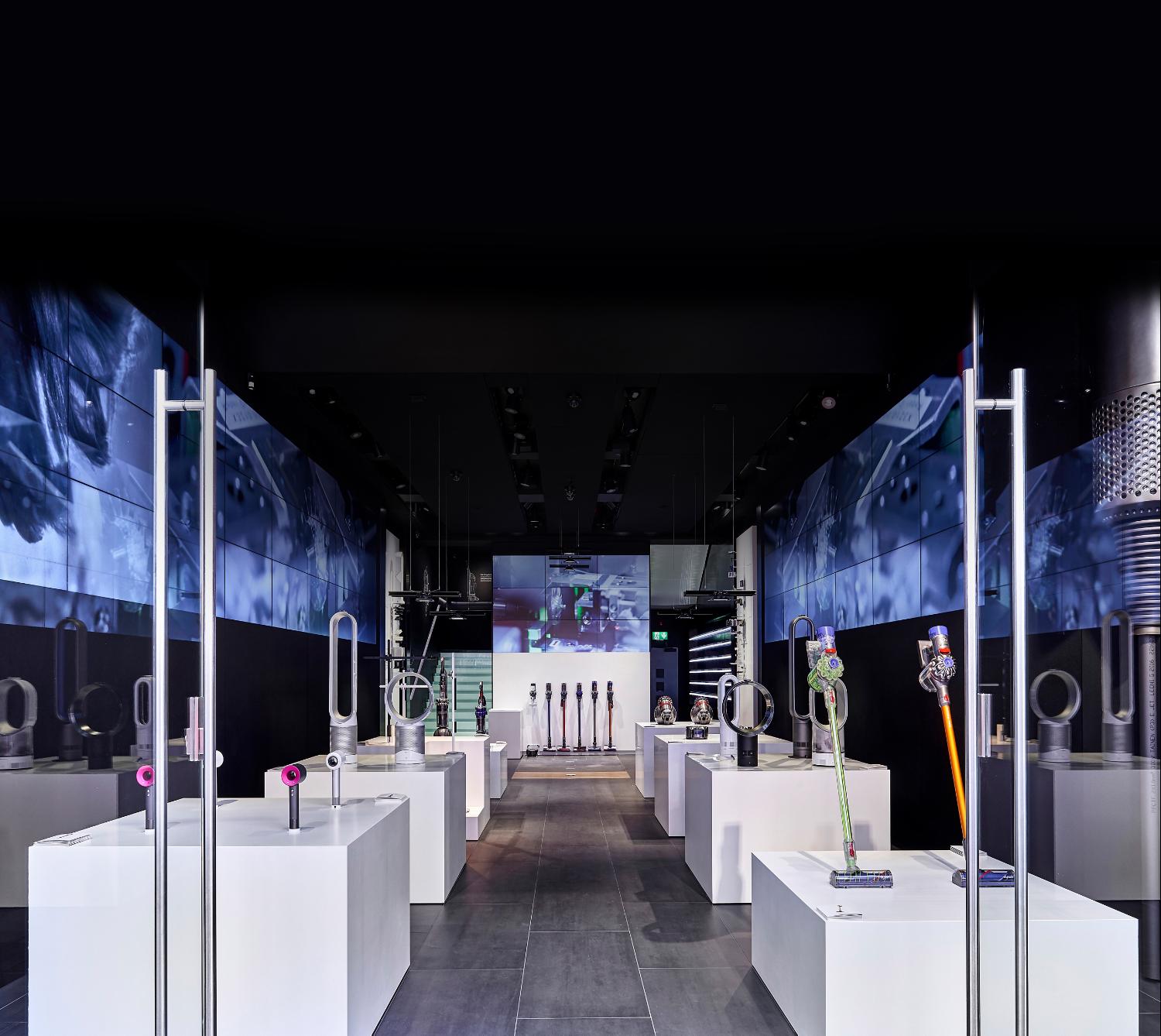 Dyson Demo. Our first Canadian store is now open.
Dyson technology works differently. The best place to understand it, is to experience it. So we're opening stores and creating places that demonstrate how it solves real problems.
Please be advised, the previous and the next buttons are not applicable for screen reader and keyboard users as the below links are accessible with screan reader>
Demonstration stores

Dyson demonstration stores have machines available for you to try and will have staff instore that have been trained by Dyson. The expert staff will be able to show you all the features of our machines, help you try them and answer any questions you may have.
Best Buy

609 Westville Road 
New Glasgow
Nova Scotia
B2H 2J6


Opening times
Monday – Saturday: 10am – 9pm
Sunday: 11am – 6pm

View location

Standard Stores

Standard stores have Dyson machines available to buy but may only stock a limited range. You may not be able to try the machine before you purchase.
Canadian Tire

699 Westville Road 
New Glasgow
Nova Scotia
B2H 2J6

Opening times
Monday – Friday: 8am - 9pm
Saturday - Sunday: 8am - 7pm

Home Hardware

130 Vista Dr
Stellarton
Nova Scotia 
B0K 0A2

Opening times
Monday – Friday: 10am - 9pm
Saturday: 9am – 7pm
Sunday: 11am – 5pm


The Brick

280 Stellarton Road 
New Glasgow
Nova Scotia
B2H 1M5

Opening times
Monday – Friday: 10am - 9pm
Saturday: 9am – 7pm
Sunday: 11am – 5pm

Buy direct from the people who made it