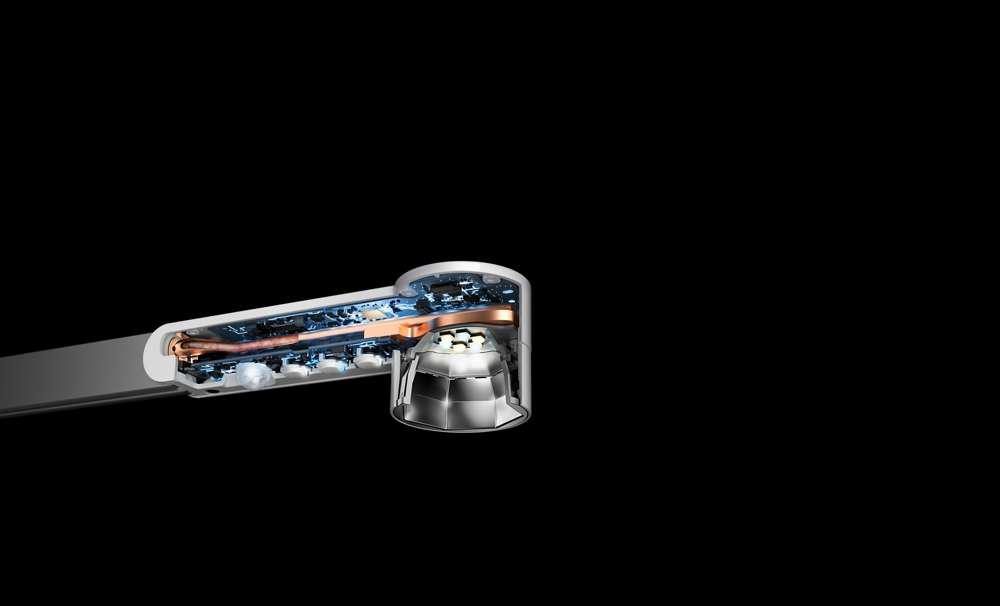 Discover Dyson lighting
The powerful light you need, precisely where you need it. Transform home and office spaces with long-lasting LED light.
Increase light quality, reduce eyestrain and maximize efficiency.¹ LED lighting designed for homes and workplaces.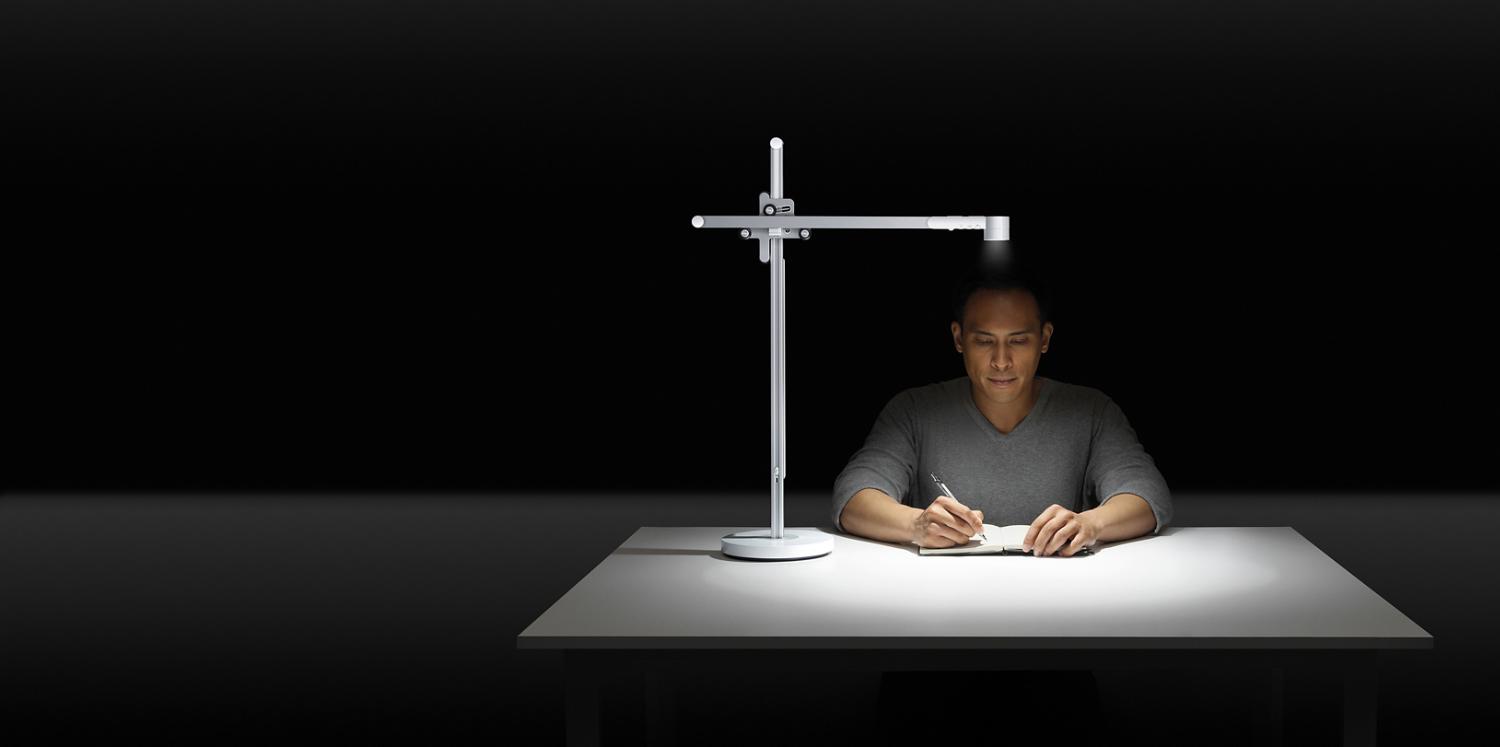 Automatically simulates properties of natural daylight. Designed to help reduce eye strain.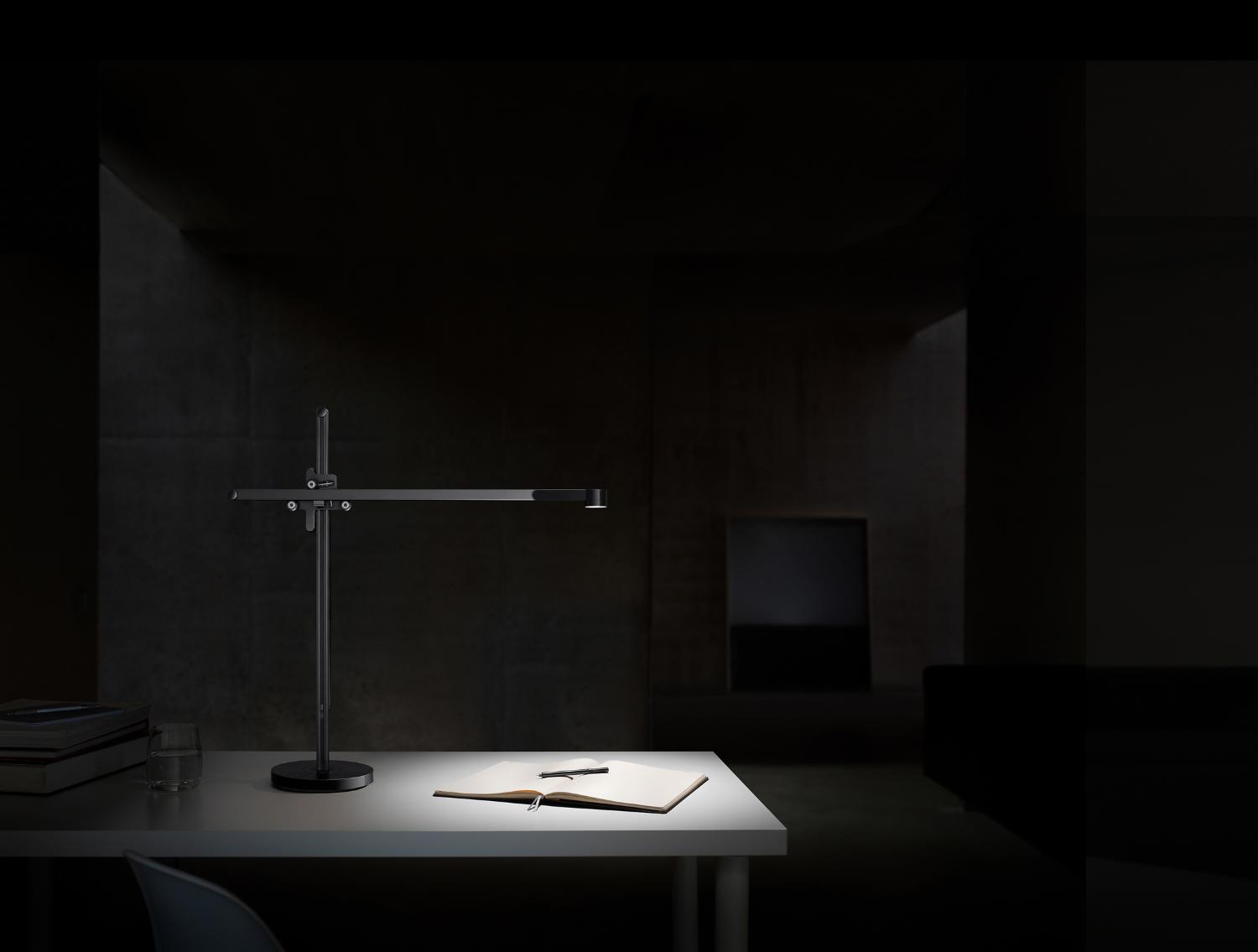 Powerful, personal light. Engineered to support task performance.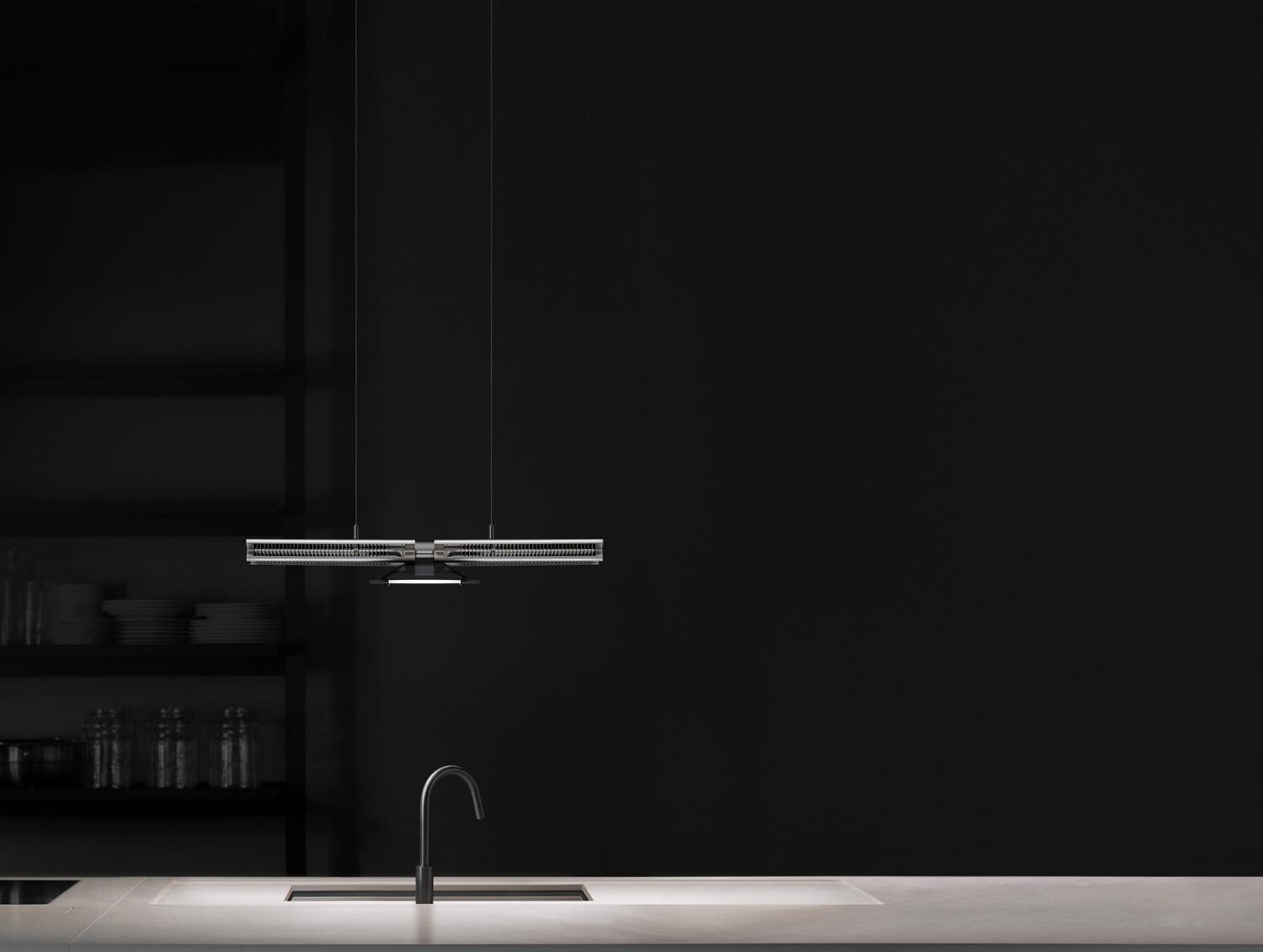 Flexible, powerful suspended lighting. Precisely where your business needs it.