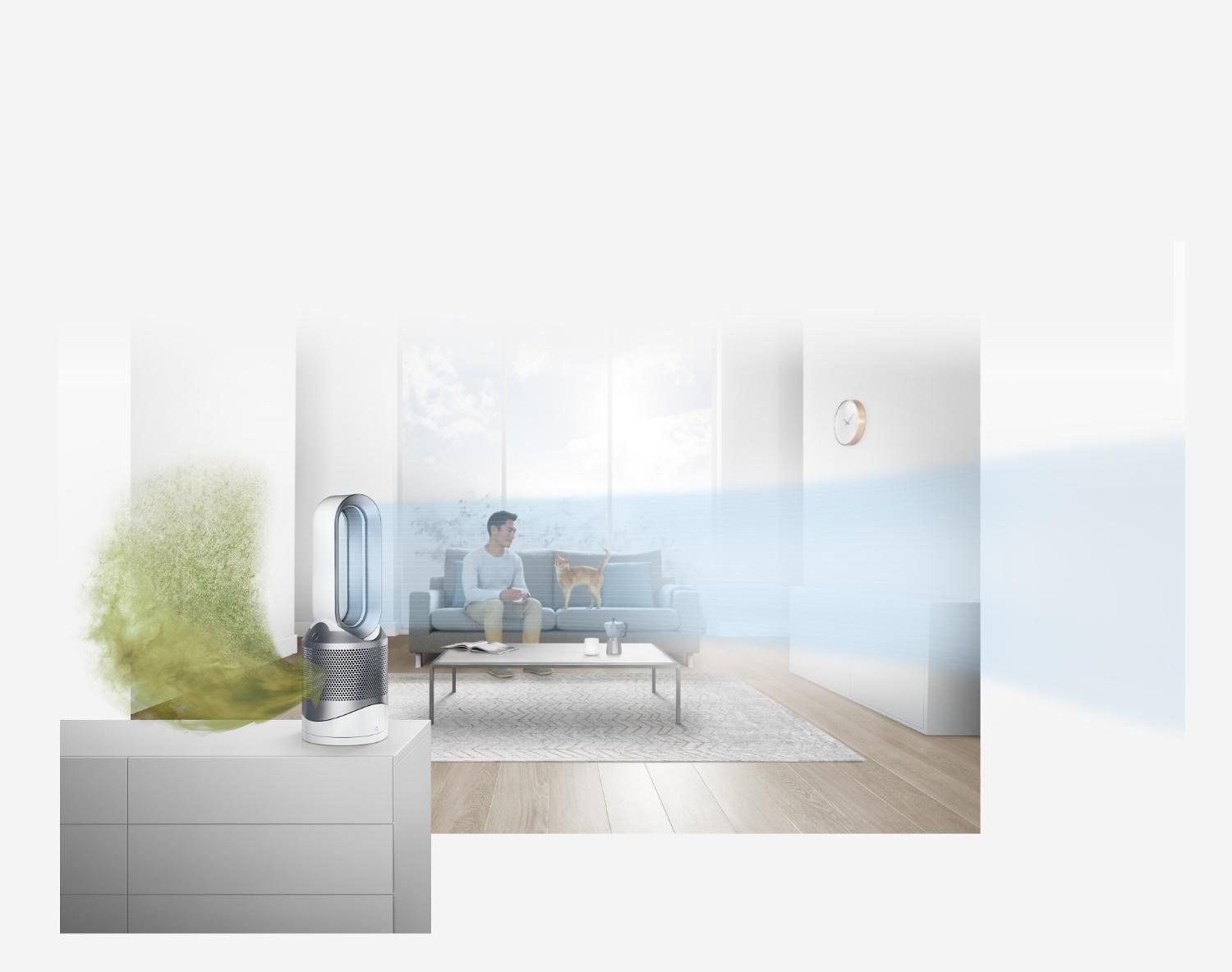 Allergy sufferers can be affected by many pollutants.
Dyson machines are certified asthma and allergy friendly™ by Asthma Canada.
These are the main allergens and pollutants captured in the filter:
Pet allergens
Cat allergen
Dog allergen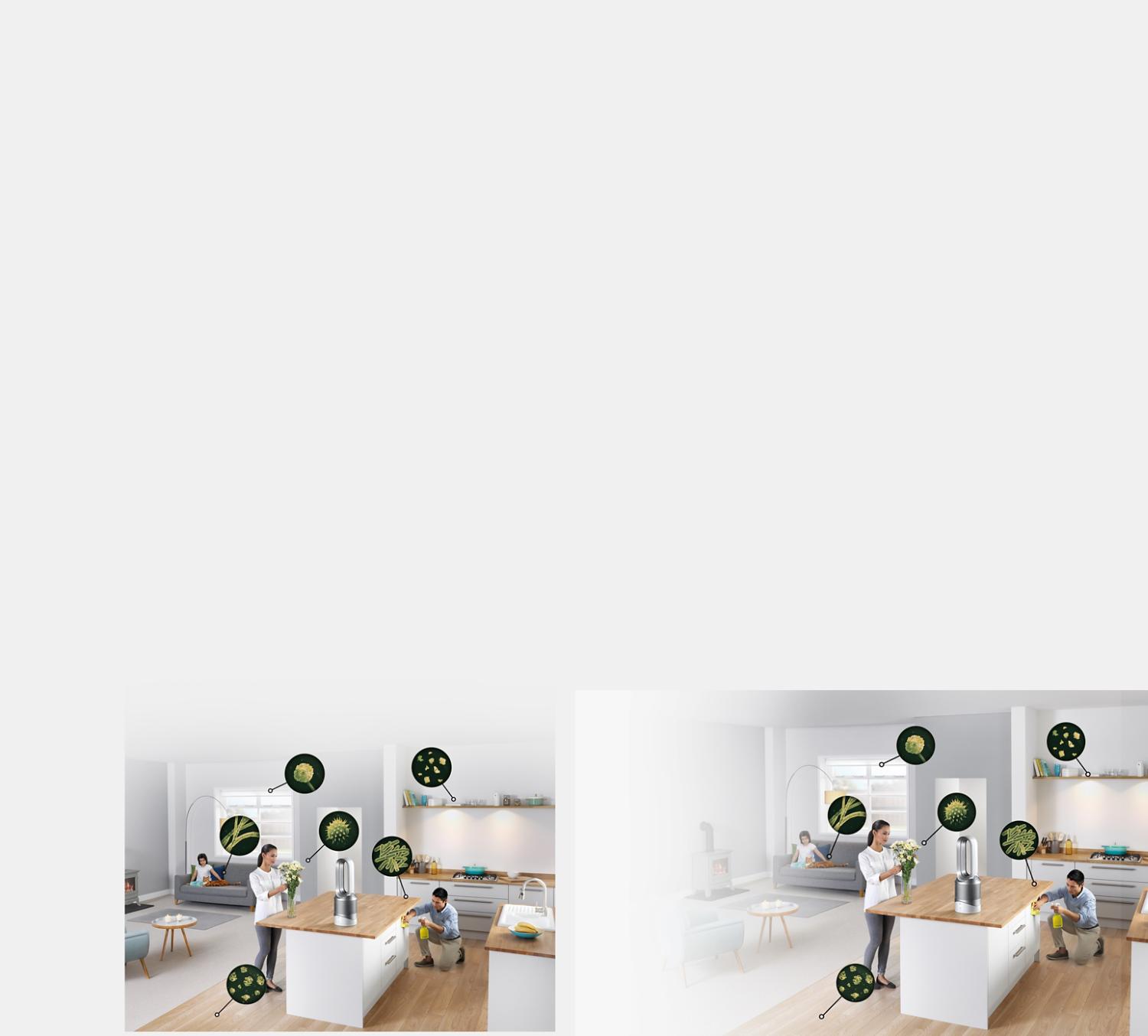 Allergens are present all year round and can build up indoors.
Pet dander - all year round
Bacteria - all year round
Mould spores - November to February
Dead skin cells - all year round
Pollen - March to August
Dust mite feces - all year round
Dyson purifiers are unique.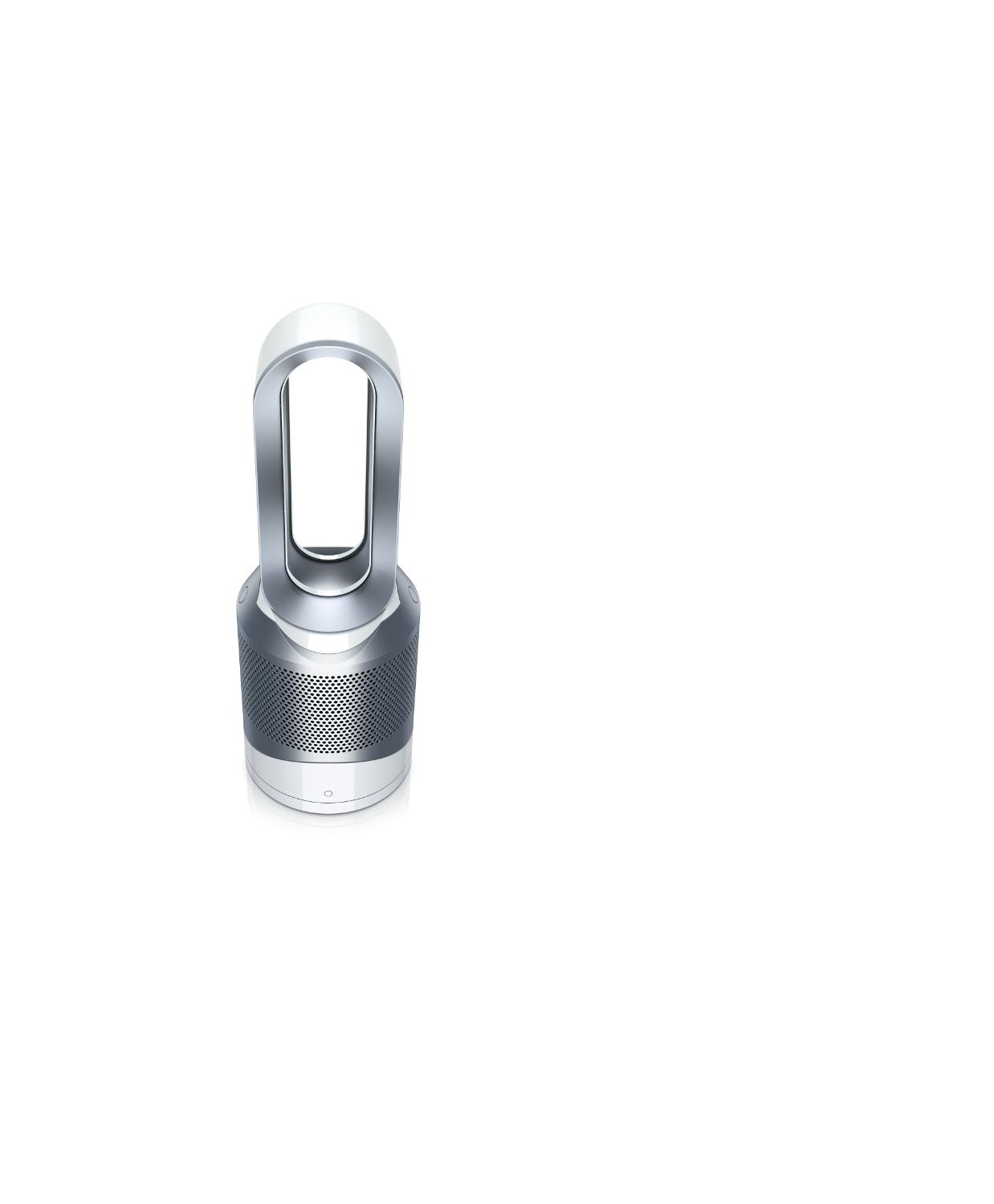 360° Glass HEPA filter.
The second generation Dyson 360° Glass HEPA filter is made from 20ft of borosilicate microfiber, pleated precisely 333 times. With three times more graphite than the first generation filter.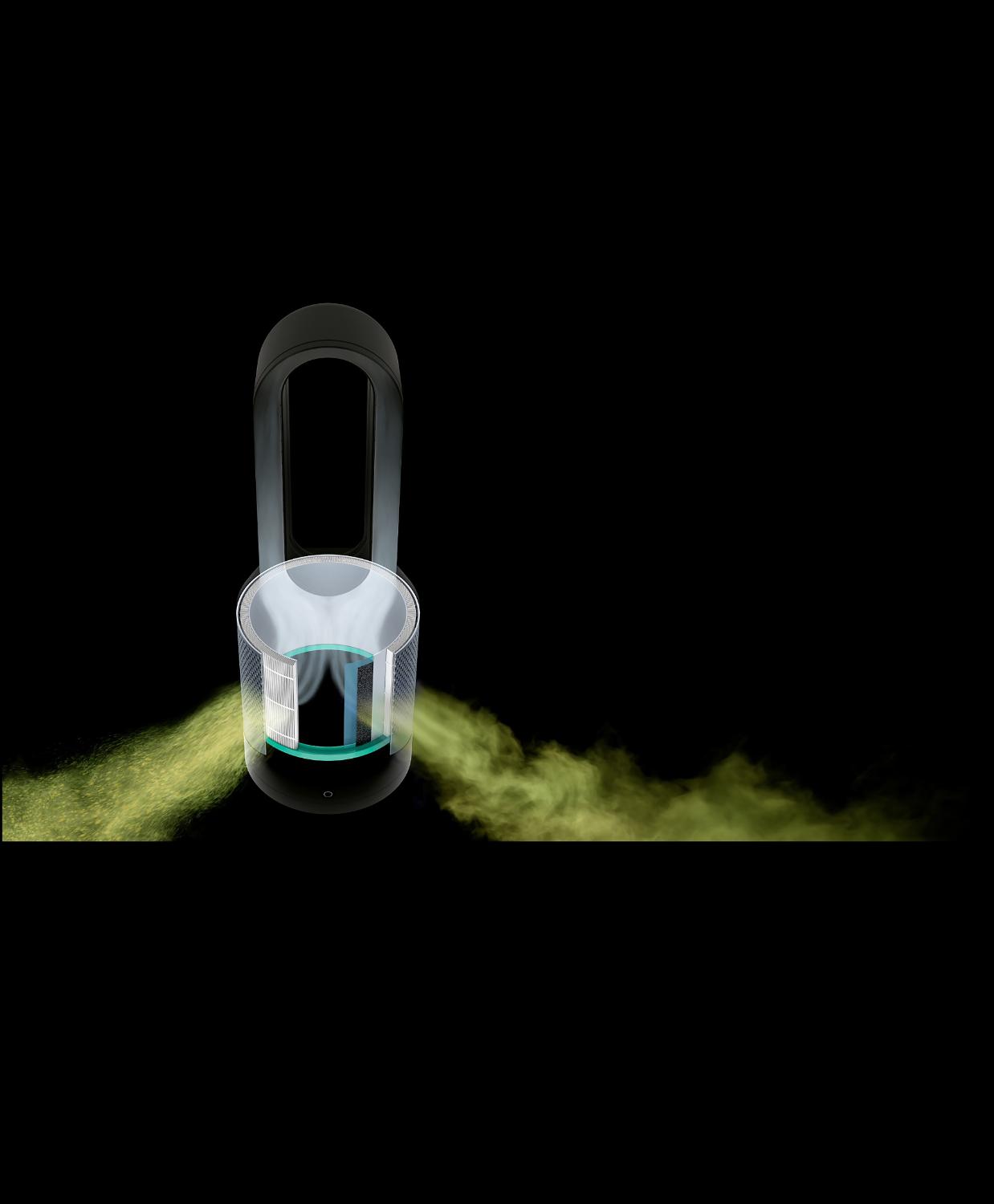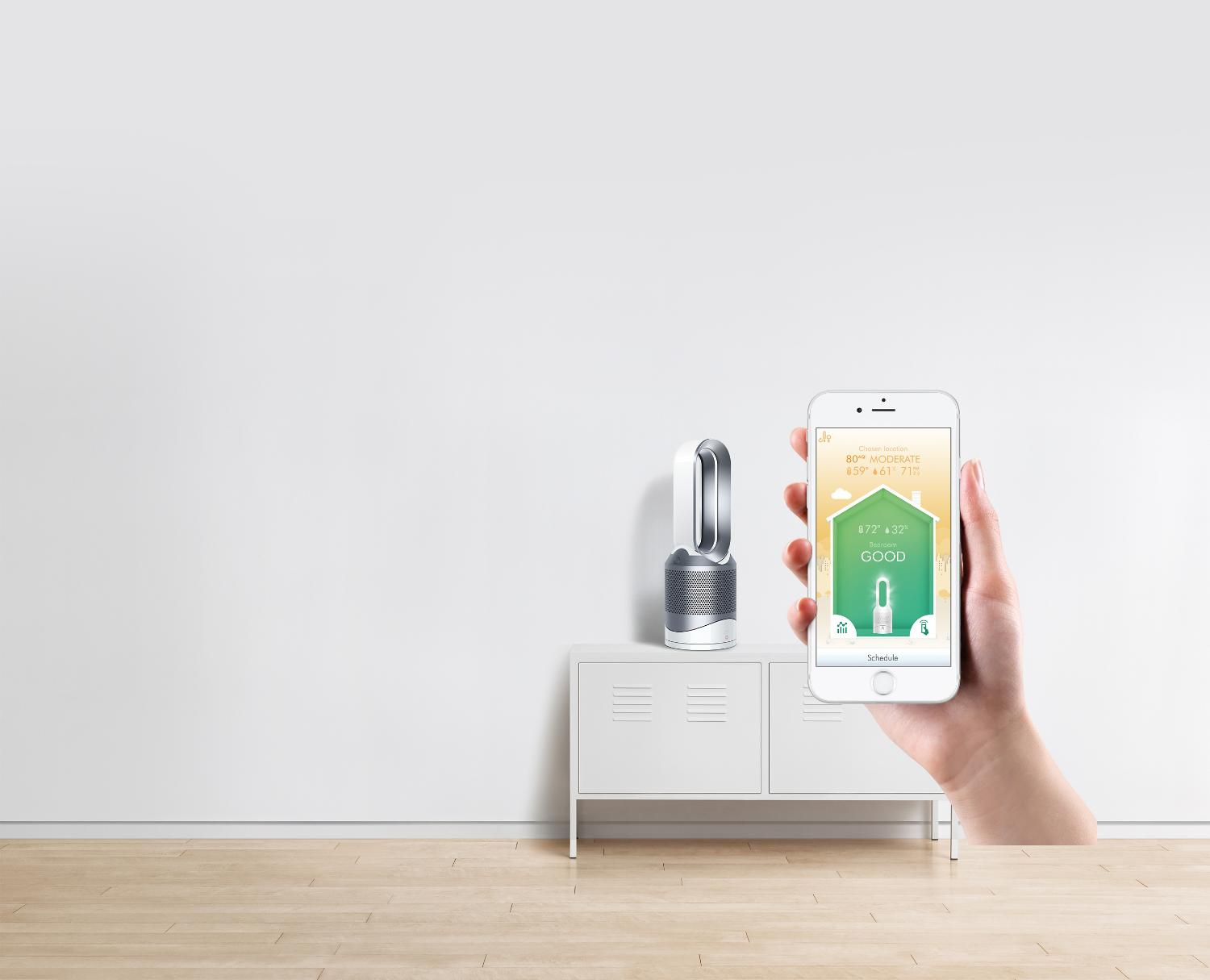 Automatically detects and removes indoor pollution.
In auto-mode, Dyson purifiers constantly monitor and react to indoor air quality while reporting directly to the Dyson Link app.
Standard data and messaging rates may apply.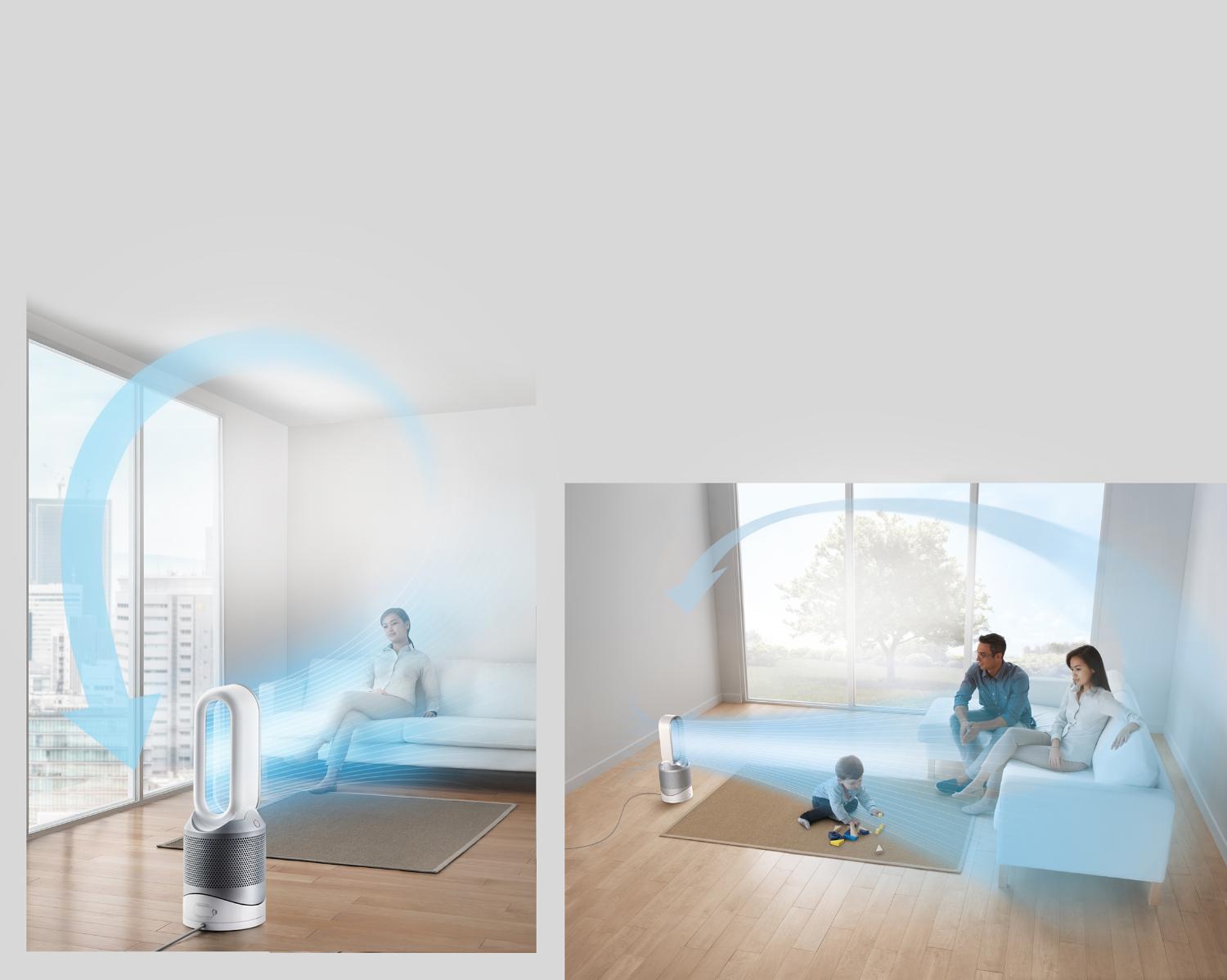 Projects purified air throughout the room.
Only Dyson purifiers use Air Multiplier™ technology to project air.
Dyson Pure Cool Link™ purifiers
Dyson Pure Cool Link™ Tower (White/Silver)

Purifying fan for larger spaces.

Removes gases, pollutants and allergens.
Certified asthma & allergy friendly® and the asthma & allergy friendly® symbol are certification marks and registered trademarks of Allergy Standards Limited and Asthma Canada.